Japanese kitchen and home appliance brand Bruno, with the motto of 'sharing life, sharing happiness,' offers a wide range of high quality household appliances including kitchenware, tableware, wall clocks, and more. Want to add a touch of sophisticated atmosphere in your home? Just order it straight from its origin – Japan! Let's discover what you can expect to get through Bruno's official store on Rakuten Japan and learn how to get their products at half the price compared to Singapore.
Table of Content
→Bruno Products Shared by Buyandship Members
→Must-Buy Items of Bruno
→How to Shop Bruno Products from Rakuten Japan
Bruno Products Shared by Buyandship Members
Must-Buy Items of Bruno
BRUNO – Electric Grinding Coffee Drip Cup
Must-have item for coffee enthusiasts! This USB-rechargeable coffee machine combines the features of electric bean grinder, stainless steel filter, and thermos cup in one. It allows you to adjust the grinding coarseness of 5 types of coffee beans, so you can customize your taste anytime, anywhere and enjoy your coffee moments! Its size is convenient for storage compared to traditional coffee machines and doesn't take up much space.

Size:Width 80mm × Height 250mm × Depth 80mm
Japan Price:S$59(JPY6,380)
BRUNO – Illustration-style Pendulum Clock
With its unique three-dimensional design, this clock is full of depth! The illustration-style combined with playful and unique color combinations makes it a decorative piece when hung in the home, adding a personal touch to the space. For those who prefer a softer color you can choose the pink option, which is understated yet equally lovely!
Japan Price:S$23(JPY2,475)
BRUNO – Snoopy-themed Square Ceramic Small Plates, Set of 5
Each design features adorable Snoopy illustrations with elements of Japanese tradition, including Mount Fuji! These small plates are perfect for serving appetizers or sauces. The brand frequently collaborates with different cartoon characters, such as Miffy and Moomin, which are also highly recommended!

Size:Width 125mm × Height 25mm × Depth 125mm
*Glassware is fragile. Please assess the risk before making a purchase.
Japan Price:S$30(JPY3,300)
BRUNO – Mini Humidifier
Do you often feel dry skin due to frequent air conditioning in your office or home? You must get this compact humidifier, which can be conveniently charged via USB and is easy to carry around! Its stylish design also makes it a great decoration. It is even equipped with soft LED lights, serving as both a humidifier and a desk or bedside lamp!
Japan Price:S$32(JPY3,520)
BRUNO – 20cm Enamel Double-handled Pot
The BRUNO collaboration with Japanese Fuji Enamel presents a series of double-handled pots suitable for braising, stewing, and baking! The enamel coating is resistant to acid and bacteria, and it is also easy to clean without retaining flavors or colors. The soothing color scheme, combined with the wooden lid knob, creates a minimalist Japanese-style atmosphere in your kitchen. The price and color options are just as impressive as those of Le Creuset!
Size:Width 290mm × Height 140mm × Depth 205mm

*Glassware is fragile. Please assess the risk before making a purchase.
Japan Price:S$51(JPY5,500)
Note: Product prices, quantities etc. may change due to sales. All subject to change.We do not own any of the pictures above nor affiliated with the brands mentioned. All credits are due to all of the brands featured in the article unless otherwise specified.
How to Shop Bruno Products from Rakuten Japan
Step 1:Go to Buyandship website to log in or register as a member.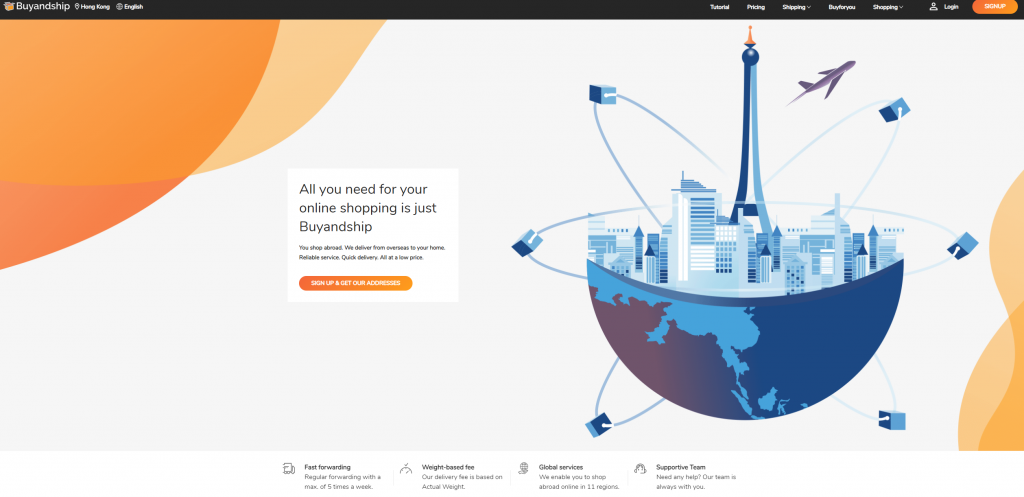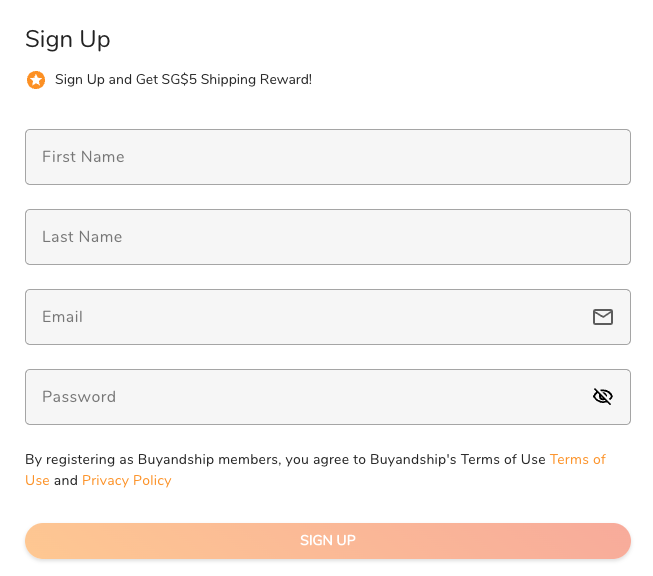 Step 2:Fill in your first and last name, email address and set your account password. Click "Sign Up" once details are completed.
Step 3:Browse on Rakuten to pick your favourite item, you can add item into your cart or checkout immediately.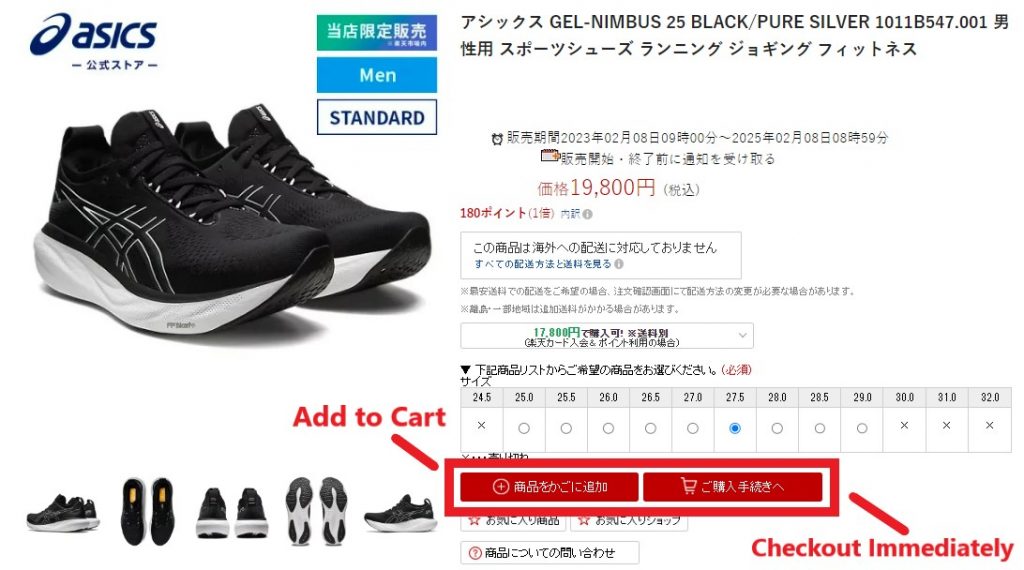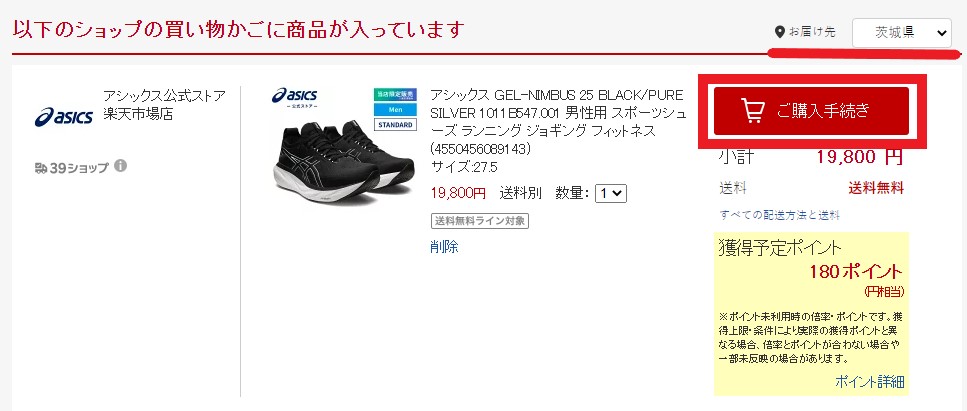 Step 4:Go to your shopping cart, select "茨城県 (Ibaraki Prefecture)" as the shipping location from the upper right corner.
Check and make sure correct items are added into cart, and proceed.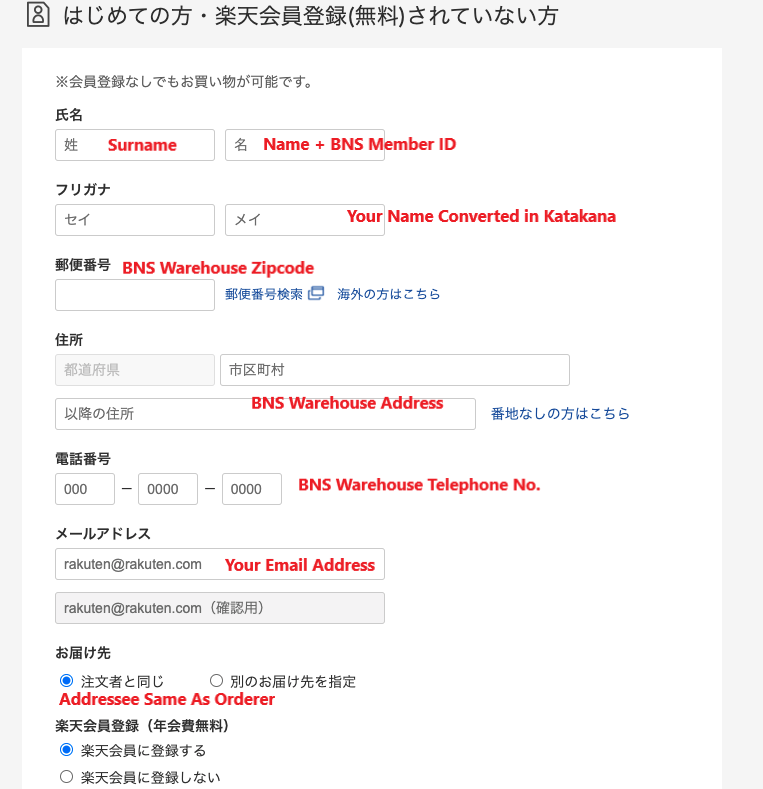 Step 6:Fill in delivery address. Go to the "Overseas Warehouse Address" on your Buyandship member centre and select "Japan" to view the information of Buyandship's Japan warehouse.
In the name session, please enter your name and Buyandship membership number (e.g. MYXXXXXX). For the "フリガナ", you need to convert your name into Japanese Katakana (click here to convert). Once it's converted, copy and paste it onto the name bar.
Step 7:You can choose whether to register as a member on Rakuten. If you don't want to register, you can click the second box "楽天会員に登録しない".
It's highly recommended to register as a member if you shop often on Rakuten as you can save payment and shipping details on your account for faster checkout next time, and earn points!
Set your password if you proceed with registration.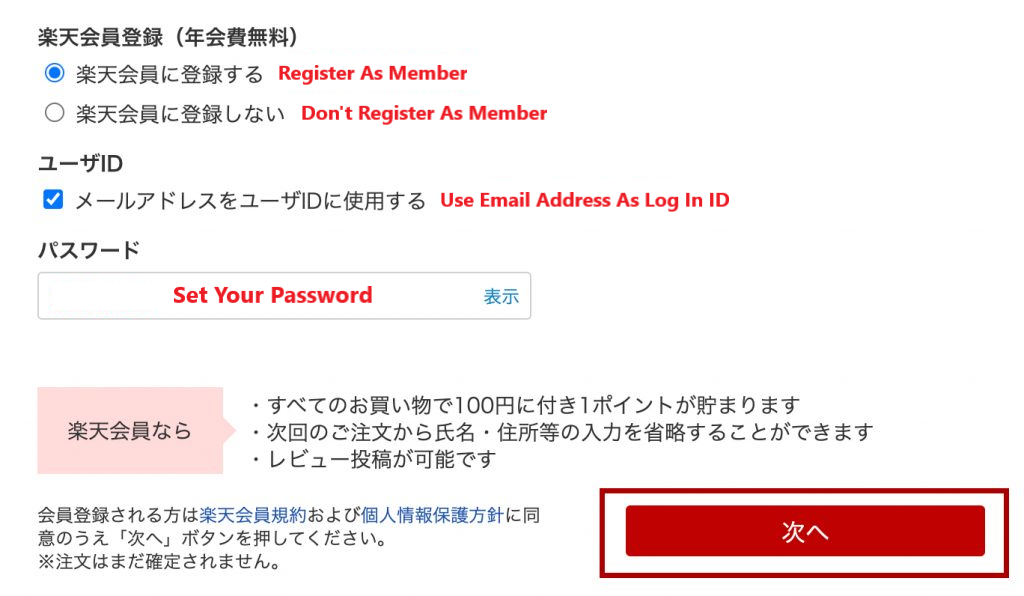 Step 8:Proceed onto payment page, fill in your credit card information to settle the payment, and then click "次へ".
Step 9:Confirm your order information, and then click "OK" (the red box shown). You'll receive email confirmation once order is submitted.
Step 10:Once you've received a shipping notification email from Rakuten, go to your member centre and declare the shipment on Buyandship to receive your package as soon as possible!
💡 Members can purchase Buyandship Plus during the parcel declaration process. The fee will be 3% of the declared value of your parcel, which will be collected together with the delivery fee (minimum of S$15 will be charged).
---