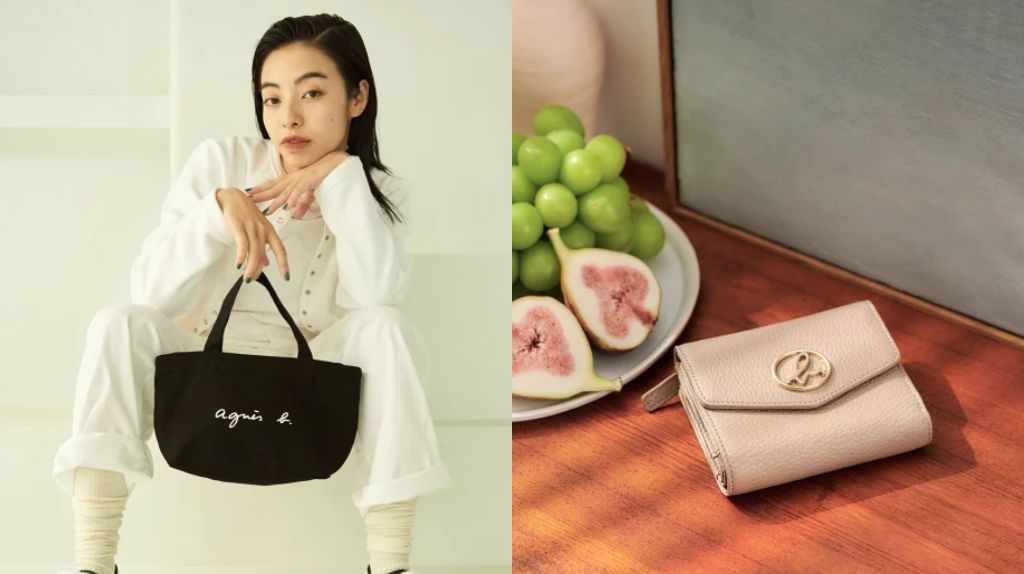 Founded in 1975 by Agnes Troublé, Agnes B. or agnes b. is a French fashion brand offering a wide range of clothing and accessories for men, women, and children. The brand is known for its classic and versatile pieces that can be easily incorporated into any wardrobe! Agnes B. often uses neutral colors such as black, white, and navy, reflecting the brand's commitment to simplicity and sophistication.
The best way to shop agnes b. online is from Rakuten Japan for better prices, while earning rebates on Rakuten points too! You can now shop from Japan and ship to Singapore in lower international shipping fee with the help of Buyandship! Find out how to shop with 5 popular styles!
Table of Contents:

► Bestselling Styles to Shop from agnes b.
► How to Shop agnes b. from Rakuten Japan & Ship to Singapore?
💡 New to Rakuten? Find Out More About the Largest Online Shopping Site in Japan & How to Sign Up as a Member Here!
5 Popular Styles to Shop from agnes b. & Ship to Singapore
agnes b. – Pink Logo T-Shirt
A short-sleeved pink T-shirt accented with a logo print on the chest! Featuring a relaxed silhouette, it's best to wear it with an airy long skirt or wide pants.
JP Price:S$47(JPY5,170)
agnes b. – VESTE Blouson
Made with lightweight triacetate material, this blouse jacket features a short length with multiple buttons for however you would like to wear it! Feel free to dress up or down with it.
JP Price:S$316(JPY34,100)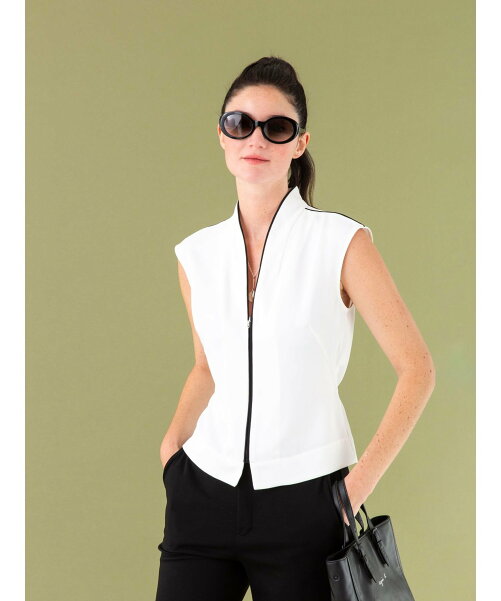 agnes b. – CHEMISE Sleeveless Zip Shirt
A sleeveless zip shirt made of sturdy material, it comes with details such as unique shawl collar which gives a French chic style! It has a ribbon at the waist which can be tied in the back.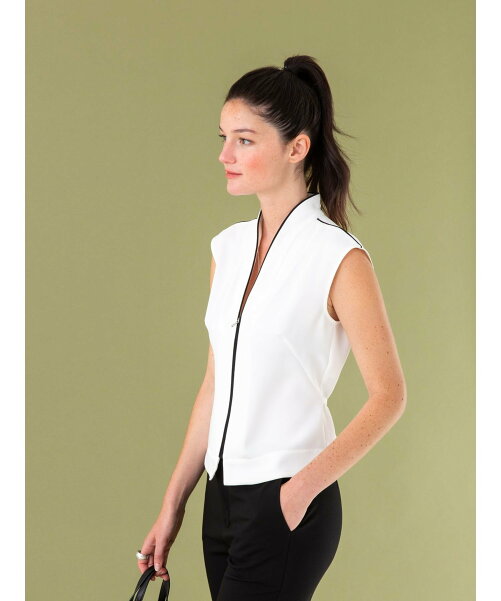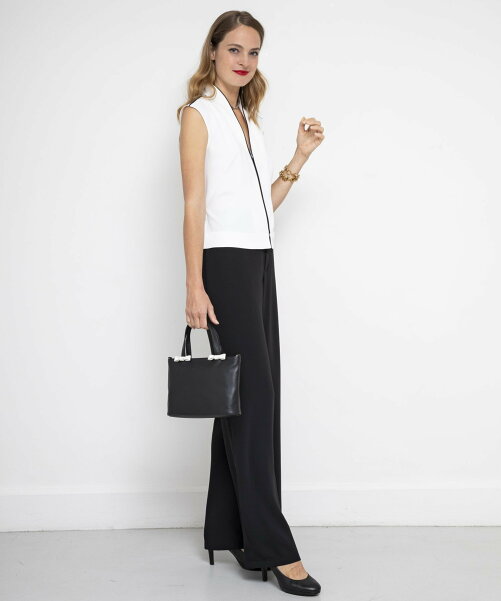 JP Price:S$142(JPY15,400)
agnes b. – 2-way Leather Mini Bag
A cute leather mini bag with a rounded square shape! This timeless style has a fresh and simple design, so it's easy to pair with any of your outfit! Wear it as a handbag or as a crossbody bag with the detachable strap.
JP Price:S$225(JPY24,310)
agnes b. – Leather Wallet
Here's a classy-looking wallet made of 100% leather, with agnes b.'s metal logo on the front. It is a size that fits neatly in a small bag or pocket, and is extremely convenient to use with multiple card slots and a coin purse.
JP Price:S$164(JPY17,710)
💡 Note: Product prices, quantities etc. may change due to sales. All subject to change. We do not own any of the pictures above nor affiliated with the brands mentioned. All credits are due to all of the brands featured in the article unless otherwise specified.
How to Shop agnes b. from Rakuten & Ship to Singapore?
Step 1:Go to Buyandship website to log in or register as a member.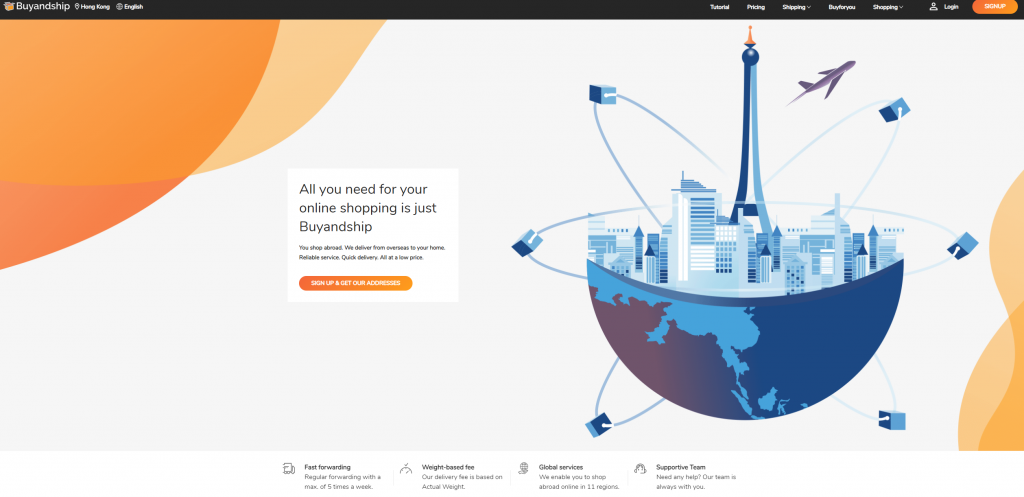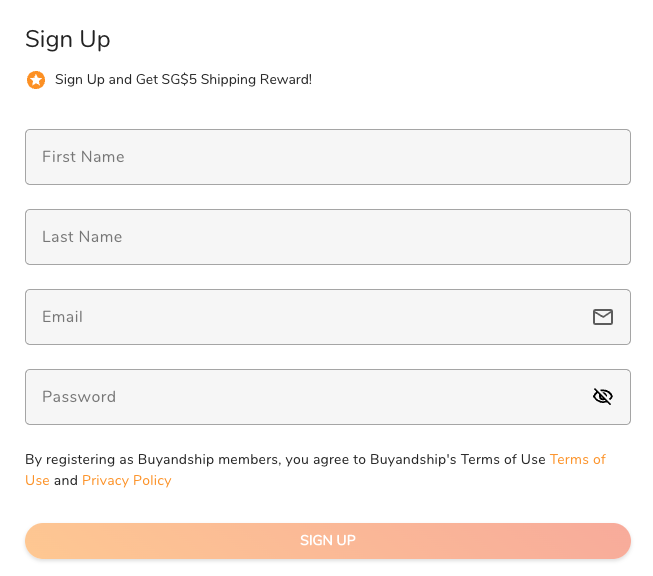 Step 2:Fill in your first and last name, email address and set your account password. Click "Sign Up" once details are completed.
Step 3:Browse on Rakuten to pick your favourite item, you can add item into your cart or checkout immediately.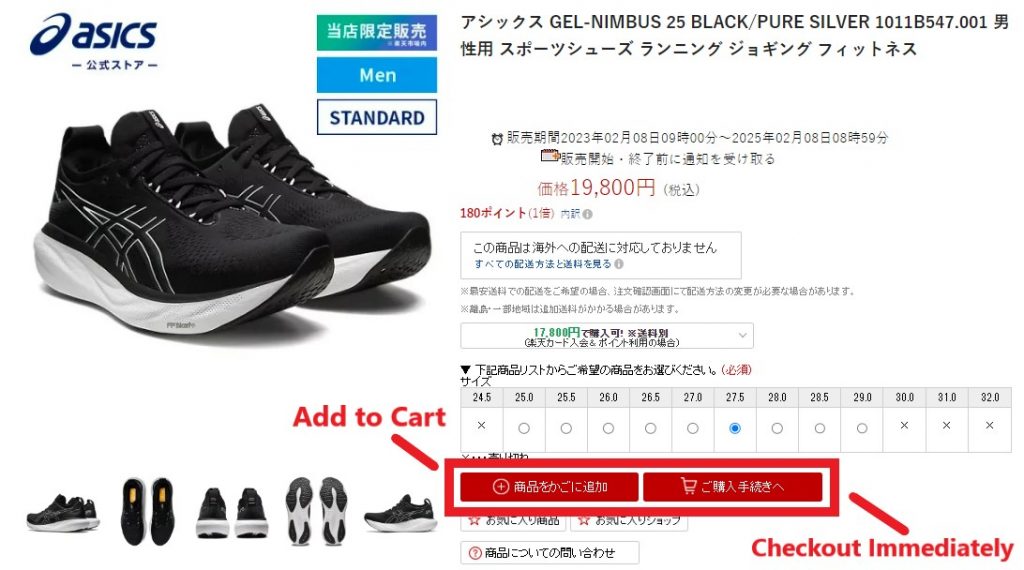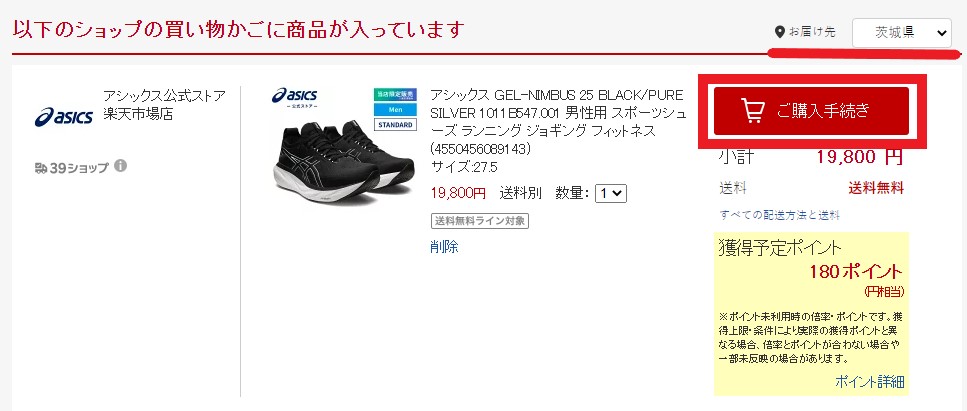 Step 4:Go to your shopping cart, select "茨城県 (Ibaraki Prefecture)" as the shipping location from the upper right corner.
Check and make sure correct items are added into cart, and proceed.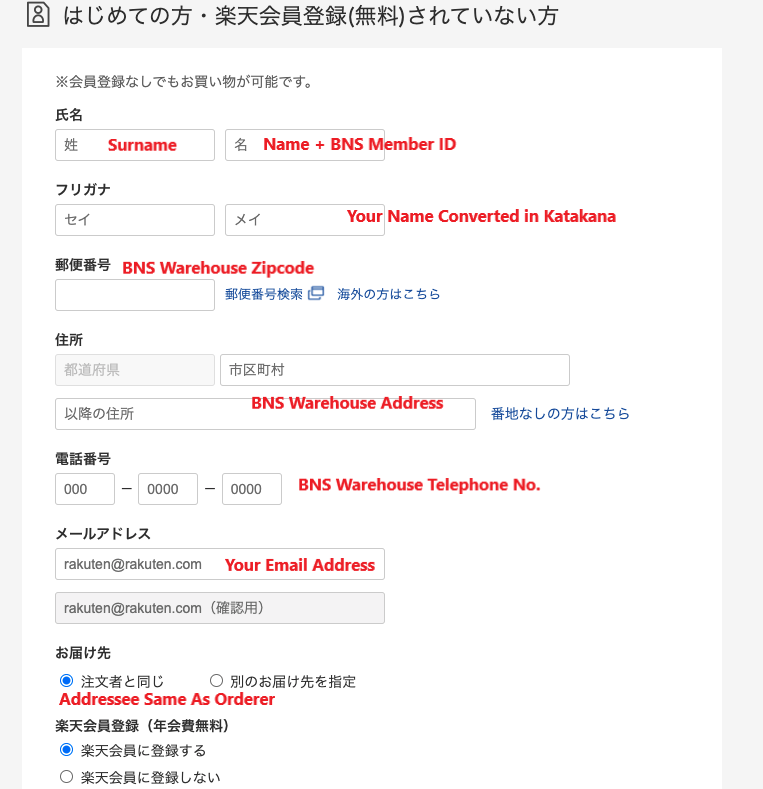 Step 6:Fill in delivery address. Go to the "Overseas Warehouse Address" on your Buyandship member centre and select "Japan" to view the information of Buyandship's Japan warehouse.
In the name session, please enter your name and Buyandship membership number (e.g. MYXXXXXX). For the "フリガナ", you need to convert your name into Japanese Katakana (click here to convert). Once it's converted, copy and paste it onto the name bar.
Step 7:You can choose whether to register as a member on Rakuten. If you don't want to register, you can click the second box "楽天会員に登録しない".
It's highly recommended to register as a member if you shop often on Rakuten as you can save payment and shipping details on your account for faster checkout next time, and earn points!
Set your password if you proceed with registration.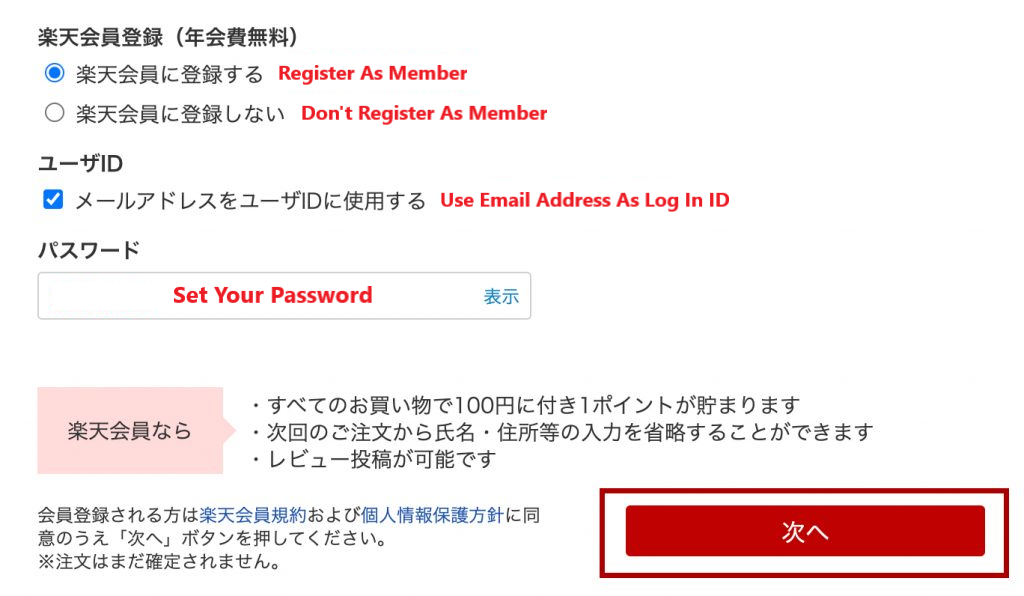 Step 8:Proceed onto payment page, fill in your credit card information to settle the payment, and then click "次へ".
Step 9:Confirm your order information, and then click "OK" (the red box shown). You'll receive email confirmation once order is submitted.
Step 10:Once you've received a shipping notification email from Rakuten, go to your member centre and declare the shipment on Buyandship to receive your package as soon as possible!
💡 Members can purchase Buyandship Plus during the parcel declaration process. The fee will be 3% of the declared value of your parcel, which will be collected together with the delivery fee (minimum of S$15 will be charged).
---