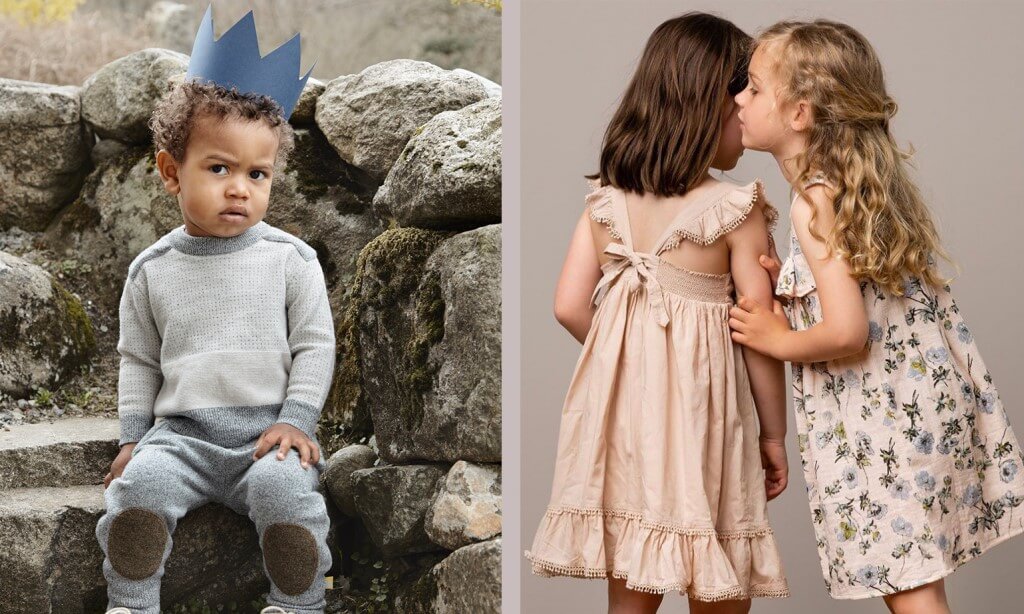 When it comes to shopping for baby and children's clothing, many parents will look for soft, comfortable yet high-quality clothing! While there are tons of brands and even styles out there to choose from, finding the best baby and kids clothing can be difficult. Not sure where to look? Don't worry. From unisex overalls, rompers to baby dresses, our editor has gathered 8 of our favourite baby and kids clothing brands for you! Get ready for your little one to be the best-dressed!
Any Singaporean who likes to shop online will know the frustration of picking out purchases on a website based overseas, only to find at the checkout that the store can't ship to Singapore. Parcel forwarding service is the answer to this problem! Buyandship has 13 warehouses worldwide, which allows you to shop around the world! We provide our users with affordable, actual-weight based shipping rate and free parcel consolidation service. Sign Up to Get S$5 Off Now!
8 Popular High-Quality Baby and Kids Clothing Brands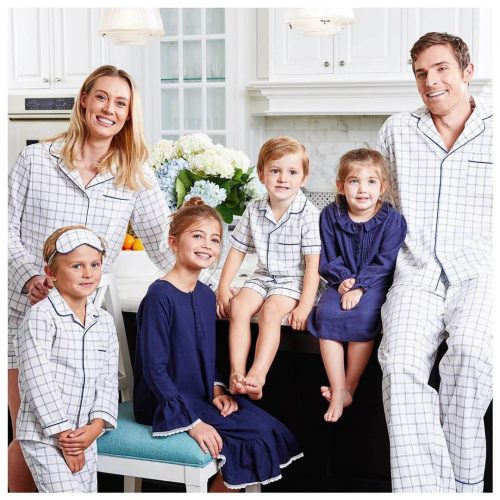 1. Petite Plume
Loved by British Royal Family, Petite Plume designs comfortable yet elegant sleepwear for whole family, ranging from pyjamas to nightgowns with high-quality cotton! They are breathable so that your little one will stay comfortable through the night and have a sweet dream. Monogramming service is available here!
---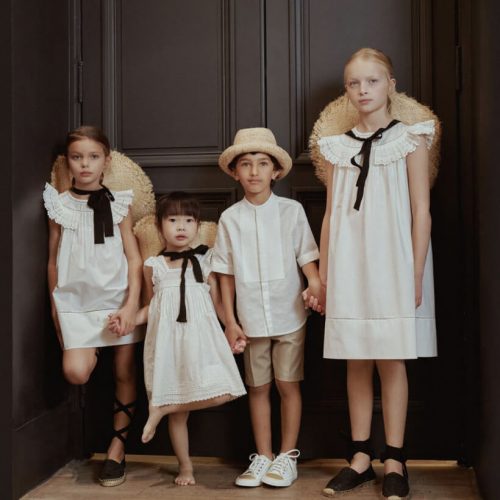 2. Bonpoint
A French premium baby and childrenswear brand known as "Hermès among childrenswear brands"! Their clothing often can be seen on Harper Beckham – David and Victoria Beckham's yougest daughter! Bonpoint makes classic and playful high-quality clothing, which focuses on craftsmanship – with delicate embroidery and prints that represents timeless French elegance. One for the popular symbol will be the iconic Bonpoint double cherries logo, a storied reference to the founders' cherry tree-studded family estate.
(*Promotion might be different in official website or e-commerce store)
---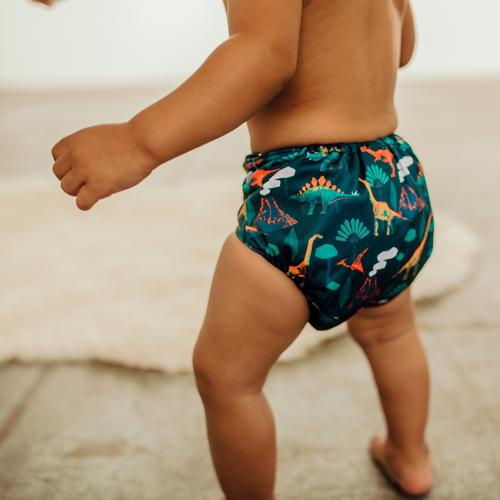 3. Petite Crown
A US brand that offers premium-quality cloth diapers that are eco-friendly. Founded in 2018, diapers come in stylish and practical designs made with natural materials and waterproof fabric! They are gentle on the skin and save you money – go green and check out their cloth diapers now!
---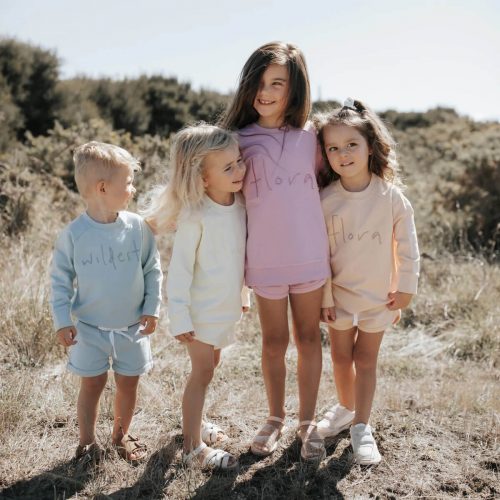 4. Jamie Kay
Jamie Kay designs exclusive clothing for both girls & boys – with ethical production including the use of organic cotton and Oeko certified dyes to ensure it doesn't irritate baby and children's delicate skin!
(*The brand based in New Zealand, so you are recommended to use our Australia Warehouse.)
---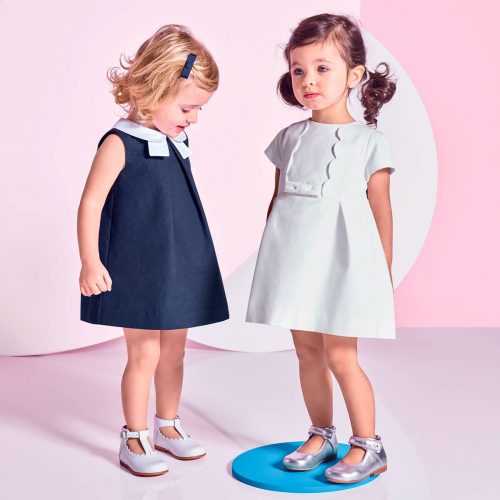 5. Jacadi Paris
Being one of the top baby clothing brands worldwide, Jacadi is a French brand known for its premium-quality, timeless designs ranging from clothing to accessories for baby, toddler and children of all ages. As Christmas is approaching, shop their Christmas collection filled with festive colours now!
---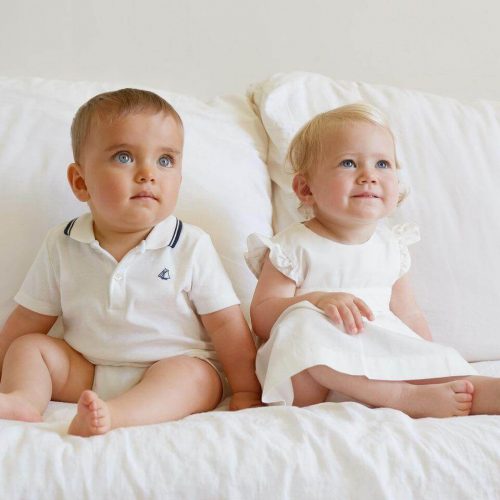 6. Petit Bateau
With over 120 years of history, here's another French brand that offers timeless styles that are comfortable to wear! Apart from clothing, you can get comforters, soft toys and baby accessories from Petit Bateau with affordable prices!
(*Promotion might be different in IT/UK site)
---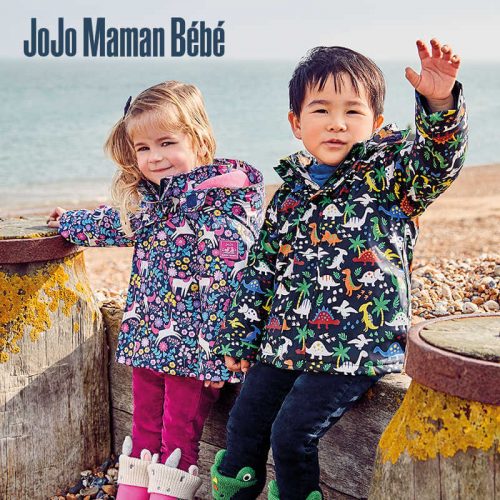 7. JoJo Maman Bebe
A UK boutique favoured by mothers, with award-winning range of baby footies, overalls and more! You can always spot cute animal-themed prints or patterns in their collection – your little one will definitely love it! One of the popular items from JoJo Maman Bebe must be their functional outerwear including waterproof trousers in the coolest colours ever!
---
8. Mini Rodini
An eco-conscious Swedish brand that encourages kids to wear what they love, with vibrant colours, bold characters and prints. What's special about their collection of baby and kidswear is that they are made in sustainable materials like certified organic cotton and recycled polyester.
(*The retail price is much cheaper in UK/IT site)
---
How to Shop Abroad & Ship to Singapore?
Step 1: Register as a Buyandship Member
Step 2: Enter the Nearest Warehouse Address as the Delivery Address
Step 3: Declare Your Shipment with Tracking Number
Step 4: Consolidate Your Shipments Upon Arrival at Hong Kong
Step 5: Wait for Delivery
Check Out the Comprehensive Tutorial on How to Use Buyandship
Sign Up to Get S$5 Off Your First Shipment and Access to Our Warehouse Addresses. Don't Forget to Join Our Official Facebook Group So You Can Share Shopping Tips & Latest Deals with Other Members!
Why Use Buyandship?
1. Enable You to Buy Anything from Your Fave Brands at a Lower Price
2. Access to Million of Products That Are Not Available in Singapore
3. Save You Up to 80% on International Shipping
4. Reliable Service & Supportive Customer Service Team
5. Shipping Addresses in 12 Regions including US/UK/Japan/Korea and More
6. Simple Shipping Rate to Provide Hassle-Free Overseas Online Shopping Experience