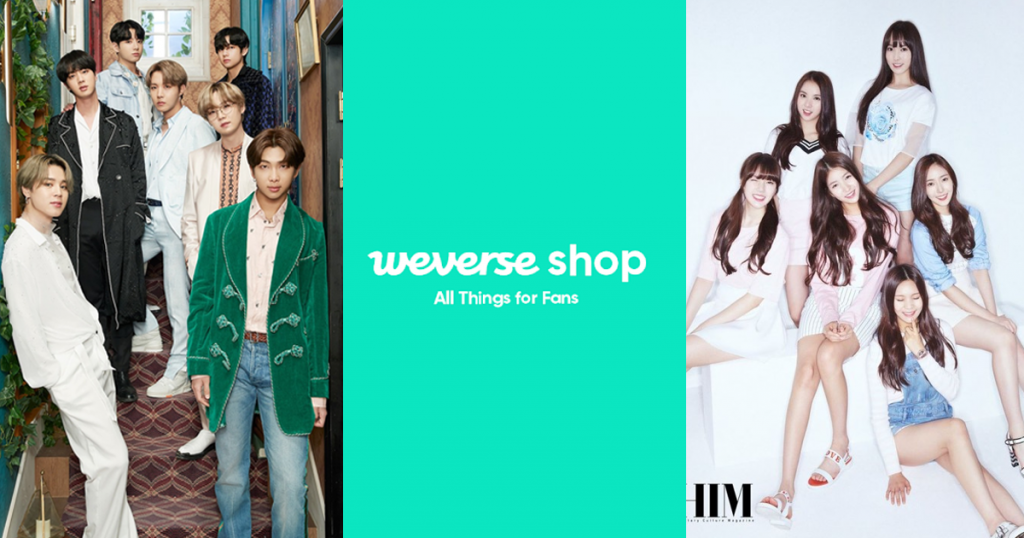 Are you a K-Pop fan? With the growing popularity of K-Pop, you can't deny how expensive K-Pop goods are if you bought them here in Singapore, even on online stores. Get the latest albums and merchandises to support your idols from Weverse online store, where you can join your idols' official fan clubs and buy your favorite artists' official merchandise including popular K-Pop idol groups like BTS, Blackpink, Twice, GFriend, Seventeen and more!
Many of these K-pop goods are hard to get or not available to buy in Singapore. Looking to save on international shipping fee? Shop from Weverse Korea and ship directly to Singapore hassle-free with the help of Buyandship! Check out the popular products you can get on Weverse and follow our guide on how to shop below!
Table of Contents:
► Popular Idols & Merchandise to Shop from Weverse Korea
► How to Shop Weverse from Korea & Ship to Singapore with Buyandship?
Popular Idols & Merchandise to Shop from Weverse KR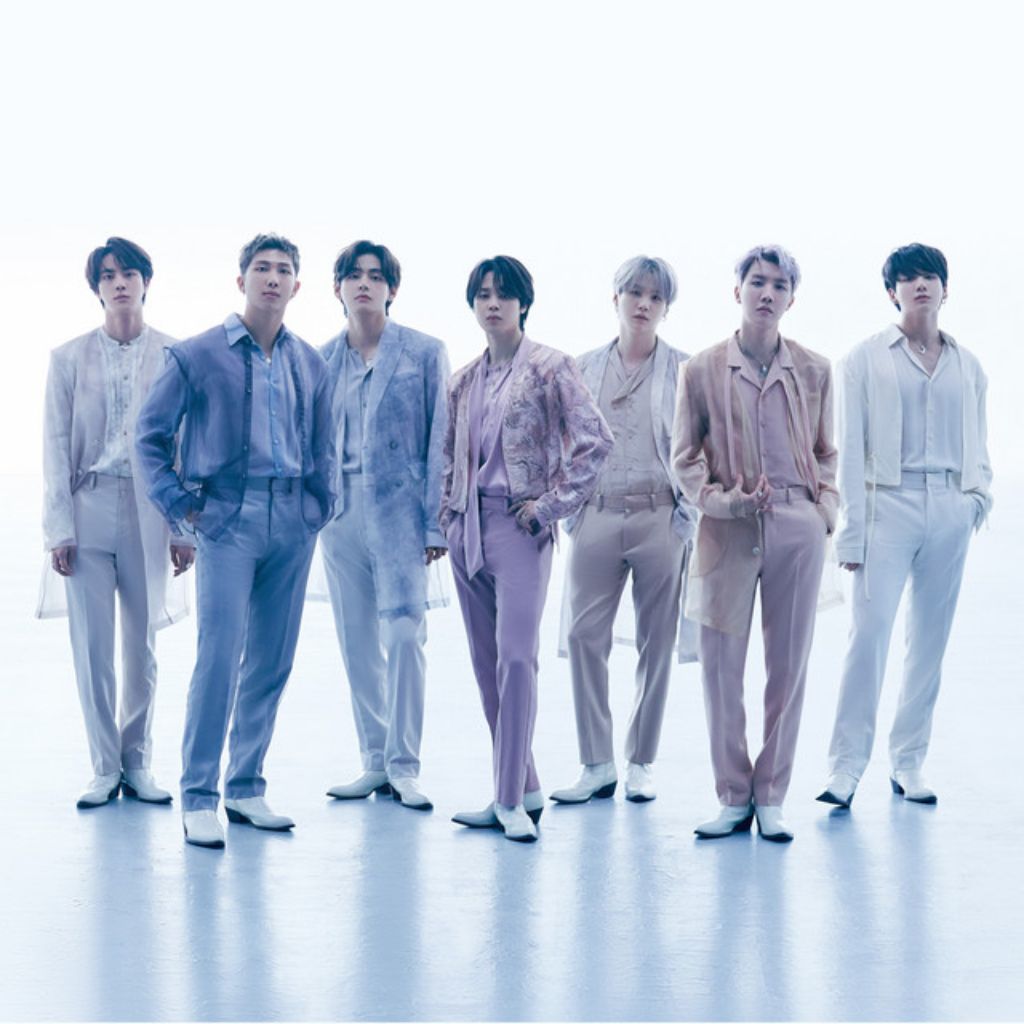 1. BTS
If you're a fan of BTS, good news to you! You can shop official BTS merchandise on Weverse including photocard, posters, stickers set and even T-shirts!
Items are mostly required to pre-order and will be shipped during a specified period of dates.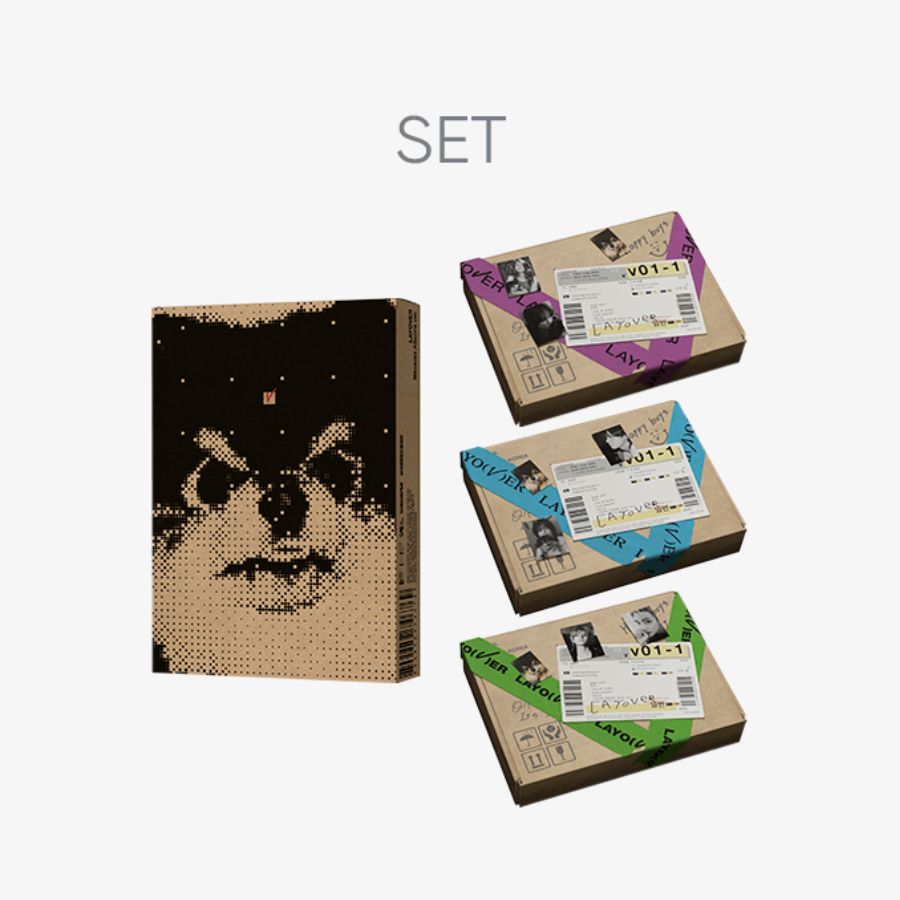 Pre-order V's new album set now and get 1 unreleased photocard (random 1 out of 2 versions), 1 holographic photo frame and 1 photocard-sized L-holder!
KR Price : S$71 ( KRW69,700)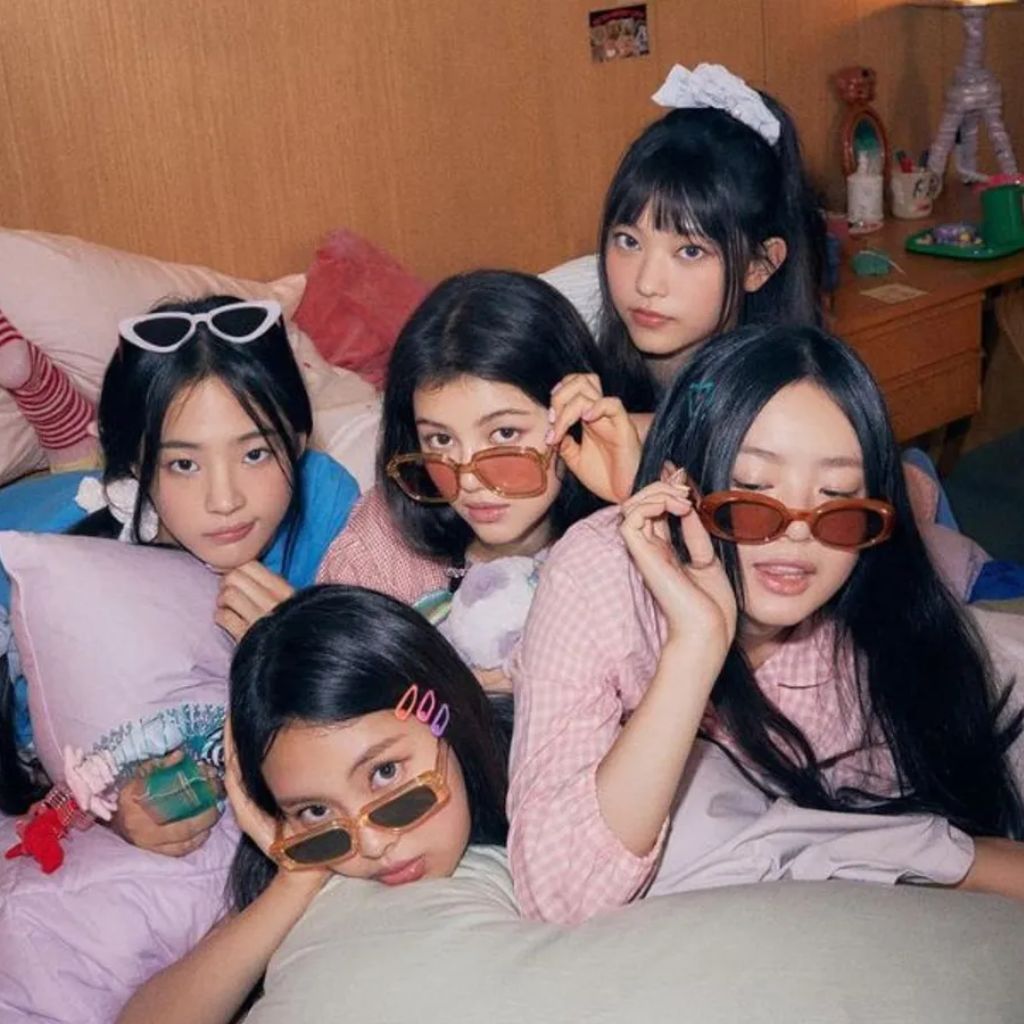 2. NEW JEANS
You can also shop official merchandise from New Jeans! From albums, key chains, T-shirts to tote bags – you can find exclusive items on Weverse.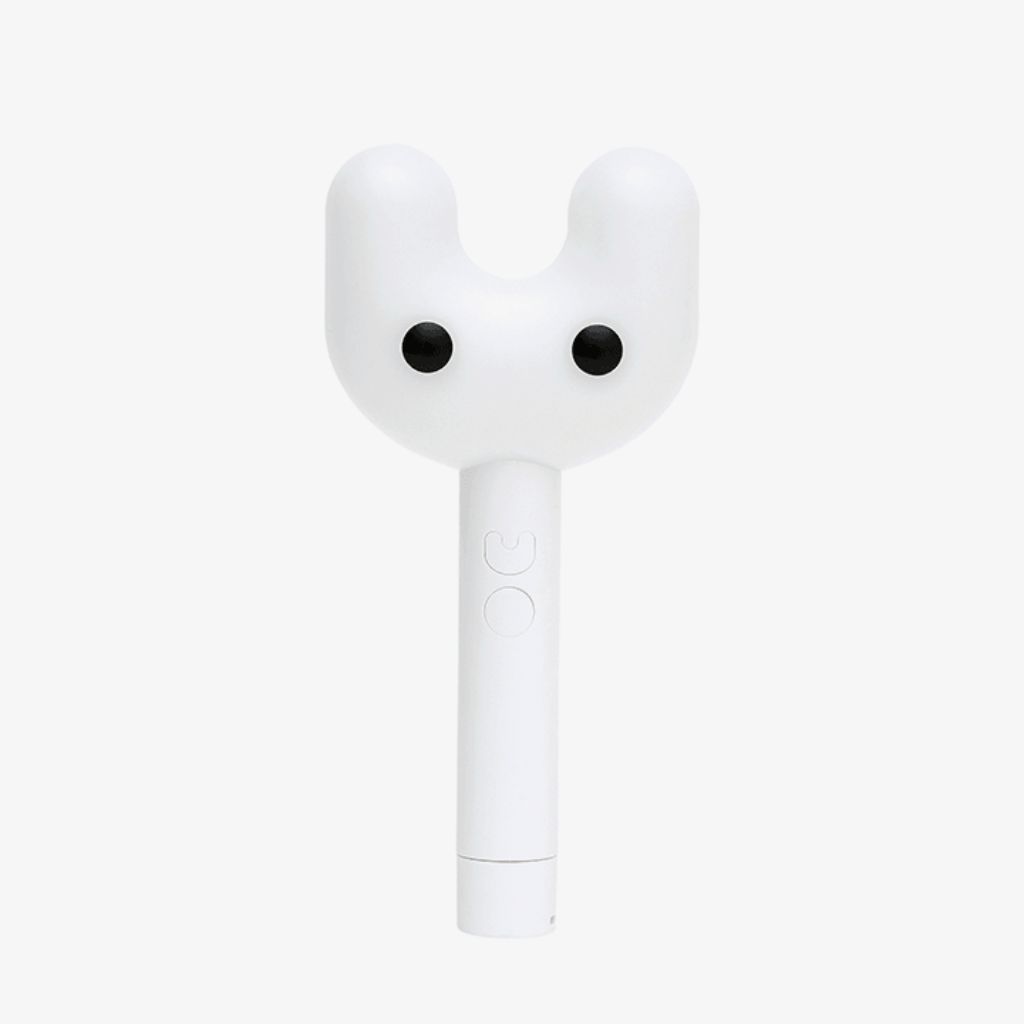 Designed in the shape of NJ Tokki (bunnies), which you can customize it with parts made for the light stick!
Comes with bluetooth, concert and colour shaking mode.
KR Price : S$49 ( KRW49,000)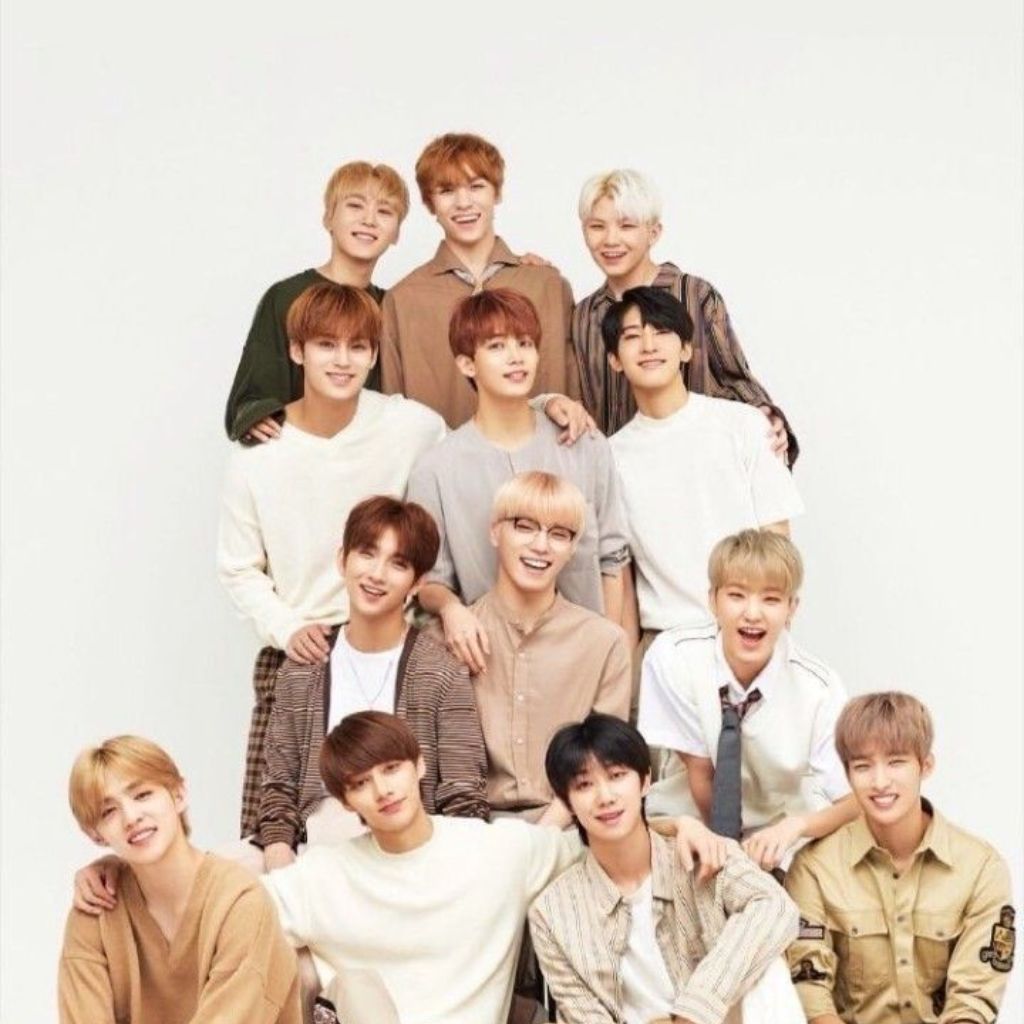 3. SEVENTEEN
One of the most renowned and famous K-pop idol group in recent years has to be Seventeen!
If you're a fan of Seventeen, you're able to shop anything from cool T-shirts, cute keychains to exclusive photo cards on Weverse.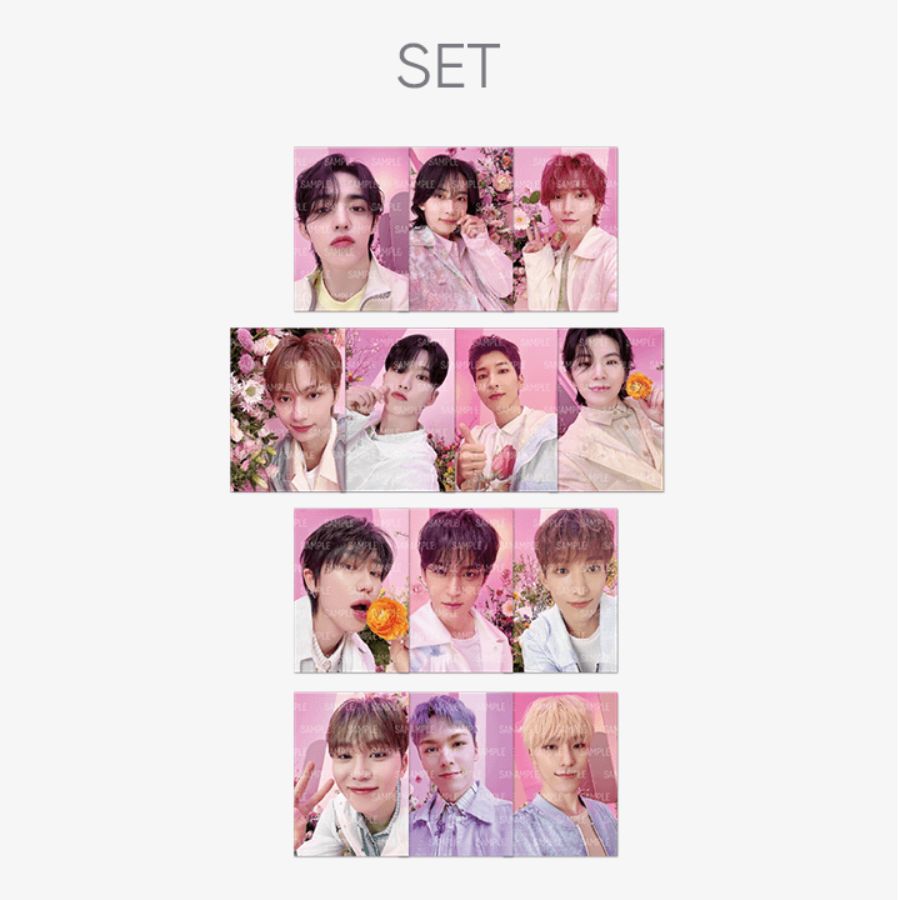 Don't miss out on this SEVENTEEN selfie photo set! You'll get 10 random rare selfies out of 52, just like real photos!
KR Price : S$53 ( KRW52,000)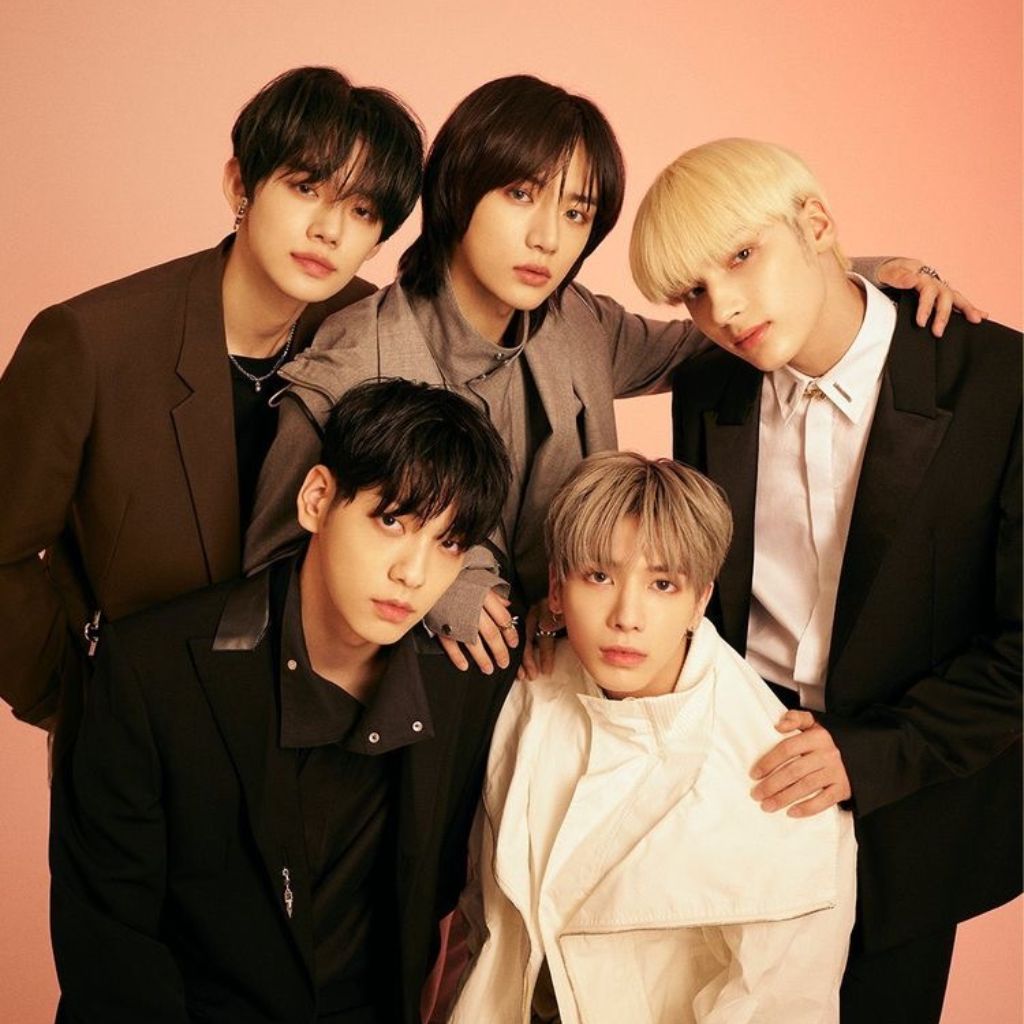 4. TOMORROW X TOGETHER
Known as TXT, the group consists of 5 members including Yeonjun, Soobin, Beomgyu, Taehyun, and HueningKai. Show your love to the group with TXT official limited-edition albums from Weverse!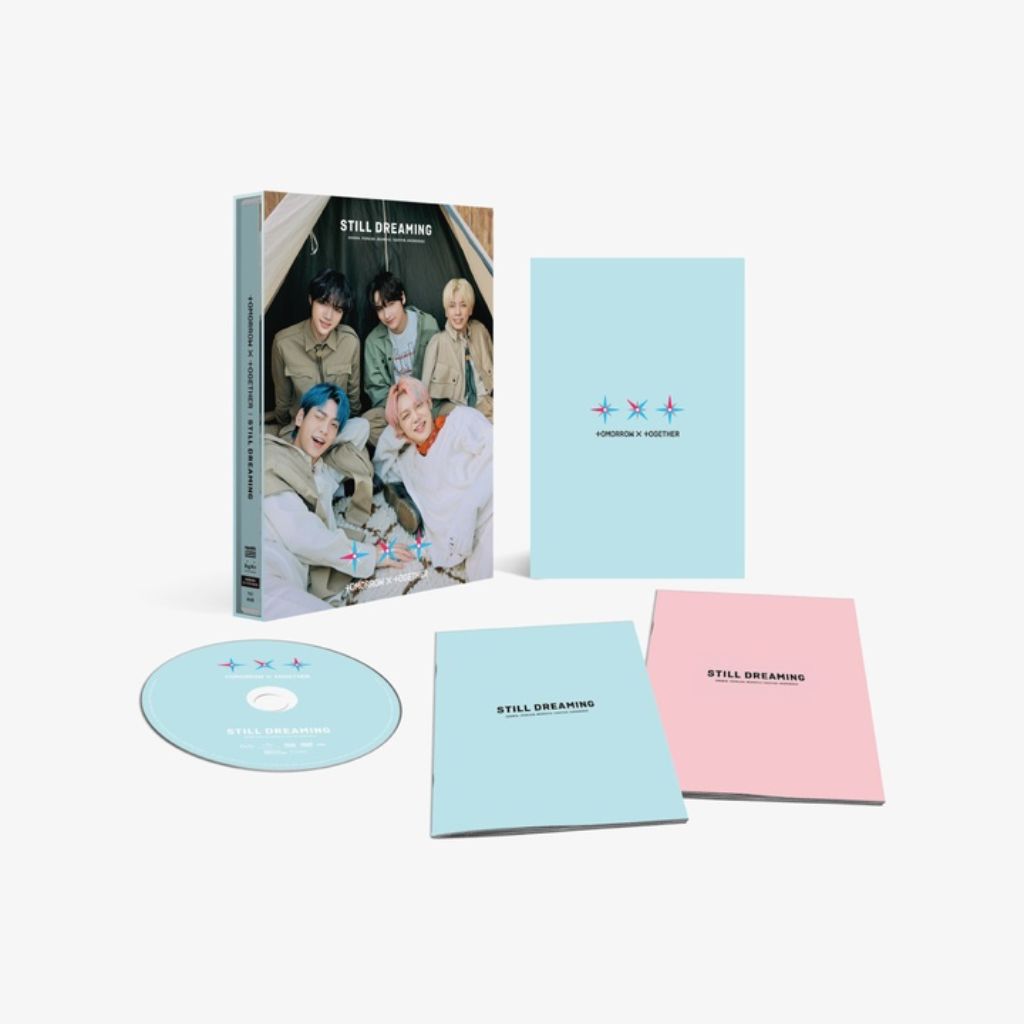 Only available to be shipped within Korea, here's the limited-edition of TXT's Still Dreaming album! Including a photobook with 24 pages.
KR Price : S$44 ( KRW44,600)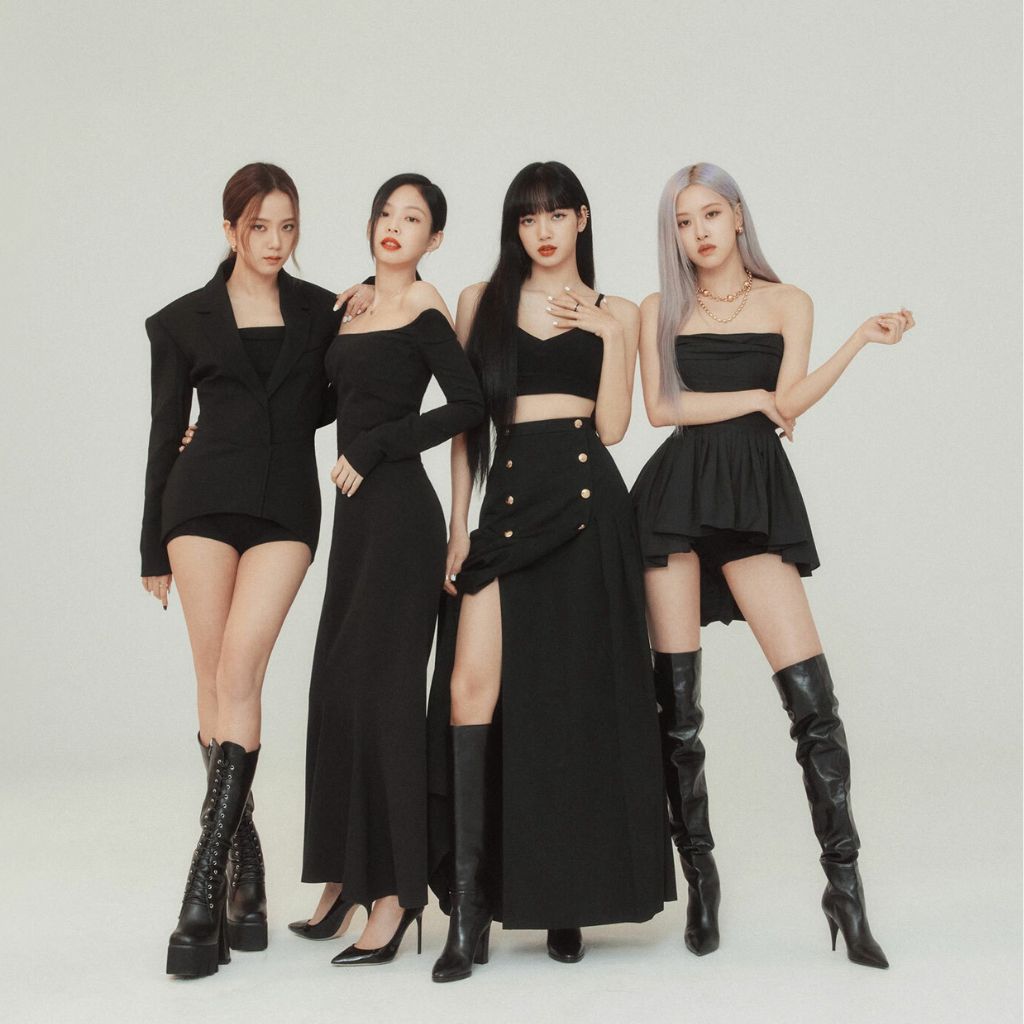 5. BLACKPINK
When it comes to K-pop idol, BLACKPINK has to be one of the most popular! At Weverse you can find a wide selection of BLACKPINK official merchandise from keychains, concert light stick, photocards featuring members, albums and more!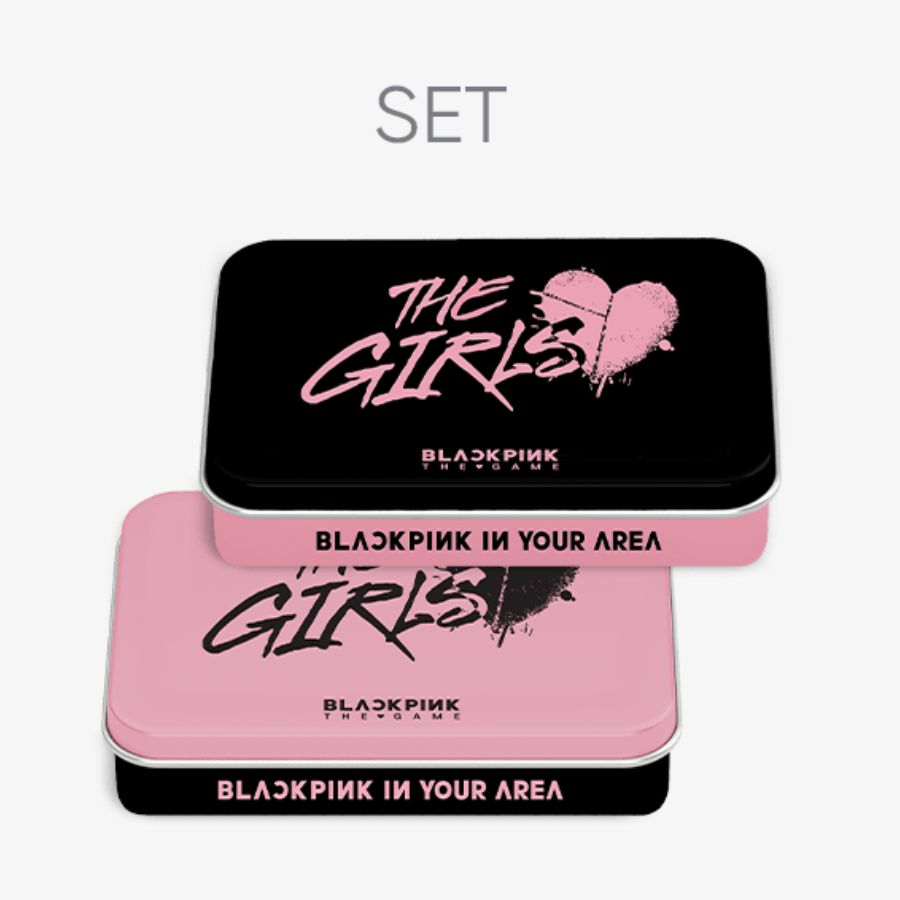 Buy Stella ver.(SET) and get 2 Weverse Shop exclusive unreleased BLACKPINK Polaroid photos (random 2 out of 4 versions)!
KR Price : S$39 ( KRW38,400)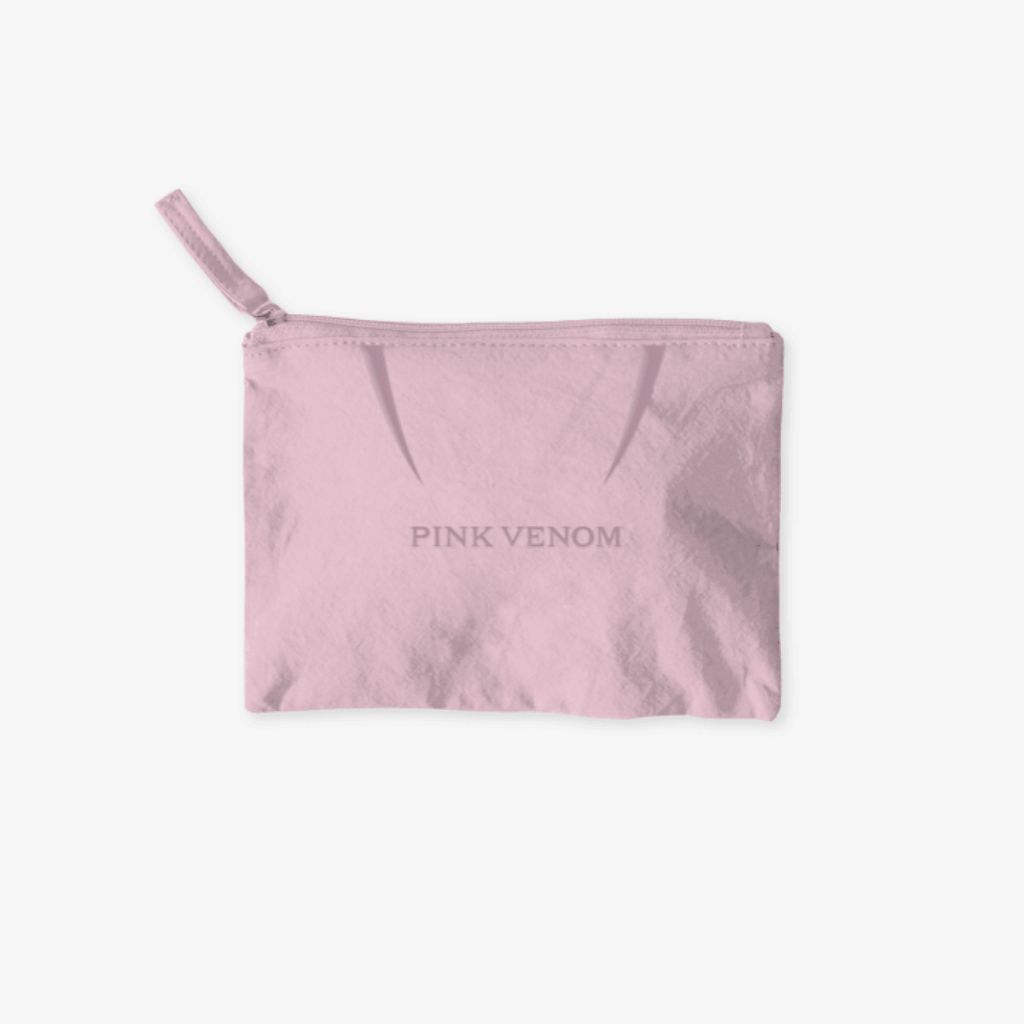 Made with cotton, this little pink pouch is featuring BP's song "Pink Venom" is perfect to store any small essentials like makeup.
KR Price : S$13 ( KRW13,000)
💡 Note: Product prices, quantities etc. may change due to sales. All subject to change. We do not own any of the pictures above nor affiliated with the brands mentioned. All credits are due to all of the brands featured in the article unless otherwise specified.
How to Shop Weverse and Ship to Singapore with Buyandship
Step 1:Go to Buyandship website to log in or register as a member.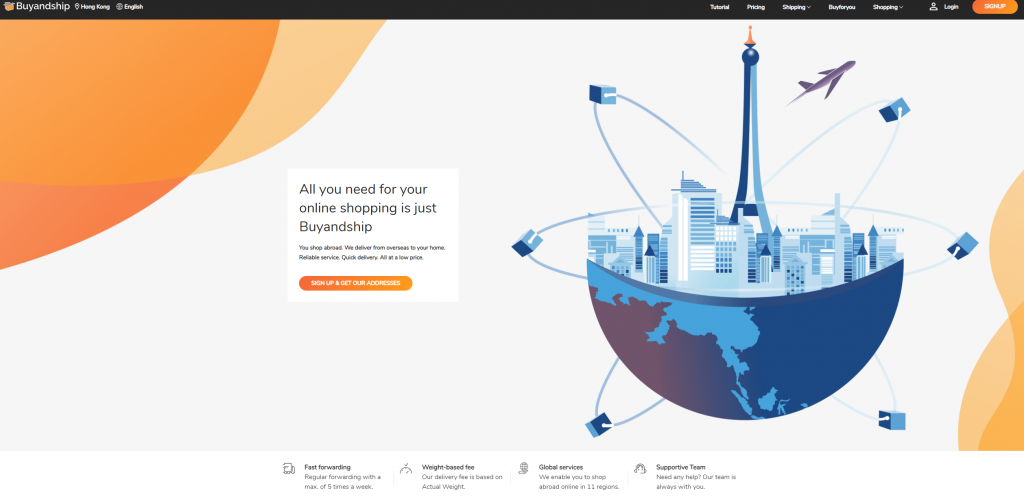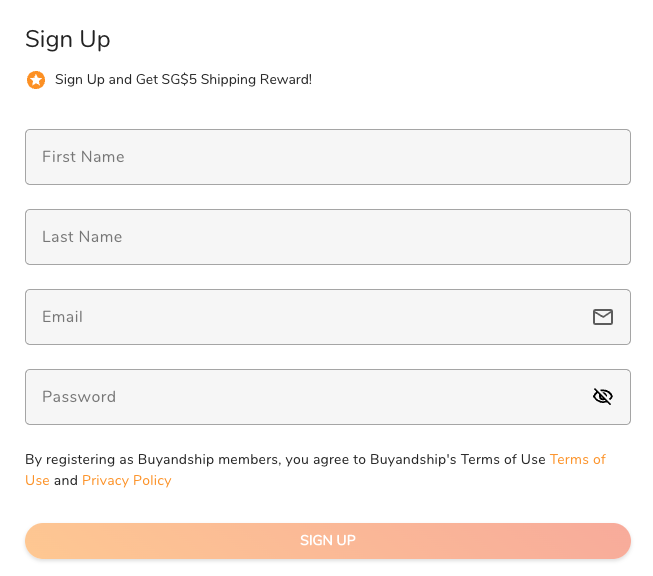 Step 2:Fill in your first and last name, email address and set your account password. Click "Sign Up" once details are completed.
Step 3:Visit Weverse official online store. Click "Sign In" to log in, or create an account if you don't already have one.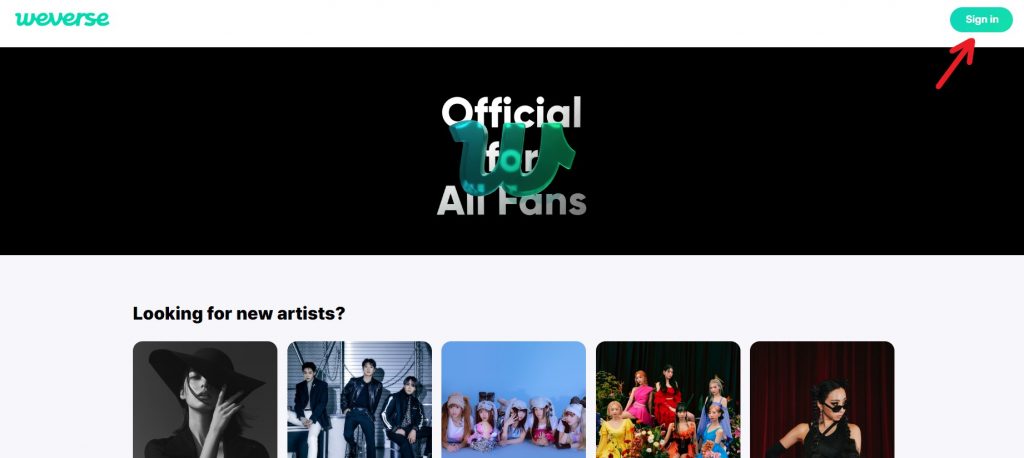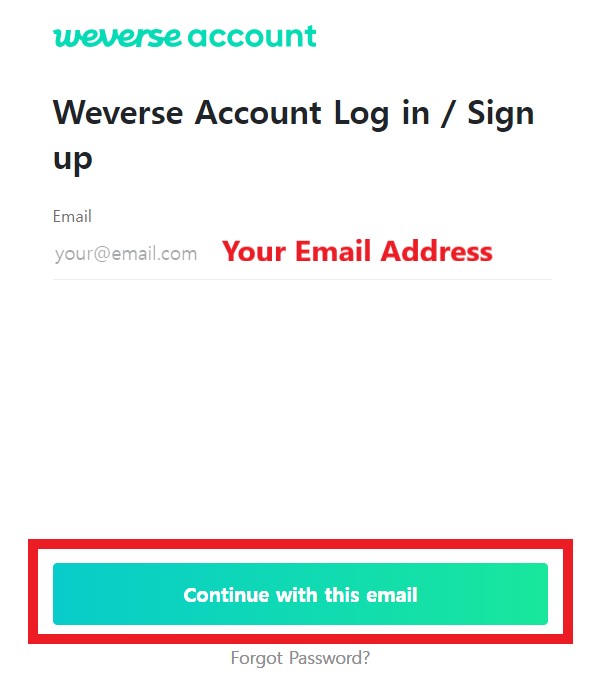 Step 4:Fill in your email address to continue.
Step 5: Create a password for your Weverse account, click "Next".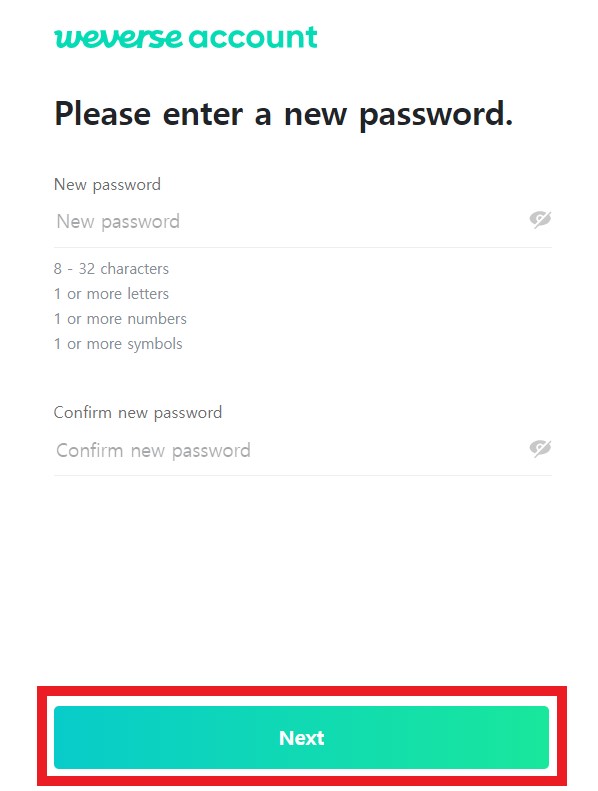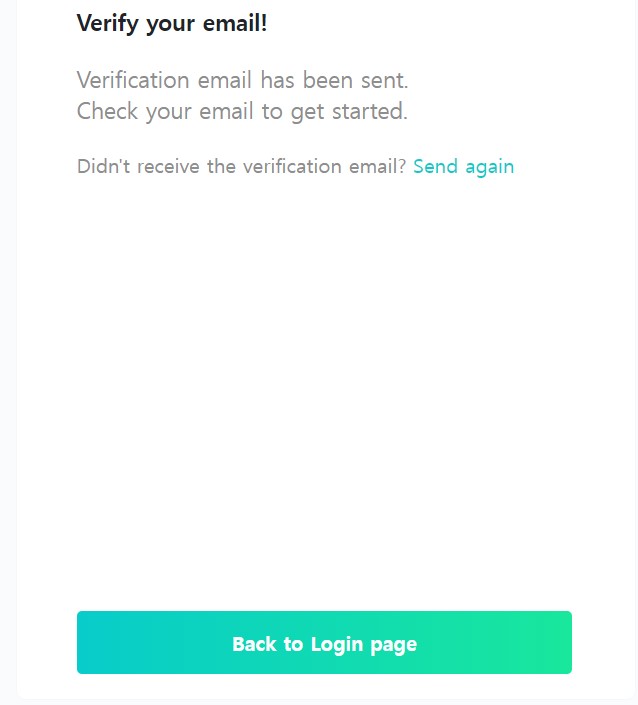 Step 6:Check your email and verify your account after you've signed up!
Back to login page and log in again once you have verified.
Step 7:Once logged in, you can start browsing by categories from the drop-down menu!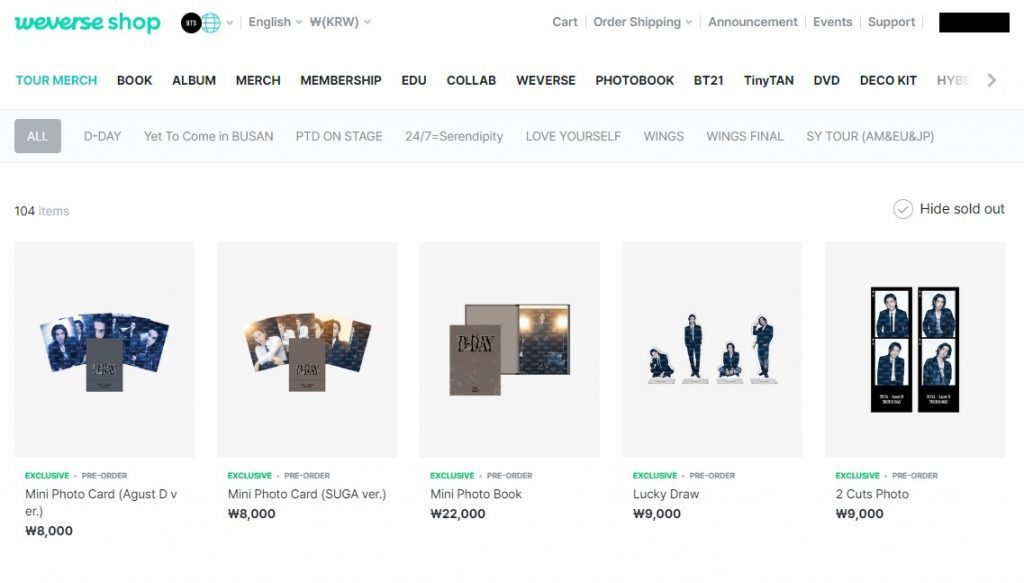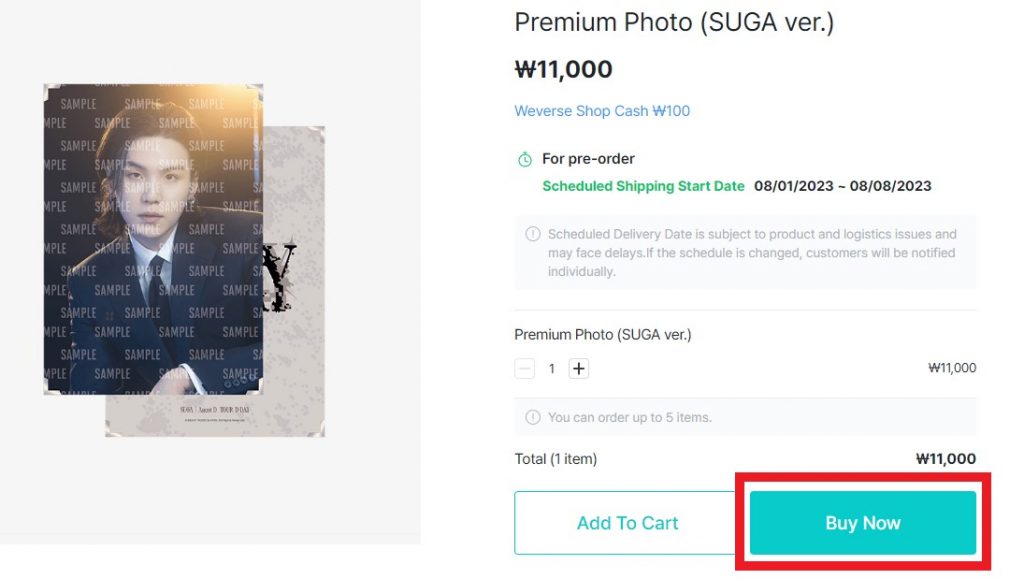 Step 8:Click "Buy Now" if you want to purchase immediately.
Step 9:When you're in your cart, enter your contact details including your name with BNS member ID, and BNS KR warehouse contact number.
For contact number, go to "Overseas Warehouse Address" on your Buyandship member centre and view the information of Buyandship's Korea warehouse.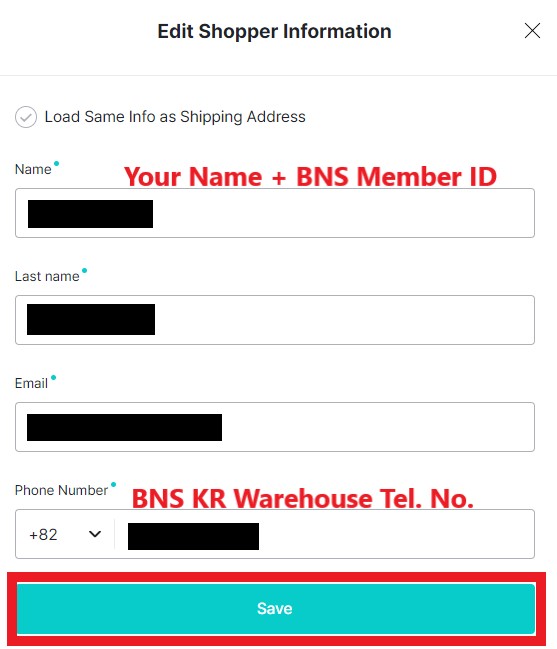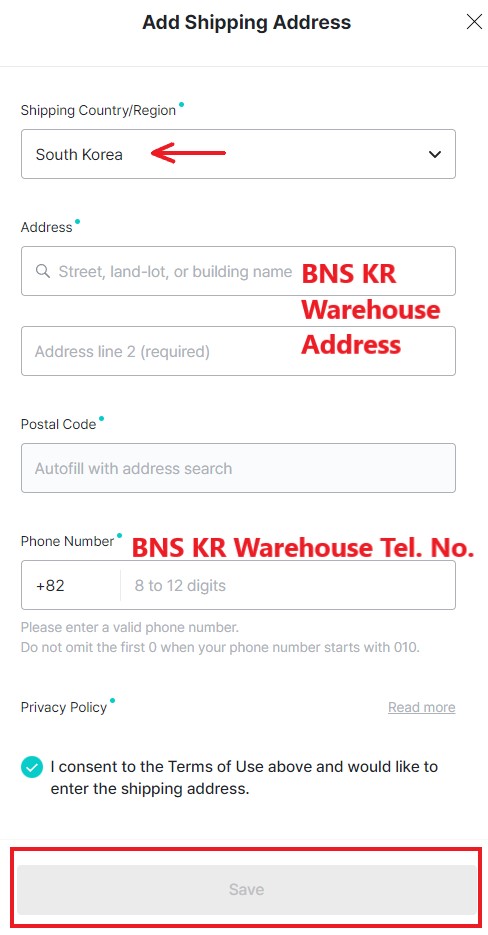 Step 10:Choose South Korea as shipping country, and fill in our Korea warehouse address as your shipping address, then click "Save".
For shipping address, go to "Overseas Warehouse Address" on your Buyandship member centre and view the information of Buyandship's Korea warehouse. Copy and paste the details to the corresponding columns.
Step 11:Choose your shipping method below, click "OK".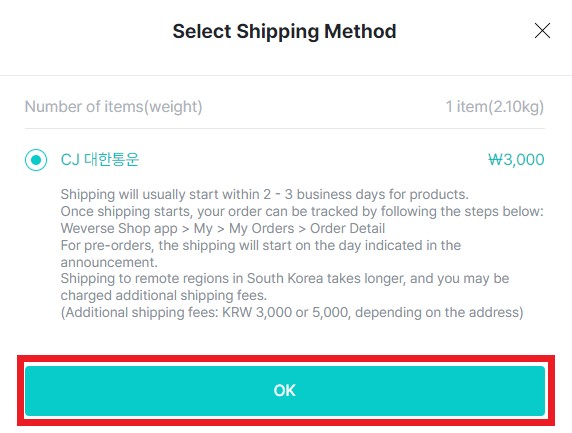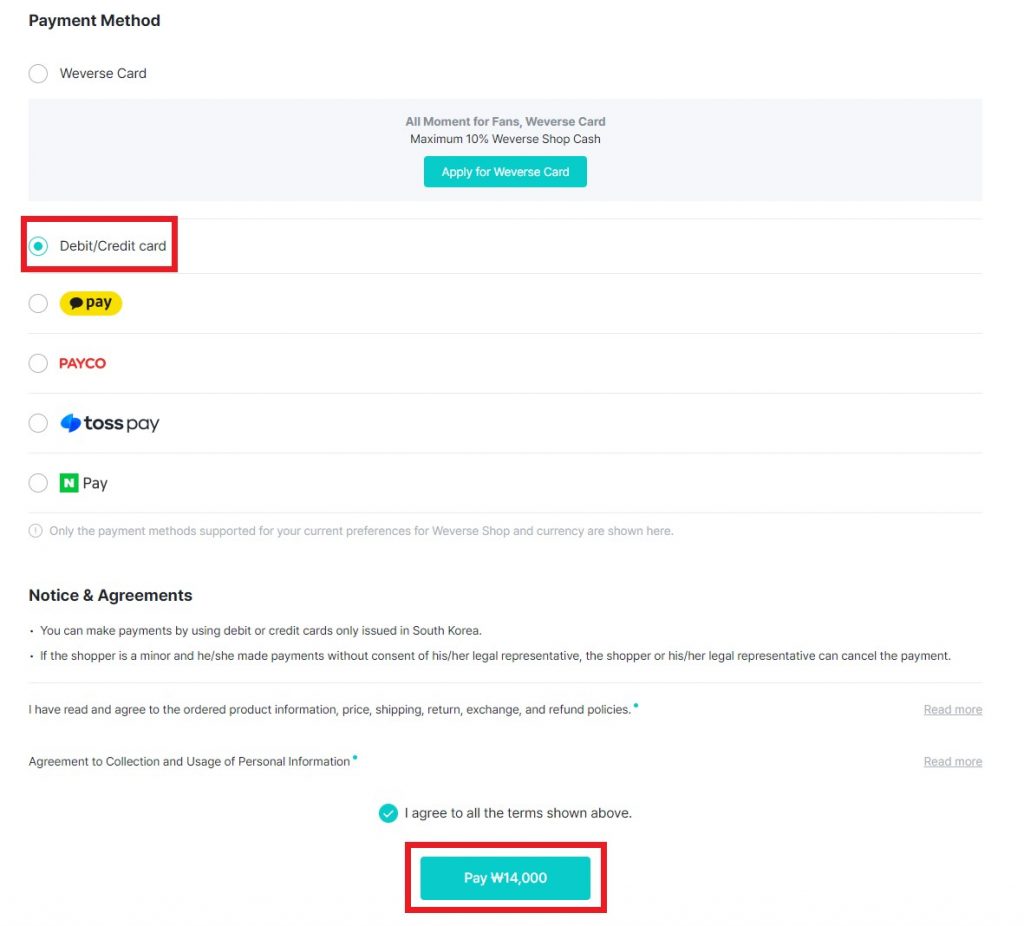 Step 12:Choose your payment method of Debit/Credit card. Click "Pay" and you'll be redirected to payment page.
Step 13:Choose VISA, enter payment card details and click "Next".
Payment will go through authorization, your order should be confirmed once payment is accepted, and you'll receive a confirmation email!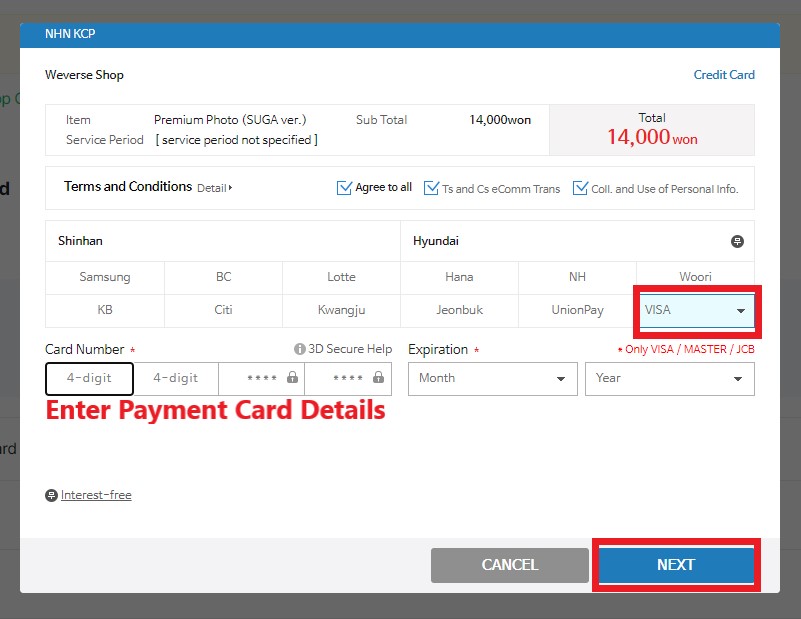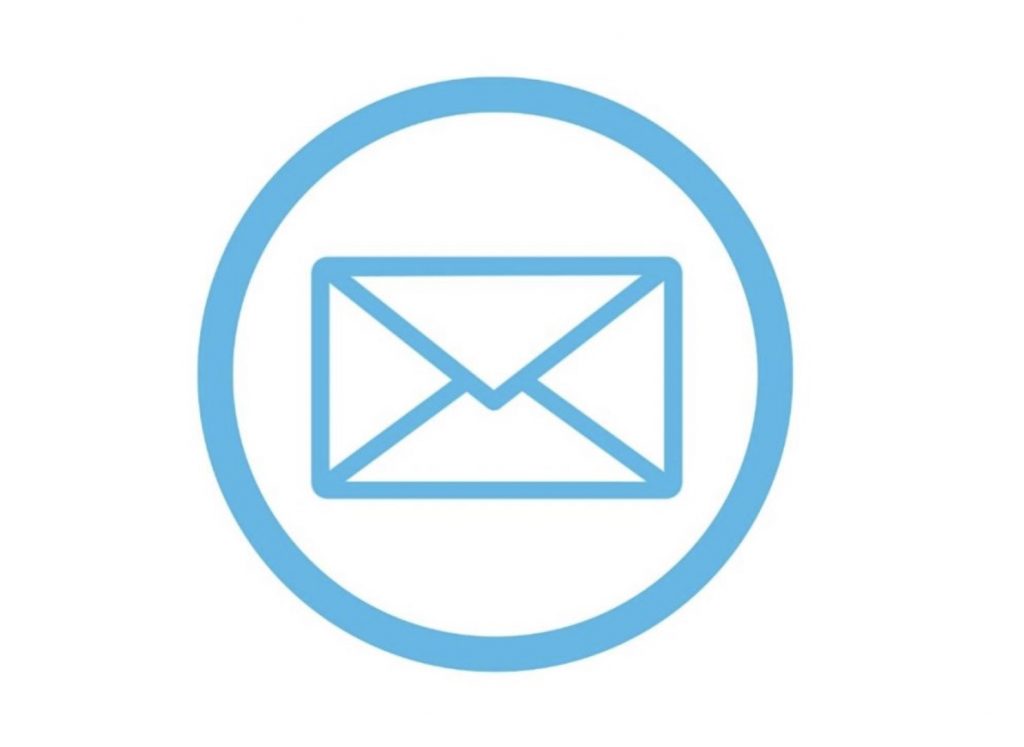 ---