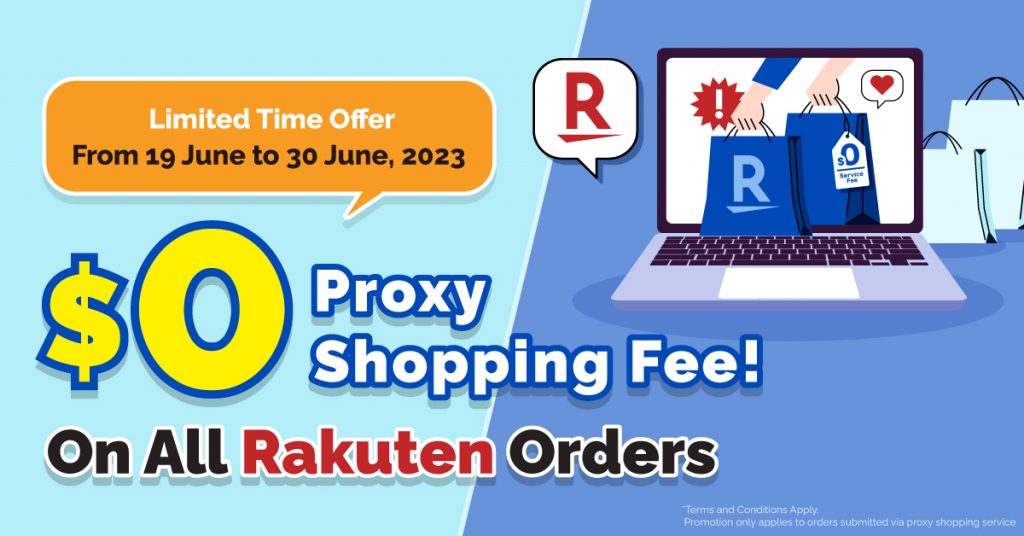 Rakuten Japan is the largest e-commerce platform in Japan, and is the preferred online shopping destination for many people. You can find everything you need here! The online shopping platform has over 50,000 Japanese stores, selling over a billion products.
Although Rakuten has a wide variety of products, not every store accepts overseas credit card payments or offers shipping to overseas forwarding addresses. Some people also have difficulty placing orders due to a lack of proficiency in Japanese. In such cases, you will need a Japanese proxy shopping service to help you buy your wishlist easily and ship to Singapore!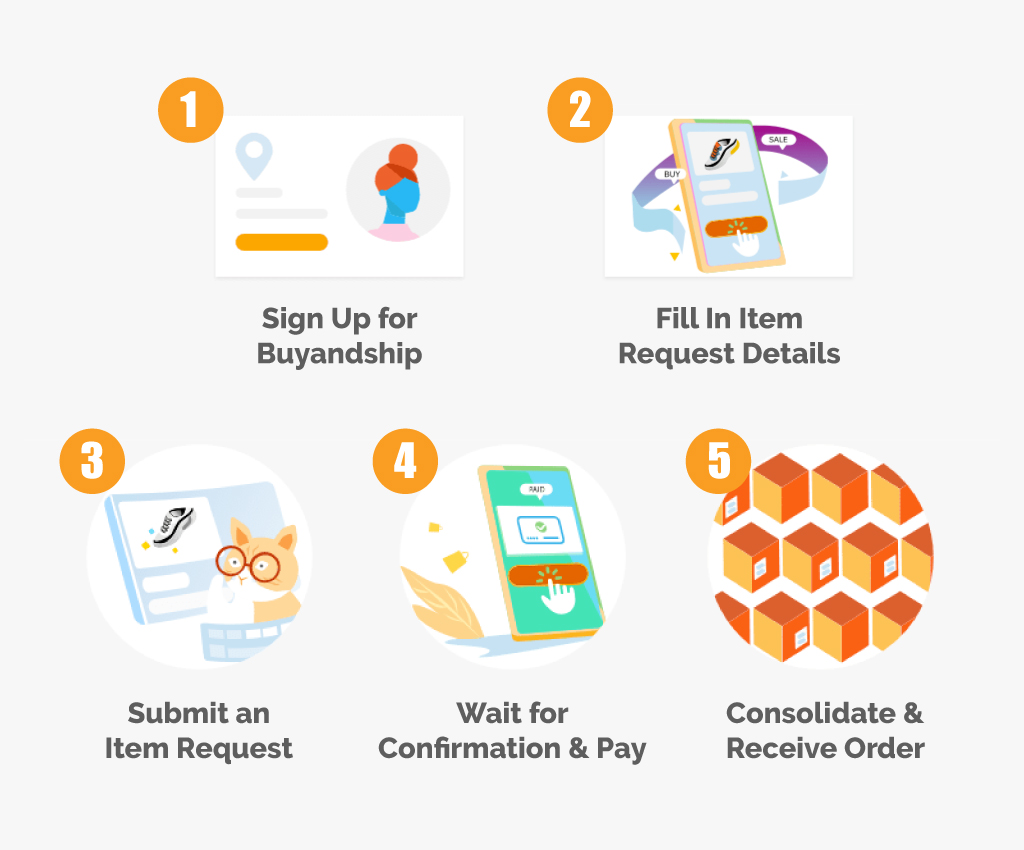 In order for everyone to enjoy the benefits of Japanese proxy shopping services, we are now offering a limited-time promotion to all members – free service fees when you shop from Rakuten Japan via Buyandship's proxy shopping service!
Promotion Details
Promotion Period:19 June, 2023 to 30 June, 2023
Promotion:Free service fee when you purchase from Rakuten Japan (http://www.rakuten.co.jp/) via proxy shopping service
How it Works:When you submit an item request, the service fee would still appear on your order. Our buying agent will update and remove the service fee for the member upon order confirmation
---
Tempting to enjoy the benefits of free proxy shopping service fee? Get started with some of the popular products that our buying agents would help our members to make purchase on a daily basis!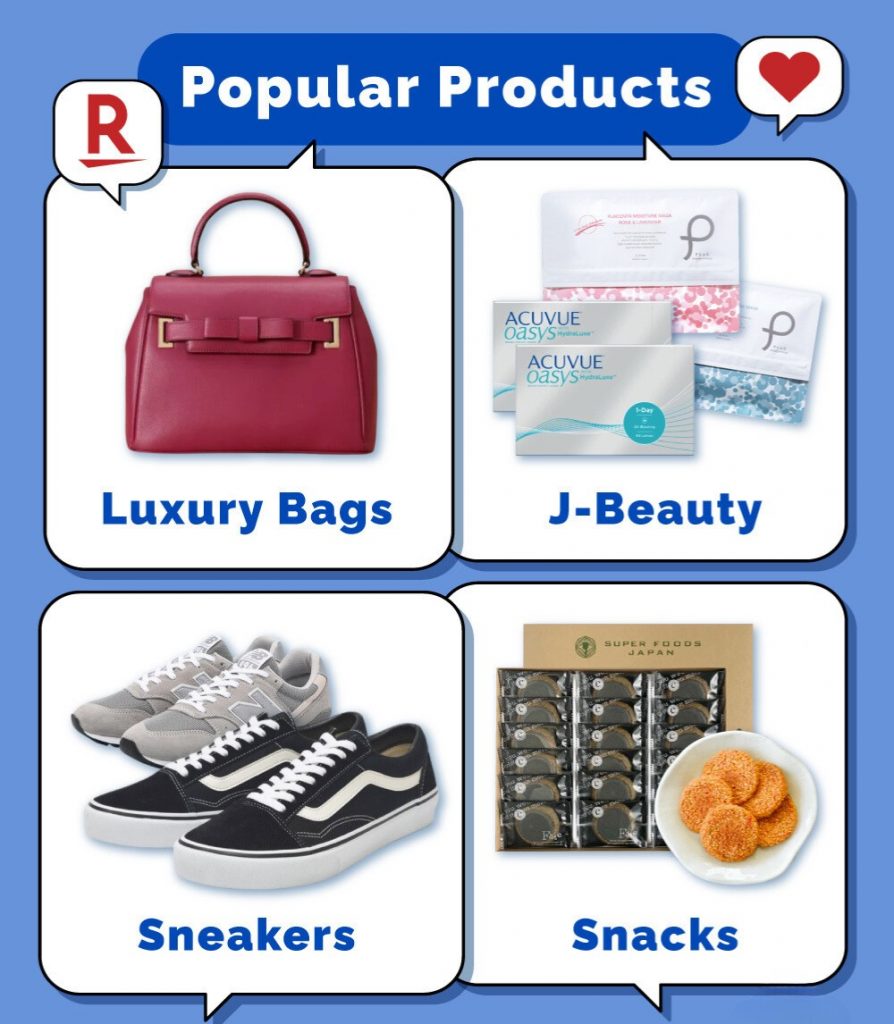 Terms and Conditions
1. This promotion is only applicable to Buyandship members in Singapore.
2. This promotion is only applicable to orders purchased from Rakuten Japan (https://www.rakuten.co.jp/) through the proxy shopping service (https://www.buyandship.com.sg/buyforyou/), and shipped to Buyandship Japan warehouse.
3. The promotion period will be running from 19 June, 2023 to 30 June, 2023 11:59 pm. Orders submitted during the period will benefit from the promotion.
4. Once an order is created, the member understands and agrees to abide by the terms and conditions of the promotion. In case of any dispute, Buyandship reserves the right of final decision.