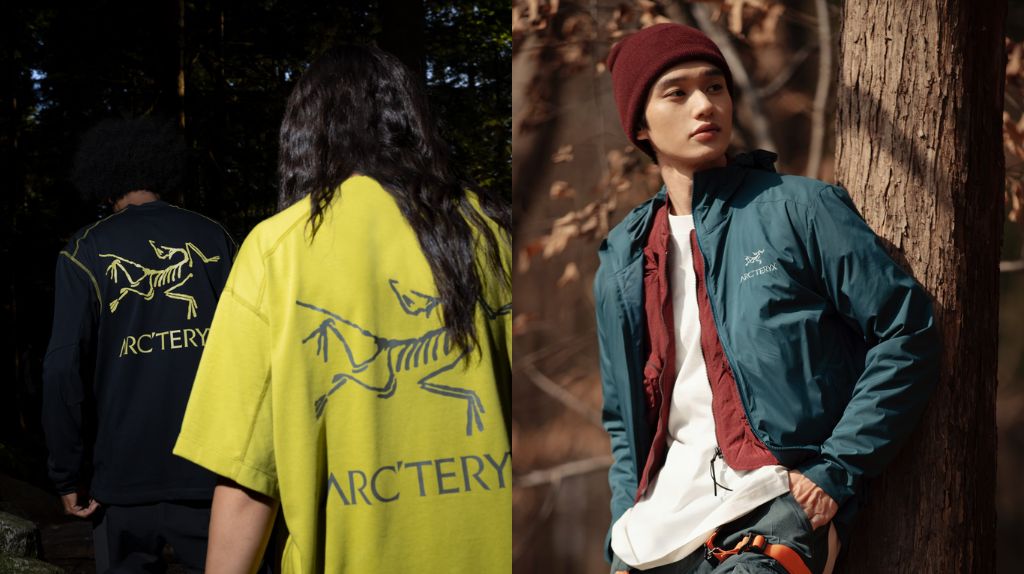 Arcteryx is a Canadian high-end brand known for outdoor gear and technical outerwear, all made with exceptional quality and loved by outdoor enthusiasts! The brand offers anything from waterproof gore-tex jackets, trail running shoes, base layers to backpacks, intended for all kinds of outdoor activities such as rock climbing and hiking.
Our editor has compiled the best 5 online sites to shop genuine Arcteryx products for lower prices and more product options that aren't available locally. You can now shop from overseas and ship to Singapore in lower international shipping fee with the help of Buyandship! Scroll for some of the popular Arcteryx items you can shop!
Table of Contents:
► 5 Best Items to Shop from Arcteryx
► Best Online Sites to Shop Arcteryx & Ship to Singapore
Best Items to Shop from Arcteryx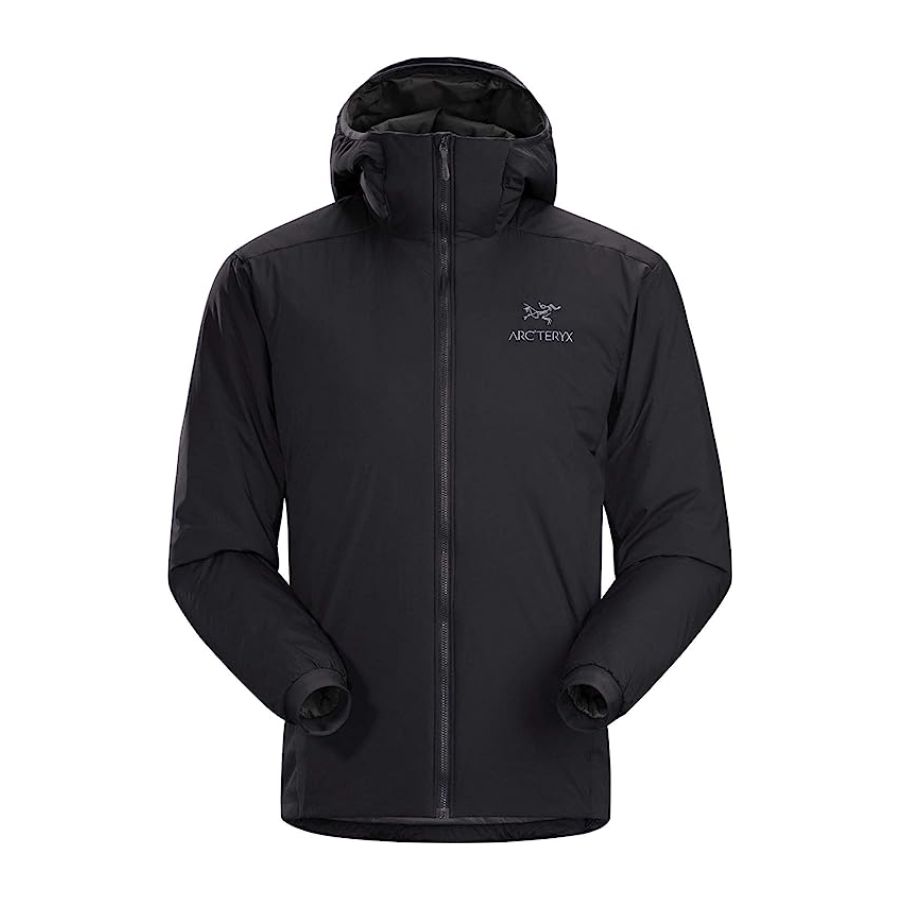 Arcteryx Atom LT Hoodie
A versatile, lightweight padded hoodie that is known as a mid-layer with high weather resistance or wear on its own for alpine climbing! Made with quick drying and durable materials, it keeps you warm under wet conditions.
JP Price:S$433(From JPY45,000)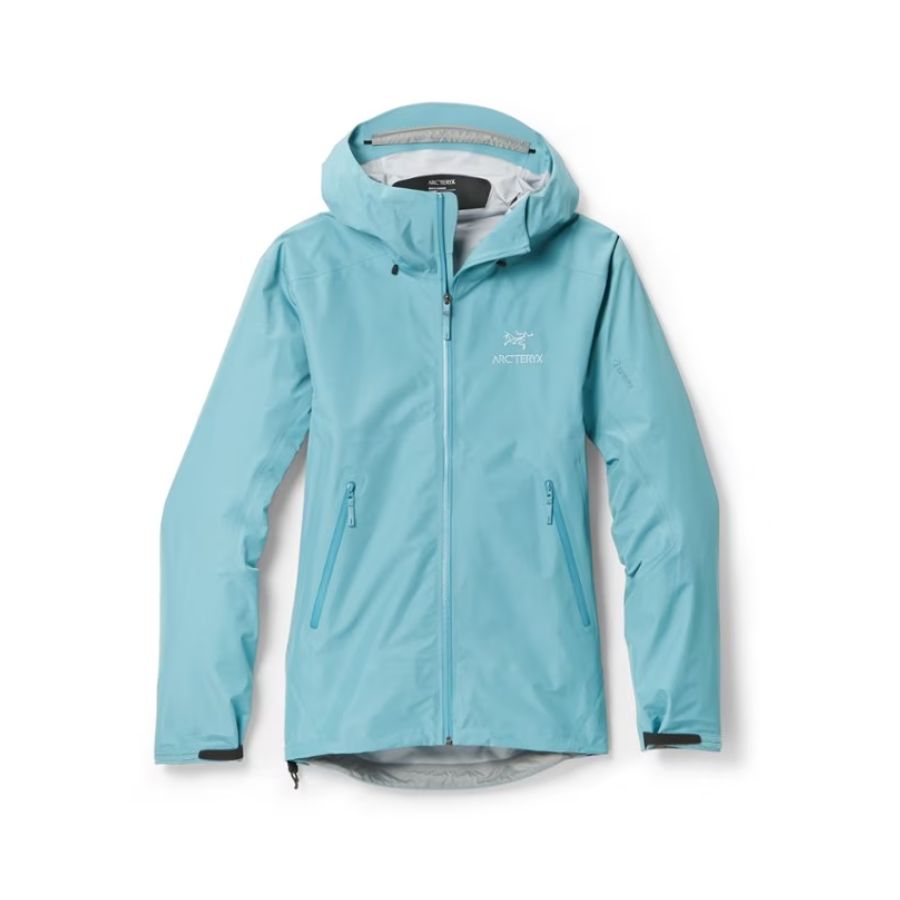 Arcteryx GORE-TEX Beta LT Jacket
Made for hiking, trekking and other outdoor activities, this lightweight jacket offers excellent breathability, warmth, and durability. The LT series features simple design, and GORE-TEX material which is wind and water-resistant.
US Price:S$606(US$450)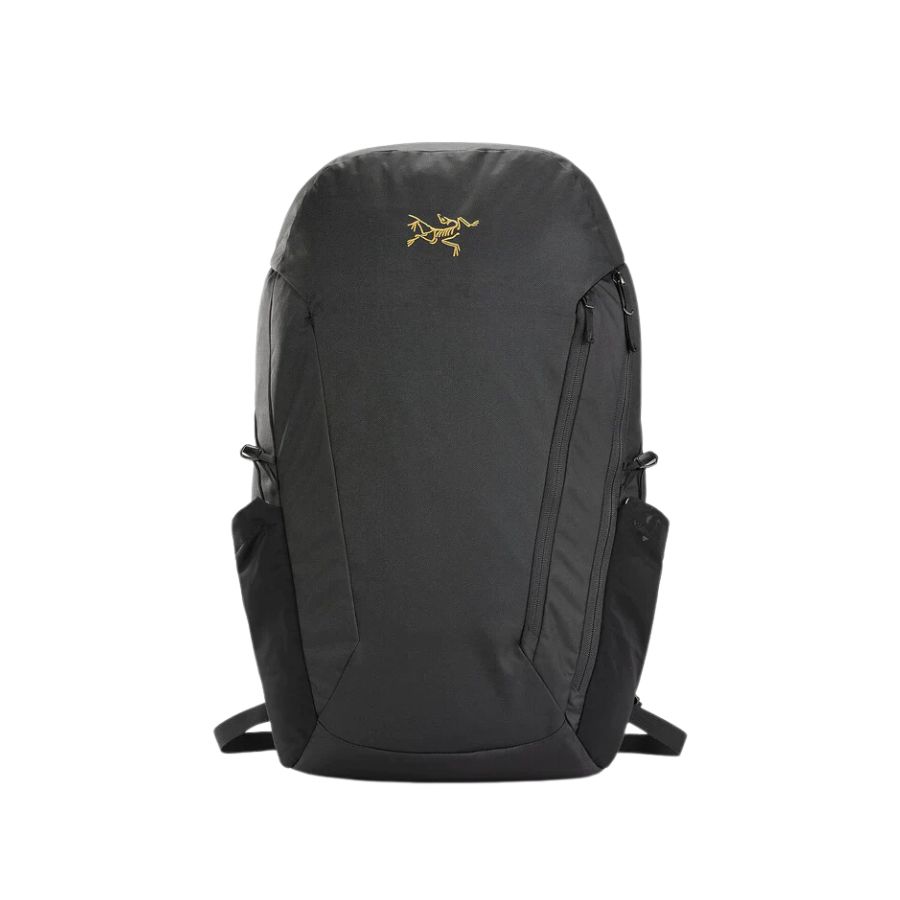 Arcteryx Mantis 30 Backpack
Made with a clean design and recycled materials – the wide top opening allows easy access to the large main compartment, and multiple pockets inside and out for all your essentials! The padded back, frame sheet, and aluminum stay combine for a comfortable carry.
AU Price:S$215(AU$239.95)
Arcteryx Granville 16 Zip Backpack
If you prefer simple backpacks, the Granville 16 Zip Backpack is for you. Made with AC2 waterproof material, you don't have to worry about your belongings getting wet in the rain! It comes with compartment for a 15-inch laptop.
JP Price:S$275(JPY28,600)
Arcteryx Heliad Crossbody Bag 6L
This crossbody bag is extremely lightweight, compact and convenient! Its capacity is just right for storing a lunch box, a lightweight windbreaker, some books or even a tablet without looking bulky.
JP Price:S$63(JPY6,600)
💡 Note: Product prices, quantities etc. may change due to sales. All subject to change. We do not own any of the pictures above nor affiliated with the brands mentioned. All credits are due to all of the brands featured in the article unless otherwise specified.
Best Online Sites to Shop Arcteryx
Amazon JP
Amazon Japan is the largest e-commerce marketplace where you can shop almost anything, and it is a great place to find Arcteryx products! You can shop selected items with limited-time deals, and save extra with the lowered Japanese yen exchange rate now!
💡 Ships to our Japan warehouse
REI US
REI is one of the largest outdoor gear retail chains in the US offering a wide variety of outdoor clothing, backpacks, tents, hiking boots and outdoor accessories. You can shop 100+ Arcteryx products here!
💡 Ships to our US warehouse
Wild Earth AU
An Australian outdoor gear store that offers 200+ Arcteryx products for both men and women! From backpacks to trail running shoes, you can shop clothing and accessories from head to toe!
💡 Ships to our AU warehouse
Find Your Feet AU
Another popular online outdoor gear shopping platform in Australia that offers Arcteryx products at affordable prices! You can shop new arrivals here with best prices.
💡 Ships to our AU warehouse
---