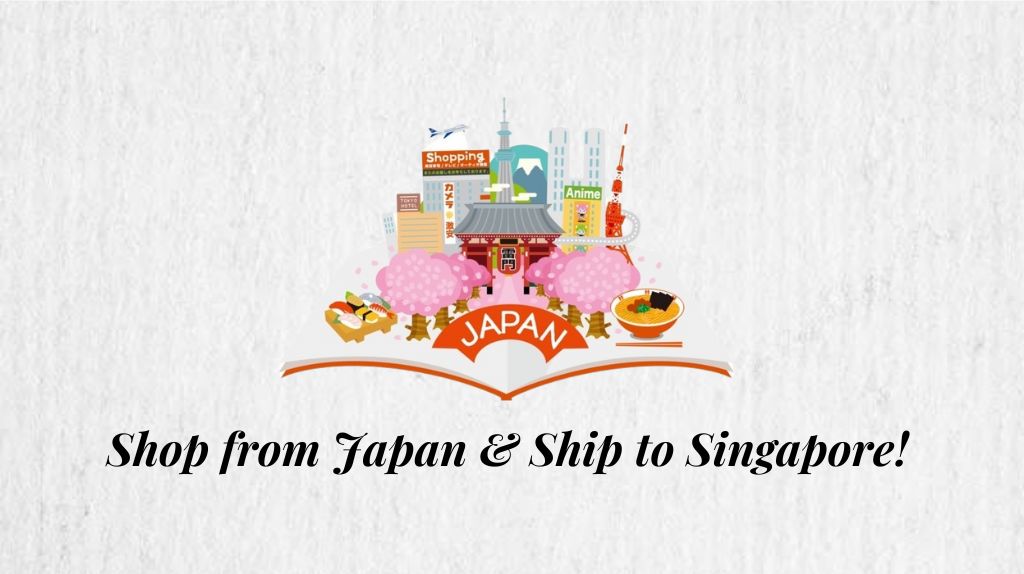 Ever think of shopping on popular online sites from Japan like Rakuten or Amazon Japan but it's either they don't ship internationally to Singapore or if they do, international shipping fee costs like crazy? We've got you covered! You can now save on international shipping! Shop your favourite Japanese products and ship to Singapore hassle-free with the help of Buyandship!
Our editor has rounded up 8 popular Japan online shopping sites favoured by our members for you – don't forget to bookmark this! Step up your online shopping game and score goods that are cheaper and not available locally from Japan!
Table of Contents:
► Benefits of Buyandship's Japan Parcel Forwarding Service
► 8 Popular Japan Online Shopping Sites to Shop!
Benefits of Buyandship's Japan Parcel Forwarding Service

Shipping to Our Self-Operated Warehouse in Japan
We have our self-operated warehouse in Japan, which allows you to shop from most of the Japan online stores and ship to Singapore. We provide our users with affordable shipping rates and free parcel consolidation for you to save extra on shipping fees. Get your FREE Japan address now!
Buyandship Plus
To add an extra protection to your valuable parcel, we would recommend you to add Buyandship Plus to secure your shipment with us which includes damage, lost parcel coverage of up to US$52,000 and free return shipping service, giving you a peace of mind when shopping even luxury items from overseas!
Weight-based Pricing
Delivery fee of your shipment is based on the weight but not the size of your shipment! No hidden fees.
8 Popular Japan Online Shopping Sites!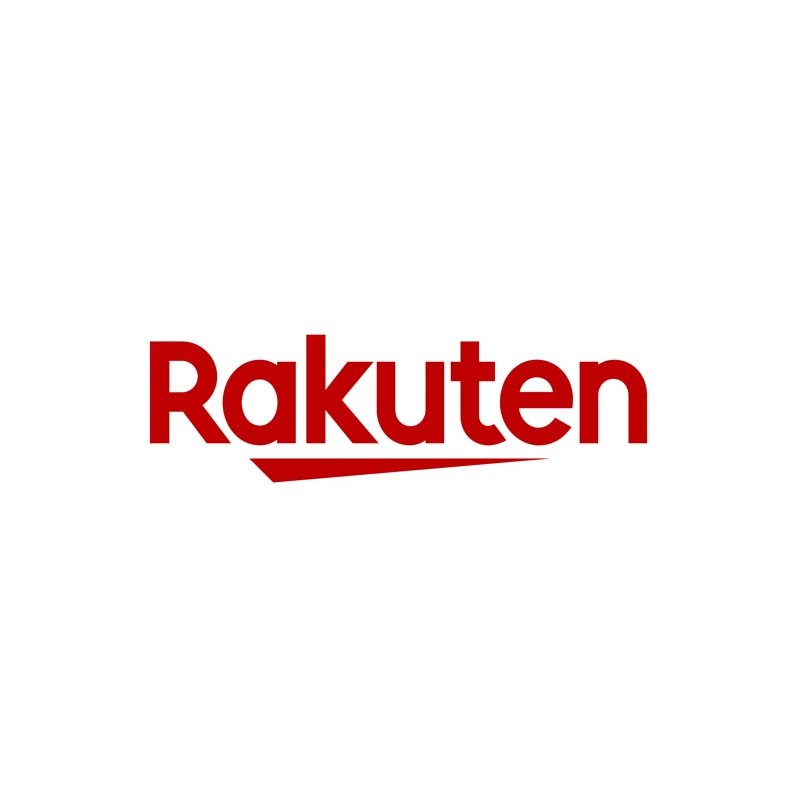 Rakuten Japan
Rakuten Ichiba is the largest online shopping site in Japan and among the world's largest in sales. It is often referred to as "the Amazon of Japan".
It offers everything from clothing to beauty products and has tons of promo codes, member points rebate and coupons on a variety of brands on a daily basis!
💡 Shopping Tutorial: How to Shop from Rakuten Japan & Ship to Singapore?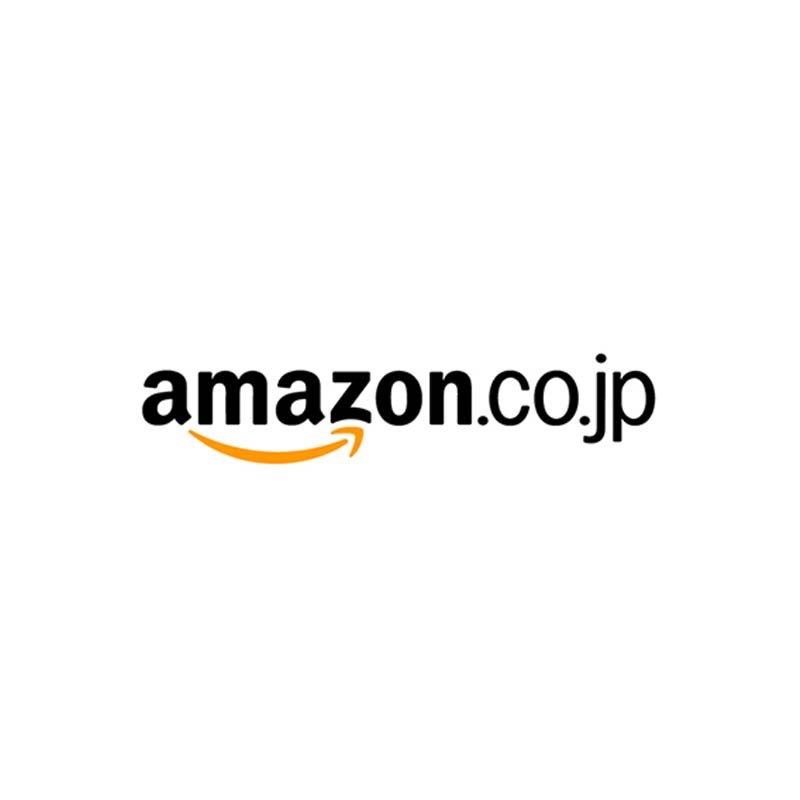 Amazon Japan
Amazon Japan is the largest e-commerce marketplace where you can shop almost anything, with many products exclusively sold in Japan.
It offers a wide range of fashion, beauty, tech gadgets and more, as well as Japanese brands that are hard to get locally in Singapore.
💡 Shopping Tutorial: How to Shop from Amazon Japan & Ship to Singapore?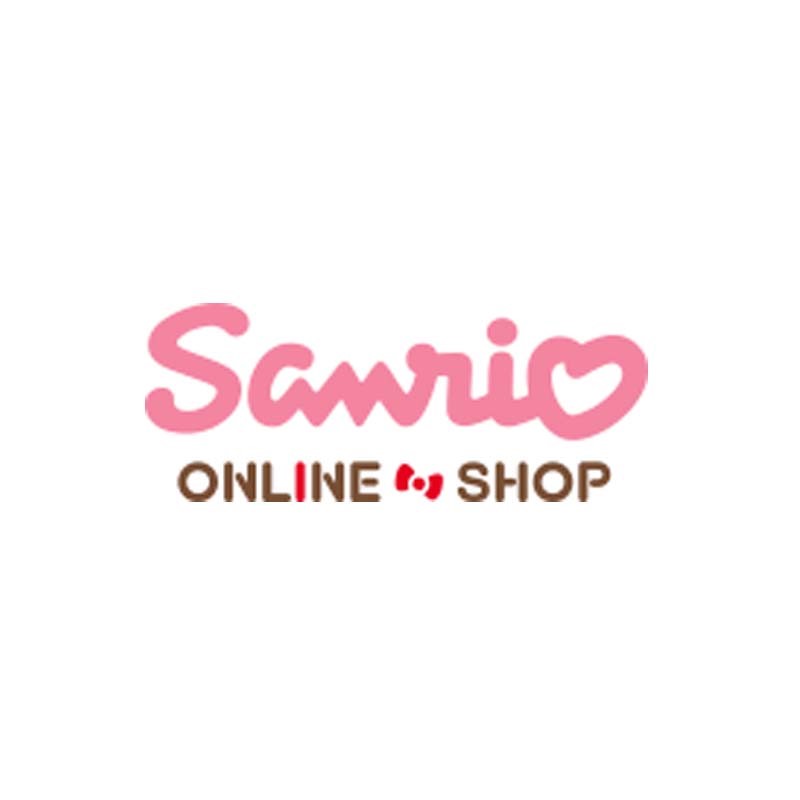 Sanrio Japan
Who doesn't love Sanrio Characters? We basically grow up watching and loving their show! Some of their merch is Japan-exclusive, and you get to save more because many of the merch are cheaper than the local price!
Whether you're into Cinnamoroll, Kuromi, Pompompurin or Gudetama , use Buyandship's Japan warehouse address and have them shipped straight to your doorstep!
💡 Shopping Tutorial: How to Shop from Sanrio Japan & Ship to Singapore?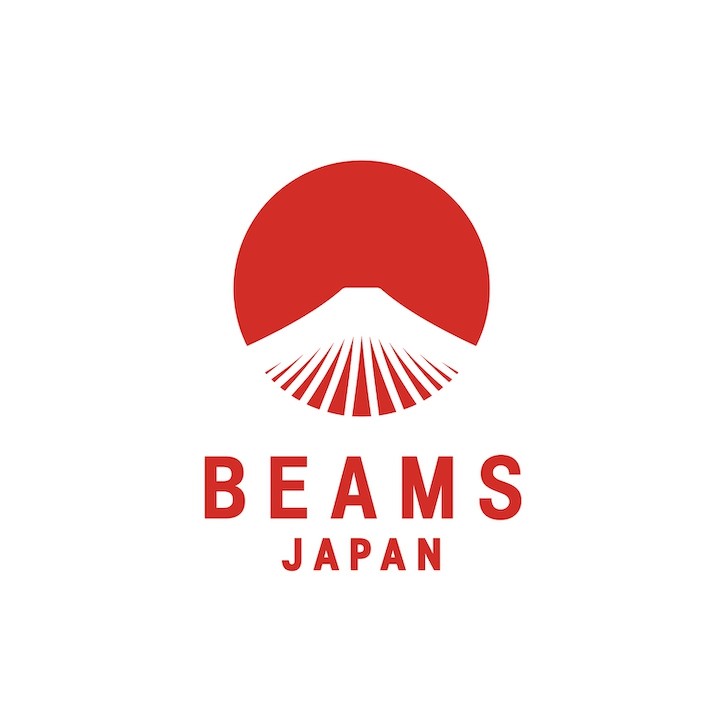 Beams Japan
The popular Japanese fashion retailer BEAMS has been established for more than 40 years. Being the forefront of Japanese fashion industry, the brand offers a wide variety of products from different Japanese and foreign labels.
Shop items from men's and women's clothing, accessories to lifestyle goods including home accessories, toys, stationery and more at BEAMS!
💡 Shopping Tutorial: How to Shop Beams from Japan & Ship to Singapore?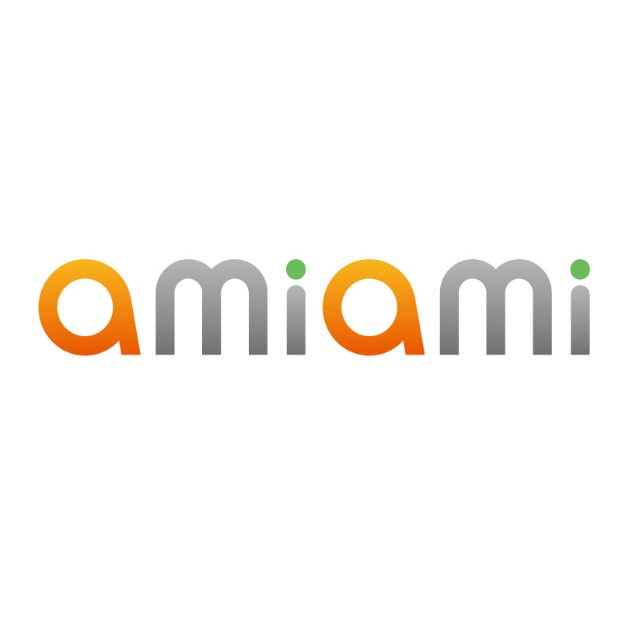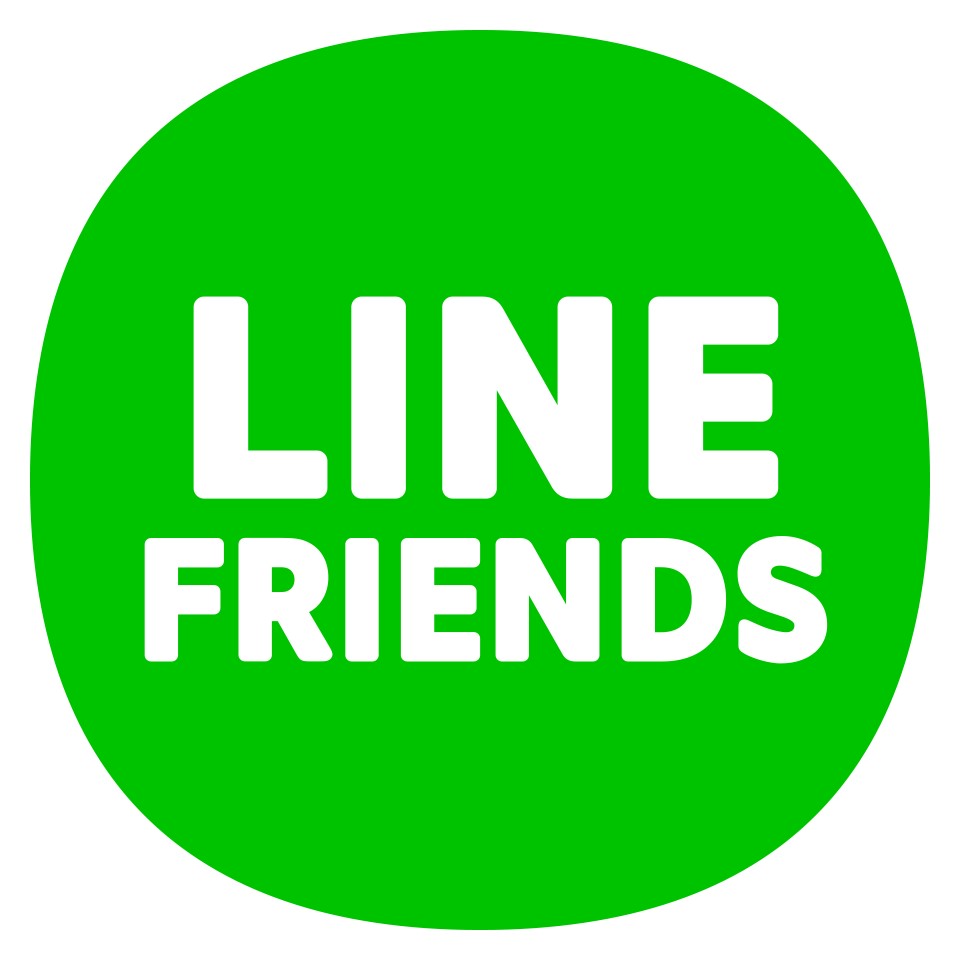 Line Friends Japan
Are you a fan of BTS's BT21 characters, Brown&Friends or TRUZ? It can be hard to get official merch of your favourite Line Friends characters locally in Singapore!
Shop a wide variety of official Line Friends merchandise from plush toys, keychains to AirPods cases including those from exclusive collaborations!
💡 Tips : Google Translation Tool may be required when you shop from Line Friends Japan for easier nevigation!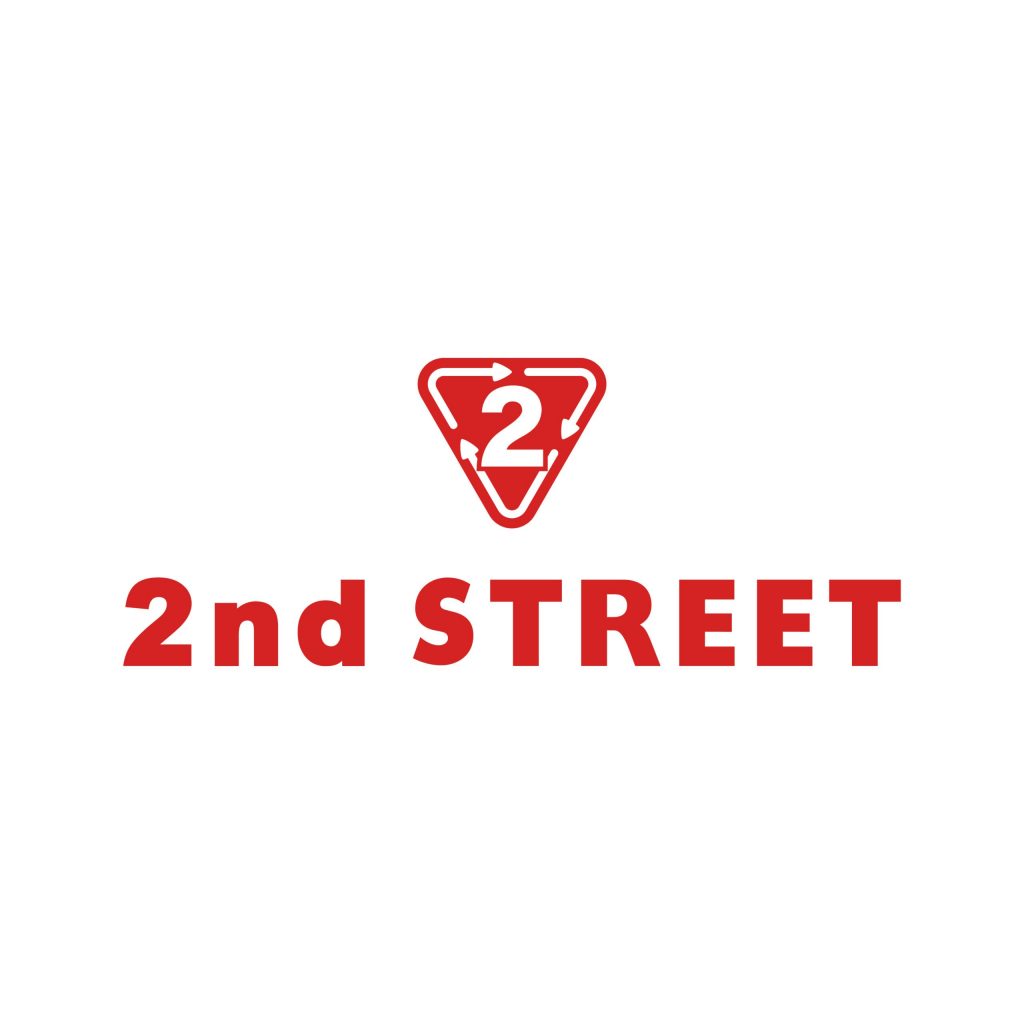 2nd STREET Japan
2nd Street is one of the most popular second-hand shop with more than 550 stores in Japan. It stocks pre-loved sunglasses, high-top sneakers, accessories and more from well-known designer brands including Balenciaga, Gucci, Burberry!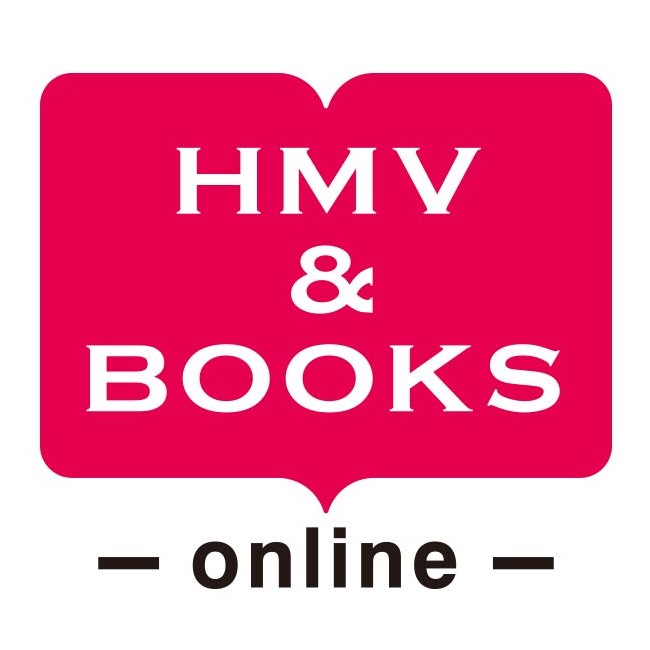 HMV & Books Japan
HMV & Books is Japan's largest entertainment online site for CD, CD, DVD, books, Blu-ray, video games and even official popstar merch. You can shop items of BTS, Seventeen, NiziU, Snow Man and more of your favourite idols from Japan and South Korea!
💡 Although international shipping options are available, shipping cost is expensive – save on shipping by using our Japan warehouse!
---