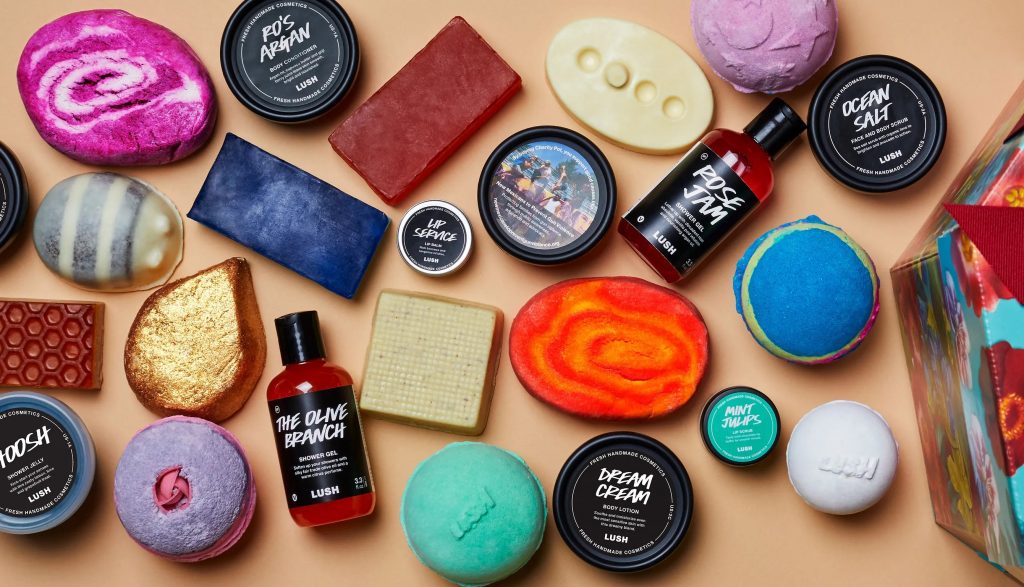 With so many cosmetics and skincare brands out there, Lush stands out from the crowd with its focus on using fresh, natural ingredients to make vegan-friendly, 100% handmade products that don't test on animals. Lush's bestselling products range from bath bombs, soaps, body lotion, face mask to body scrub and bubble bars – all comes in minimal packaging.
Although Lush is available locally in Singapore, most of the Lush products can be bought cheaper from Lush online store in UK. Currently, Lush UK doesn't ship internationally, but you can now shop Lush UK and ship to Singapore hassle-free with the help of Buyandship! Don't forget to check out the price difference – you will be surprised!
💡 Lush Shopping Tips : Get free shipping to our UK warehouse with orders over GBP45!
Table of Contents:
► 5 Bestselling Lush Products to Shop & Save On
► Step-by-step Tutorial: How to Shop Lush UK & Ship to Singapore?
5 Bestselling Lush Products to Shop & Save On!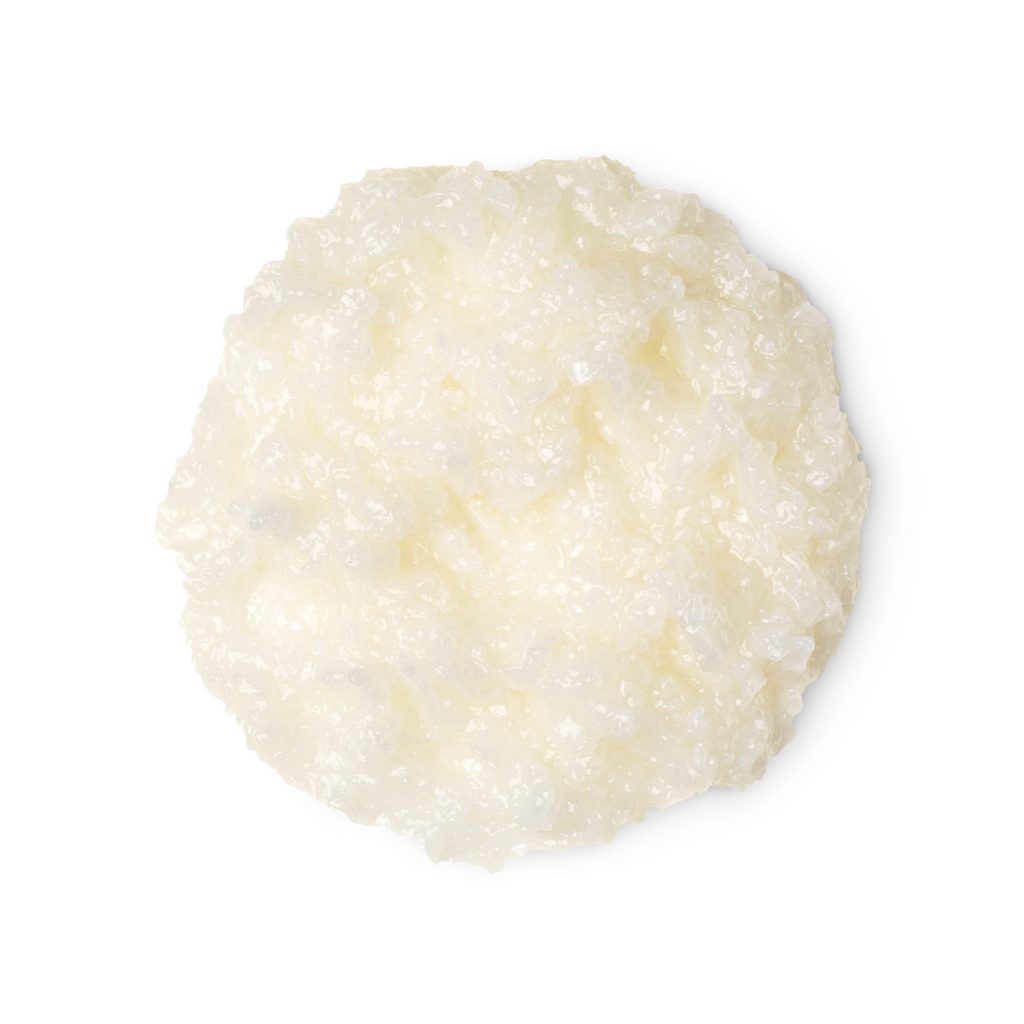 Lush BIG Sea Salt Shampoo (330g)
Lush's bestselling sea salt shampoo for high-volume and shiny hair! Packed with sea salt and lemon infusion, this shampoo will give softness and texture with scents of neroli and vanilla.
Singapore Price : S$58
UK Price:S$26(GBP16)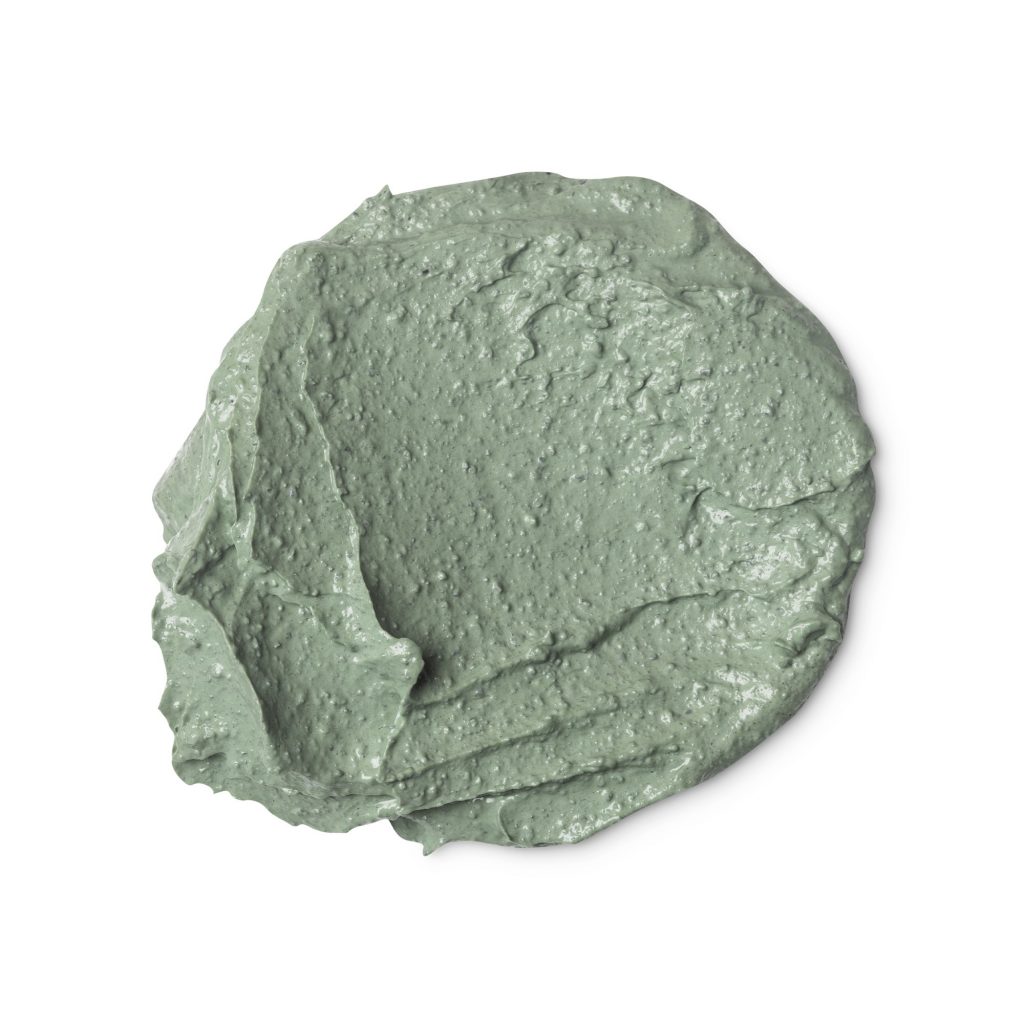 Lush Mask of Magnaminty (315g)
If your skin feels congested or dull or is prone to breakouts, treat it to this peppermint and honey face mask! Here's Lush's iconic, mega-minty, multi-tasking mask that helps to calm your skin and soothe any breakouts.
Singapore Price : S$55
UK Price:S$29(GBP18)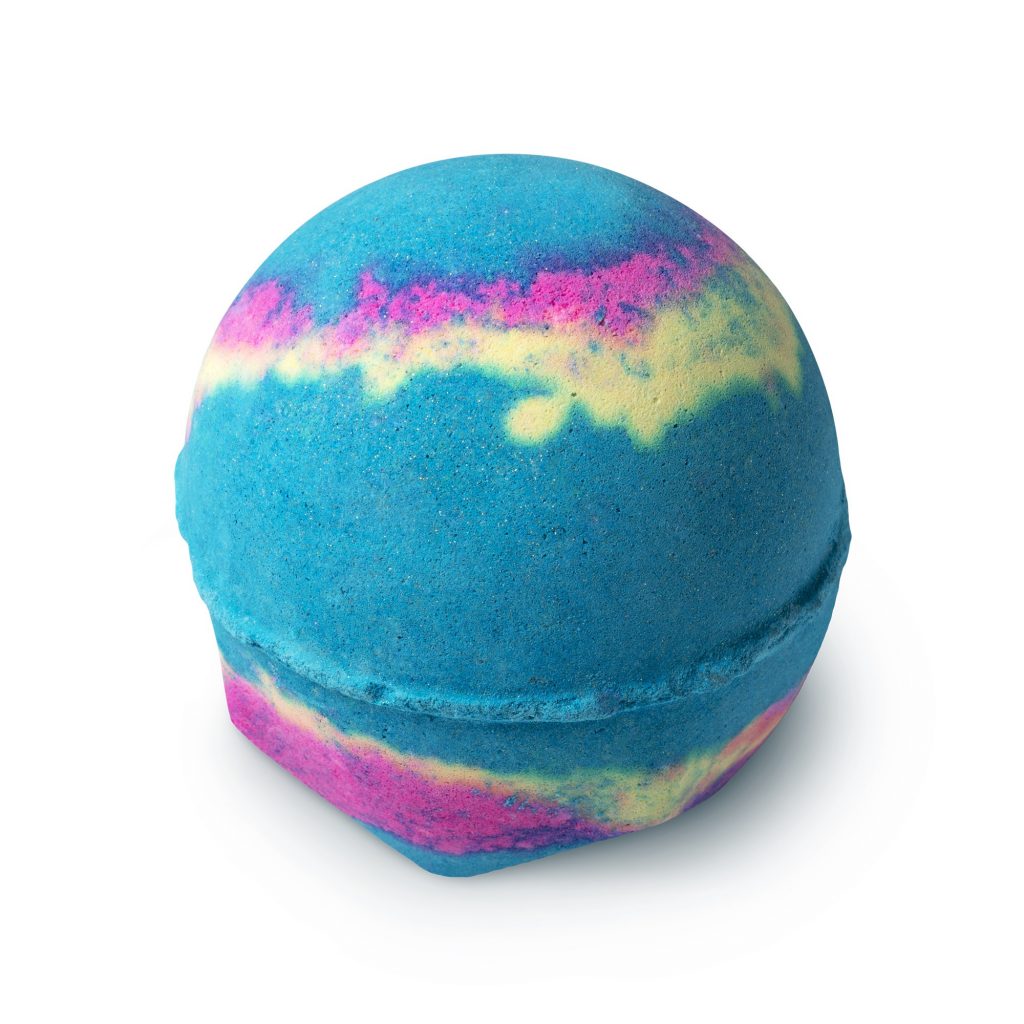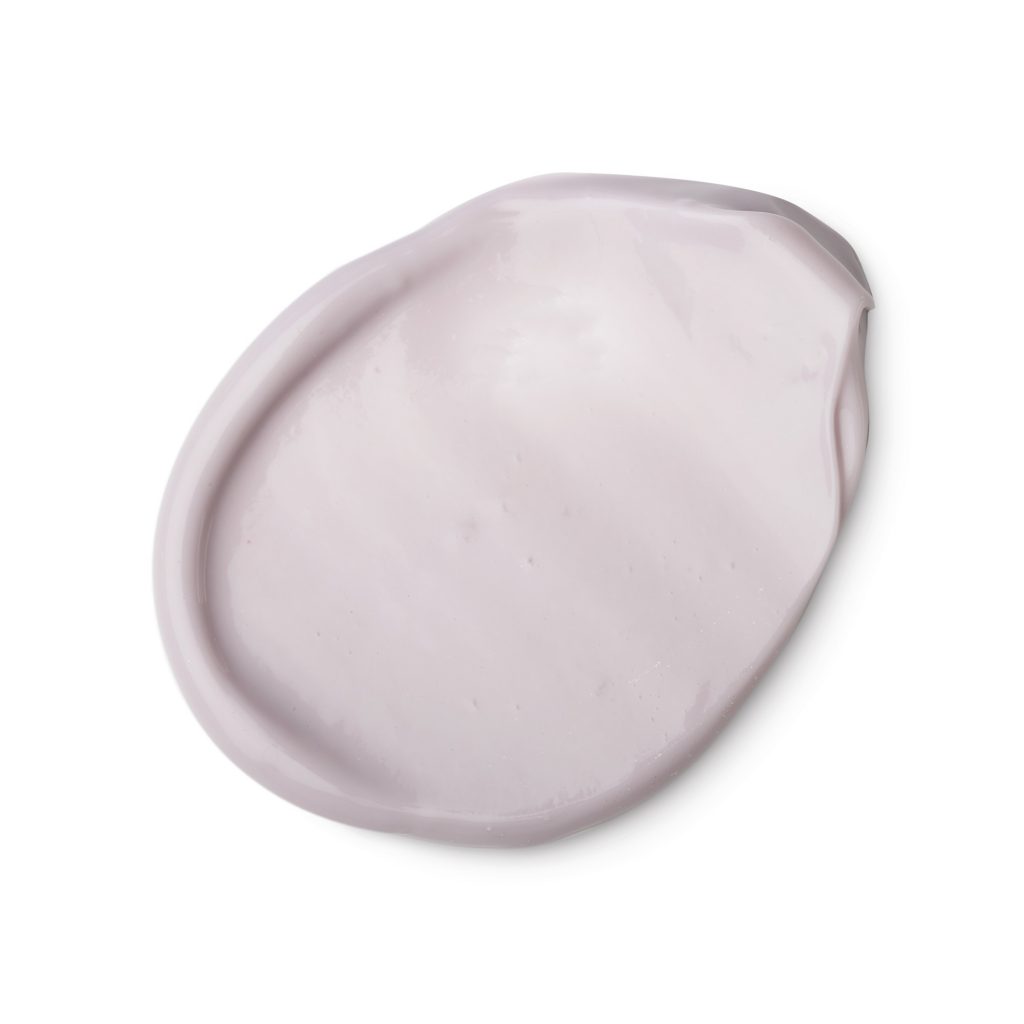 Lush Sleepy Body Lotion (215g)
If you're struggling with sleep, try this Sleepy body lotion! It's made with all the soothing and relaxing ingredients of lavender, oat, tonka and cocoa butter to help you wind down at night.
Singapore Price : S$58
UK Price:S$29(GBP18)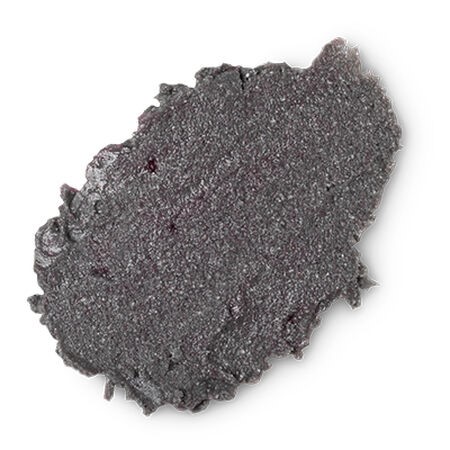 Lush Bright and Beautiful Exfoliating Facial Scrub (100g)
Lush's first ever vitamin C product made with vitamin C powder for anti-oxidant and anti-inflammatory effects! This foaming facial scrub can be used as a mask, or as a foaming face wash.
💡 Skin may tingle during use as it exfoliates dead skin cells.
Singapore Price : S$35
UK Price:S$22(GBP14)
💡 Note: Product prices, quantities etc. may change due to sales. All subject to change.
Tutorial : How to Shop Lush UK & Ship to Singapore?
Step 1:Go to Buyandship website to log in or register as a member.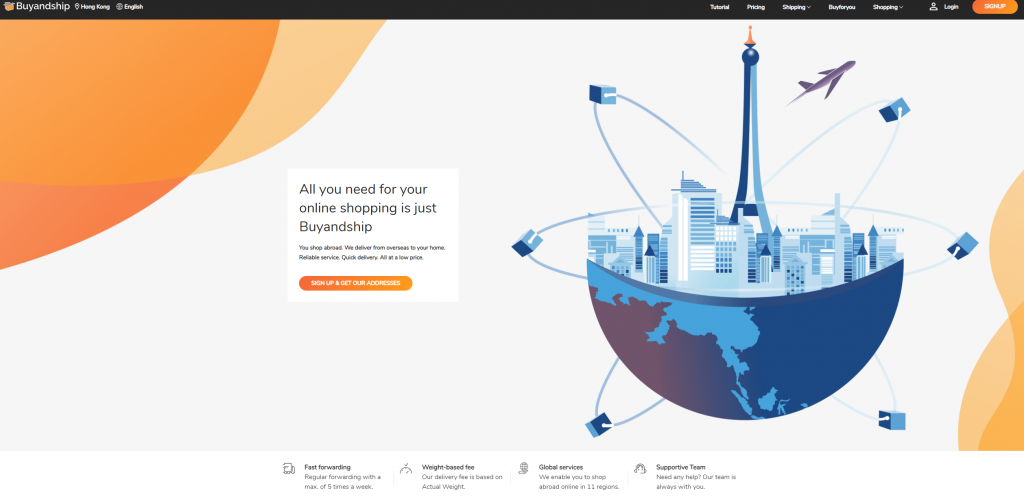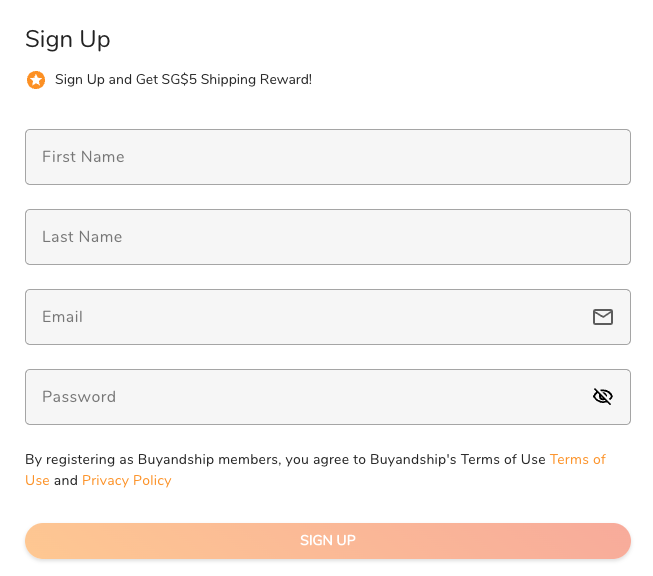 Step 2:Fill in your first and last name, email address and set your account password. Click "Sign Up" once details are completed.
Step 3:Visit Lush UK online store, make sure you're on UK site by checking the region on top right corner.
You can start browsing by categories, or search for a particular product on the search bar at the top!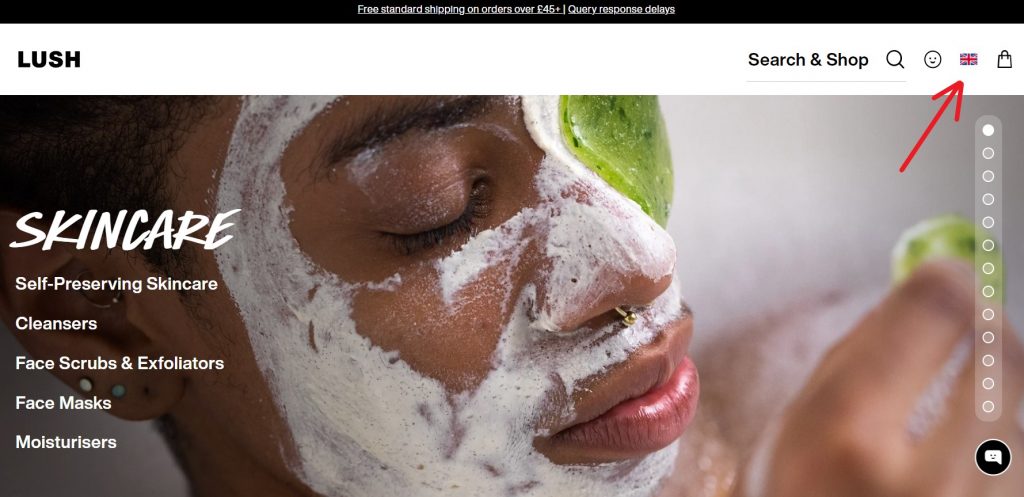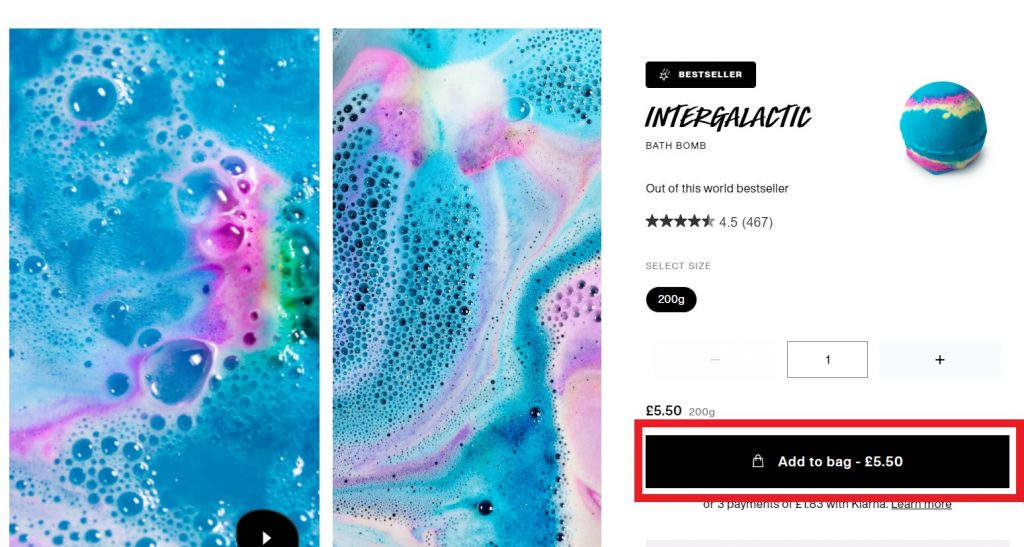 Step 4:If you wish to add an item into cart, click "Add to Bag" and you're able to visit your cart by clicking top right corner.
Step 5: Click "Checkout", and "Continue as Guest" if you don't have a Lush account.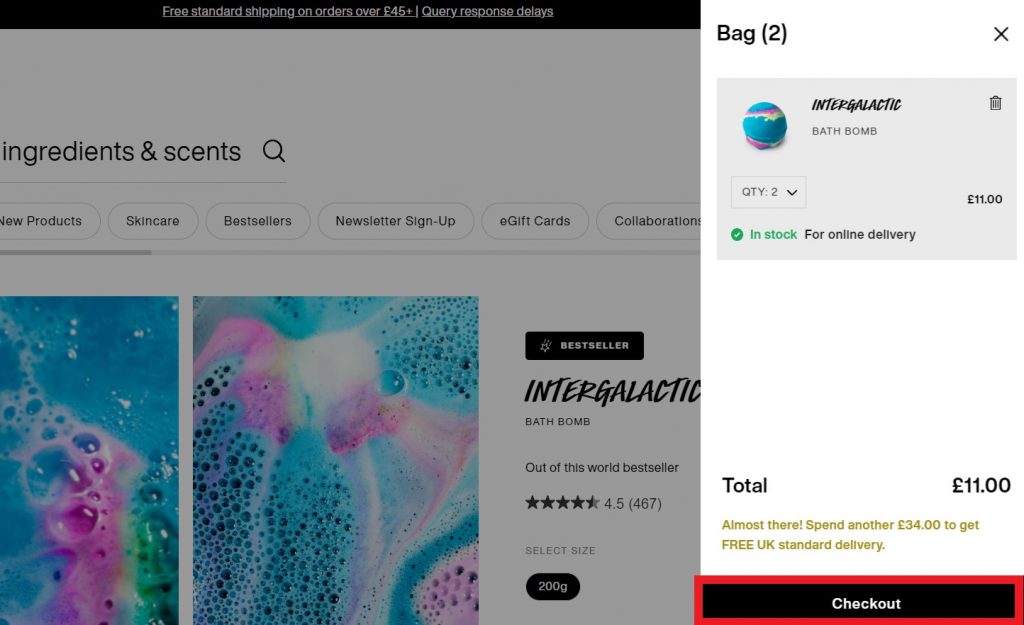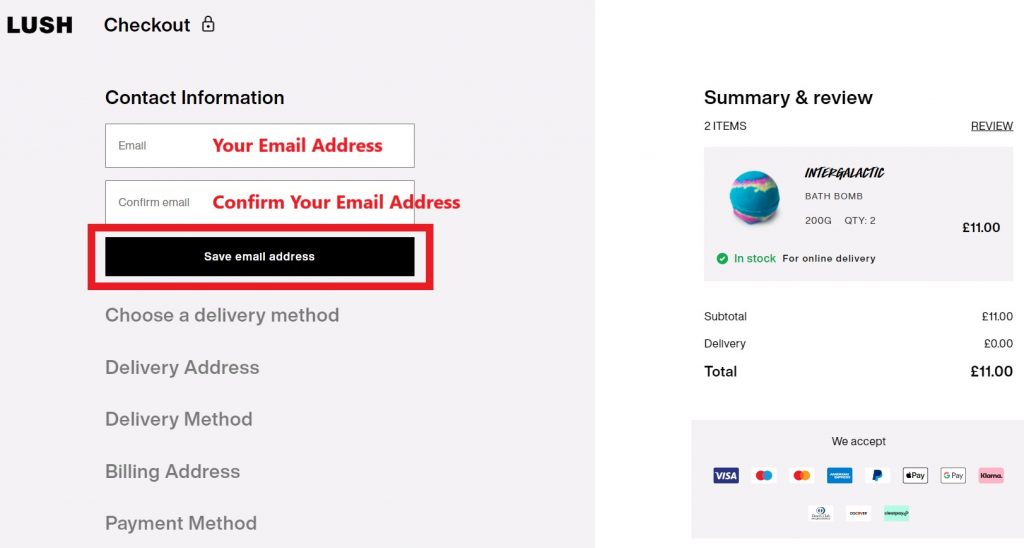 Step 6:Enter your personal email address, then click "Save email address" to proceed.
Step 7:To checkout, you'll need to fill in your name with your BNS member ID, UK warehouse address and warehouse contact number.
For shipping address, go to "Overseas Warehouse Address" on your Buyandship member centre and view the information of Buyandship's UK warehouse.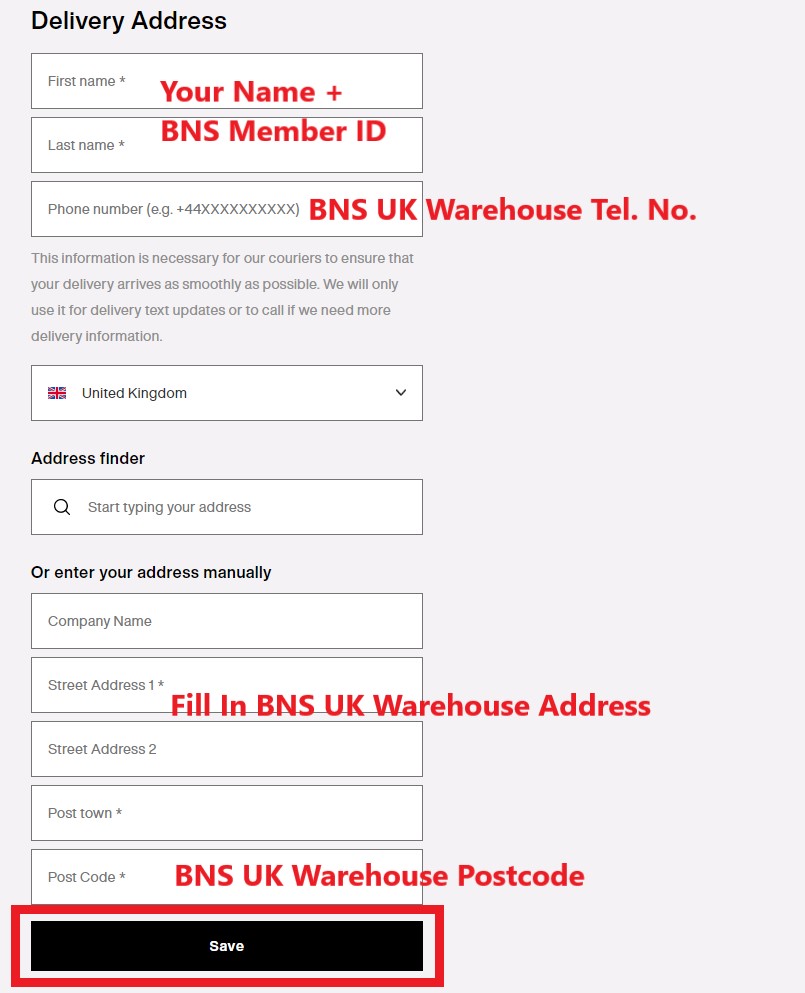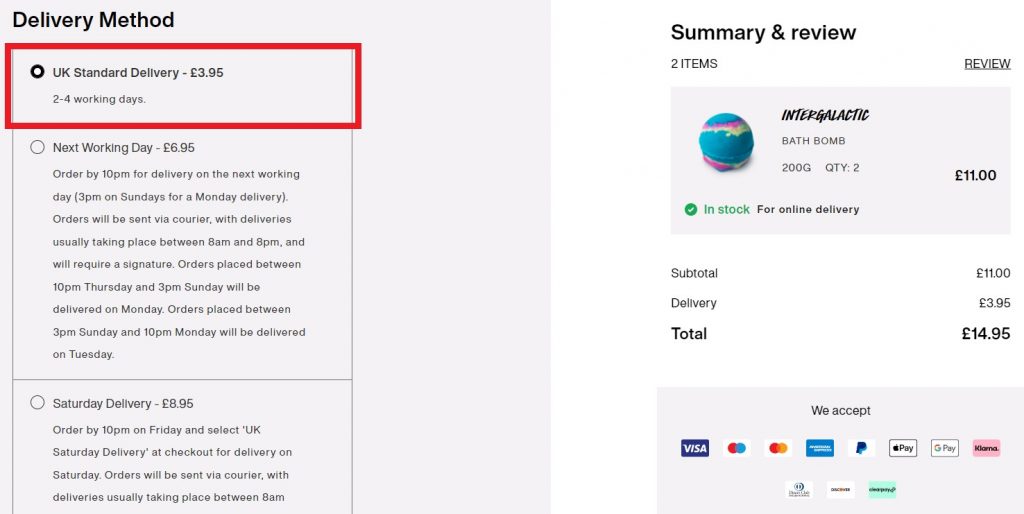 Step 8:Choose your delivery method, scroll down to continue.
Step 9:Choose your payment method of either credit card or PayPal. Double check your cart, then enter your payment details and click "Submit Your Order" to proceed.
Your order should be confirmed and you'll receive a confirmation email!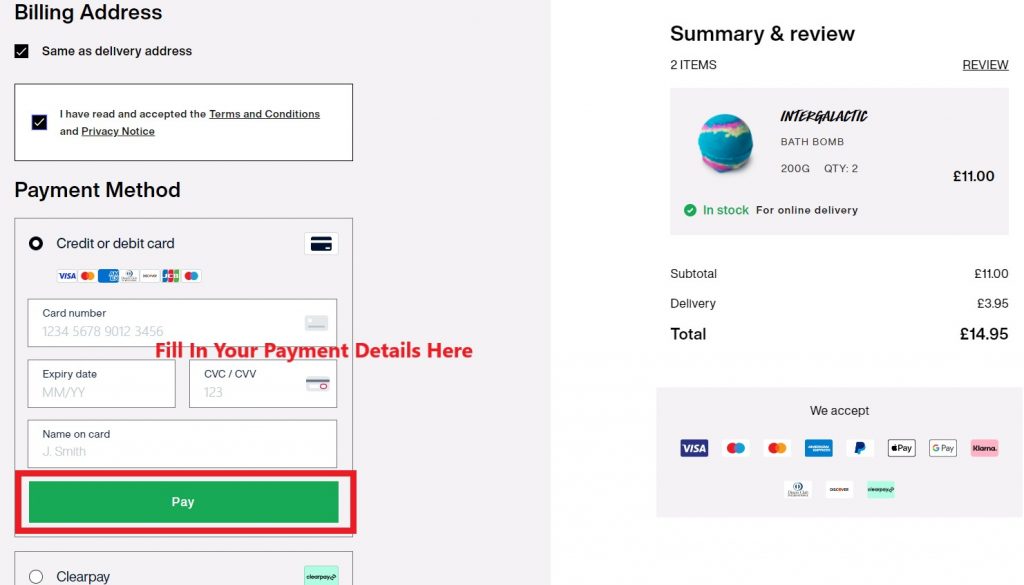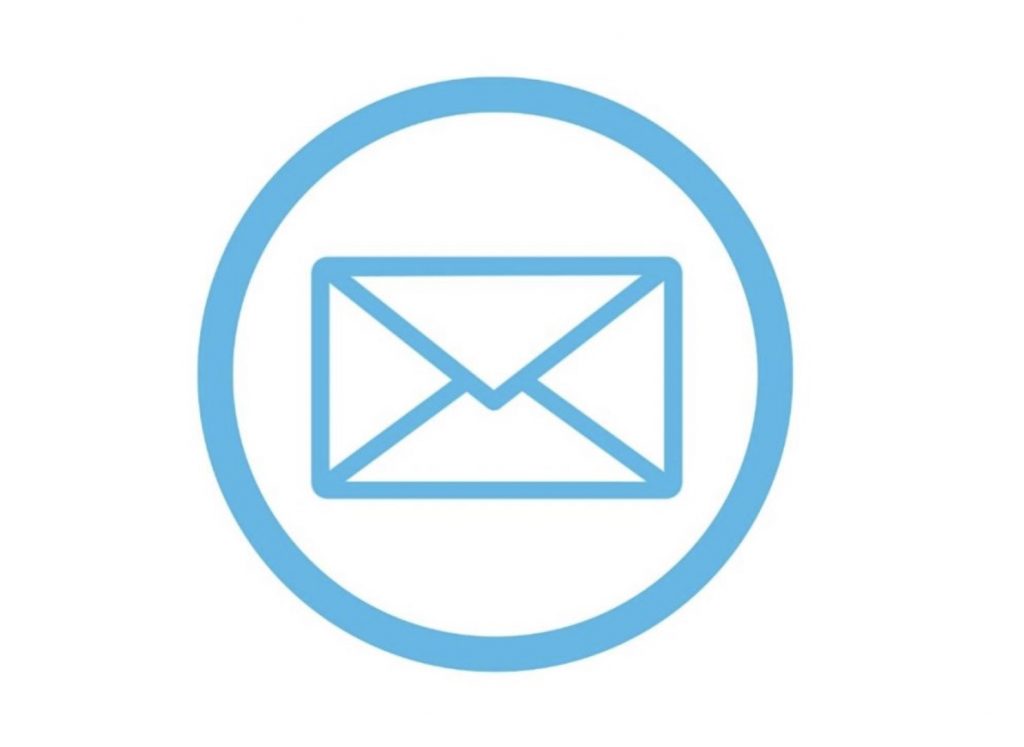 ---