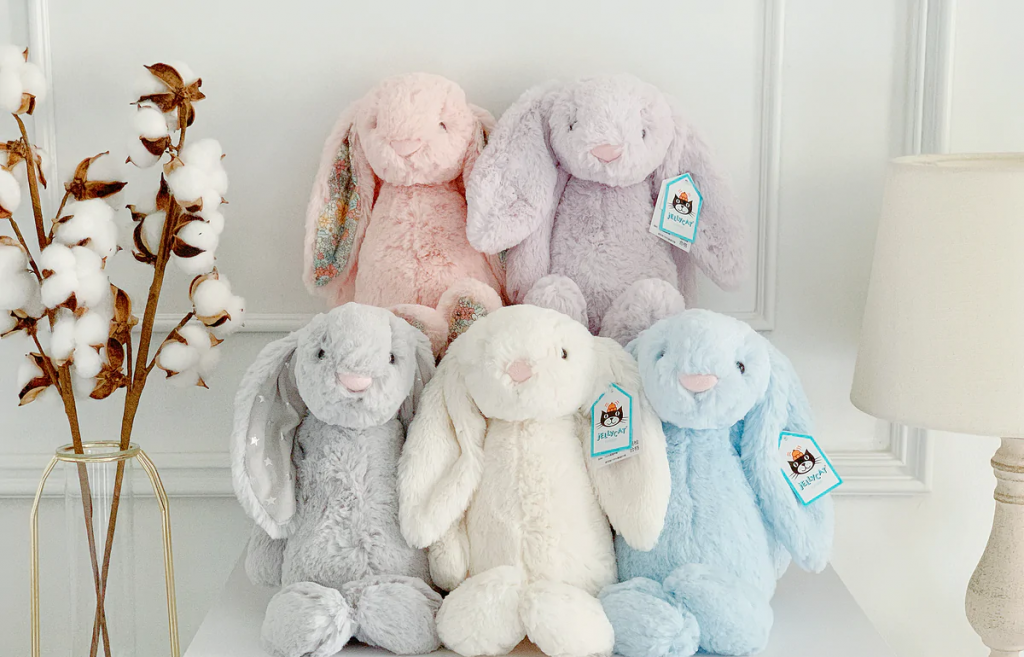 Established in London, Jellycat uses luxurious fabrics to create probably the cutest and cuddliest soft toys you will ever encountered, even Harper Beckham was regularly seen with her pink bashful Jellycat bunny! From baby blankets, to iconic Jellycat bunnies, elephants, bears, Jellycat Amuseables and beyond – there's something for everyone of all ages.
Though, not all of the latest collections are available to purchase locally in Malaysia. Not sure where to shop for your favourite Jellycat soft toys? Our editor has gathered some of the best online sites overseas for you to discover and shop for the latest Jellycat plush collections!
Any Singaporean who likes to shop online will know the frustration of picking out purchases on a website based overseas, only to find at the checkout that the store can't ship to Singapore. Parcel forwarding service is the answer to this problem! Buyandship has 13 warehouses worldwide, which allows you to shop around the world! We provide our users with affordable, actual-weight based shipping rate and free parcel consolidation service. Sign Up to Get S$5 Off Now!
---
Best Online Sites to Shop for Jellycat
1. Campus Gifts UK
An online site that stocks a large range of Jellycat including best-selling Bashfuls, most sought-after safe-for-baby toys and latest colourful additions at highly competitive prices.
Now you can get up to 10% off selected Jellycats!
💡Get free shipping to our UK warehouse on orders over GBP£59.99.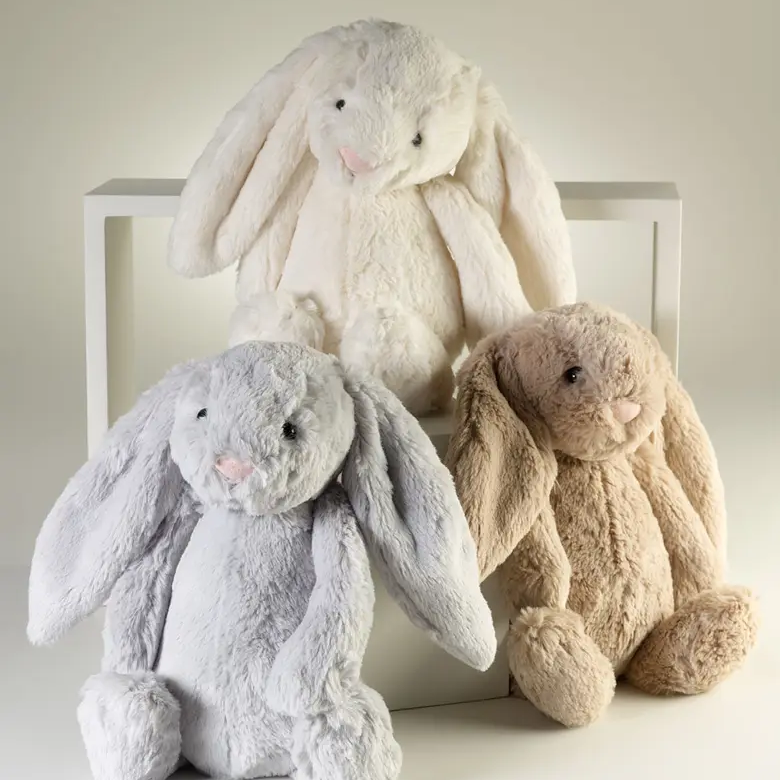 2. Nordstrom US
There are over 150 Jellycat soft toys to choose from on Nordstrom! You can get up to 40% off when there's sale going on.
💡Free delivery to our US warehouse.
3. John Lewis UK
From Jellycat signature soft toys, Jellycat children's books to sleeping accessories, there are over 100 choices to choose from!
Sale on selected Jellycat under Reduced To Clear section!
💡Free shipping to our UK warehouse on orders over GBP£50.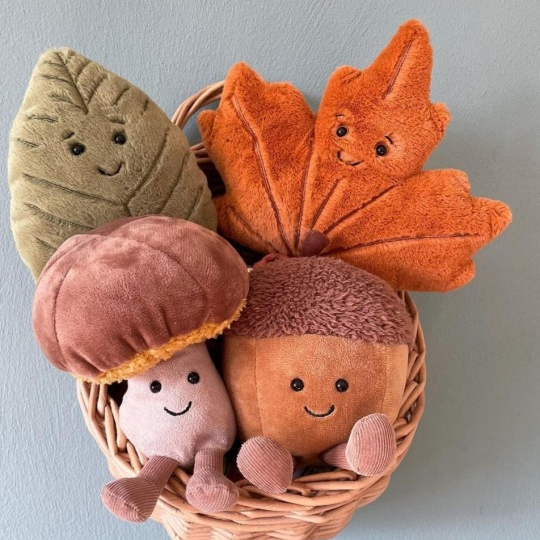 4. Hamleys UK
A popular toys store in the UK where you can shop for Jellycat, with sales happening often all-year round!
Save 10% off on selected Bashful Bunny now at Hamleys.
💡Free shipping to our UK warehouse on orders over GBP£35.
5. Albee Baby US
Albee Baby restocks bestselling Jellycat from time to time, with lots of new collections to choose from. Prices starting from US$12!
💡Free shipping to our US warehouse with orders over US$49.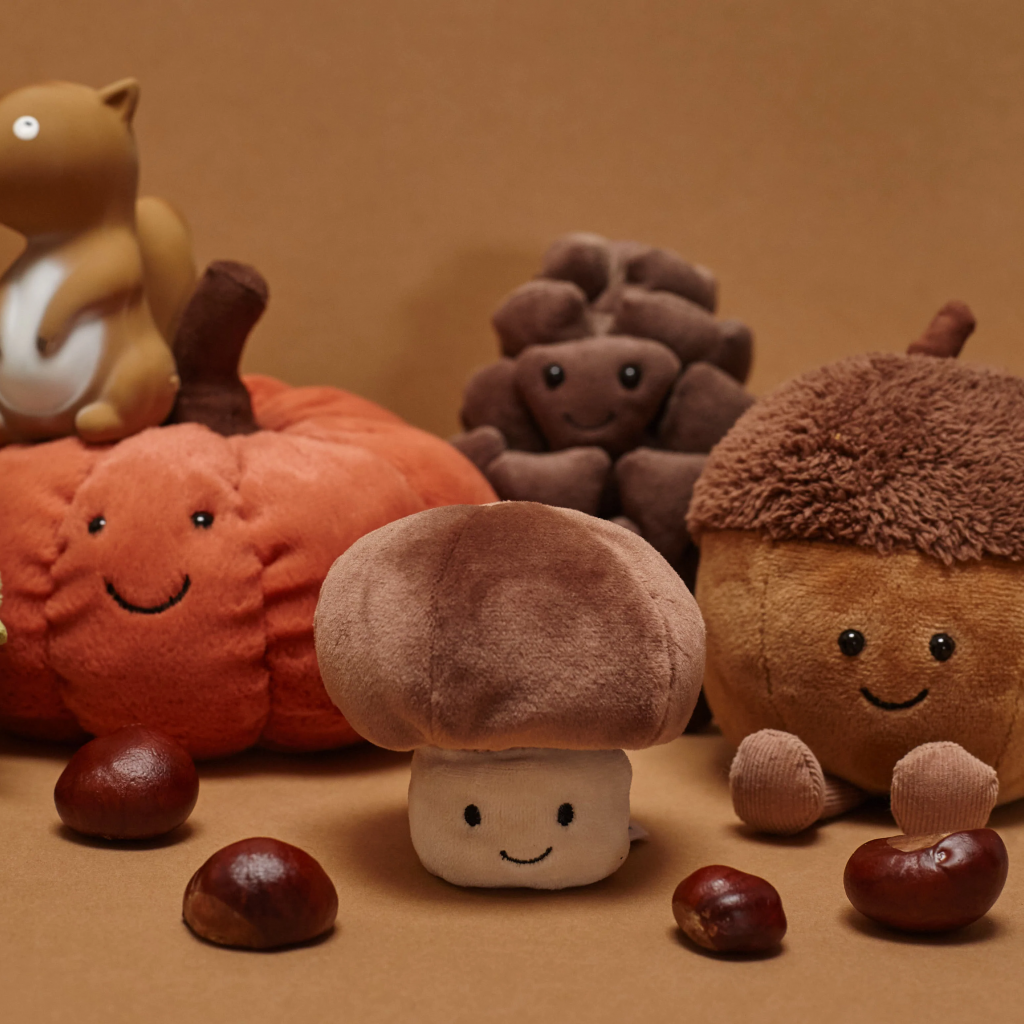 6. JoJo Maman Bebe UK
Of course you can get Jellycat from UK's well-known and leading baby clothing brand! Additionally, you have an option to personalise with a name of your choice for GBP£5 on selected Jellycat Bunny!
💡Free shipping to our UK warehouse on orders over GBP£50.
7. Amazon US/UK
On Amazon, you can shop for Jellycat from over 20 collections from Amuseables, Huggady, Squiggles to Bashfuls and more!
---
How to Shop Abroad & Ship to Singapore?
Step 1: Register as a Buyandship Member
Step 2: Enter the Nearest Warehouse Address as the Delivery Address
Step 3: Declare Your Shipment with Tracking Number
Step 4: Consolidate Your Shipments Upon Arrival at Hong Kong
Step 5: Wait for Delivery
Check Out the Comprehensive Tutorial on How to Use Buyandship
Sign Up to Get S$5 Off Your First Shipment and Access to Our Warehouse Addresses. Don't Forget to Join Our Official Facebook Group So You Can Share Shopping Tips & Latest Deals with Other Members!
Why Use Buyandship?
1. Enable You to Buy Anything from Your Fave Brands at a Lower Price
2. Access to Million of Products That Are Not Available in Singapore
3. Save You Up to 80% on International Shipping
4. Reliable Service & Supportive Customer Service Team
5. Shipping Addresses in 12 Regions including US/UK/Japan/Korea and More
6. Simple Shipping Rate to Provide Hassle-Free Overseas Online Shopping Experience