Founded in Belgium in 1967, Olivia Garden has a long history specializing in the design and production of award-winning styling tools to meet the needs of professional hairstylists. With core focus in scalp and hair care, the brand offers a wide variety of innovative hair brushes for all hair types. You can style your hair faster with salon-quality results at home in no time!
Whichever your hair type is and the styling results you're looking for, you can definitely find the perfect hair brush from Olivia Garden! Our editor has gathered 2 of the popular hairbrushes to get you started on perfecting your blowout game – check them out now!
Any Singaporean who likes to shop online will know the frustration of picking out purchases on a website based overseas, only to find at the checkout that the store can't ship to Singapore. Parcel forwarding service is the answer to this problem! Buyandship has 13 warehouses worldwide, which allows you to shop around the world! We provide our users with affordable, actual-weight based shipping rate and free parcel consolidation service. Sign Up to Get S$5 Off Now!
---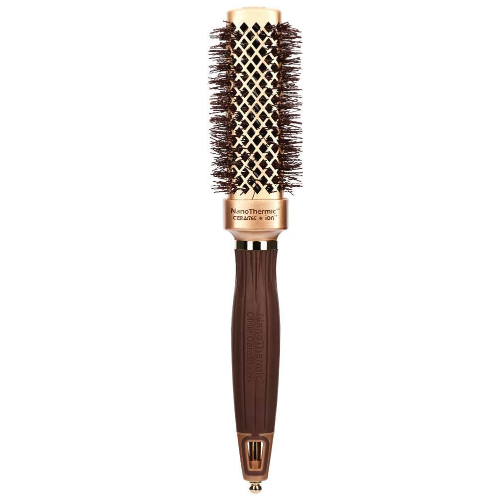 NanoThermic Ceramic + Ion Hair Brush – 50th Anniversary Special Edition
This high-quality brush uses the latest in ceramic, tourmaline ion and nano-silver technology to help you style your hair with ease. With its ergonomic handle, this brush is lightweight and comfortable to use, making it ideal for creating volume, waves or straightening hair quickly and easily. Often used by stylist in the Oscars backstage.
Singapore Price: around S$87
US Price: S$31.1 (US$22.95)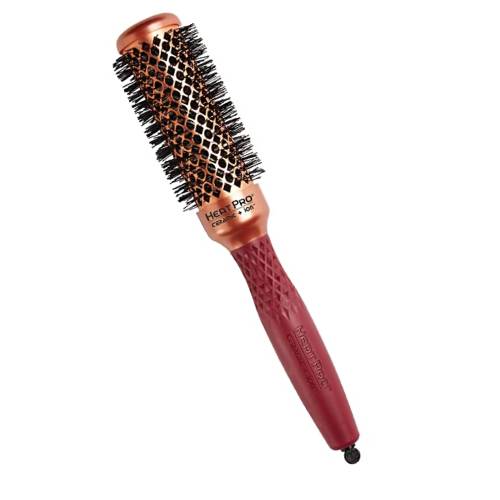 Heat Pro Ceramic + Ion Round Thermal Brush (32 mm)
With copper ceramic technology and extra large vent barrel, this thermal brush is designed to withstand high heat temperatures from hairdryers of up to 290°C and ultra-fast drying!
Singapore Price: around S$60
UK Price: S$23 (GBP£13.96)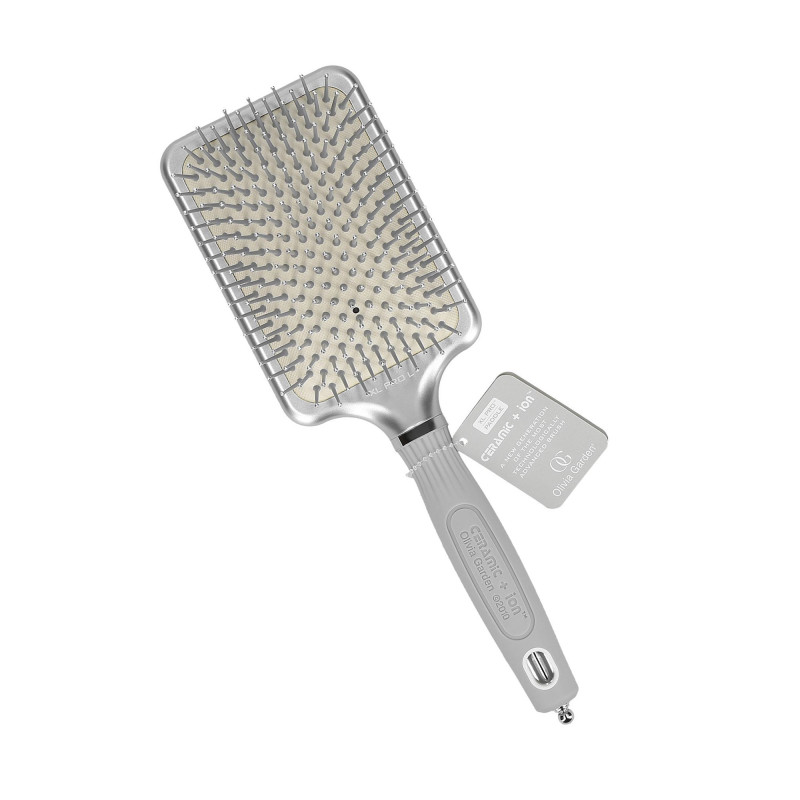 Ceramic + Ion XL Pro Pneumatic Paddle Brush
If you're looking for a hair brush that leaves your hair feeling smooth and shiny, this is for you! High-quality pneumatic brush which is great for use with hair dryer! The ion-charged bristles have anti-static effect, it detangles hair easily for all hair types.
Singapore Price: S$84.47
UK Price: S$21 (GBP£12.99)
---
How to Shop Abroad & Ship to Singapore?
Step 1: Register as a Buyandship Member
Step 2: Enter the Nearest Warehouse Address as the Delivery Address
Step 3: Declare Your Shipment with Tracking Number
Step 4: Consolidate Your Shipments Upon Arrival at Hong Kong
Step 5: Wait for Delivery
Check Out the Comprehensive Tutorial on How to Use Buyandship
Sign Up to Get S$5 Off Your First Shipment and Access to Our Warehouse Addresses. Don't Forget to Join Our Official Facebook Group So You Can Share Shopping Tips & Latest Deals with Other Members!
Why Use Buyandship?
1. Enable You to Buy Anything from Your Fave Brands at a Lower Price
2. Access to Million of Products That Are Not Available in Singapore
3. Save You Up to 80% on International Shipping
4. Reliable Service & Supportive Customer Service Team
5. Shipping Addresses in 12 Regions including US/UK/Japan/Korea and More
6. Simple Shipping Rate to Provide Hassle-Free Overseas Online Shopping Experience