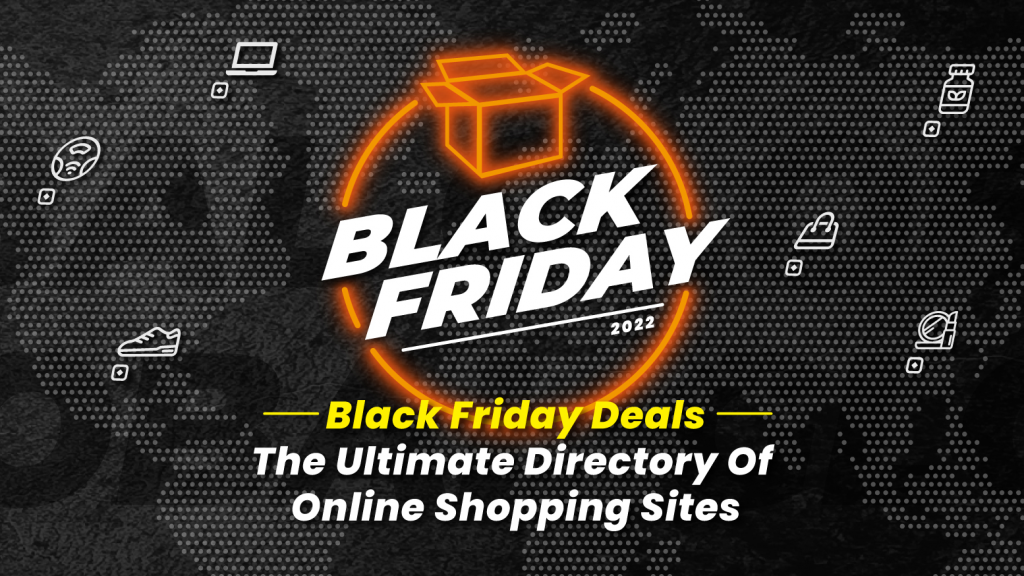 November is full of shopping events – Black Friday is happening next week, but did you know some of the hottest deals are already popping up? You don't need to wait until Black Friday and Cyber Monday because deals are starting early! If you're looking for best Black Friday deals, we've got you covered.
Our editor has gathered a complete guide for you with must-read Black Friday tips on how to save on shipping, preparation, and highlighted the best deals across different categories so you can save time and money! Keep reading to shop smart and find the best bargains this Black Friday!
Any Singaporean who likes to shop online will know the frustration of picking out purchases on a website based overseas, only to find at the checkout that the store can't ship to Singapore. Parcel forwarding service is the answer to this problem! Buyandship has 13 warehouses worldwide, which allows you to shop around the world! We provide our users with affordable, actual-weight based shipping rate and free parcel consolidation service. Sign Up to Get S$5 Off Now!
What's Worth Buying During Black Friday?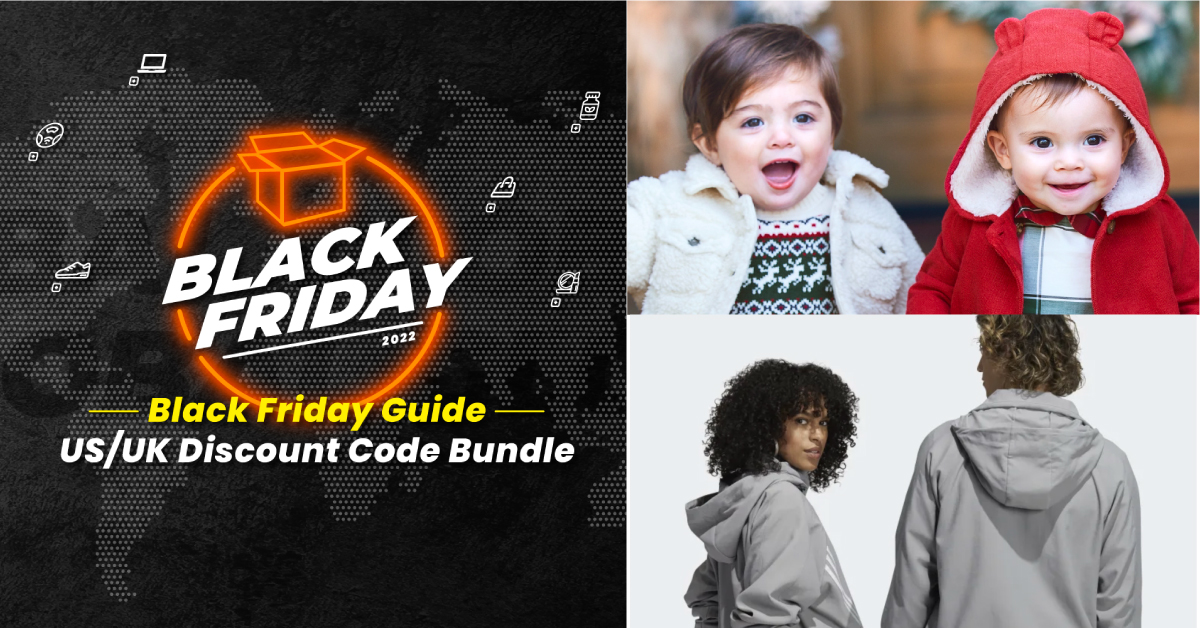 Discount Code Bundle from US/UK Online Sites In Different Categories (Constantly Updated)
If you're searching for the latest Black Friday deals, definitely check this out! We've gathered online sites, deals and discount codes for you all at one place ranging from fashion, beauty, gadgets, activewear and more.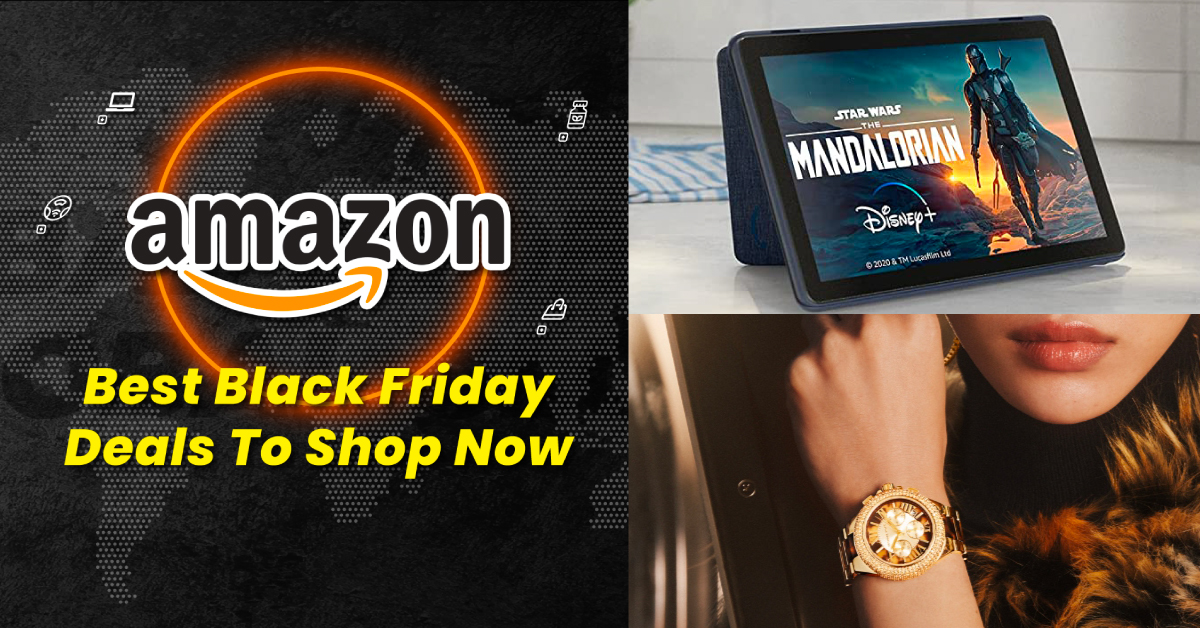 Best Deals from Amazon + Promo Codes (Constantly Updated)
Black Friday deals are live on Amazon now! We've gathered some of the best deals from tech gadgets to fashion accessories, so that you can shop big brands for less.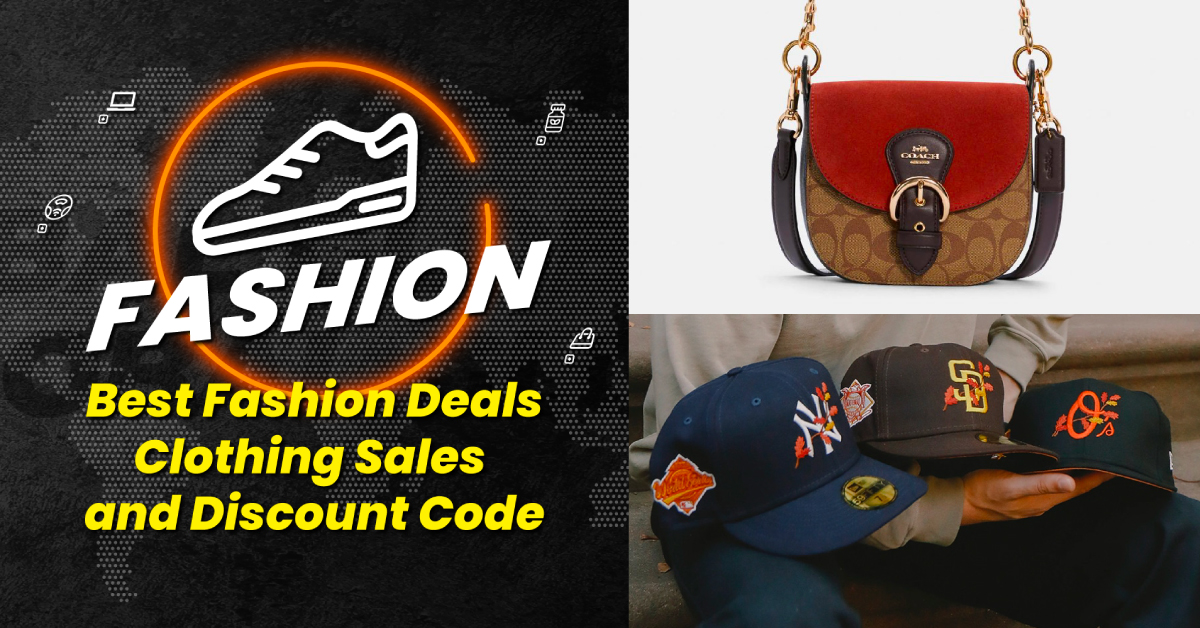 Best Fashion Deals + Promo Codes
(Constantly Updated)
Lots of popular clothing, shoes and accessories brands have launched the biggest discounts of the year – you can buy them at major fashion stores or websites at low prices! Check out fashion deals and latest promo codes from Coach, New Era, Adidas, Tommy Hilfiger and more!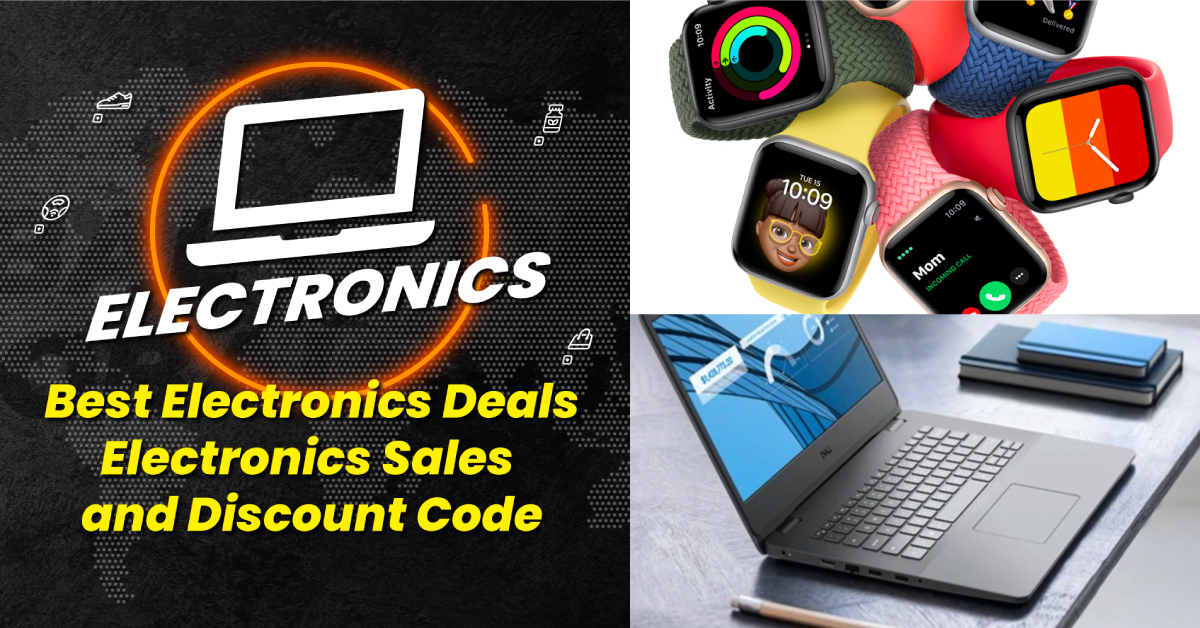 Best Electronics and Tech Deals + Promo Codes (Constantly Updated)
Eyeing on your favourite gadget that is too expensive to buy? Don't worry, we've gathered some of the best Black Friday tech deals from brands like Apple, Samsung, Dell and more! You can shop from headphones to laptops!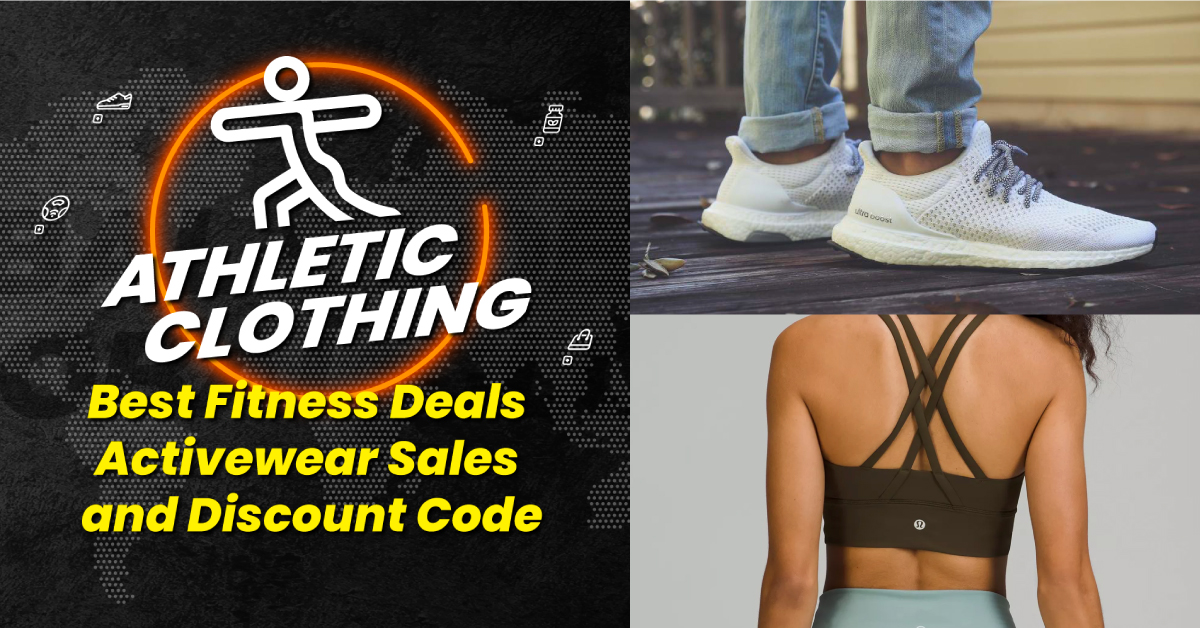 Best Athletic and Outdoor Clothing + Promo Codes (Constantly Updated)
Take advantage of the best shopping event of the year and shop outdoor and activewear for less – with markdowns from top brands like Lululemon, Gymshark, Adidas, Columbia and more! Get your promo codes now and shop for your workout outfits!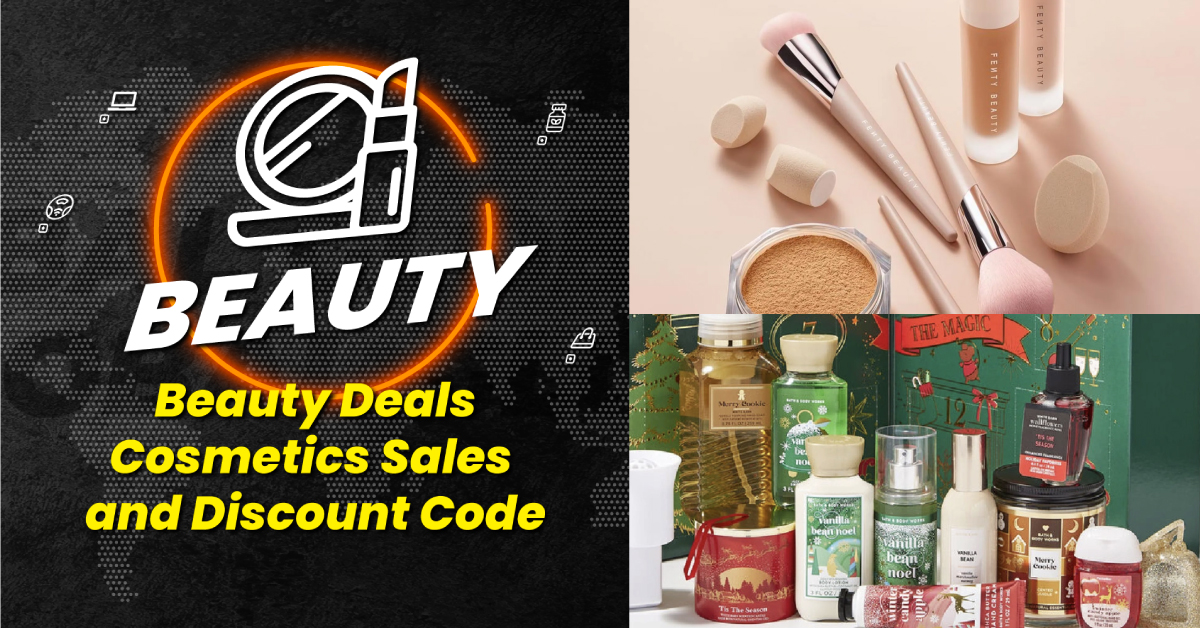 Best Beauty Deals + Promo Codes
(Constantly Updated)
Treat yourself with your favourite skincare, makeup, hair products with huge savings! Check out some of the best beauty deals from Fenty Beauty, Bobbi Brown, Sephora and more now with the latest promo codes!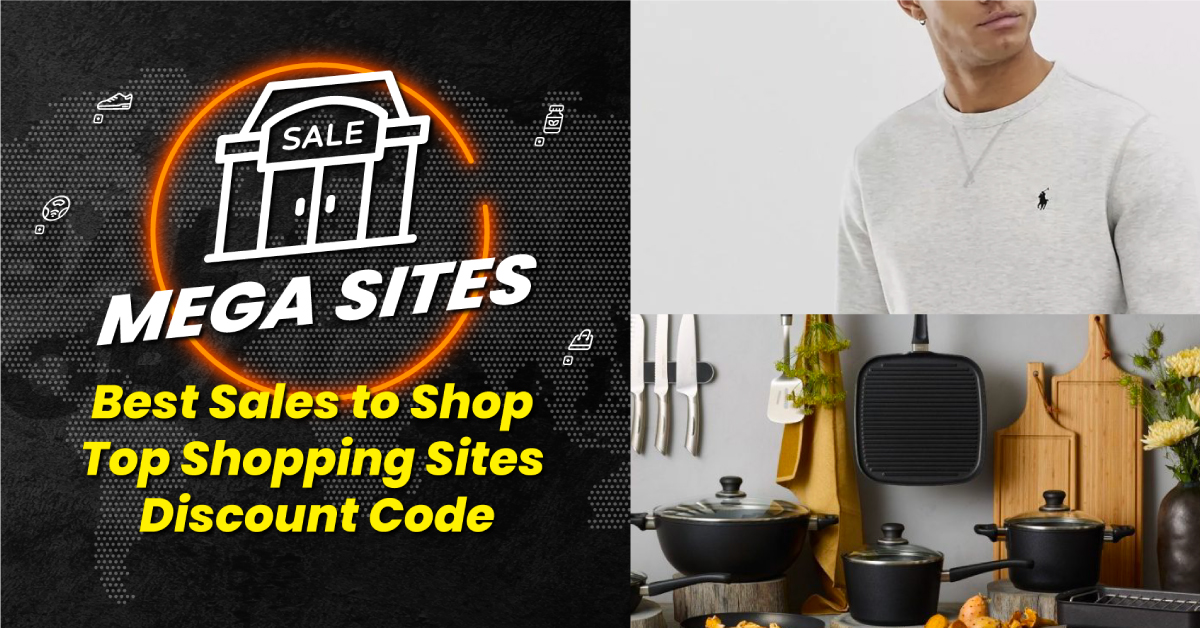 Best Deals from Popular Stores + Promo Codes (Constantly Updated)
You can also find deals of your favourite brands from major online retailers as many retailers are offering lowest prices for Black Friday! Check out deals and promo codes from popular online retailers including Wayfair, Target, John Lewis, Rakuten and more now!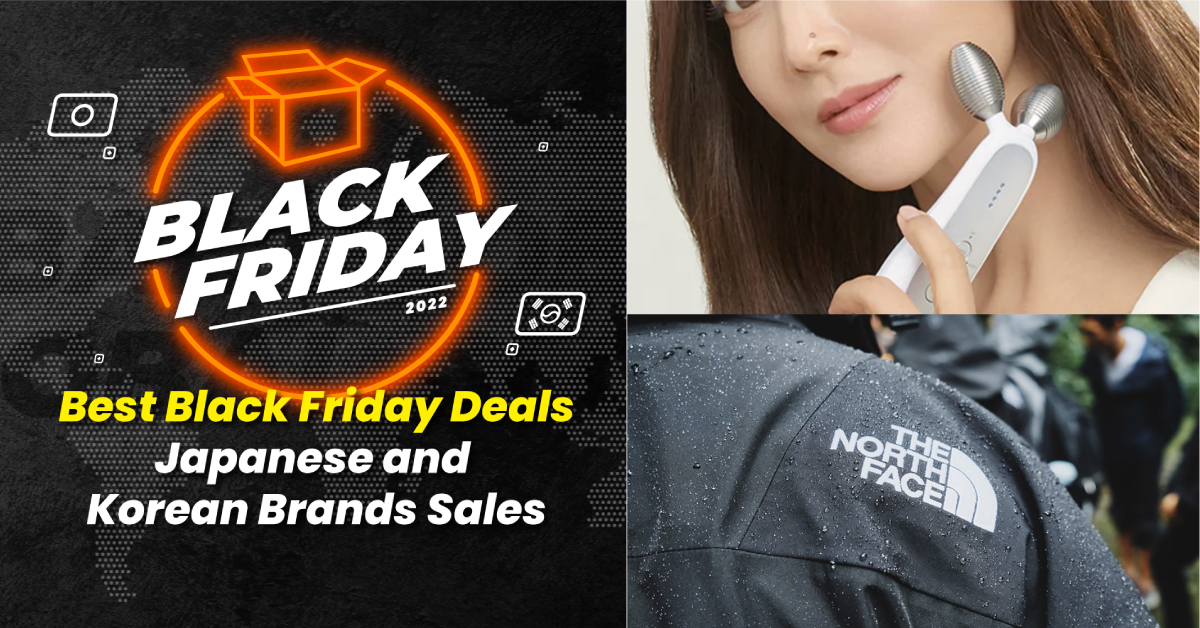 Best Deals from Japanese and Korean Brands + Promo Codes (Constantly Updated)
If you love Japanese or Korean products, don't miss out on this! With Japan's Rakuten kickstarted Black Friday shopping event, tons of deals are happening ranging from fashion to even LEGO!
Black Friday Tips, Preparation, Starting Time & Date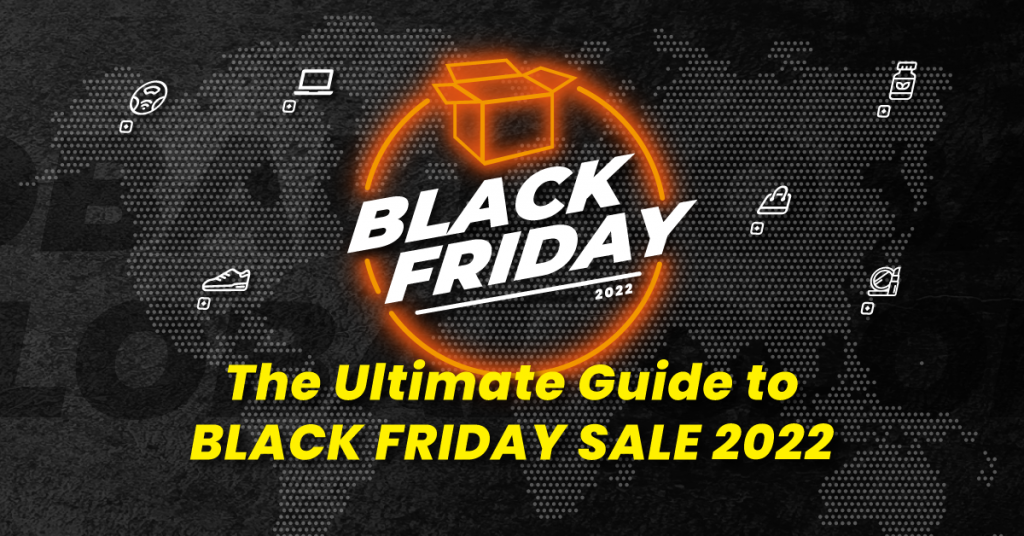 With Thanksgiving, Black Friday and Cyber Monday happening this month, we suggest you to prepare beforehand to avoid missing out on the best deals! This guide has everything you need including starting times and dates, important tips to get you prepared for the biggest shopping event!
Tips On Parcel Forwarding & Save On Shipping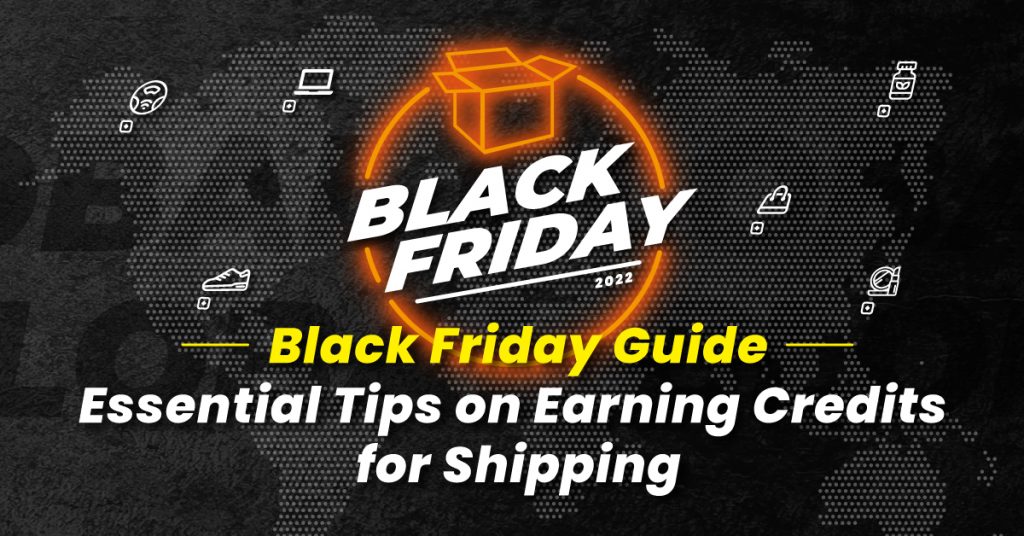 We've compiled 3 ways for you to save on your next Black Friday shipping, including guide ways to save shipping costs, including friend referral, unboxing for rewards and more! You can shop smarter and receive your shopping quicker with our top parcel forwarding tips. Don't miss it!
---
How to Shop Abroad & Ship to Singapore?
Step 1: Register as a Buyandship Member
Step 2: Enter the Nearest Warehouse Address as the Delivery Address
Step 3: Declare Your Shipment with Tracking Number
Step 4: Consolidate Your Shipments Upon Arrival at Hong Kong
Step 5: Wait for Delivery
Check Out the Comprehensive Tutorial on How to Use Buyandship
Sign Up to Get S$5 Off Your First Shipment and Access to Our Warehouse Addresses. Don't Forget to Join Our Official Facebook Group So You Can Share Shopping Tips & Latest Deals with Other Members!
Why Use Buyandship?
1. Enable You to Buy Anything from Your Fave Brands at a Lower Price
2. Access to Million of Products That Are Not Available in Singapore
3. Save You Up to 80% on International Shipping
4. Reliable Service & Supportive Customer Service Team
5. Shipping Addresses in 12 Regions including US/UK/Japan/Korea and More
6. Simple Shipping Rate to Provide Hassle-Free Overseas Online Shopping Experience