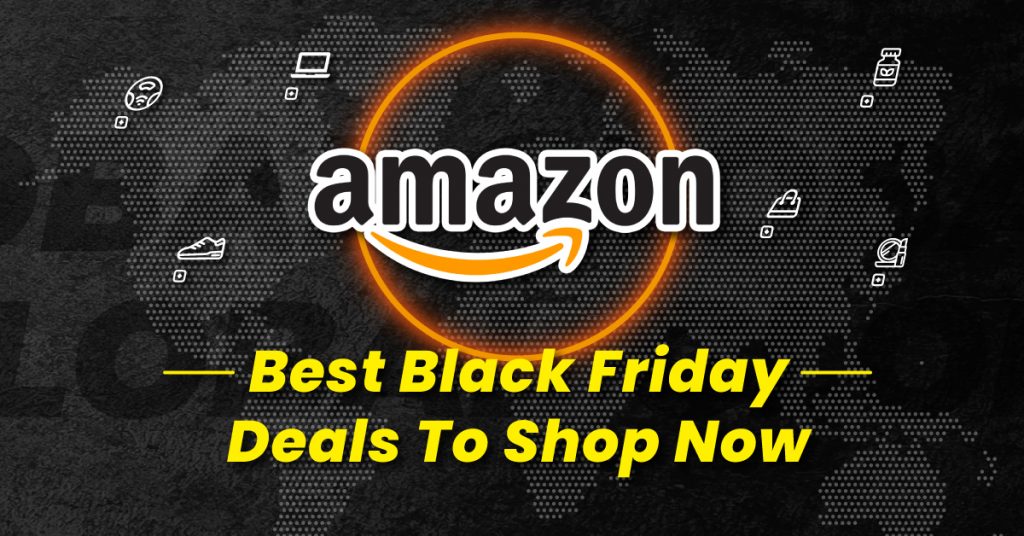 Even though Black Friday is still a few days away, did you know now is the best time to shop for early deals ahead of Black Friday on Amazon? Our editor has rounded up 6 best deals ranging from tech gadgets to accessories on Amazon for you so that you can get your favourites from the best brands for less and save the price difference – you'll find some of the lowest prices of the year below!
Any Singaporean who likes to shop online will know the frustration of picking out purchases on a website based overseas, only to find at the checkout that the store can't ship to Singapore. Parcel forwarding service is the answer to this problem! Buyandship has 13 warehouses worldwide, which allows you to shop around the world! We provide our users with affordable, actual-weight based shipping rate and free parcel consolidation service. Sign Up to Get S$5 Off Now!
Best Black Friday Deals on Amazon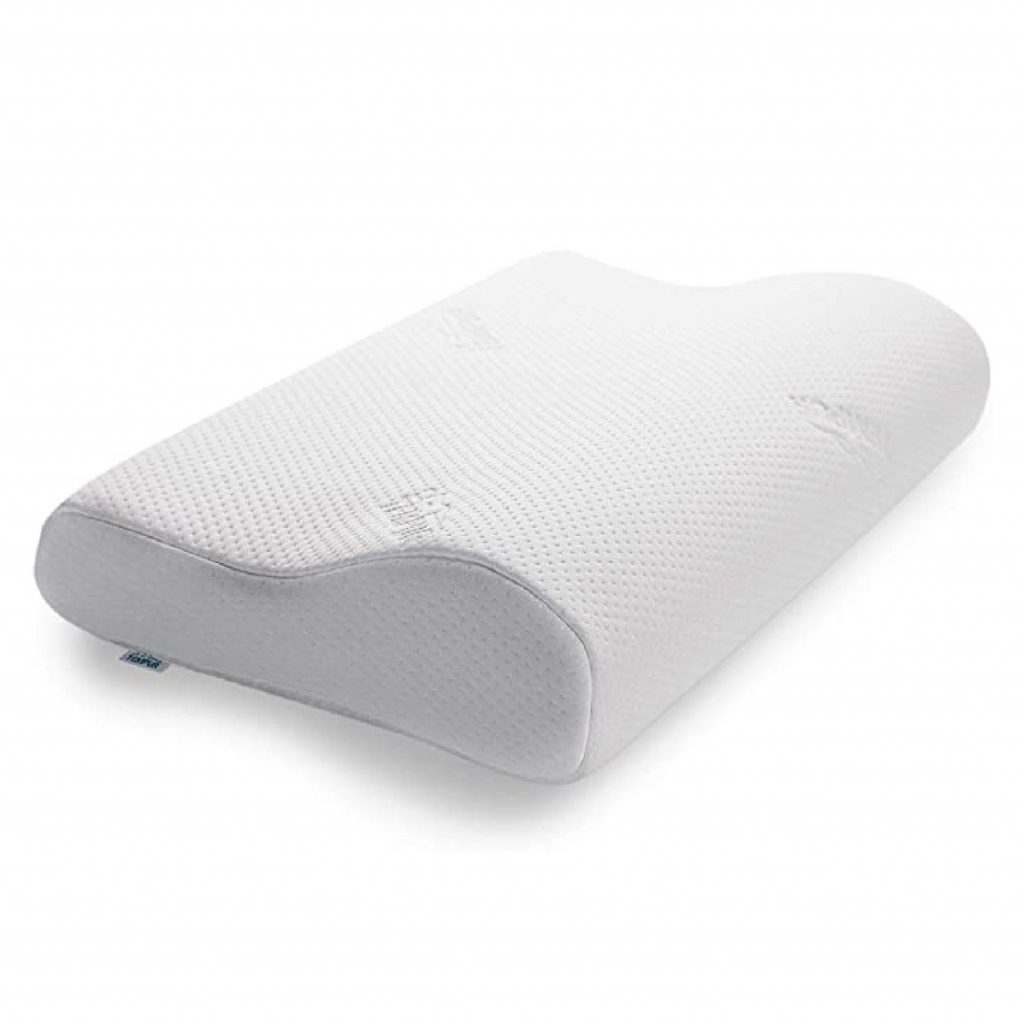 TEMPUR Original
Relax the neck and shoulder muscles along the natural curve of the body to reduce any discomfort
Local Price: S$379
US Price: $114(EUR79.99)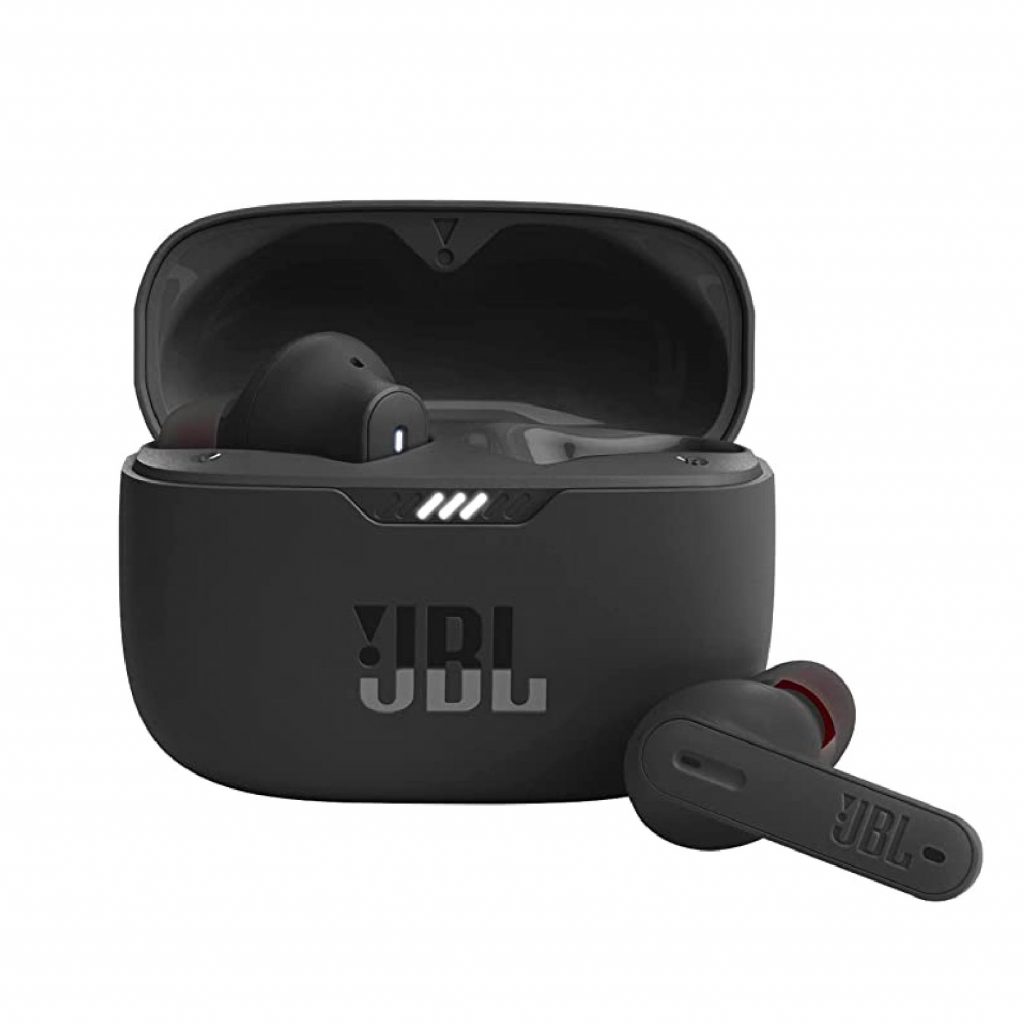 JBL Tune 230NC
JBL Pure Bass Sound, Active Noise Cancelling with Smart Ambient, Up to 40 hours of battery life
Local Price: S$159
US Price: S$68 (US$49.95)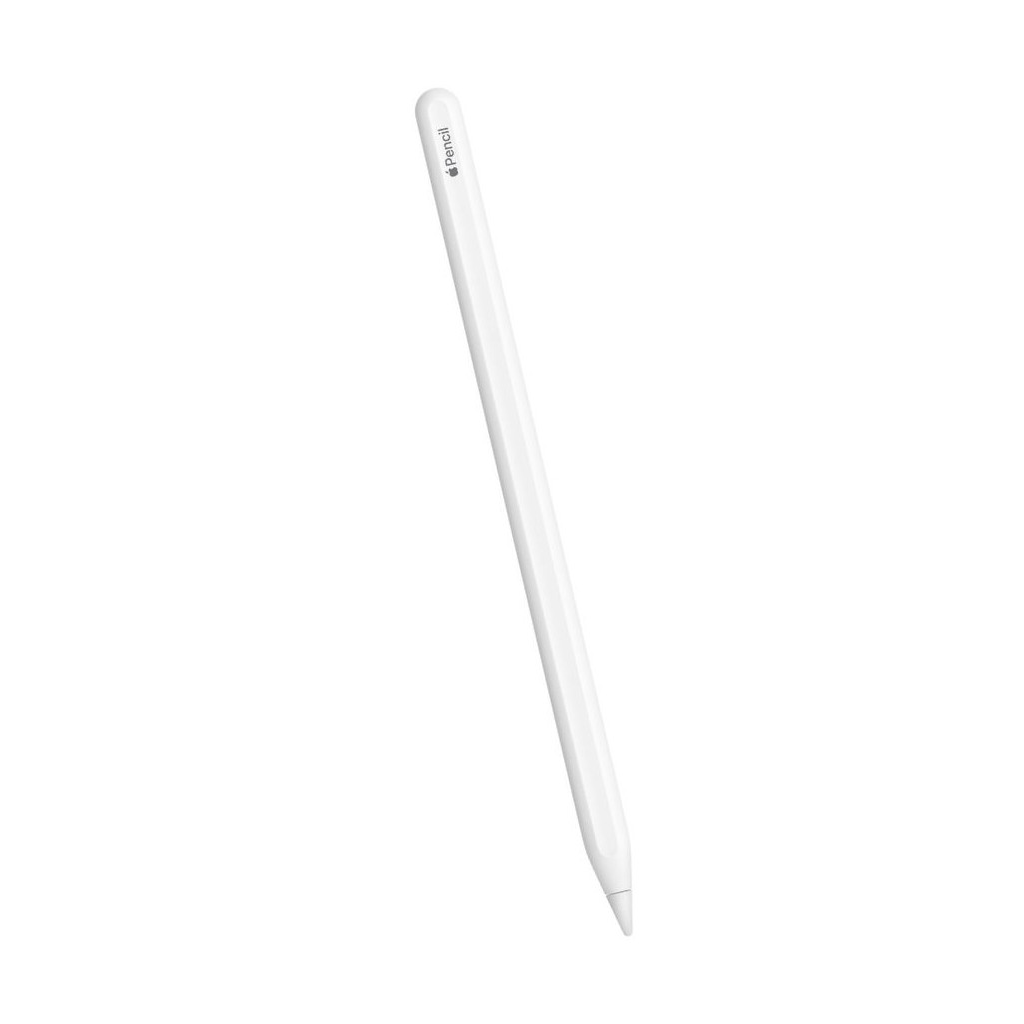 Apple Pencil (2nd Generation)
With pixel-perfect precision, tilt and pressure sensitivity, it transforms into your favorite creative instrument!
Local Price: S$199
US Price: S$122(US$89)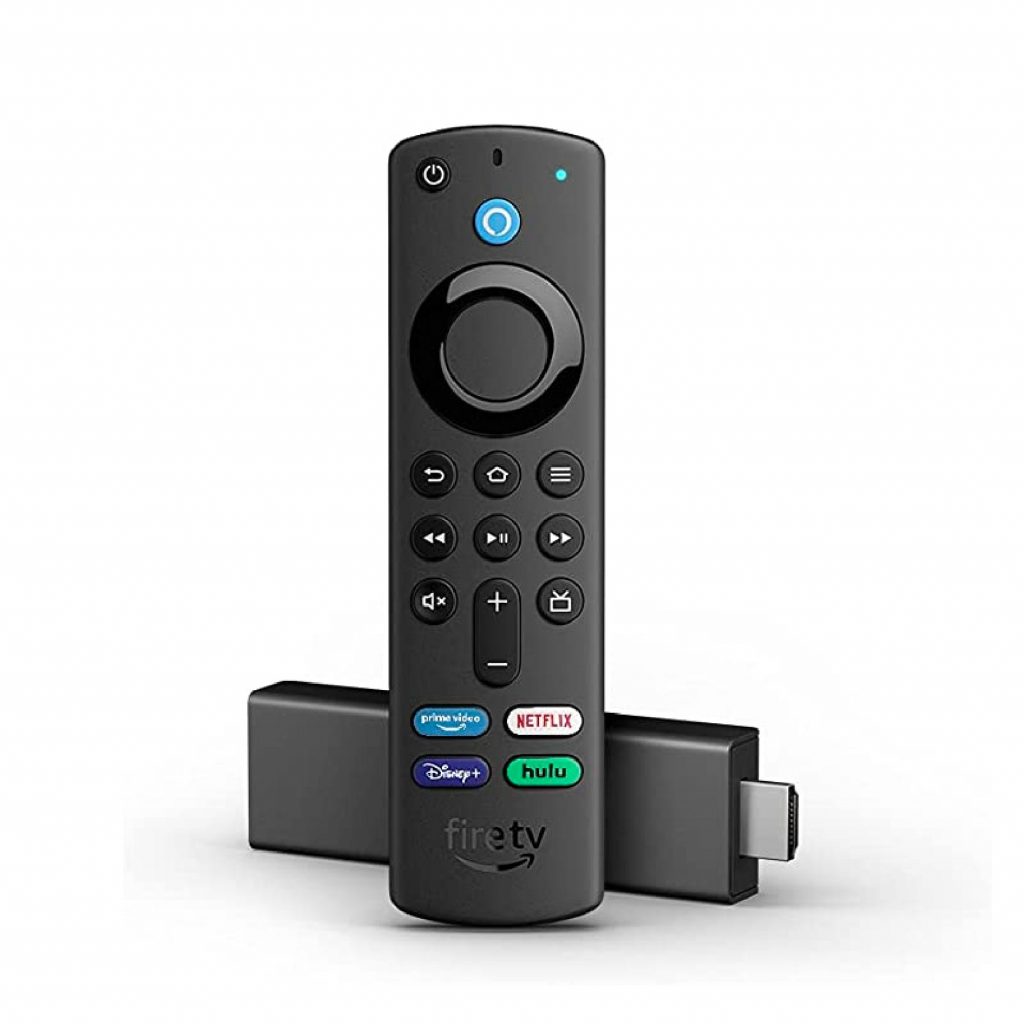 Fire TV Stick 4K
Cinematic experience – Watch in vibrant 4K Ultra HD with support for Dolby Vision, HDR, and HDR10+.
Local Price: S$71.9
JP Price: S$34(JPY3,480)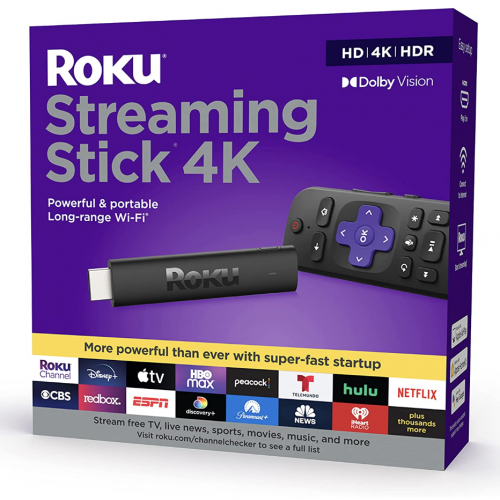 Roku Streaming Stick 4K with Roku Voice Remote and TV Controls
The all-new design plugs right into your TV with a simple setup. Start streaming channels like Disney plus, Prime Video, Netflix, and Hulu in a snap.
Local Price: S$99.9
US Price: S$34.5 (US$24.99)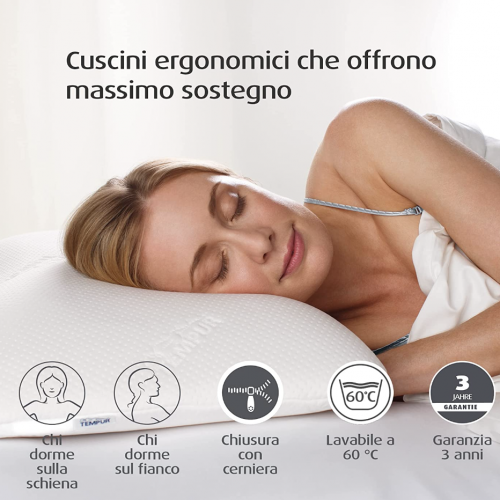 TEMPUR Symphony Pillow in memory foam in Size L(63 x 43 x 14 cm)
Two designs combined in one pillow. A gently arched side for back sleepers and a flatter side for side and stomach sleepers.
Local Price: S$399
IT Price: S$133 (€93.99)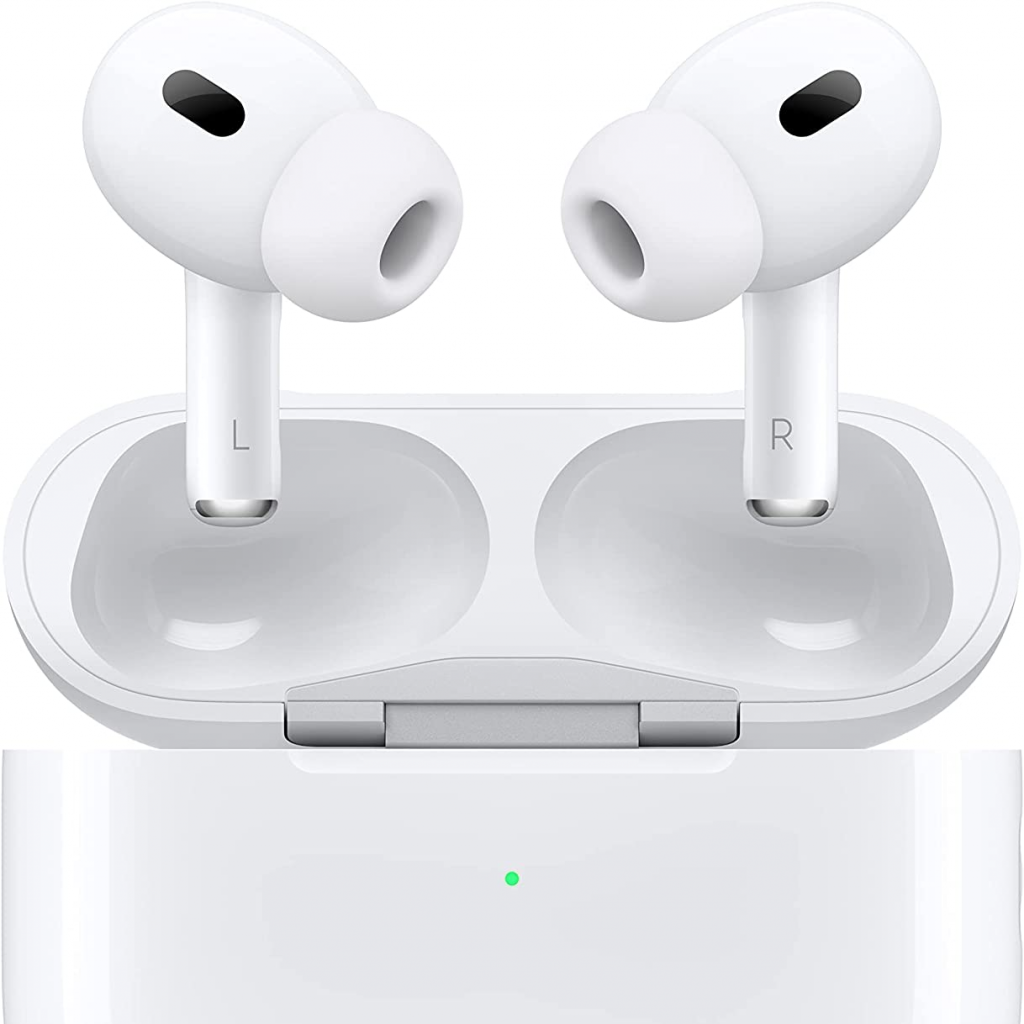 Apple AirPods Pro (2nd Generation)
Perfect for your iPhones, this model is selling for the lowest price in 30 days now with up to 2x more Active Noise Cancellation than the previous AirPods Pro!
Local Price: S$359
US Price: S$276 (US$199.99)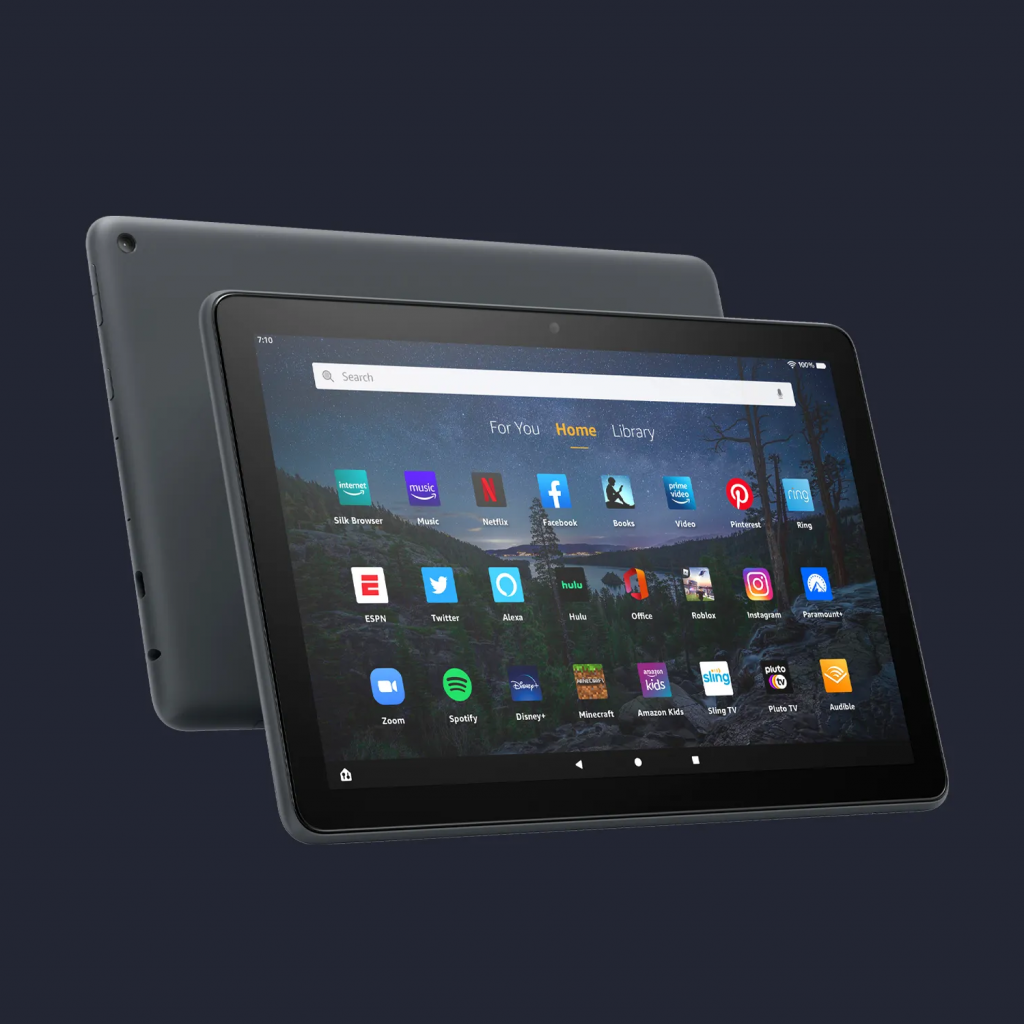 Fire HD 10 Tablet 10.1″ 32GB
Save half price on the latest Fire tablet! It comes with a brighter display and long-lasting 12-hour battery. Thinner and lighter than previous generations.
Local Price: S$179
US Price: S$103 (US$74.99)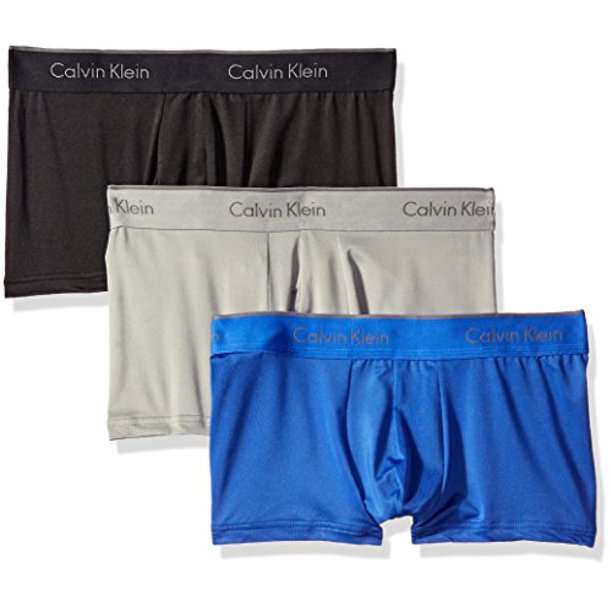 Calvin Klein Men's Micro Stretch Underwear 3-Pack
Packs are available in assorted colours, featuring classic fit microfiber material for extra stretch and comfort. This particular style isn't available locally.
Style Not Available in Local
US Price: S$34.54 (US$24.99)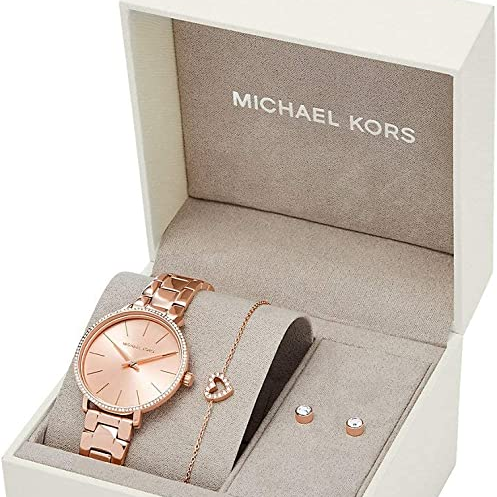 Michael Kors PYPER Watch and Jewellery Set
This rose-gold colour watch comes in a set with a matching bracelet and stud earrings. Water resistant up to 50m.
Not Available in Local
UK Price: S$191 (GBP116.99)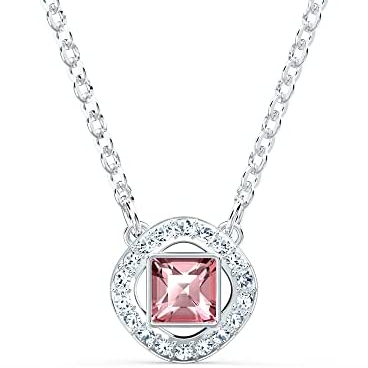 Swarovski Angelic Square Collection
This Amazon exclusive style from Swarovski features white Swarovski crystals frame and pink crystal on a rhodium plated metal chain – a must-have!
Style Not Available in Local
UK Price: S$90 (GBP54.99)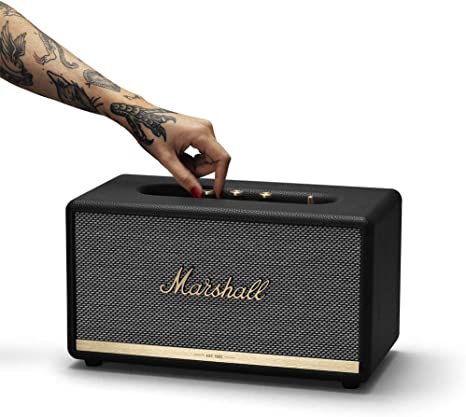 Marshall Standmore II Wireless Bluetooth Speaker
Listen to music hassle-free with bluetooth connected to your device, and use the Marshall Bluetooth app or the controls on speaker's top panel to adjust the sound!
Local Price: S$584
US Price: S$345 (US$249.99)
Amazon
| Website | Details | Code(if Any) |
| --- | --- | --- |
| 🔗Amazon US | Cyber Monday Deals + Up to 68% Off Echo Devices and Smart Home Bundles | N/A |
| 🔗Amazon UK | Black Friday Deals Till 8AM, 29/11 | N/A |
| 🔗Amazon JP | JP Black Friday Ends on 1/12,Fire TV Stick 4K Max Only RM113 | N/A |
| 🔗Amazon AU | AU Black Friday Till 9PM, 29/11 | N/A |
| 🔗Samsung @Amazon US | Galaxy Tablet A8 and Accessories Up To 52% Off | N/A |
| 🔗Google @Amazon US | Google Pixel Devices Up To 33% Off | N/A |
| 🔗Logitech @Amazon US | Logitech Keyboards, Mice, Headsets And More Up To 57% Off | N/A |
| 🔗OnePlus @Amazon US | OnePlus Phoens, Buds, and Accessories Up To 50% Off | N/A |
| 🔗Samsung @Amazon US | Galaxy S8 Tablet and Accessories Up To 50% Off | N/A |
| 🔗Bose @Amazon US | SoundLink Revolve Portable Bluetooth Speaker Up To 30% Off | N/A |
| 🔗Philips @Amazon UK | Philips Shaver Series 7000 59% Off | N/A |
| 🔗Oral-B @Amazon UK | Oral Healthcare and Massage Appliances Up To 64% Off | N/A |
| 🔗Anker @Amazon UK | Anker Charging Accessories Up To 53% Off | N/A |
| 🔗Amazon UK | Up To 55% Off on Coffee Machines rom De'Longhi, Breville, Philips, Lavazza and more | N/A |
| 🔗Fancl @Amazon JP | Fancl Supplement Up To 30% Off | N/A |
| 🔗Amazon JP | Up To 40% Off for Fashion Brands including Levi's、AIGLE、X-LARGE | N/A |
| 🔗Updated Constantly with New Deals | | |
---
How to Shop Abroad & Ship to Singapore?
Step 1: Register as a Buyandship Member
Step 2: Enter the Nearest Warehouse Address as the Delivery Address
Step 3: Declare Your Shipment with Tracking Number
Step 4: Consolidate Your Shipments Upon Arrival at Hong Kong
Step 5: Wait for Delivery
Check Out the Comprehensive Tutorial on How to Use Buyandship
Sign Up to Get S$5 Off Your First Shipment and Access to Our Warehouse Addresses. Don't Forget to Join Our Official Facebook Group So You Can Share Shopping Tips & Latest Deals with Other Members!
Why Use Buyandship?
1. Enable You to Buy Anything from Your Fave Brands at a Lower Price
2. Access to Million of Products That Are Not Available in Singapore
3. Save You Up to 80% on International Shipping
4. Reliable Service & Supportive Customer Service Team
5. Shipping Addresses in 12 Regions including US/UK/Japan/Korea and More
6. Simple Shipping Rate to Provide Hassle-Free Overseas Online Shopping Experience