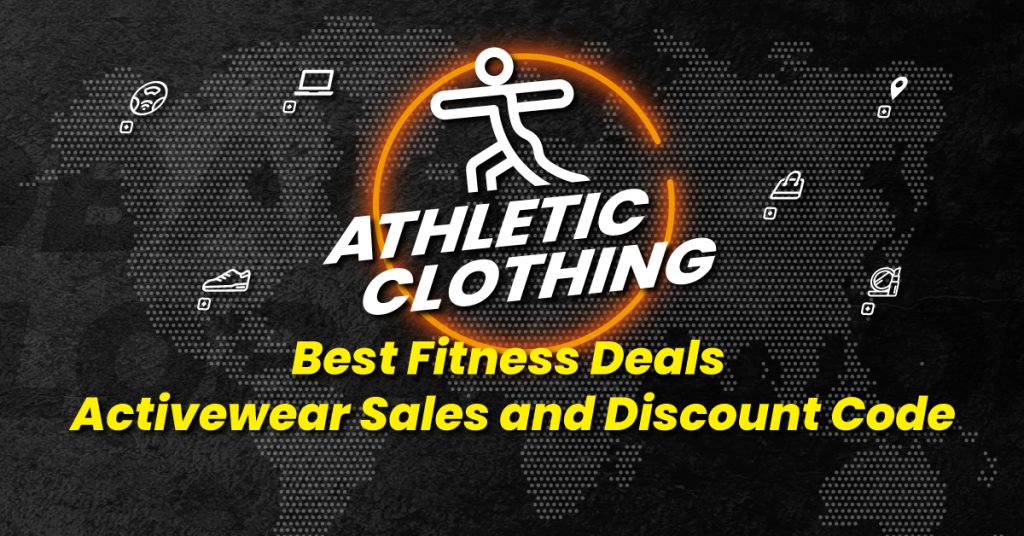 The most anticipated sale event of the year, Black Friday, is next week! Plus Cyber Monday Sale, it is a great time to shop sneakers, sports wear, workout clothes and more! To get you started on your great deals hunting, our editor has sorted out Activewear Brands Discount Code and offers in Black Friday 2022! Unlock the promo codes inside the article and kickstart your online shopping now!
Any Singaporean who likes to shop online will know the frustration of picking out purchases on a website based overseas, only to find at the checkout that the store can't ship to Singapore. Parcel forwarding service is the answer to this problem! Buyandship has 13 warehouses worldwide, which allows you to shop around the world! We provide our users with affordable, actual-weight based shipping rate and free parcel consolidation service. Sign Up to Get S$5 Off Now!
Table of Content
○ Best Athletic Clothing deals
○ Best Black Friday Promo code & Coupons
○ See more on Black Friday Deals

Best Athletic Clothing deals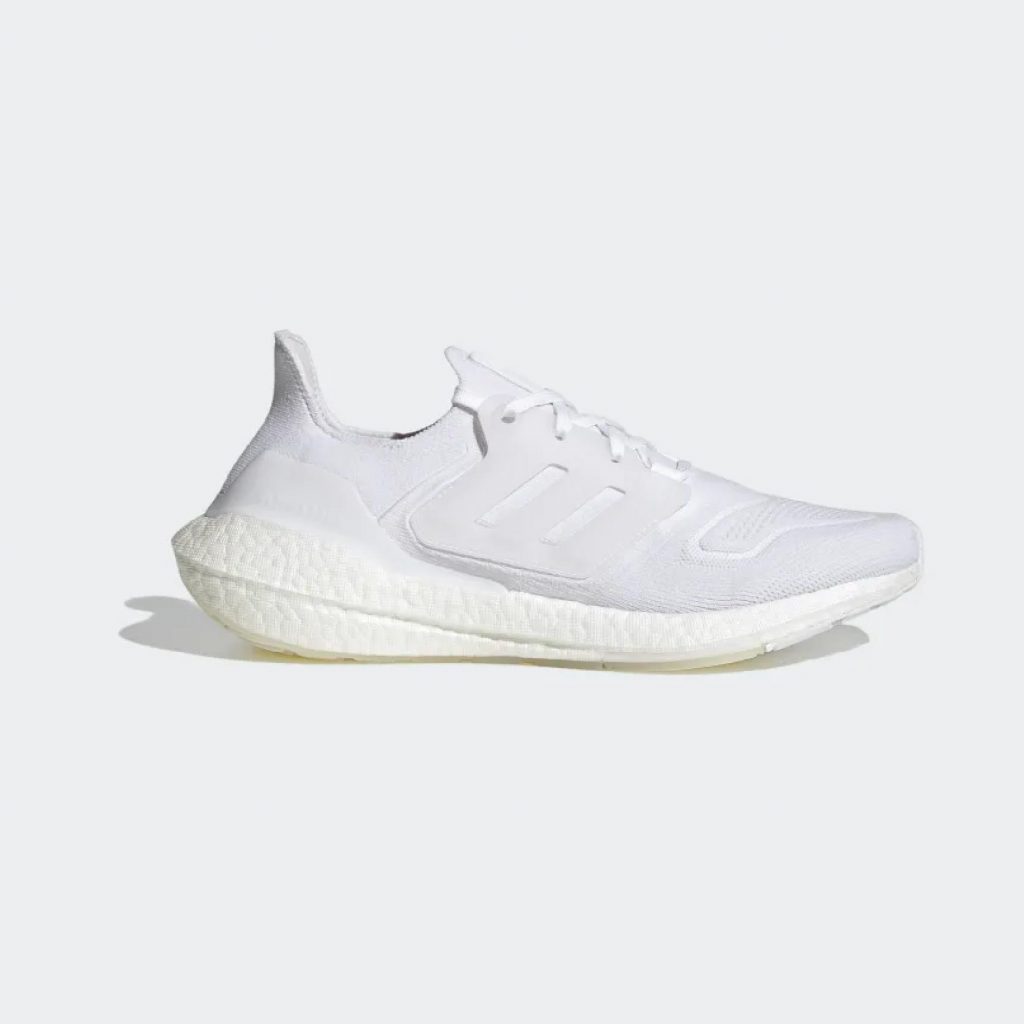 Adidas ULTRABOOST
Linear Energy Push system and a Continental™ Rubber outsole. Comfort and responsive.
Local Price: S$280
US Price: S$130(USD95)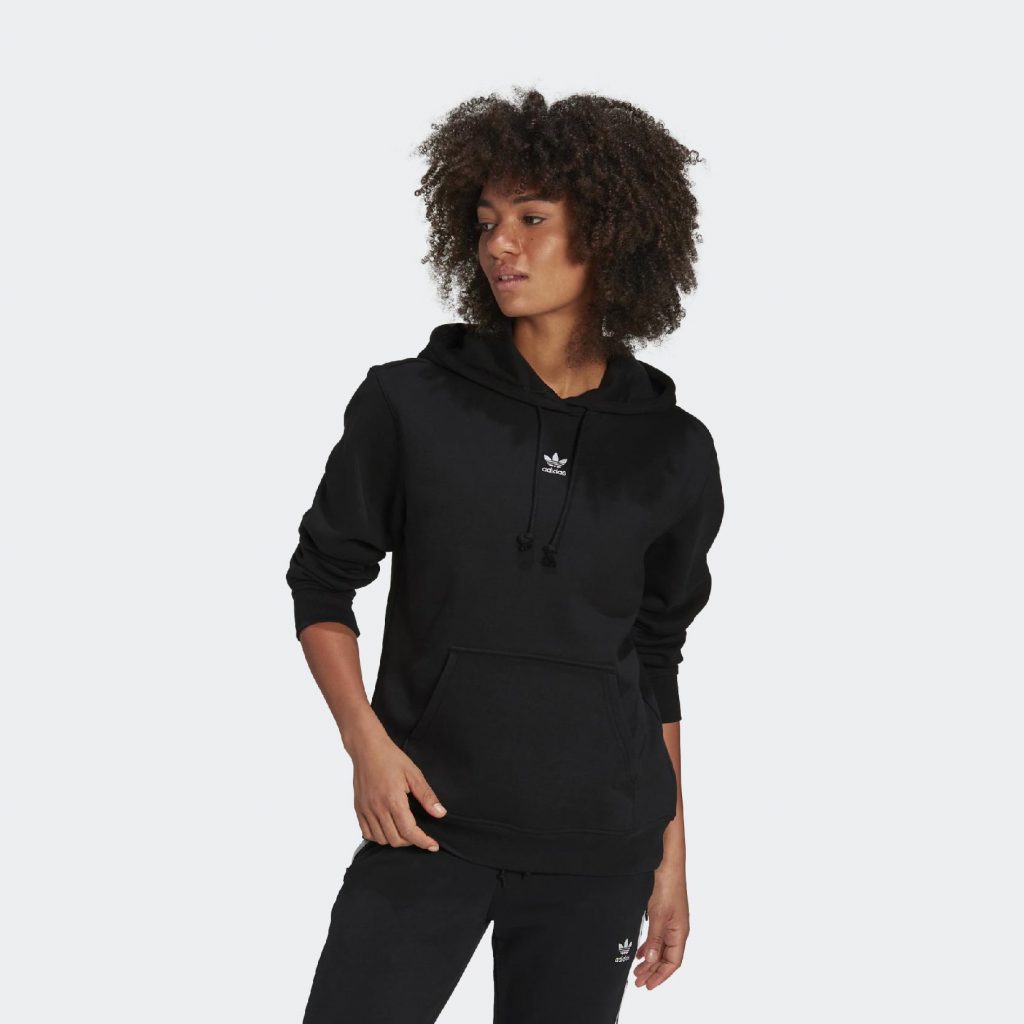 Adidas FLEECE HOODIE
Regular fit, Drawcord-adjustable hood, 70% cotton, 30% recycled polyester fleece.
Local Price: S$80
US Price: S$57(USD42)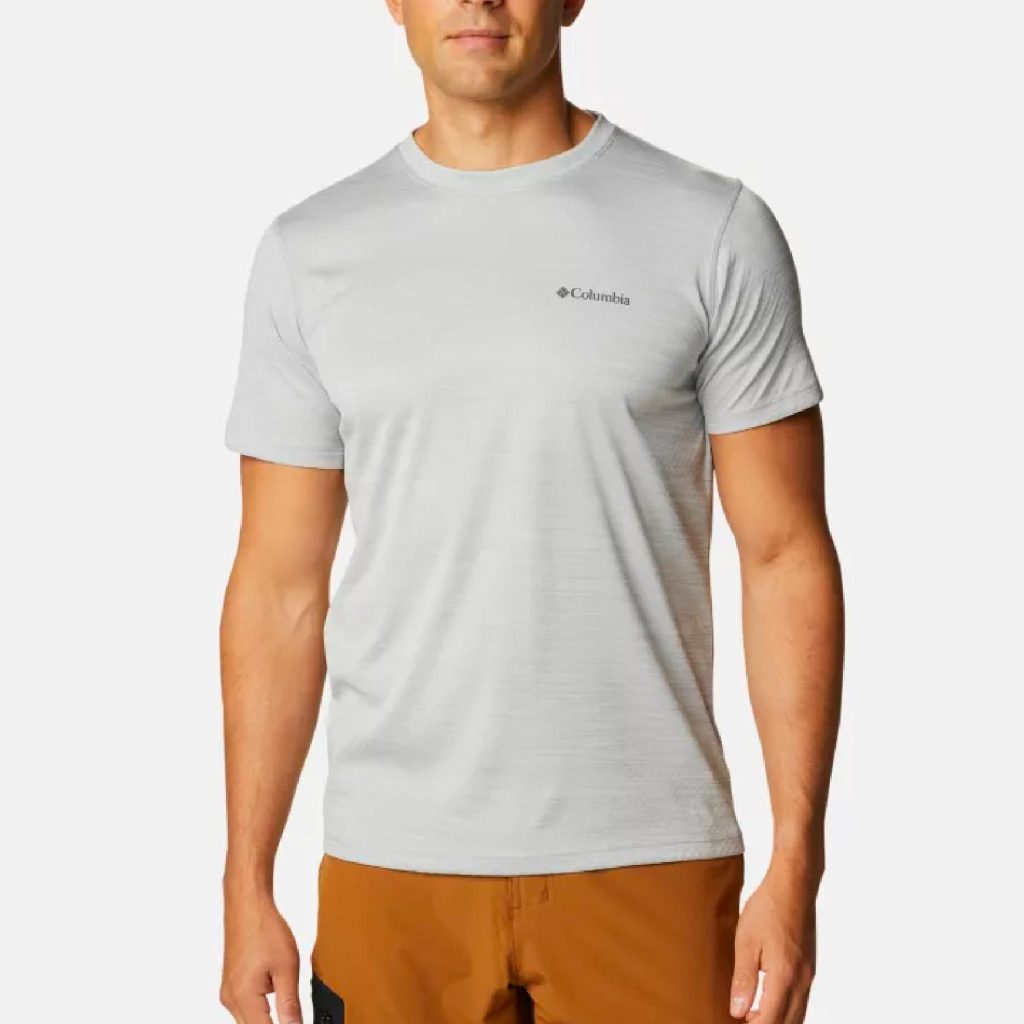 Columbia Zero Rules™ Shirt
Ultra-wicking, cooling fabric, UPF 30 provides sun protection,Comfort stretch.
Not Available in Local
US Price: S$41(USD29.99)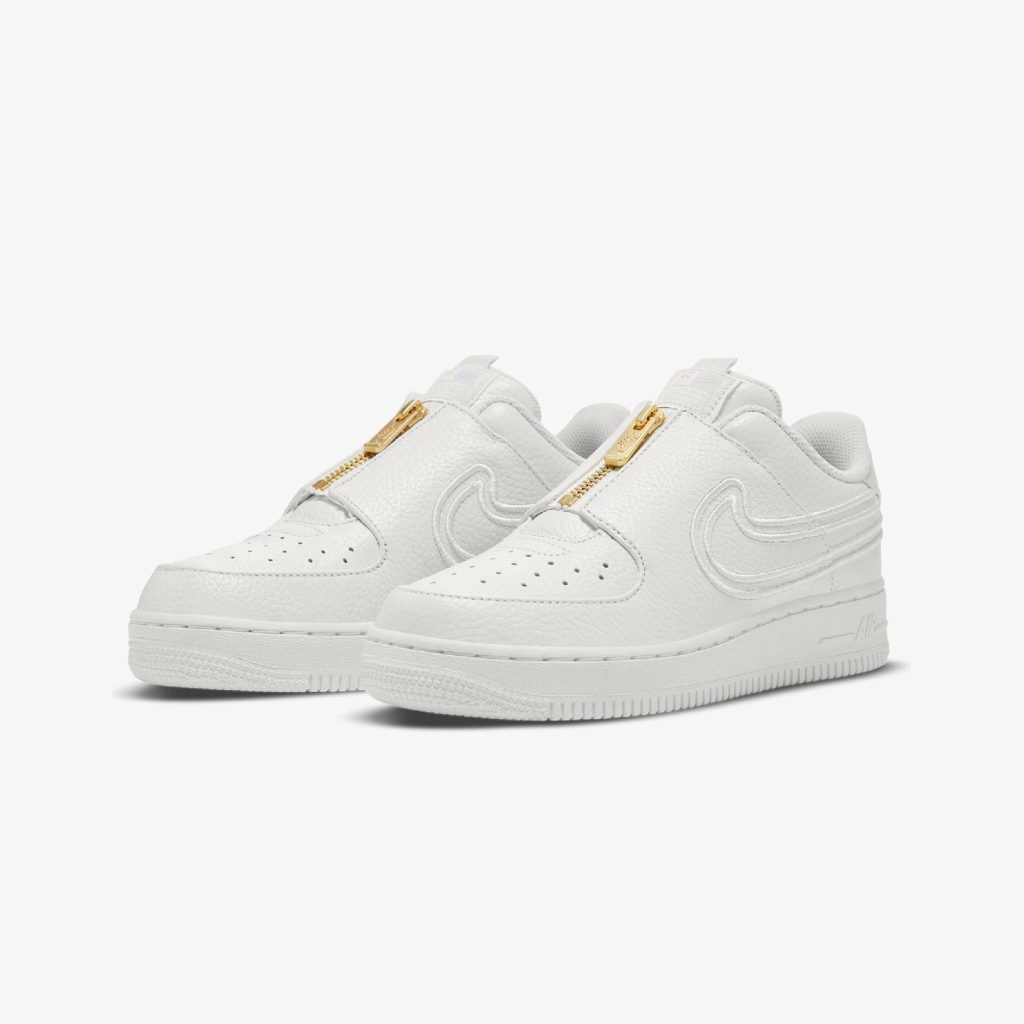 Nike Air Force 1 LXX Serena
pebbled leather upper with unique Gold zip shroud, and embroidered Swoosh.
Local Price: S$169.9
US Price: S$124(USD89.99)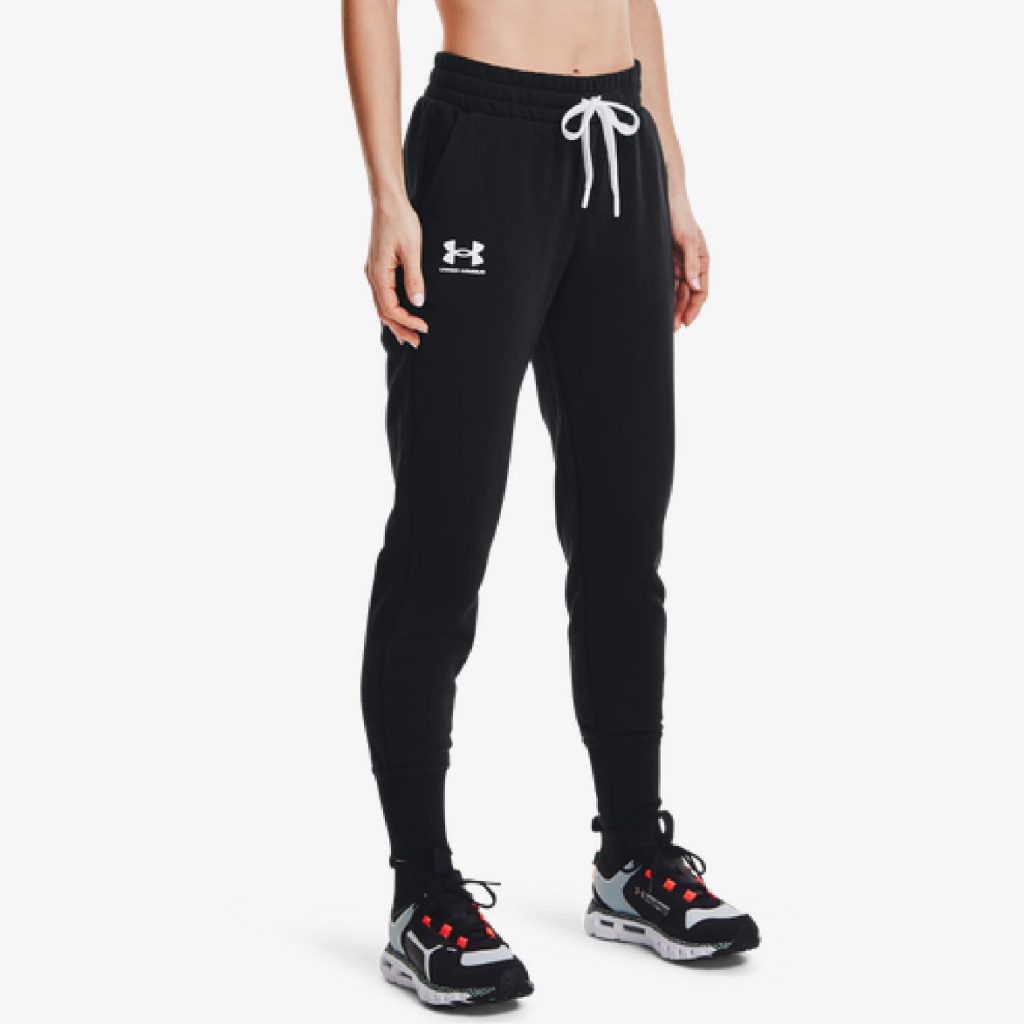 Under Armour Joggers
Made with a mix of soft cotton and polyester fabric, offers seamless comfort and breathability.
Local Price: S$79
US Price: S$48(USD34.99)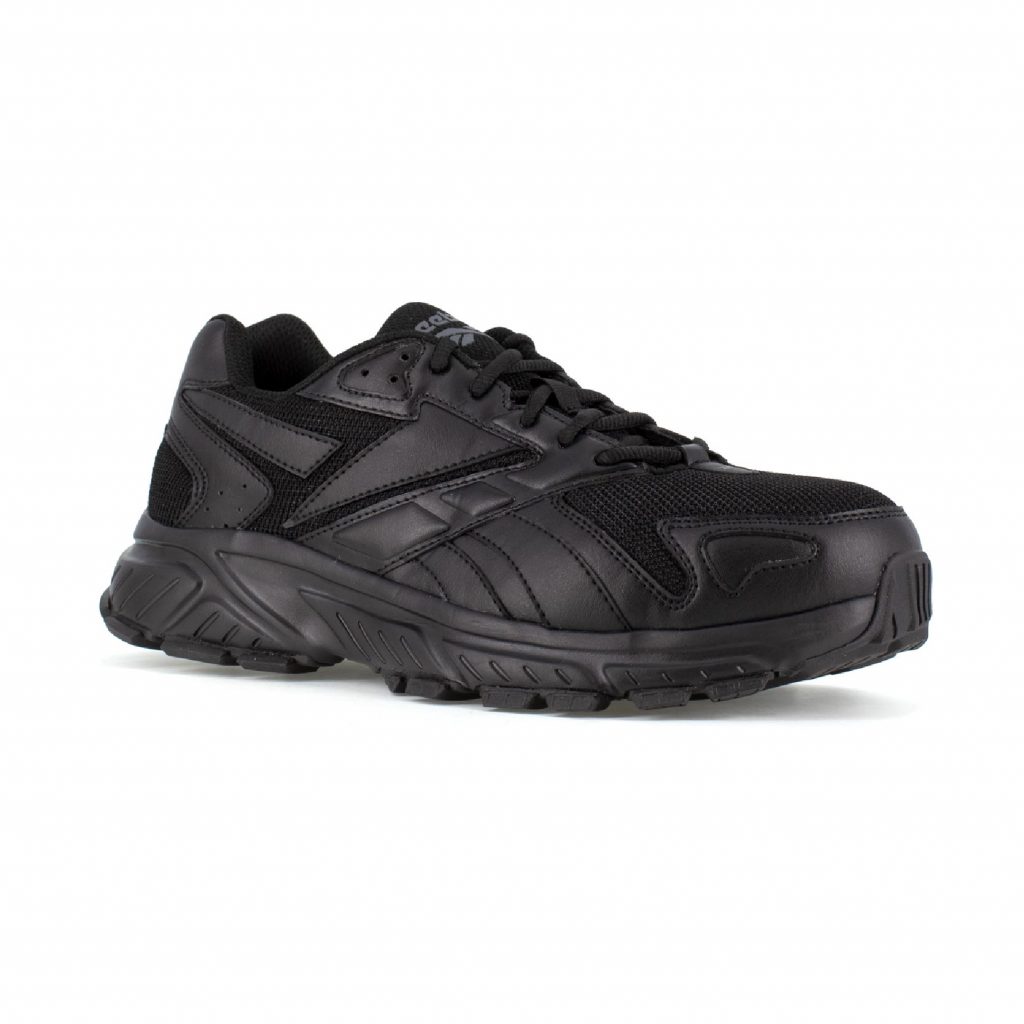 Reebok RB3261
Providing step-in comfort and long-lasting support while balancing cushioning and response.
Not Available in Local
US Price: S$162(USD117.99)
---
Best Black Friday Promo code & Coupons
Brand
Promotion
Promo code (if any)
🔗 Gymshark(US)
Today Only! Deals Starting At US$10
/
🔗 Adidas(UK)
SPEND £50 TO GET EXTRA 20% OFF
/
🔗 Adidas(US)
Cyber Monday 40% Off Sale + Full Price Use Code
CYBER
🔗 Nike(UK)
25% OFF SITE-WIDE, Nike Members use code at checkout. Sale till 30Nov 4PM local time
GOBIG22
🔗 Columbia
25% Off Almost Everything And 50% off Doorbusters Sale till 30Nov 1PM local time
/
🔗 Eastbay
50% OFF EVERYTHING
EASTBAY
🔗 Reebok(US)
20% OFF SITE WIDE+FREE REEBOK BEANIE
GET20
🔗 Tommy Hilfiger (US)
Men's Activewear
Women's Activewear
50% OFF SITEWIDE + AN EXTRA 15% OFF FOR HILFIGER CLUB MEMBERS till 30Nov 4PM local time
/
🔗 Sweaty Betty
25% Off Everything + 50% Off 200+ Styles
SBSAVE
🔗Oakley
UP TO 50% OFF till 29Nov 4PM local time
/
🔗 Updated Constantly with New Deals
---
See more on Black Friday Deals
[Recommend] 🔗 The Ultimate Guide to Black Friday Sale 2022
---
How to Shop Abroad & Ship to Singapore?
Step 1: Register as a Buyandship Member
Step 2: Enter the Nearest Warehouse Address as the Delivery Address
Step 3: Declare Your Shipment with Tracking Number
Step 4: Consolidate Your Shipments Upon Arrival at Hong Kong
Step 5: Wait for Delivery
Check Out the Comprehensive Tutorial on How to Use Buyandship
Sign Up to Get S$5 Off Your First Shipment and Access to Our Warehouse Addresses. Don't Forget to Join Our Official Facebook Group So You Can Share Shopping Tips & Latest Deals with Other Members!
Why Use Buyandship?
1. Enable You to Buy Anything from Your Fave Brands at a Lower Price
2. Access to Million of Products That Are Not Available in Singapore
3. Save You Up to 80% on International Shipping
4. Reliable Service & Supportive Customer Service Team
5. Shipping Addresses in 12 Regions including US/UK/Japan/Korea and More
6. Simple Shipping Rate to Provide Hassle-Free Overseas Online Shopping Experience