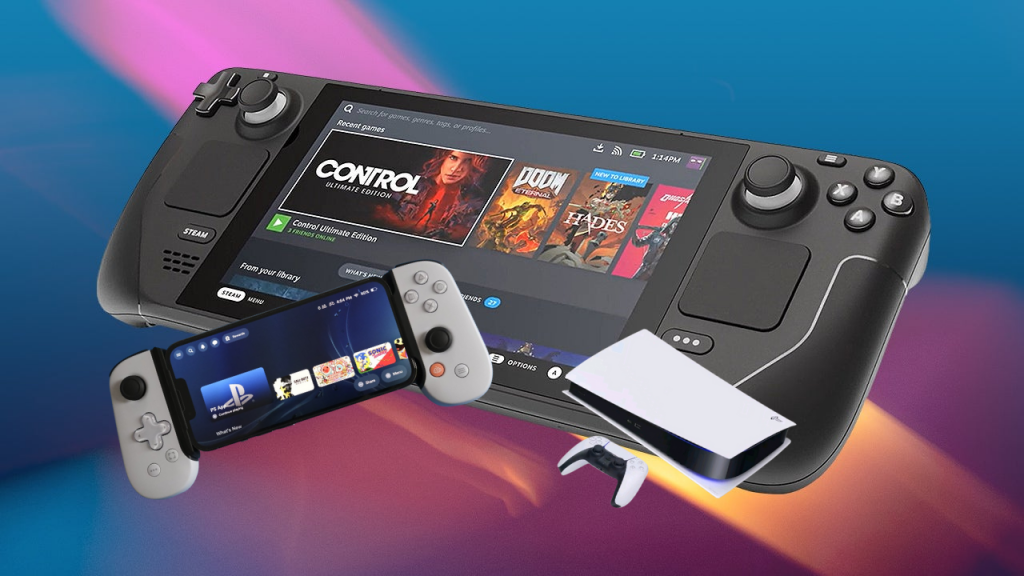 If you love gaming and you're a gamer, then these popular gaming consoles should be familiar to you!

Have you heard about the new Steam Deck? Last year, Valve announced the new arrival of Steam Deck, which is going to shake up the global gaming industry! It's a new handheld device for gaming – you're able to access your whole Steam library as soon as logging into your account, enabling a smooth and easy download of games! It can be connected to monitors and gaming accessories such as a keyboard or controller for better gaming experience. However, it isn't easy to order due to high demand – Valve made the device available to order via a reservation system now – with an estimated delivery time of 2 weeks.
Similarly, the new PlayStation 5 console has lightning fast loading compare to previous versions with high-speed SSD, deeper support for adaptive triggers, 3D audio, and perfect for all your brand new PlayStation games! It also supports connectivity to 4K TV, so you can play your favourite PS5 games with the best experience at home!
Backbone One is a compact controller which you can turn your phone into a gaming device. It features a collapsible and compact design which turns your phone into a gaming console anywhere, anytime! How convenient is that! Simply snap in your phone to the device and play any game that supports controllers, such as games from Xbox. You can even stream directly from PlayStation and PC without any waiting! Some users have said that the Backbone One feels like Switch but it is more comfortable in the hands! The best part is that, it allows you to "plug and play" without bluetooth connectivity, so it doesn't eat up your phone battery!
We know you must be hyped about all these new gaming consoles – but the sad news is, some of them aren't that easy to buy due to the high demand they're experiencing. Consoles like PS5 is seen being resold from resellers for higher prices. In this guide, we have summed up on how and where to order each of these gaming devices mentioned above, and you're able to use Buyandship's warehouses overseas for quick and efficient shipping to your home. Sit tight and your new gaming console is arriving in no time – happy shopping!
Any Singaporean who likes to shop online will know the frustration of picking out purchases on a website based overseas, only to find at the checkout that the store can't ship to Singapore. Parcel forwarding service is the answer to this problem! Buyandship has 13 warehouses worldwide, which allows you to shop around the world! We provide our users with affordable, actual-weight based shipping rate and free parcel consolidation service. Sign Up to Get S$5 Off Now!
Where to Buy PS5 Today: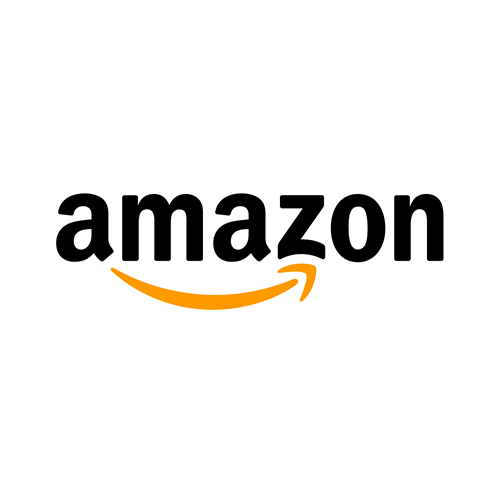 Amazon US
The PS5 console is available to request and register for email invites on Amazon US or Amazon JP! The invites will be sent to qualifying customers, while supplies last. This is your opportunity to grab the console and good luck!
Tips: Remember to enter the zip code of our US or Japan warehouse on top left corner of Amazon page in order to see the stocks and add to your cart!
Price : US$499.99(S$703) or ¥60,478(S$584)
Where to Buy Steam Deck Today: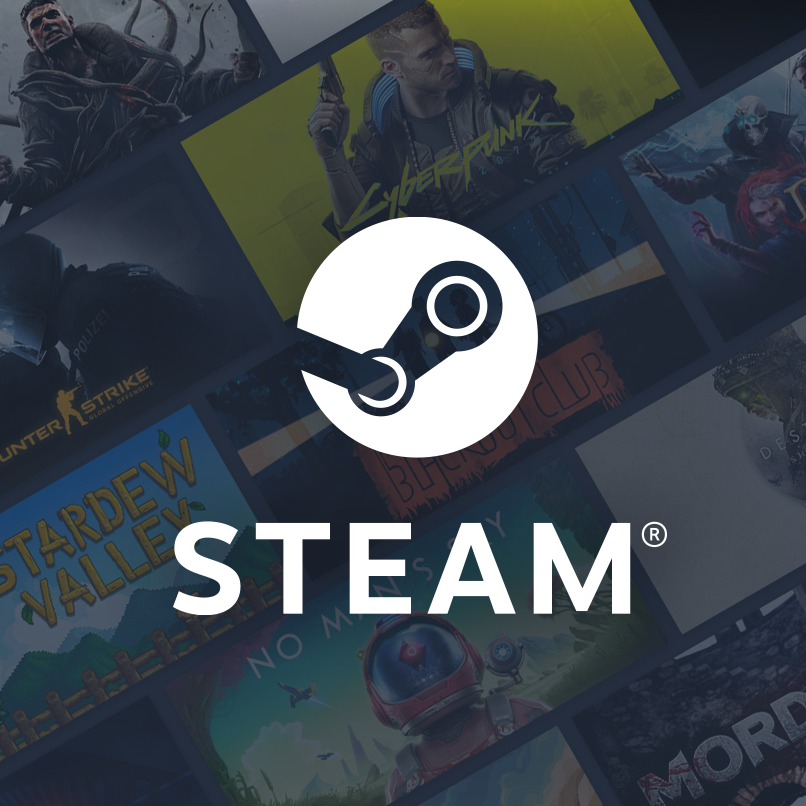 Steam Store
After submitting a reservation, you will join a queue and receive emails regarding availability of stocks. If you haven't completed your purchase within 72 hours after receiving your order invitation, or if you cancel your reservation, your reservation spot will be given to the next person in line! You can order your Steam Deck from Steam store here and have it shipped to our warehouse either in the US, Canada or UK!
Price : Starting from S$560
US$399 for 64GB, US$529 for 256GB, US$649 for 512GB
Where to Buy Backbone One Today: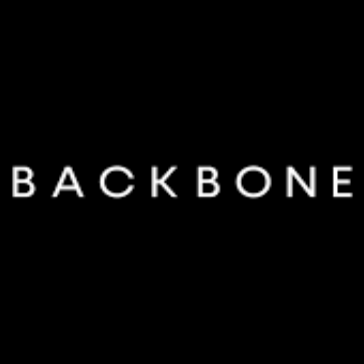 Backbone Official Site
You can now buy the Backbone One for iPhone and Android on Backbone's official store! You will get free access to over 350 console games and other benefits included when you buy Backbone One on official store (worth US$60).
For shipping, international shipping to Singapore might be expensive via FedEx – we recommend using our US warehouse for free US delivery and save on international shipping!
Price : US$99.99, free delivery within the US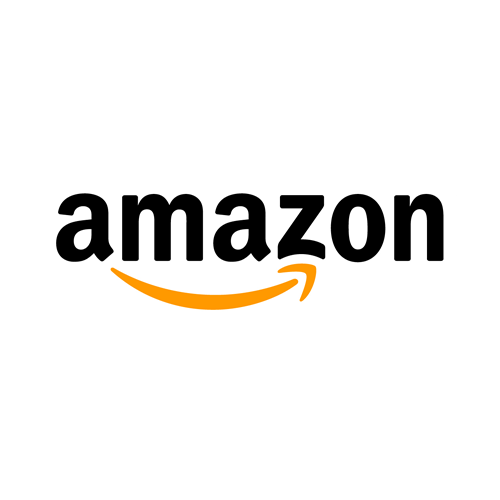 Amazon US
For the same retailing price, you have another option now! You can buy the Backbone One for iPhone on Backbone's official store on Amazon US and have it shipped to our tax-free warehouse in the US for parcel forwarding service back to Singapore!
Tips: Remember to enter the zip code of our US warehouse oon top left corner of Amazon page in order to see the stocks and add to your cart!
Price : US$99.99, free delivery within the US
How to Shop Abroad & Ship to Singapore?
Step 1: Register as a Buyandship Member
Step 2: Enter the Nearest Warehouse Address as the Delivery Address
Step 3: Declare Your Shipment with Tracking Number
Step 4: Consolidate Your Shipments Upon Arrival at Hong Kong
Step 5: Wait for Delivery
Check Out the Comprehensive Tutorial on How to Use Buyandship
Sign Up to Get S$5 Off Your First Shipment and Access to Our Warehouse Addresses. Don't Forget to Join Our Official Facebook Group So You Can Share Shopping Tips & Latest Deals with Other Members!
Why Use Buyandship?
1. Enable You to Buy Anything from Your Fave Brands at a Lower Price
2. Access to Million of Products That Are Not Available in Singapore
3. Save You Up to 80% on International Shipping
4. Reliable Service & Supportive Customer Service Team
5. Shipping Addresses in 12 Regions including US/UK/Japan/Korea and More