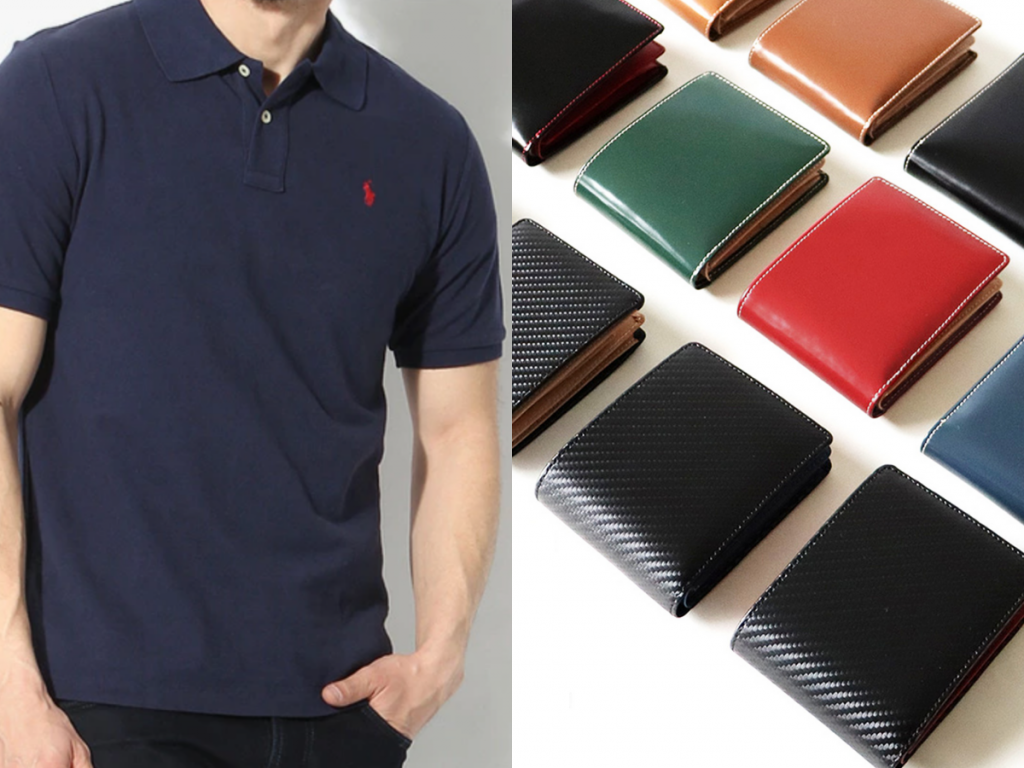 Father's day is coming to town! You still don't have any gift ideas for father's day? No worries, we have you covered. We recommend a few items for you as a gift to your father. Buy it from Rakuten now, and you can get it on time for Father's Day.
Bothered by a complicated shipping process? Just use Buyandship's tax-free warehouse service. It's time-saving when you shop directly from Rakuten Japan to your doorstep in Singapore! Join and become a Buyandship member today!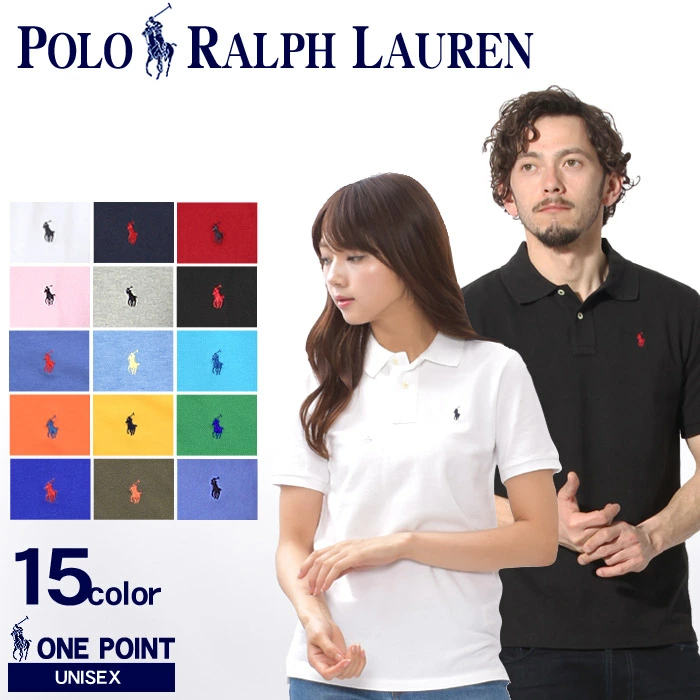 POLO RALPH LAUREN ワンポイント 半袖ポロシャツ
A quintessential Polo shirt for every men's wardrobe. Not only it is comfortable, but also it's simple that makes every day's mix and match easier. Dad can wear it to work, or just for a casual meeting with the family.
Price: SGD56.1(JPY5,240)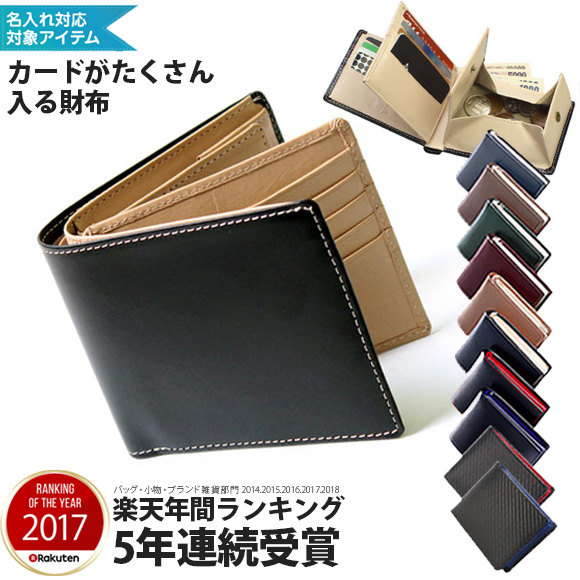 最高級カーボンレザー 財布
The wallet could mean a lot to dad. Not only is this wallet valued for money, but also it's roomy enough to hold all the essentials. The durability and functionality make it famous among the desk jockeys.
Price: SGD42.6(JPY3,980)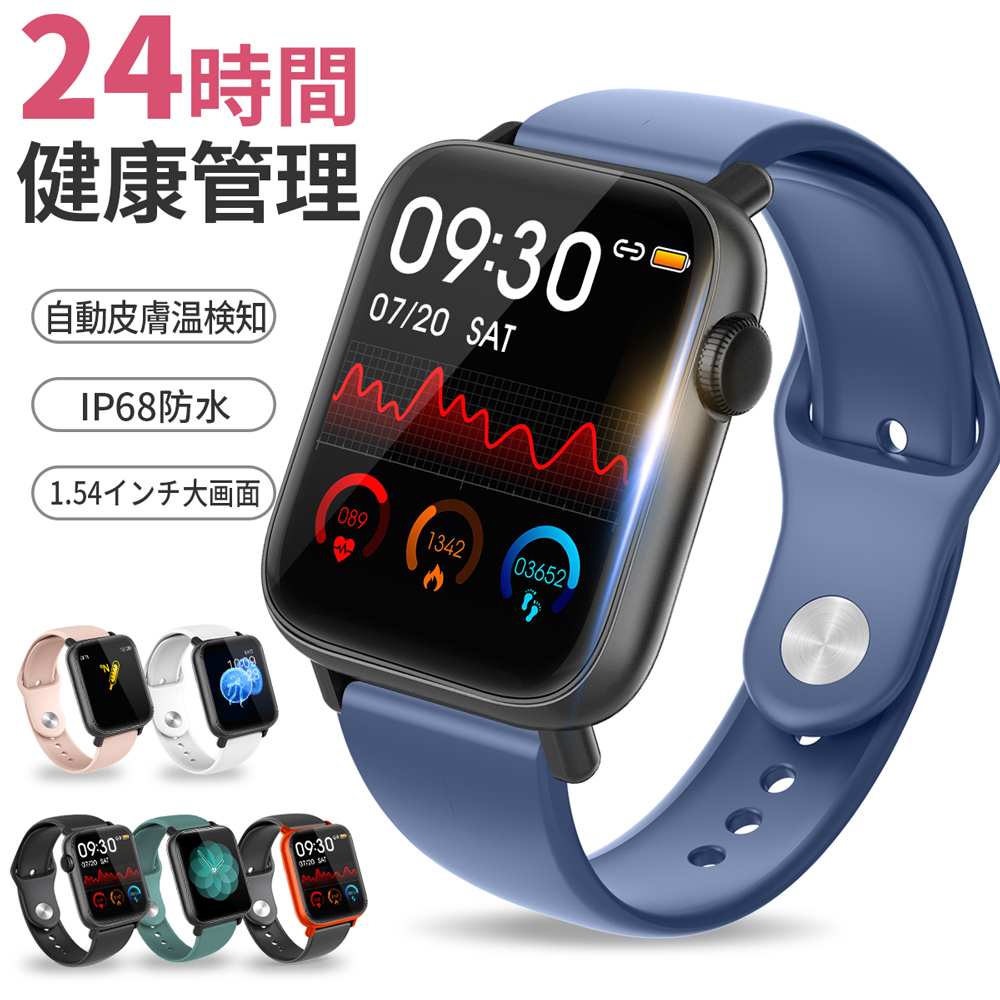 スマートウォッチ itDEAL H2
This smartwatch monitors health and wellness including blood pressure, blood oxygen, body temperature, and sleep tracking. Also, it is waterproof and available for message notification. Dad can wear it 24/7 straight, and act as a guarantee for his health.
Price: SGD42.5(JPY3,975)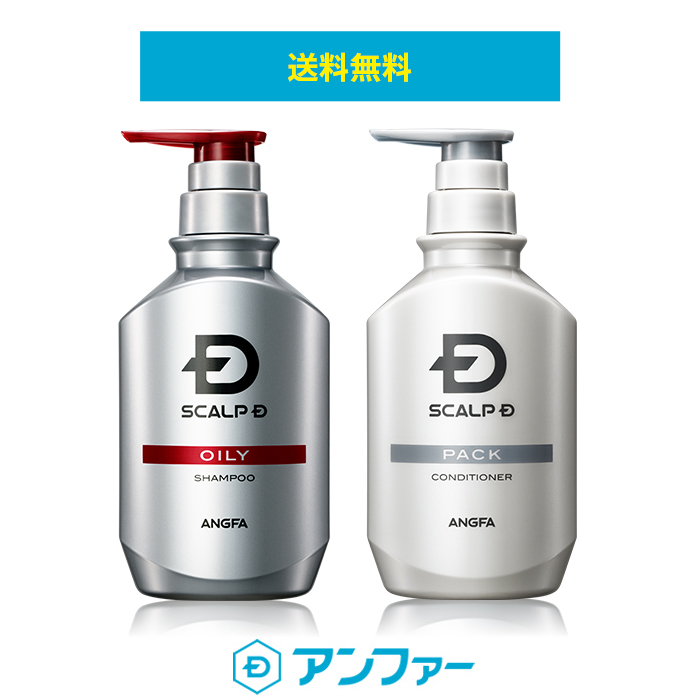 スカルプD 薬用スカルプシャンプー
Receding hairline troubles dad? Maybe you should let him try SCALP-D haircare from Japan which ranked No.1 as a best seller for consecutive 12 years.
Price: SGD85.1(JPY7,946)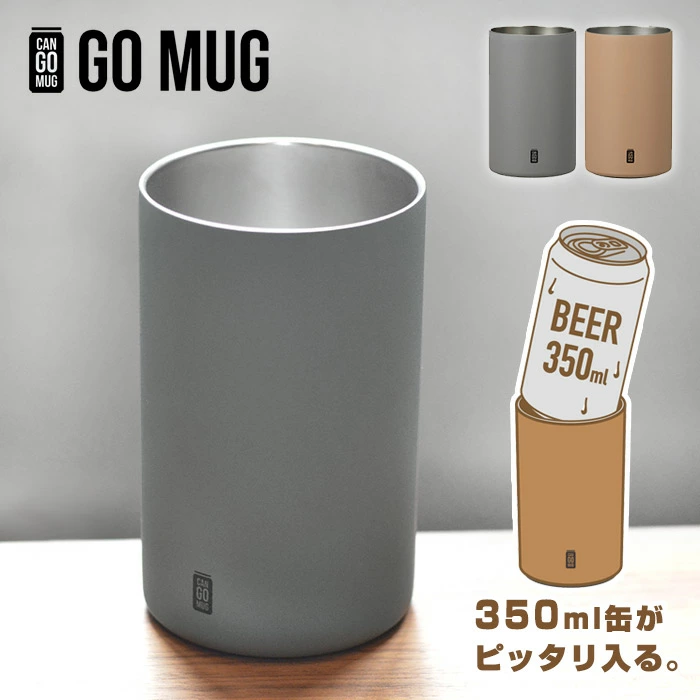 CAN GO MUG ゴーマグ タンブラー 缶用 350ml
This mug is designed for beer and beer only! It has a cooling function and prevents the forming of water droplets. If your dad fancies a chilling beer, you must consider getting this.
Price: SGD20.9(JPY1,950)
Note: Items' price and quantity may change accordingly, and all of them shall prevail on their website.
---
How to shop from Rakuten?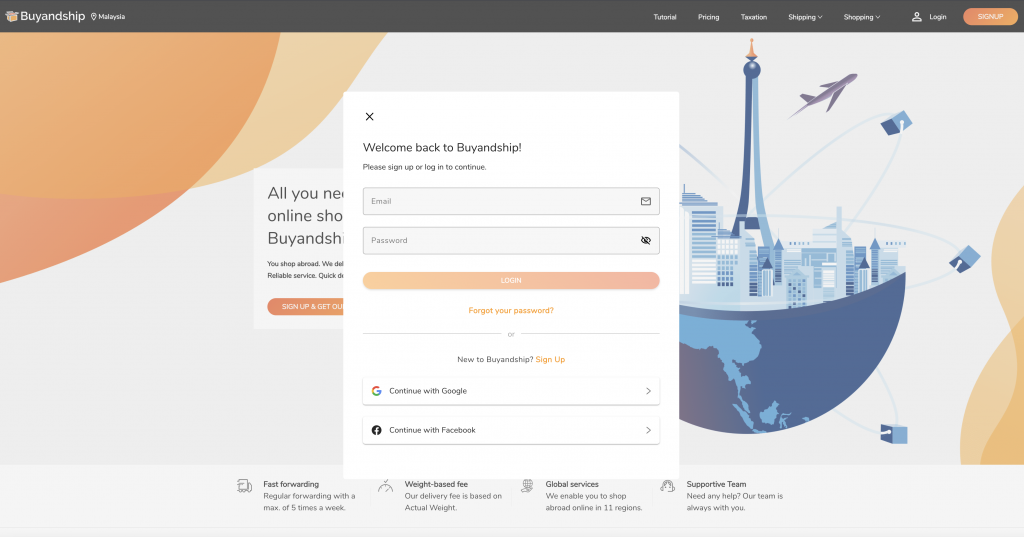 Step 1: Visit Buyandship Website and register a new account. If you already have an account, please log in directly.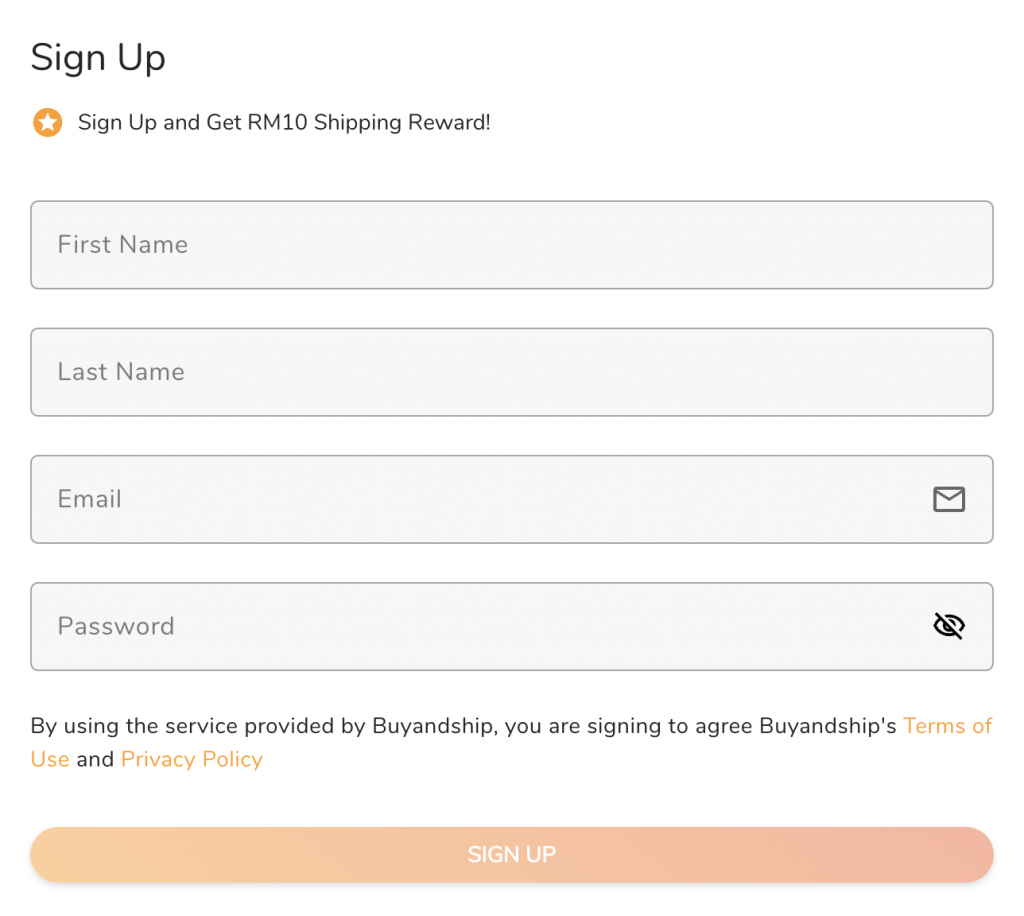 Step 2: If you need to sign up, please fill in your name, email, and password. Click "Sign Up" after completion, and verify your phone number and email.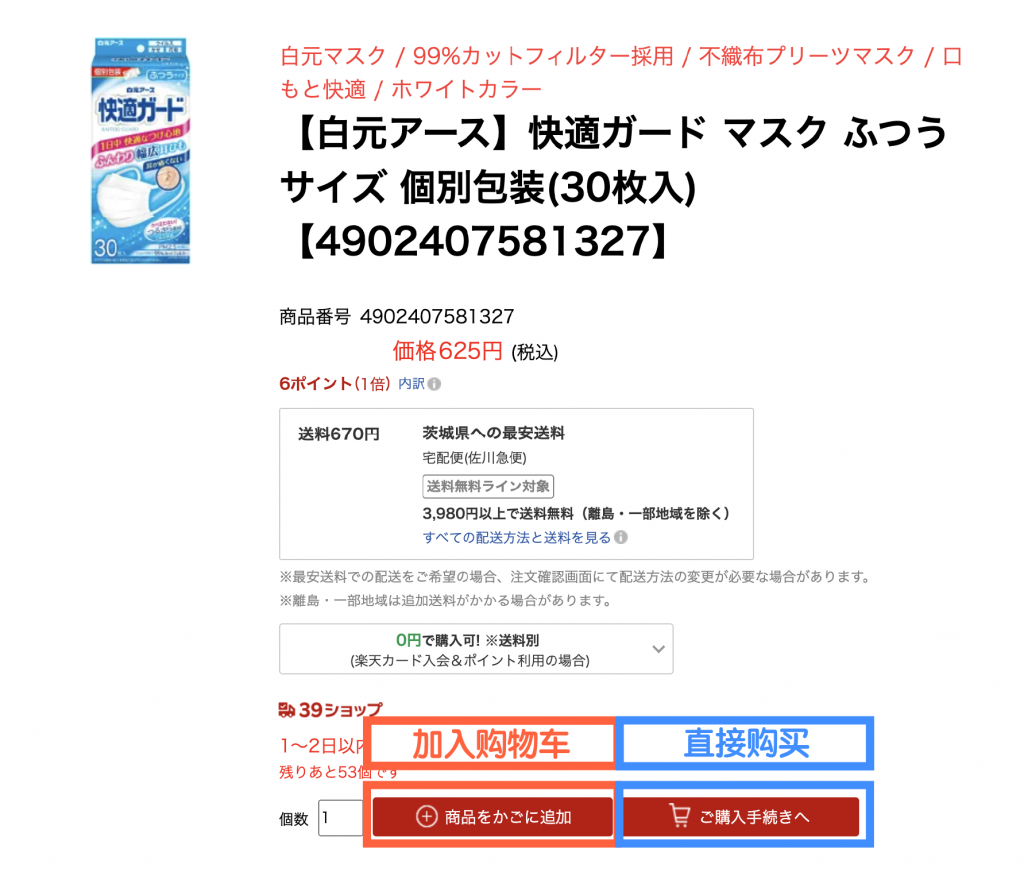 Step 3: Visit Rakuten Japan, choose your famous items, and add those items to the cart. Or, just place an order directly by clicking the right button.
Step 4: After you enter your cart, you can change your delivered area to "茨城県 (Ibaraki)". You can go to the next page after you confirm the items are correct.
Step 5: Log in as a Rakuten member, or just click the red button on the right-hand side.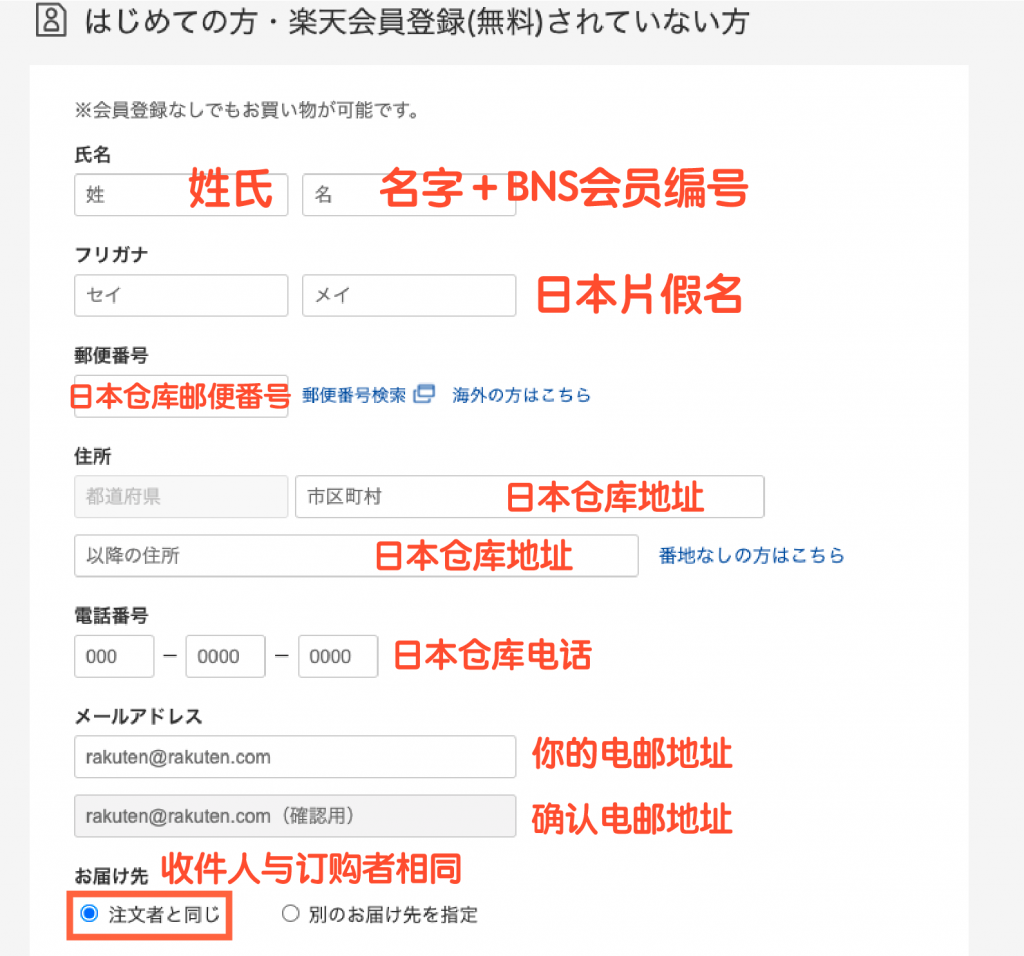 Step 6: Fill in your delivery address by visiting the "Warehouses" on the Buyandship website and choosing "Japan". You can access to Buyandshhip Japan warehouse address.
For the recipient, you need to fill in your Buyandship member ID (eg. SGXXXXXX), apart from your own name.
For"フリガナ", it requires a name in Katakana form. You can convert your English name into Japanese by using the Namehenkan website. After you translated your name, you can paste it onto the Rakuten website.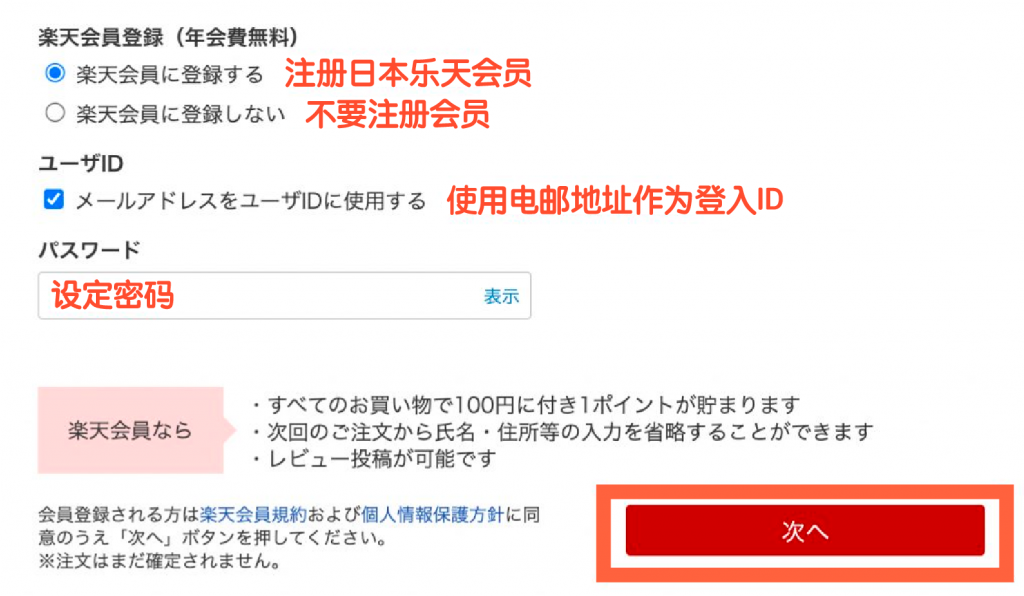 Step 7: You can choose whether you need to register as a Rakuten member.
If you are frequently shopping at Rakuten Japan, we highly recommend you register as a member. Not only you don't need to fill in the delivery address and credit card information again, but also credits will be rewarded.
If you choose to register, you need to set a password.
Step 8: You can fill in your credit card information after you enter the payment page, and click "次へ (Next Page)".
Step 9: You can place an order if you confirm the items are correct. You will receive an email after the order was confirmed.
Step 10: After your order has been shipped, the merchant will send you a notification email with the tracking number. You should declare the parcel asap.