Health consciousness is growing and urging more and more people to cook by themselves at home under COVID-19. As we always say, sharp tools make good work. You need a good pan to cook a good dish. Sutto square fry pans are our special recommendations for you.
You may be confused after seeing these pans because they don't have a handle, unlike the conventional fry pan. This is exactly the unique design for sutto fry pan and makes it more space-saving. You needn't worry about the space in your kitchen cabinets using the pan. By using the lid and heat resistant clips, you can place the frying pan horizontally which you can make good use of your space in the kitchen.
Some may concern that using a frying pan without a handle will be inconvenient. But don't worry about it. The pan had two silicone heat resistant clips, which you can still hold for stirring while cooking.
The size of the square fry pan is 18 x 18 x 8 cm, and it is applicable to the hobs and electric cooktops. It's guaranteed to be non-stick that can be used to pan-fry, stir-fry and deep-fry.
Order it at Rakuten Japan, and use Buyandship's tax-free warehouse service to help you ship it to your doorstep. Join and become a Buyandship member today!
sutto スット 四角いお鍋 方形四角平底鍋
An innovative design with a handle that makes it a space saver. You can place it vertically in the kitchen cabinets. You can also consider getting the lid and heat resistant clips. The pans work on both hobs and electric cooktops.
Size: 18 x 18 x 8 cm
Price at Rakuten: SGD33.88(JPY3,175)
---
How to register as A Rakuten member?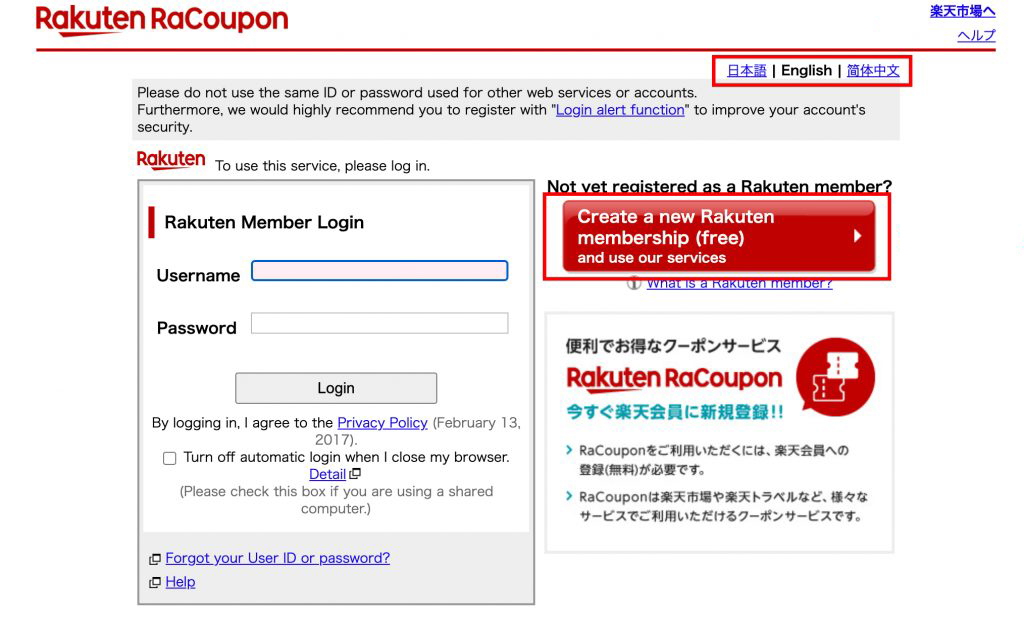 Step 1: Visit the Registered as a Rakuten member page, and click the red button to create a new membership. You can choose "English" in the top right corner.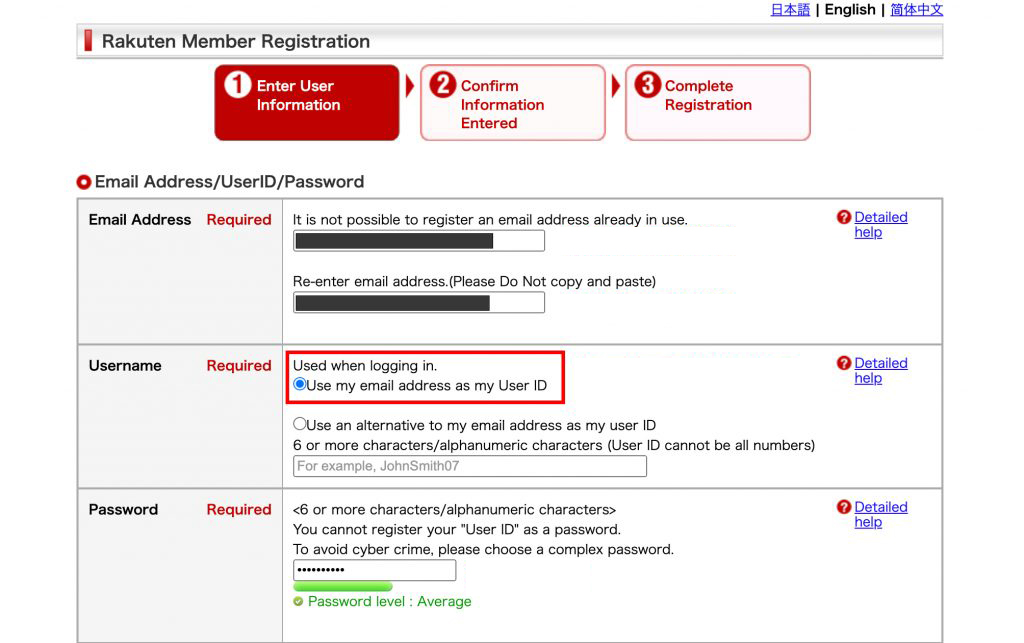 Step 2: Enter the user information. Please fill in an email address that is frequently used to make it easier to check the order update.

Step 3: Fill in your last name first. Then visit the "Warehouse" page on the Buyandship website, and copy and paste your name and BNS member ID into the "First Name" column.
Click "Next Step" after you complete filling in all the information.
Step 4: Click "Register Rakuten Membership" after you confirm all the information is correct.
Step 5: Click "Continue using services" to complete registration. Hooray! You can start shopping at Rakuten now.
How to shop from Rakuten?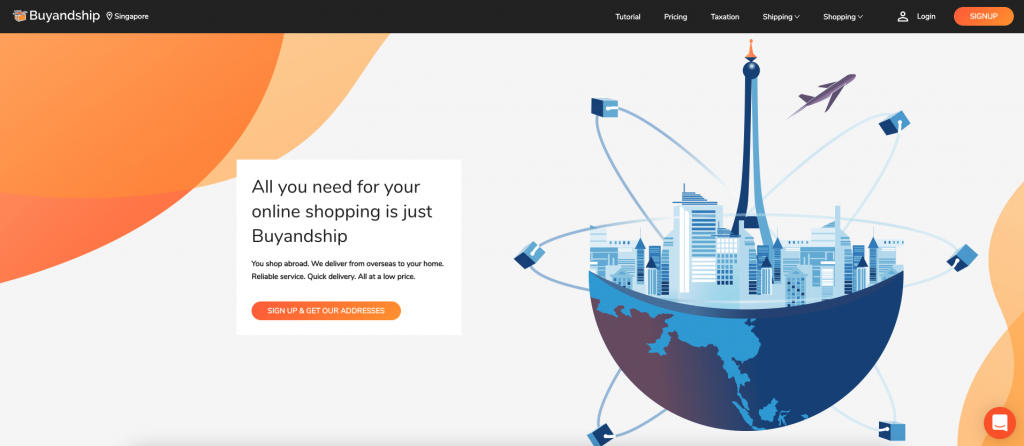 Step 1: Visit Buyandship Website and register a new account. If you already have an account, please log in directly.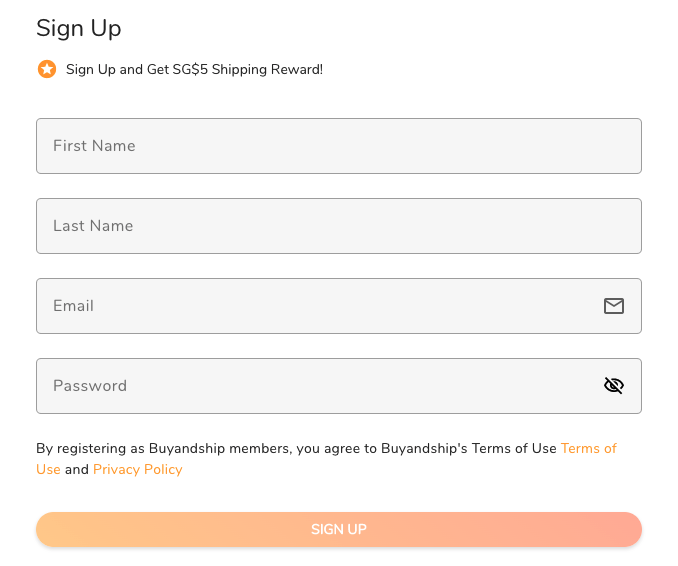 Step 2: If you need to sign up, please fill in your name, email and password. Click "Sign Up" after completion, and verify your phone number and email.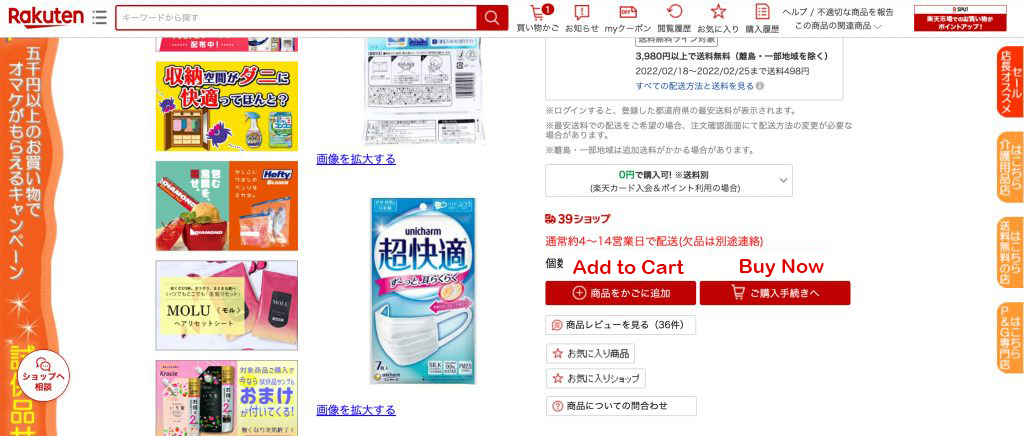 Step 3: Visit Rakuten Japan, choose your famous items and add those items to the cart. Or, just place an order directly by clicking the right button.
Step 4: After you enter your cart, you can change your delivered area to "茨城県 (Ibaraki)". You can go to the next page after you confirm the items are correct.
Step 5: Log in as a Rakuten member, or just click the red button on the right-hand side.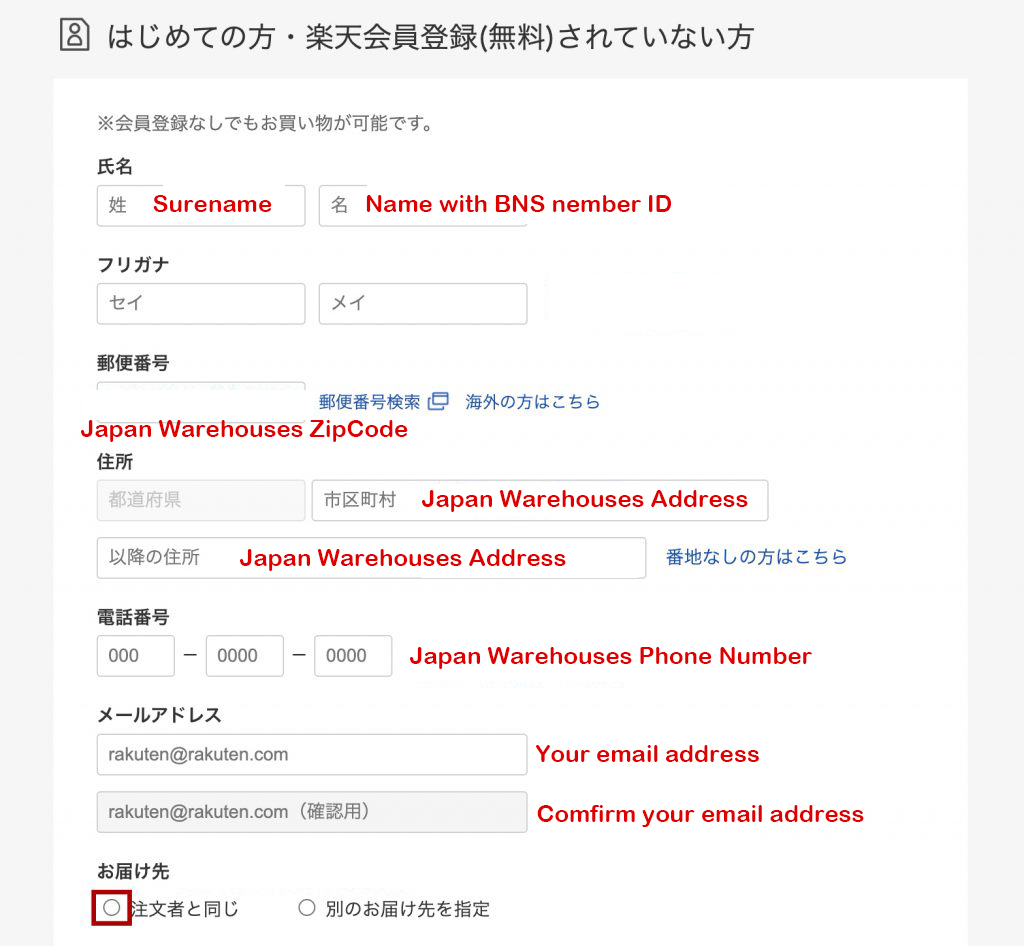 Step 6: Fill in your delivery address by visiting the "Warehouses" on the Buyandship website and choosing "Japan". You can access to Buyandshhip Japan warehouse address.
For the recipient, you need to fill in your Buyandship member ID (eg. SGXXXXXX), apart from your own name.
For "フリガナ", it requires a name in Katakana form. You can convert your English name into Japanese by using the Namehenkan website. After you translated your name, you can paste it onto the Rakuten website.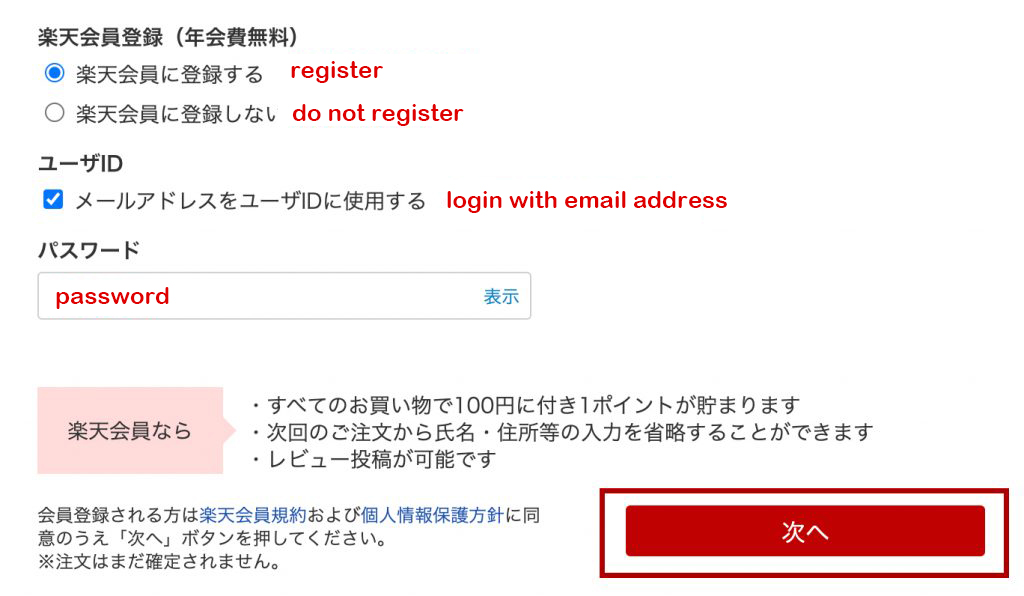 Step 7: You can choose whether you need to register as a Rakuten member.
If you are frequently shopping at Rakuten Japan, we highly recommend you register as a member. Not only you don't need to fill in the delivery address and credit card information again, but also credits will be rewarded.
If you choose to register, you need to set a password.
Step 8: You can fill in your credit card information after you enter the payment page, and click "次へ (Next Page)".
Step 9: You can place an order if you confirm the items are correct. You will receive an email after the order was confirmed.
Step 10: After your order has been shipped, the merchant will send you a notification email with the tracking number. You should declare the parcel asap.