Sneakers come in all shapes and sizes, to suit many different kinds of use and personalities. Of course, the price points can also differ. Sometimes it's well-worth paying the local retail price, especially for brands like Nike and Adidas, because prices are comparable to the US sites. But there are also other times when they're retailing way above as compared to buying from the US!
Unfortunately, even if sneakers from the US website counterparts are on discount, they don't ship to third-party shipping companies. In some instances, it's because they don't accept foreign billing addresses! Boo! 😢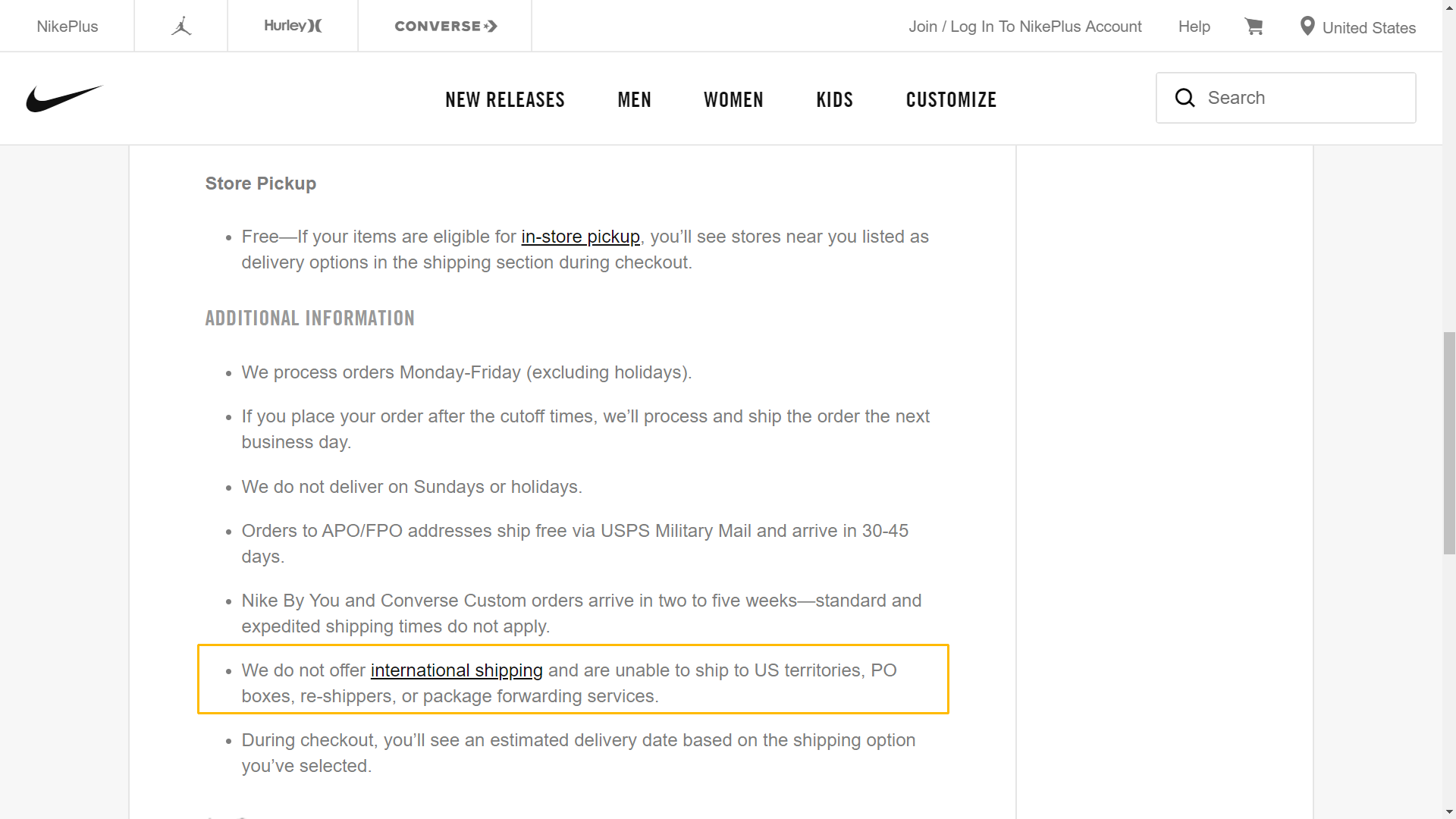 Don't fret though, Buyandship is here, armed with a list of where you can get your fill of sneakers from your favourite brands — for a bargain as well!
eBay US for the Win
Gone are the days where eBay is a platform for just auctioning your unwanted things. You can buy items from your favourite sneaker brands on eBay US without worrying about authenticity and reliability. The platform has official Brand Outlet Stores for Adidas and PUMA, and often you can get shoes for up to 60% off retail!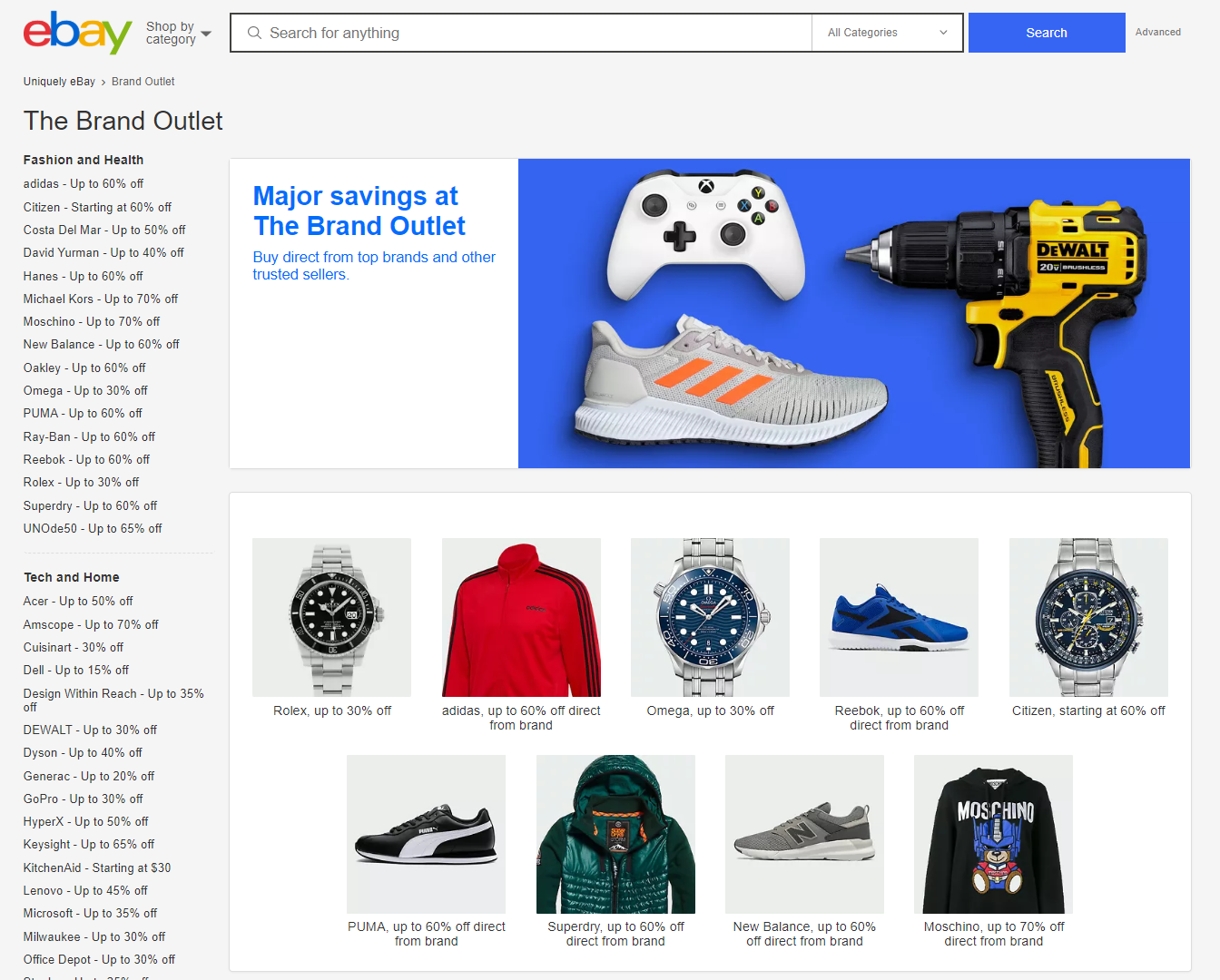 We know there is a lot of interest for New Balance footwear. While eBay US doesn't have an official store for the brand, you can nab your pair for fantastic prices from Joe's New Balance Outlet on the platform!  (Editor's Note: Joe's New Balance Outlet has its own website, but it doesn't ship to our US warehouse. If you buy through eBay US, it goes through. 🤫)
What if I want something more? 🔥
If you're more of a hypebeast (or bae), then you should hit these shopping sites dedicated to sneakerheads like you.
If Carter's is a go-to platform for parents to stock up on children's clothes, Sneakernstuff is a go-to for sneakerheads! Not only will you find the latest sneakers and streetwear drops, but the website always has a wide selection of kicks on sale. (P/s: We have a shopping guide on Sneakersnstuff here)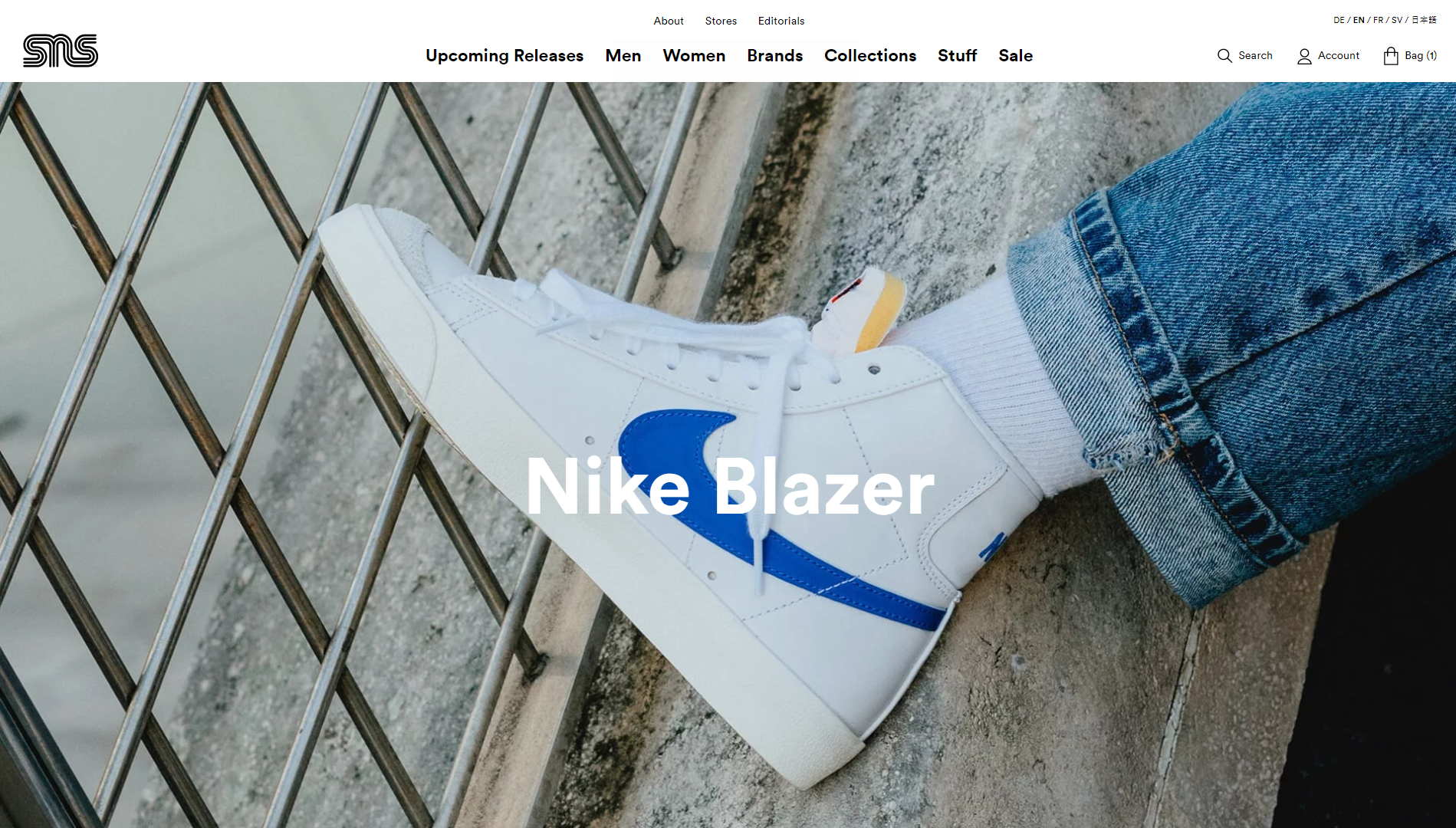 Of course, we can't talk about sneakers without talking about reseller platform, StockX! Sneakerheads and streetwear fans would likely be familiar with StockX, a reselling platform which was founded in 2015. We even have a collaboration with StockX, where you can get exclusive discounts when you sign up through our link! More info here.
Ready to bring on the head to your feet? Show us what you bought using Buyandship by sharing photos on Instagram. Don't forget to use the hashtage #WeBuyandship and tag us @Buyandship.sg!