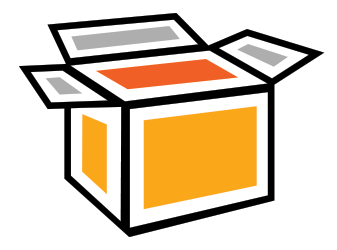 Buyandship members now enjoy exclusive discounts with StockX!
StockX brings you the best prices on a wide selection of streetwear, watches, and luxury handbags. Whether it's Supreme, BAPE, Nike, Rolex, Gucci, MCM — every product is verified, so you know you're getting the real deal for the best price in the world.
Now, Buyandship members can enjoy exclusive discounts on StockX, saving you even more on the best from overseas. Check out the coupons below and start shopping, or scroll down to see our editor picks!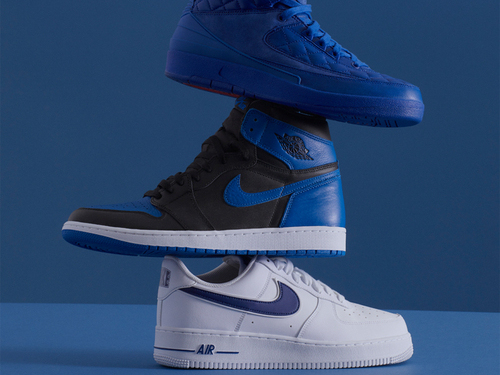 Since 1962, Pantone has been the authority on all things color thanks to their licensed Pantone Matching System (PMS) that is utilized by colorists from a wide spectrum of industries. Fashion, graphic and product design and manufacturing all use PMS to connect products to personal stories and global trends. In 2000, Pantone started naming their Color of the Year and it has since catapulted the company to be the world's preferred color swatch.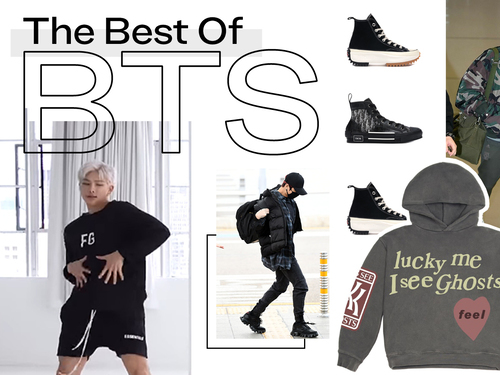 You may not know it but BTS is back! Ten long months after the release of Map of the Soul: Persona, BTS is back with their new album Map of the Soul: 7! If you're anything like me, you've been anxiously counting down the days until the boys' next release. If instead you're thinking, "Who is BTS, why do I always see their names trending on Twitter, and how do I get BTS's clothes?" don't worry, I got you. Here's the rundown: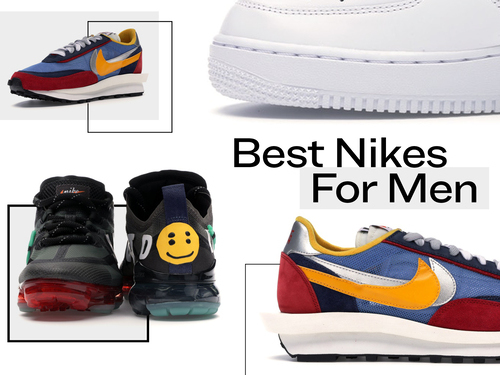 There is a reason why we can't go into a room without seeing a Swoosh on someone's feet. Nike is the beating heart of the sneaker industry. They have created trends and industry standards with a relentless pursuit of new and innovative performance technology. With thousands of designs to choose from, there is an age-old question that has never been answered: what are the best Nikes for men? Well, today we have the answer- or at least something like an answer.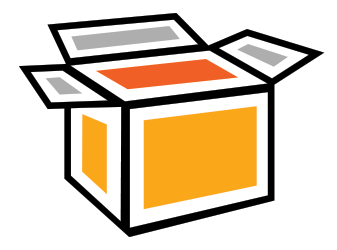 Buyandship