The perfect timepiece isn't just about aesthetics, it's also about its reliability to tell time accurately and gives you the best value for money. If you're in the market for a luxury watch that is all of the above but doesn't have an inflated secondary market pricing, you're in for a treat. StockX should be your go-to platform for luxury timepieces that, while pre-owned, are in excellent condition.
For those who are new to the platform is a live market that operators similarly to a stock market, with prices following supply and demand. Sellers can also place their asking price on their items, while buyers can place bids – often lower than the asking price – on said items. When the two criteria on the item are met, the platform will automatically match up the transaction.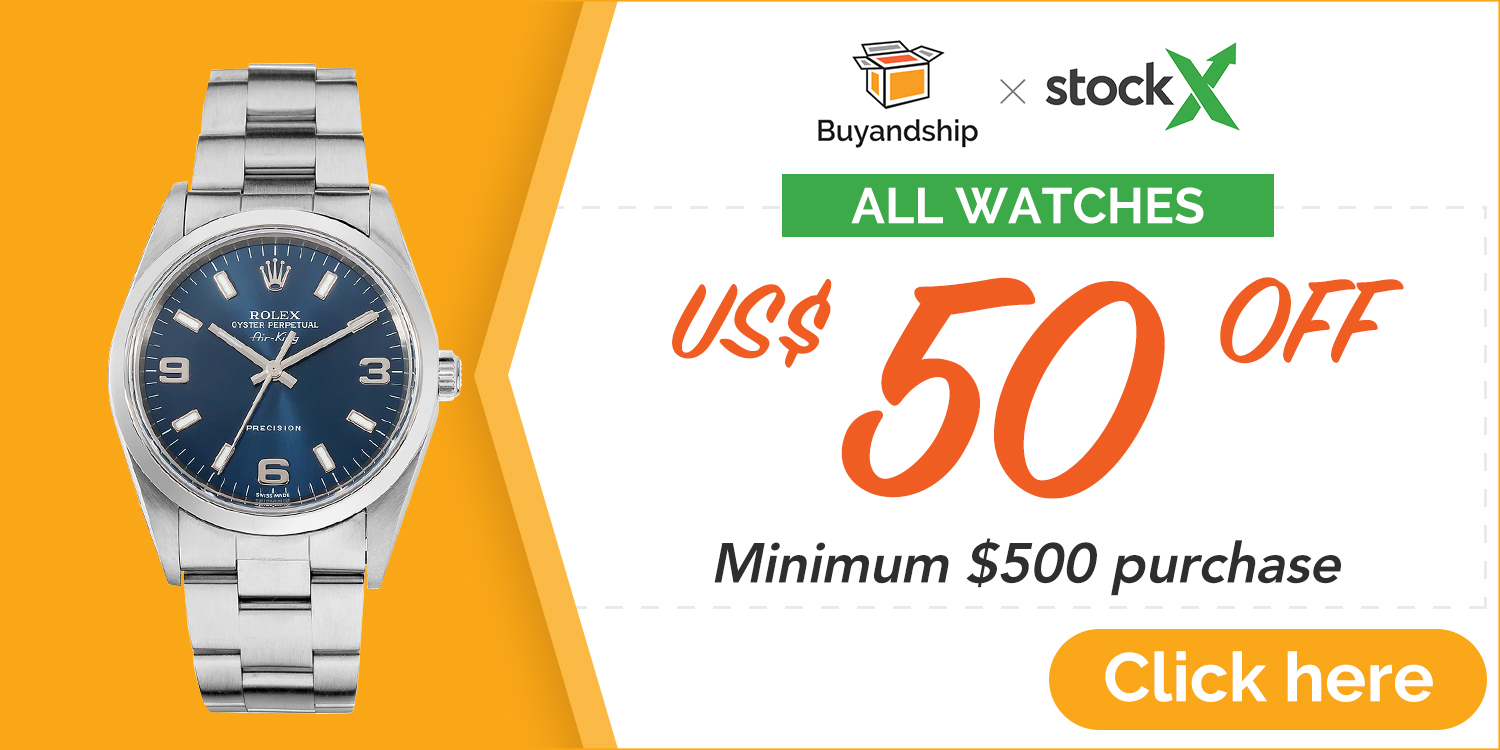 Best of all, Buyandship members can enjoy exclusive discounts from StockX! All you need to do is copy one of our promo codes and paste it into the "Discount Code" section when you buy!
BANDS50 for US$50 off a US$500 min purchase
BANDS500 for US$500 off a US$5,000 min purchase


BANDS1500

 for US$1,500 off a US$15,000 min purchase
Adorn your wrist with your desire luxury timepiece now. Buyandship has compiled a list of our Top Picks of Below Retail Watches on StockX — check it out!
**Prices are accurate at the time of publishing.
---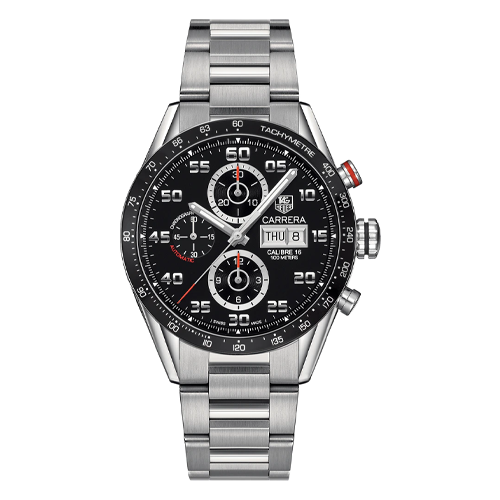 Currently on StockX: US$2,500
Retail price: US$4,650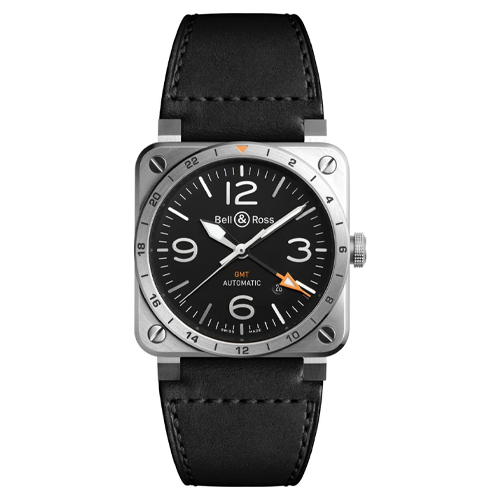 Currently on StockX: US$2,725
Retail price: US$3,700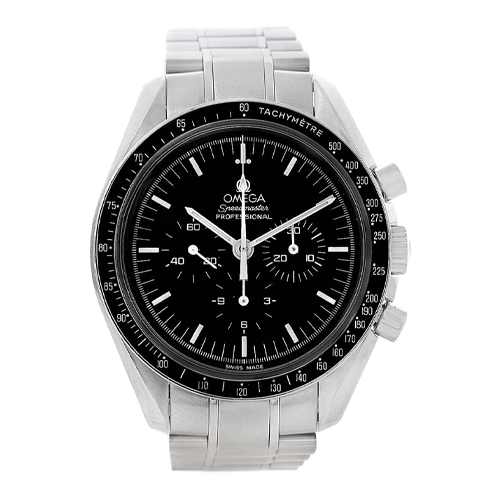 Currently on StockX: US$3,599
Retail price: US$4,500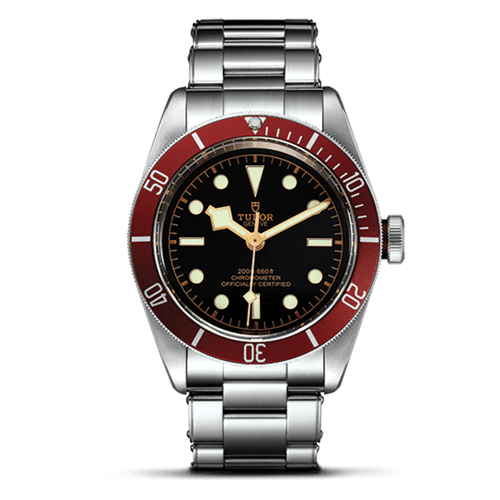 Currently on StockX: US$2,999
Retail price: US$3,725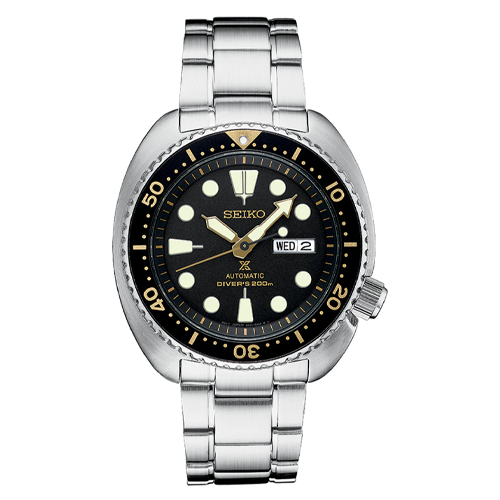 Currently on StockX: US$375
Retail price: US$525
Shipments valued above S$400 will be subjected to duty and tax. Any local taxes and duties will be borne by buyers; Buyandship's courier partners will be in touch in case there is payment to be made and will assist you to make the payment.