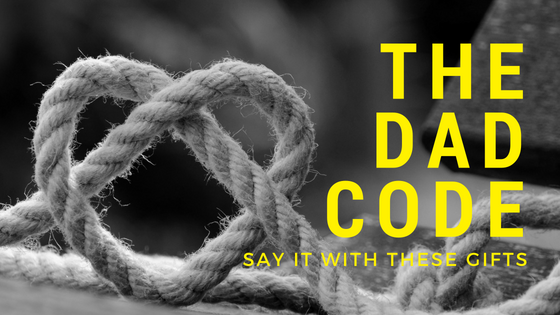 Let's face it, as much as we love our Fathers and have great affection for them, living in a predominantly Asian culture like Singapore means that our dads have very different ways of communicating that they love us, and that's if we're lucky enough. Some dads really don't know how best to communicate their love and affection for you so we are left trying to decode their actions or their grunts to find out what exactly they are trying to tell us.
For those of you with dads whose communication skills are limited mostly to the non-verbal kind when it comes to expressing love, here are some gifts that can help you tell them you love them in very special ways.
"I WANT TO SPEND MORE TIME WITH YOU"
Remember those nights during school holidays when the family stayed up just to play a whole range of board games? Even if you're all grown up it doesn't mean that you would have grown out of good clean family fun. And since everyone is an adult now, the game play can become a little more complex, and you can forget about having your dad lose intentionally so you can win. If your dad is a history buff as well, then he'd really enjoy this game called SECRET HITLER. Set in 1930s Germany, this game involves strategy and secrecy and you'd be able to tell who is the best at mind games in the family after the game is done.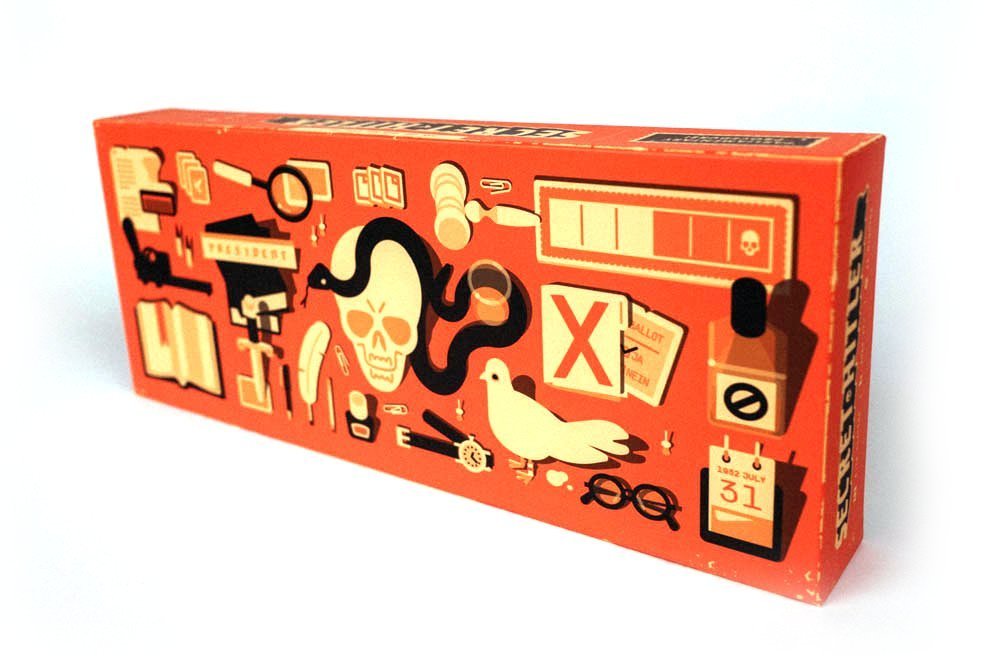 "TAKE CARE OF YOUR HEALTH"
There are some dads out there who are the ultimate health nuts. They are the ones who would be scouring the internet and Facebook for all kinds of articles of what is good for you and what you should eat to keep in good health. They probably also stock up on plenty of vitamins and supplements for the whole family. So why not get him the best way to get all the good stuff from his fruits and veggies by getting him this BREVILLE JUICER? This particular juicer has received many good reviews for being highly efficient and multifunctional, being both a juicer and food processor at the same time. And what we hear is that because of the low speed processing, the juice you get from it has a higher shelf life.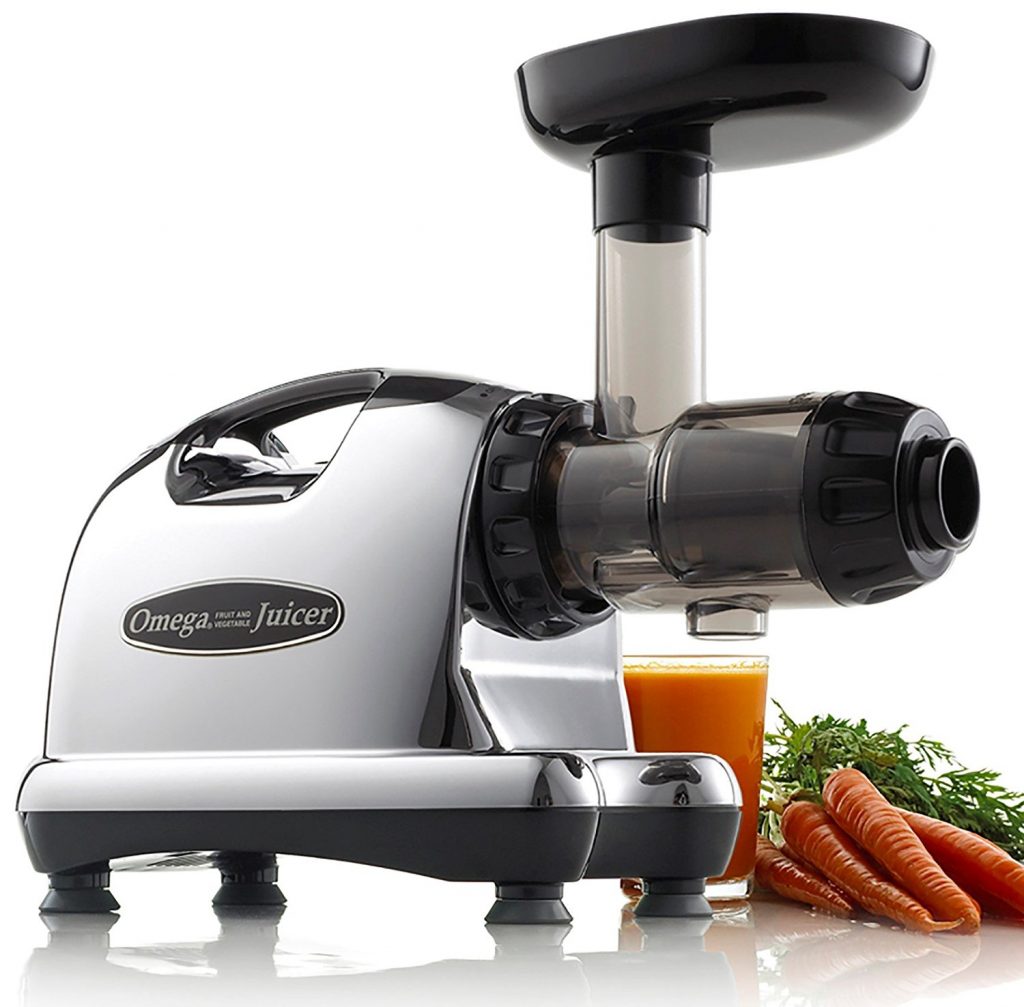 "I'LL ALWAYS BE THERE FOR YOU"
We like to call this particular dad the Handy Daddy. He's the one who is always tinkering around the house, fixing things or building things. He's the one you run to when some hardware breaks or when your light bulb needs changing. It seems like he always has a solution for everything. Some of us may be hopeless at fixing things around the house, but one thing we know he will need and use is a slim, lightweight, and powerful charger. This LAX POWER BANK is not only Apple certified for all your devices, but it comes with both the lightning cable as well as a micro USB so you can charge two phones at one go. Who knows, maybe the next time your phone is running low on juice, your dad will be the one bailing you out once again.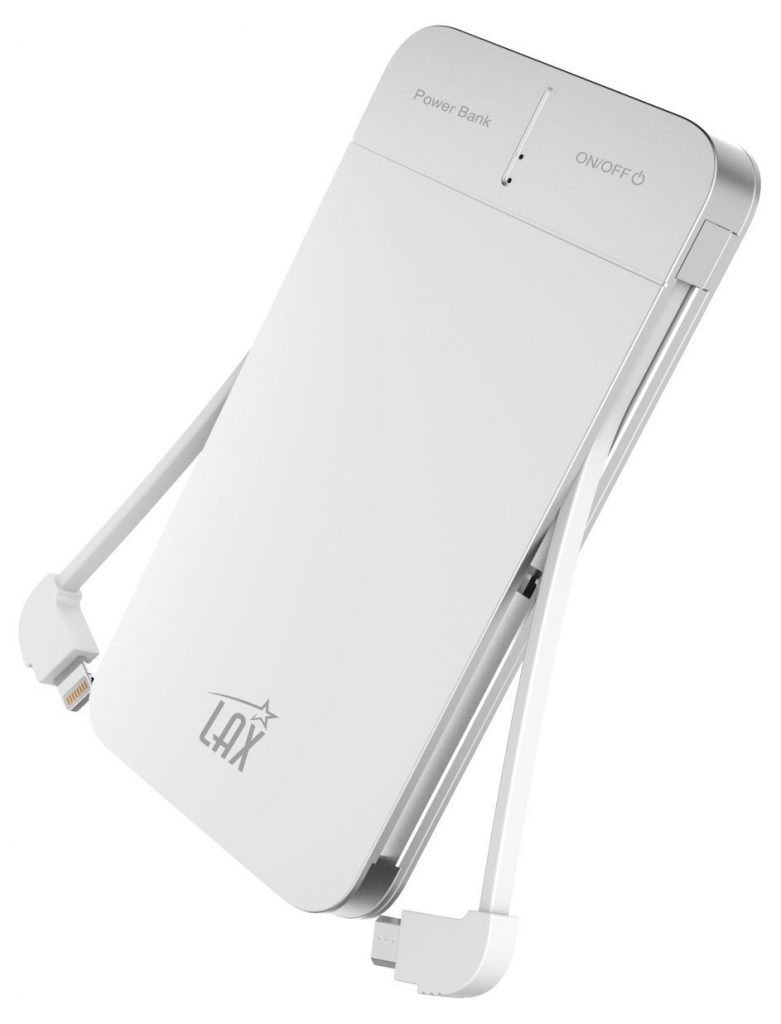 "I'M ALWAYS THINKING OF YOU"
Sometimes we don't get to spend as much time as we like with our dads. It may have started from when we were young when our dads were busy at work making sure the family is well provided for. And now it continues in our adult life when we are too busy at work to sometimes spend time with them. As much as it can never be a replacement, a watch is always a lovely gift for a father because it's something he'd wear and look at everyday, it can be a constant visual reminder that you've been thinking of him no matter the time or day. This TICWATCH E may not be something that your dad might look at getting for himself, but it's a gift that will be most appreciated once he finds out about all the functions that could help him with all parts of his daily life.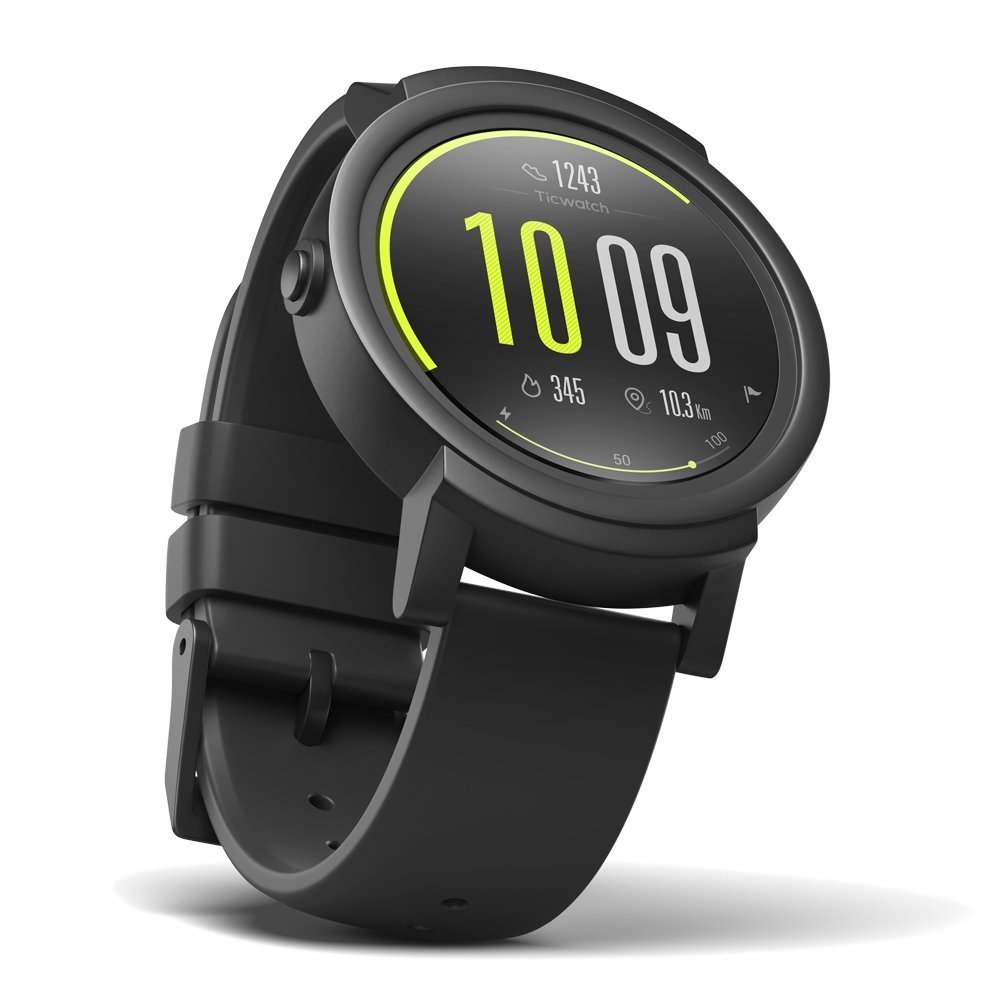 "I'VE GOT YOUR BACK NOW"
All in all, dads are pretty amazing, they are the symbol of strength and protection for most of our growing years. We've always looked up to our dads because they know more, and always seem to have the answers for everything. But things may change now in the new information age, and as much as we love our dads we have to admit that sometimes they cannot keep up with the changing landscape of technology as much as we can. With the sudden surge of interest in home assistants, we're pretty sure he will appreciate the AMAZON ECHO SPOT, for the times that we may not always be physically present to help. And you have to admit, the thought of when he starts asking Alexa all sorts of questions is pretty cute.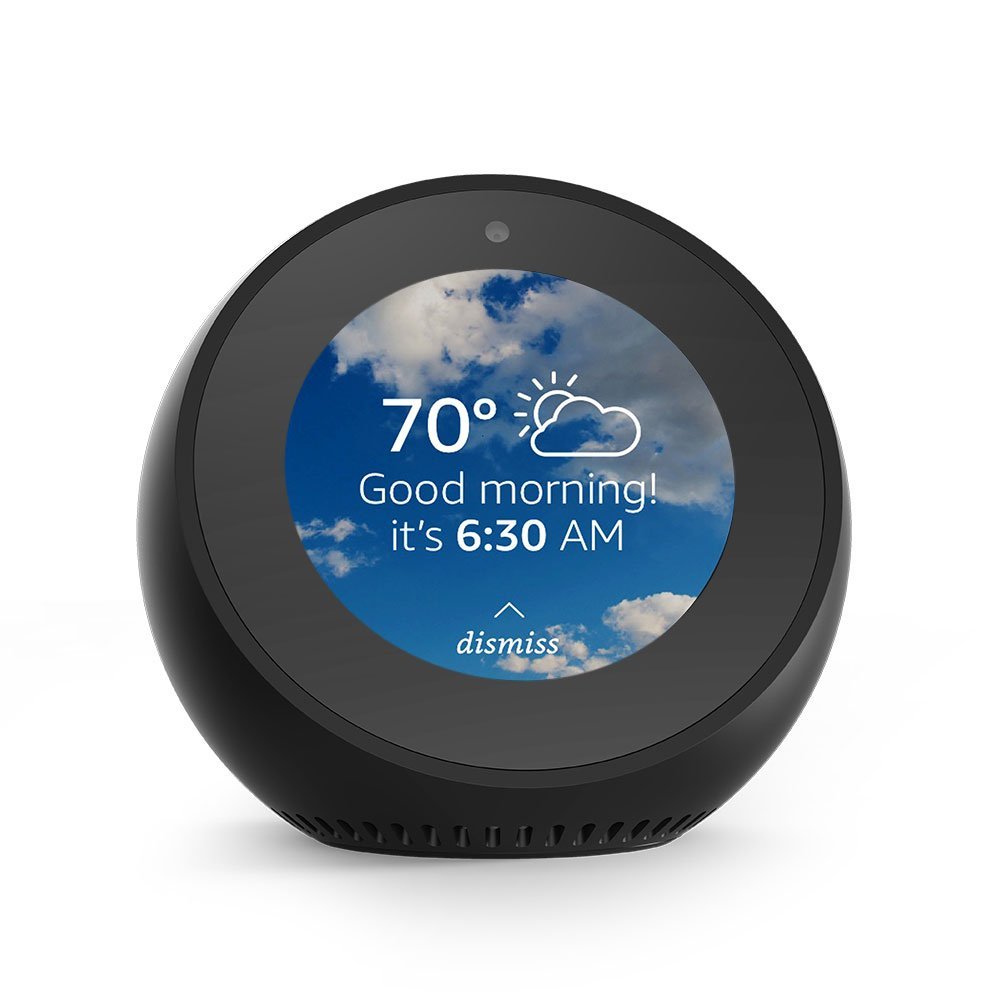 How's this? Are these gift ideas things that you know your dad would enjoy? If you can think of other kinds of products he would love we'd love to know! Share in the comments.
Also, make sure to order through our BuyandShip service soon so that you can be sure to get dad's present in time for Father's Day!