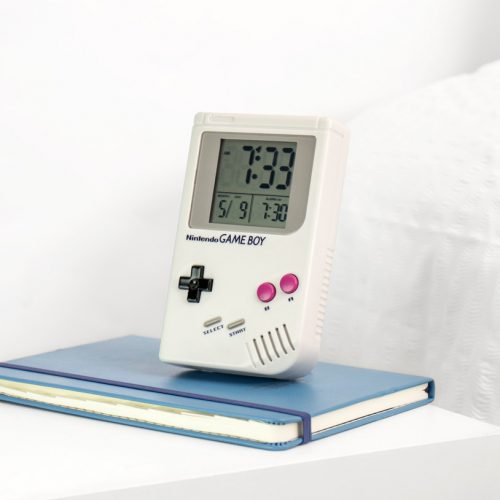 Calling all the 90s kids. An all-new Game Boy-style gadget has caught our eyes — coming in the form of an alarm clock.
Swap the obnoxious morning screeching for the gentle, 8-bit melodies of this licensed Nintendo Game Boy alarm clock. Infuse your day with serene Italian plumber cheer and, for once, waking up won't be such a painful ordeal. The same size as the original, this alarm clock is a near perfect replica of your favourite handheld console, even down to the satisfying clickable buttons. The Game Boy alarm clock is priced at £24.99 and is available at Firebox.com now. You can shop more Nintendo novelties there, including Mushroom light and Game Boy watch.
Local shipping is only £2.99 or free for orders above £100, sign up with us to take advantage of that! Remember our amazing promo of $3/lb is still ongoing, and only actual weight is counted.