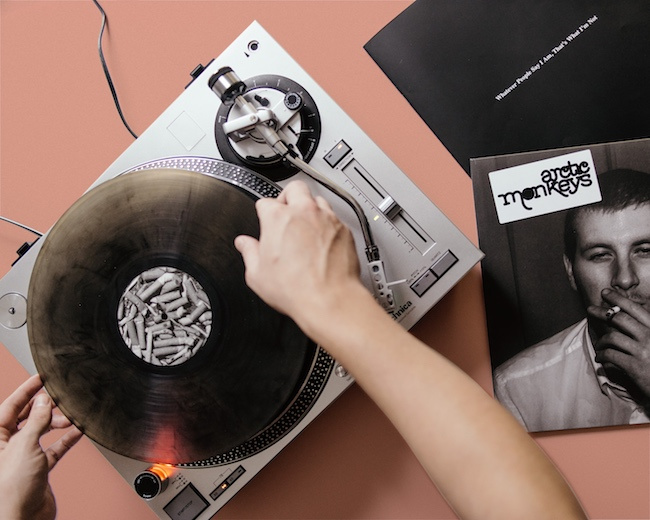 Vinyl's revival has made a significant mark in the music scene, and it's not difficult to find out why. The superior audio quality, the physical experience of owning music, playing your vinyl is definitely cooler than streaming on your Spotify app! Also, vinyl can make you money if you have good eyes/ears, because they might appreciate in value. We have rounded up some reputable vinyl online retailers below, it's not too late to build your vinyl collection from now on!
DustyGroove
Based in Chicago, DustyGroove has a fantastic and deep selection of soul, jazz, funk, and rock records that you can purchase online. Prices are very competitive at DustyGroove, and there is also a discount bin section for savvy shoppers.
Vinyl Me, Please
Vinyl Me, Please is a vinyl subscription club that deliver an exclusive LP monthly to you, subscription fee starts from USD $33 per month. The company works with the artist and label on a custom pressing, with exclusive features available only to subscribers of Vinyl Me, Please.
LPNOW
LPNOW is known for stocking rare and out of print vinyl LPs – original artists and original recordings – from the US and UK. LPNOW also offers audiophile and current releases.
Insound
Insound is Warner Music Store's outlet store. You'll find all those super limited edition colored records that totally sold out on this site for half the price. They also offer free shipping within US for orders over USD $25.
Watson Records
Watson Records is an excellent and informed source for classical music on vinyl. This is the go-to-store if you are looking for rare classical albums.
These online record stores ship are based in US or UK, so count on down to get these records to your door at only $3/lb, only actual weight counted.