Fashion week is the one week (of several consecutive weeks) where you will see stylista and fashion people come out to play and entertain us with some unique way of dressing, or even what to look out for in the next season.
If only we can get our outfit sponsored like they can! But what we can do is take note on how to get in fashion, with their styles. Here we would like to list out some of the bags that are in style that we can purchase without burning a hole in our pocket.
Cult Gaia's Luna Bag
Cult Gaia's Ark Bag was the bag to see and be seen with of 2017. With many bags in 2018 shaped more like a full version of the Ark Bag, how can we not start with the circle bag that was sported by Chrissy Teigen at BeautyCon aptly named after her daughter, the Luna bag. Available for USD$218! Save USD$40 on international shipping by getting it shipped to our US warehouse.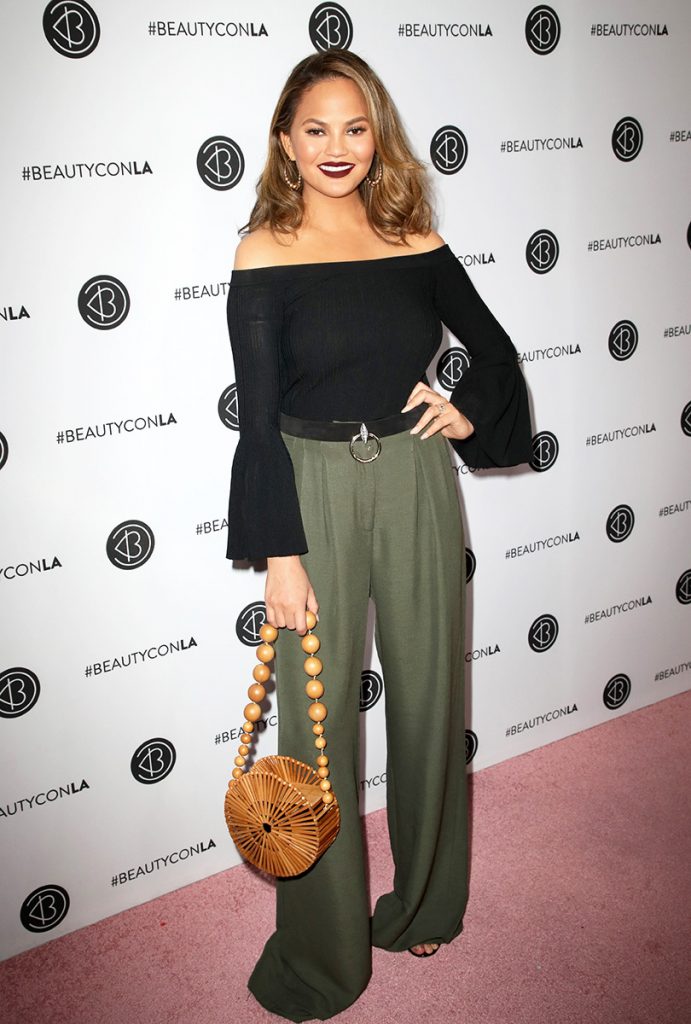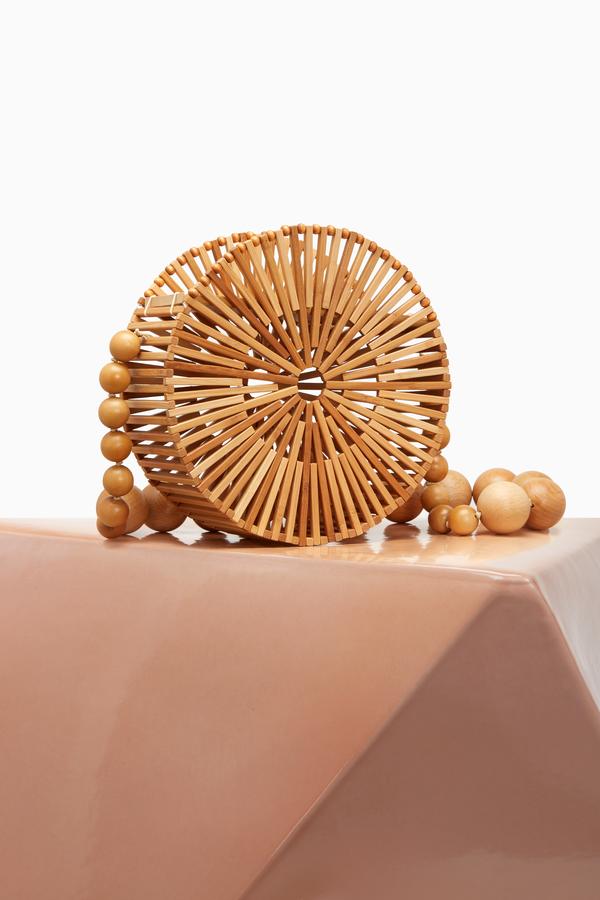 The Fashionista Favourite brand, Staud, has released a new bag that is in tune with this year's see through plastic handbags. Available in smooth leather and faux crocodile leather for only USD$210, this hot bag is currently sold out, but Staud does quickly replenish popular styles – so keep your eyes peeled! (Also check out their famous saddle bag)! Free shipping is available, so save on shipping by signing up with us to use our US warehouse address.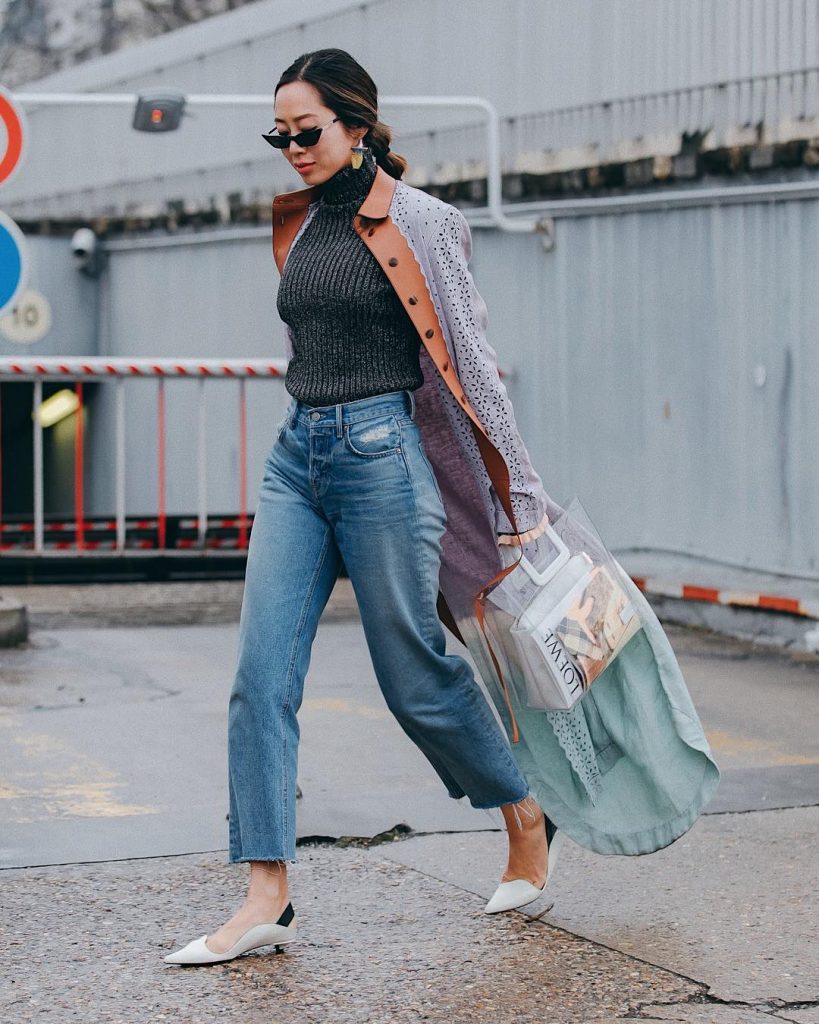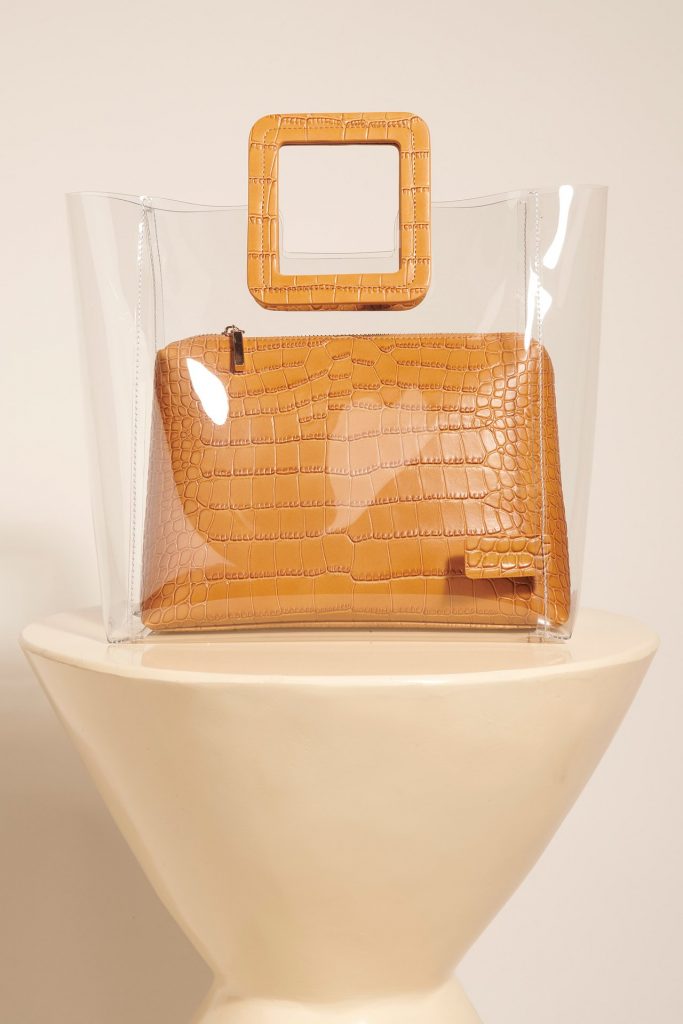 The Bucket bag trend is not looking like it will budge anytime soon. With more of the luxury brands also jumping in to the hype, this bucket bag that brought back the trend has kept with it's affordable price! That is, if you can get your hands on it! The cheapest option priced at USD$545, and free shipping within the US, save on USDD$25 shipping by signing up with us – especially with our promotion of SGD$3/lb!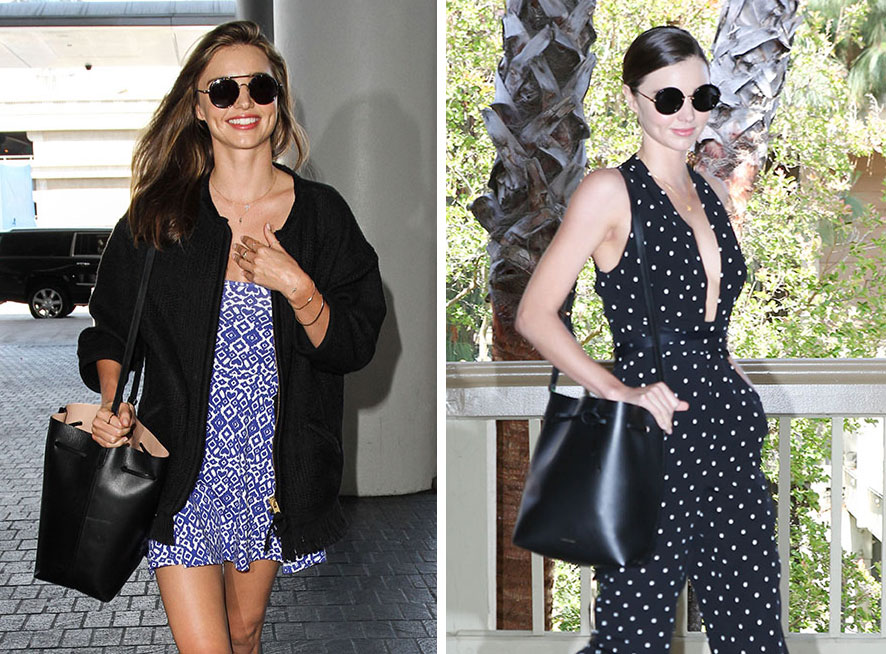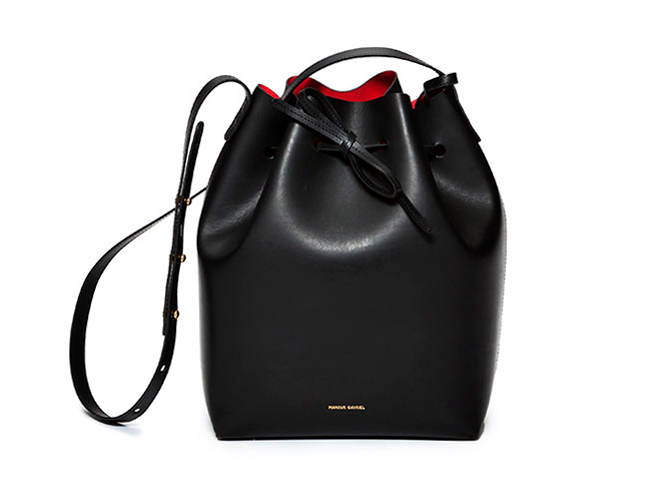 Inspired by Who What Wear