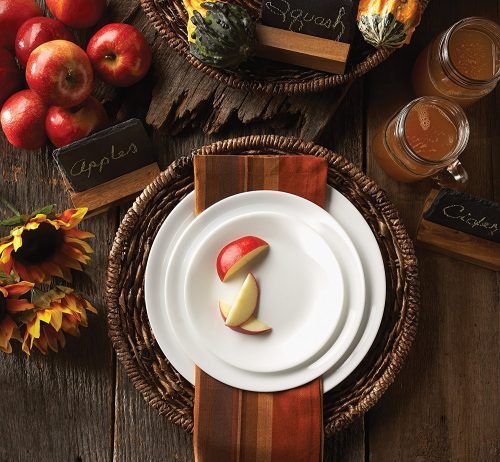 Lunar New Year is almost upon us! We can't wait for this festive season of family reunion and non-stop feasting. If you are hosting a big reunion dinner this Lunar New Year, don't miss out on this Corella Dining Ware offer on Amazon.
Corelle Winter Frost White 20 Piece Dinnerware Set is going for only $29.99 now, a 25% discount from its usual price of $39.99! Made with break and scratch resistant patented Vitrelle glass technology, this set is non-porous, thin and light for easy storage and handling, but trust that it can stand up to rigors of everyday life and still look great. Functional and versatile, this Winter Frost White collection is a fundamental basic, perfect in its simplicity, and pure in its form. There is nothing quite as timeless and classic as bright white plates!
Local shipping is free, so head over to Amazon and start shopping! With delivery 5 times a week, let us get it to you, in time for Lunar New Year.