Some of our favourite audio crew swears by AKG for all their audio works. And what better way to start, or to improve your life's audio, by investing on a pair of AKGs?
Here's our pick from the US sales. Remember, they're offering free domestic shipping on any orders above USD 20 (which covers all products on sale) and with our Huat promotion, sending it home to Singapore would cost you less than SGD10!
K551WHT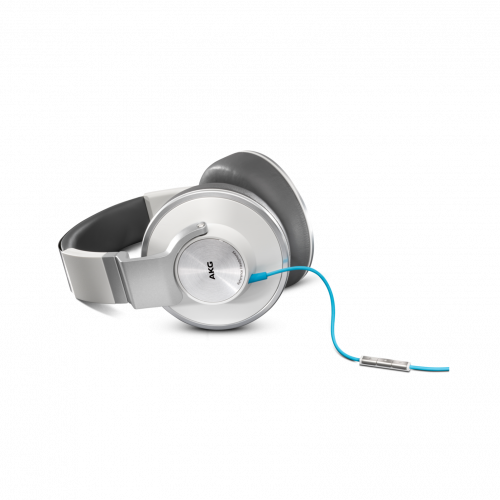 The realest sound you'll ever get out of a pair of headphones, these K551s uses Real Image Engineering to create a highly realistic sound environment with a true sense of dimensional space. With an inline microphone and remote control, this headphones suits any busy lifestyles
Before : USD $329.95
NOW : USD $219.99
You SAVE : USD $110
Y20U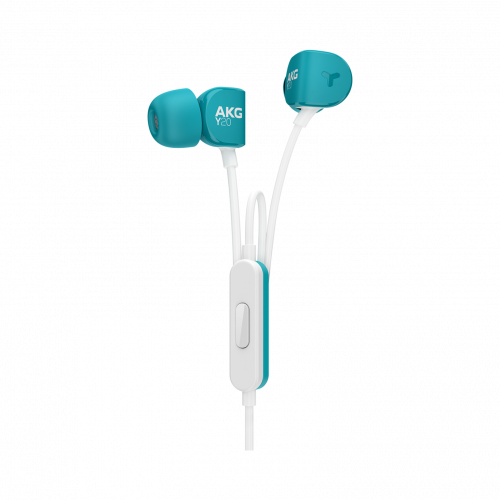 Size that fits into any pocket or handbags, this earphones allows on-the-go sound with seamless phone connectivity allows you to enjoy the signature sound quality you would expect from AKG 8mm drivers, with that one-button remote cable that gives you leeway in controlling your music play-list with greater ease. Comes also in a variety of colours.
Before : $29.95
NOW : $23.95
You SAVE : $6
Y45BT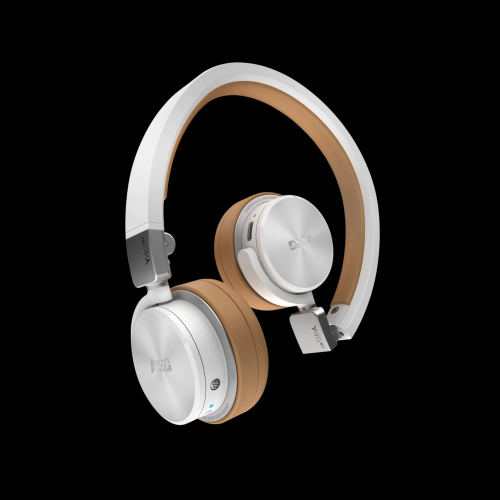 This foldable wireless headphones offer AKG-quality sound in a lightweight, on-ear headset addressing your needs for connectivity, convenience, portability and style. Suitable for people who likes a little less mess in their lives!
Before : £109.99
NOW : £94.99
You SAVE : £15
We also noticed that different models are available on sale with Free Domestic Shipping (with no minimum spend) on their UK website too! Check the list of items on sale here.