You know we've been scouting out with special deals for you to help with preparations for this upcoming Valentine's Lunar New Year! ON TOP OF THE SGD3/lb deal that is on NOW to help get your special items to your door for cheaper – so you can spend MORE, here is the full list of articles for you to check out to make sure that YOU and YOUR HOME looks good for the preparations of the Lunar New Year.
Here is the full list!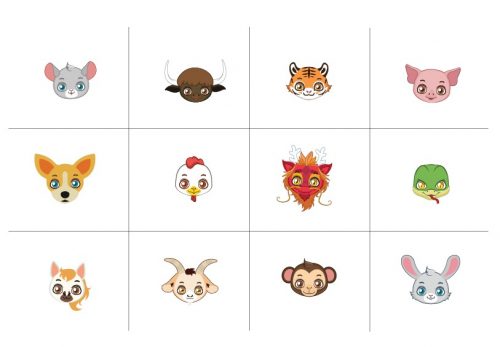 For Your Home (coming soon!)
Don't forget to sign up with us here to take advantage of the great deals!