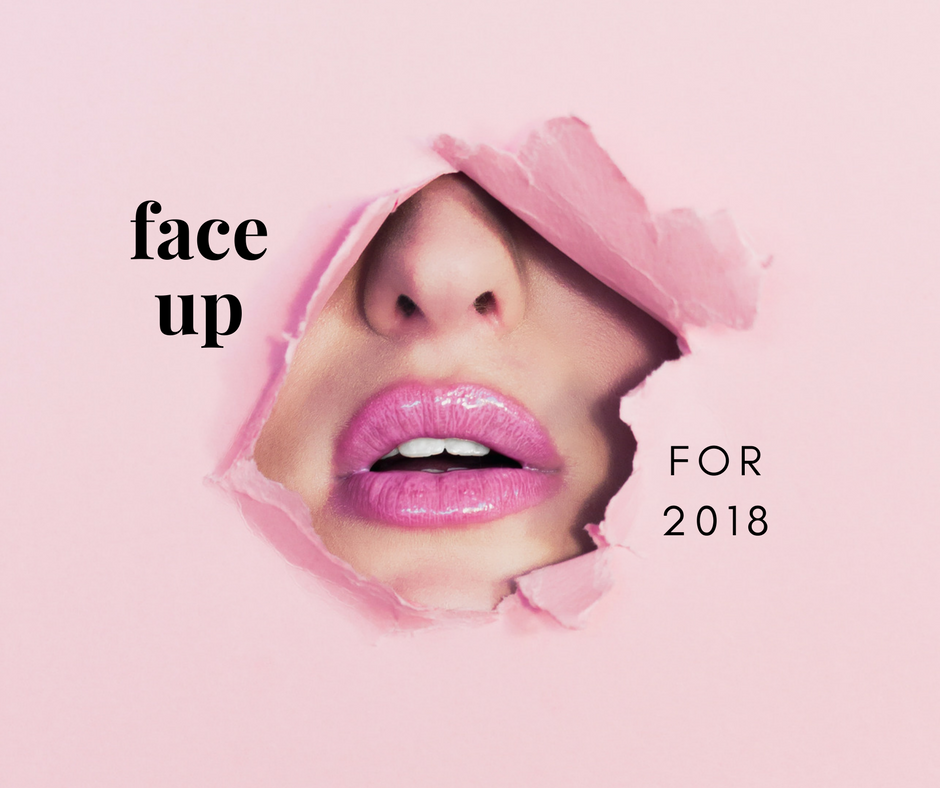 We're not sure about you. But all the year-end partying coupled with late nights and drinking, though fun, takes a toll on your skin. And by the time you get back to work, you wouldn't fault your colleagues for mistaking you for a Pontianak. 
Thankfully, we have already learnt how to navigate the streets of K-beauty and their multitude of products available in a previous blog post. But we thought we'd give a few more products specifically to help give your skin a little pep!
And since BuyandShip has a Korean address you can send your shipping to, it's easy to get your hands on products that haven't yet hit the shores of Singapore without having to buy an expensive air-ticket to Seoul!
Sending your shopping from Korean shops is pretty simple. Basically all you have to do is sign up, shop, and use BuyandShip's Korean warehouse address when you check out, and you should get a notification once it gets to us! We will then send it to the Hong Kong warehouse for consolidation, so you can also shop from other countries while making use of our free 14 day storage.  
Here are some of our favourites.
Sheet masks are the easiest way to try and get your skin back in shape. We especially love that they are not messy. And we hear that A'Pieu's sheet masks comes in a set of 33 sheets, and are affordable enough that you can use them nearly everyday!
 
Klairs Rich Moist Soothing Serum
All our fellow sensitive skin peeps say "HEY…!!!". The thin, gel-like consistency makes it easy to apply, and immediately soothes your skin, especially if it's feeling especially raw from the dryness of consistent makeup application. 
BONVIVANT Botanical Mellow Clay Mask
If you have a little more time for pampering at night, we totally suggest Bonvivant's clay masks. And it comes in three versions that would suit every skin type and need, whether your skin is sensitive, oily, or you need something that targets pore care. 
Pony Effect Coverstay Cushion Foundation
Of course, sometimes we want something of an immediate fix. What we love about Pony Effect cushion foundations is that the application leaves a natural finish on the skin. And because our weather is so humid in Singapore, the Coverstay formula should be suitable for our climate. 
Also, don't forget to catch up on your sleep and hydrate; it's the foundation of any in-depth beauty routine. 
Know of anymore K-beauty products that you find hard to find in Singapore? Comment below and let us know! Remember that sharing is caring.