This Week's Featured Profiles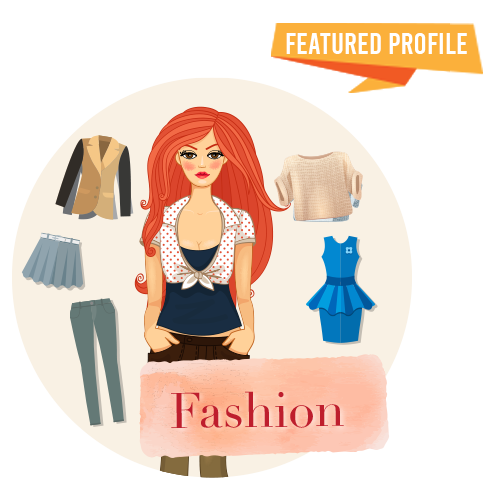 The Fashionista

Perfect your outfit or ensamble with pieces that speak to your fashion aesthetic. Aside from keeping up with the trends, you're not above to donning on timeless classics like a little black dress. Whatever it is, you're comfortable flaunting your own style.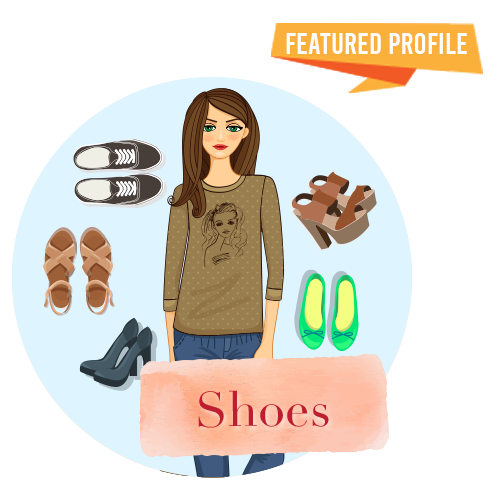 The Shoe Connoisseur

Shoes, shoes, shoes. One can never have too many of them – there is a shoe for every occasion. It doesn't always have to be a sexy pair of heels, a good pair of flats or sneakers can spice up your wardrobe.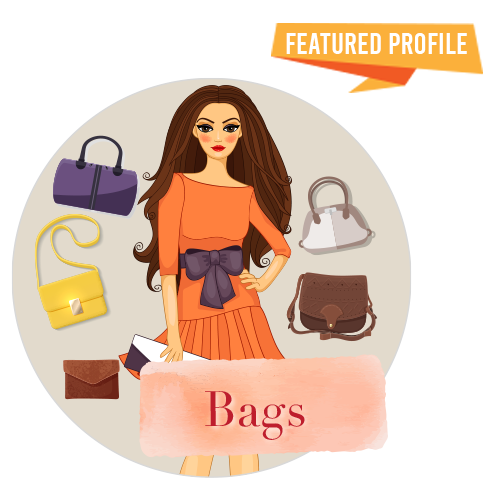 The Bag Collector

Just like a good pair of shoes, the bags you carry can complete your outfit. And depending on where you're going, they come in many sizes.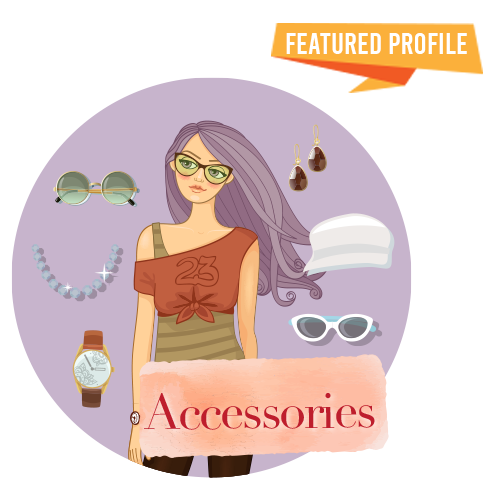 The Accessoriser

Feel like something's missing? Perhaps a necklace or a pair of earrings would do the trick. An arsenal of accessories is a must if you love to mix and match.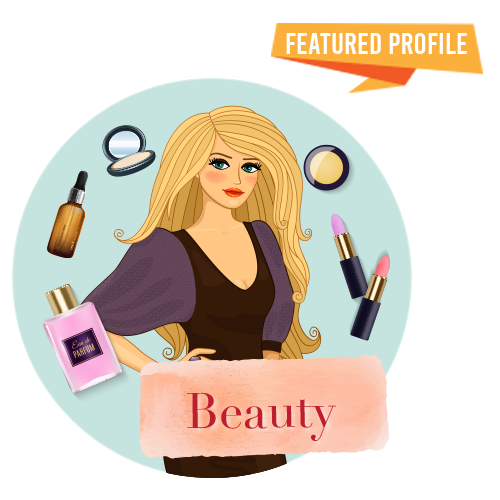 The Beauty Guru

Every skin is different, from its shade to texture. This is why there's a plethora of beauty and skincare products made available to suit the different needs.