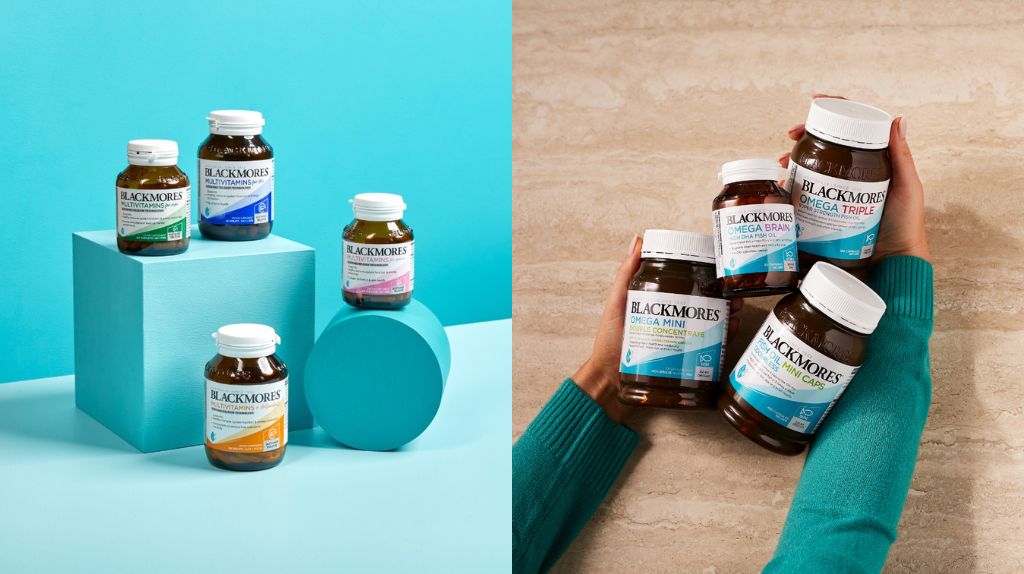 Blackmores is an Australian-based company that offers a diverse range of high-quality vitamins and health supplements. Their product line includes multivitamins, fish oil, probiotics, antioxidants, joint support formulas, and various specialized formulations targeting specific health needs. The brand is well-recognized internationally for its reliable and trusted health supplements!
Although Blackmores is available in Singapore, it's best to shop from overseas for cheaper prices! Our editor has compiled popular Blackmores supplements for you – save on international shipping to Singapore with the help of Buyandship!
Table of Contents:
► Best Deals on Blackmores Vitamins and Supplements
► Best Overseas Online Sites to Shop Blackmores & Ship to Singapore
► How to Shop from Overseas & Ship to Singapore?
Best Deals on Blackmores Vitamins and Supplements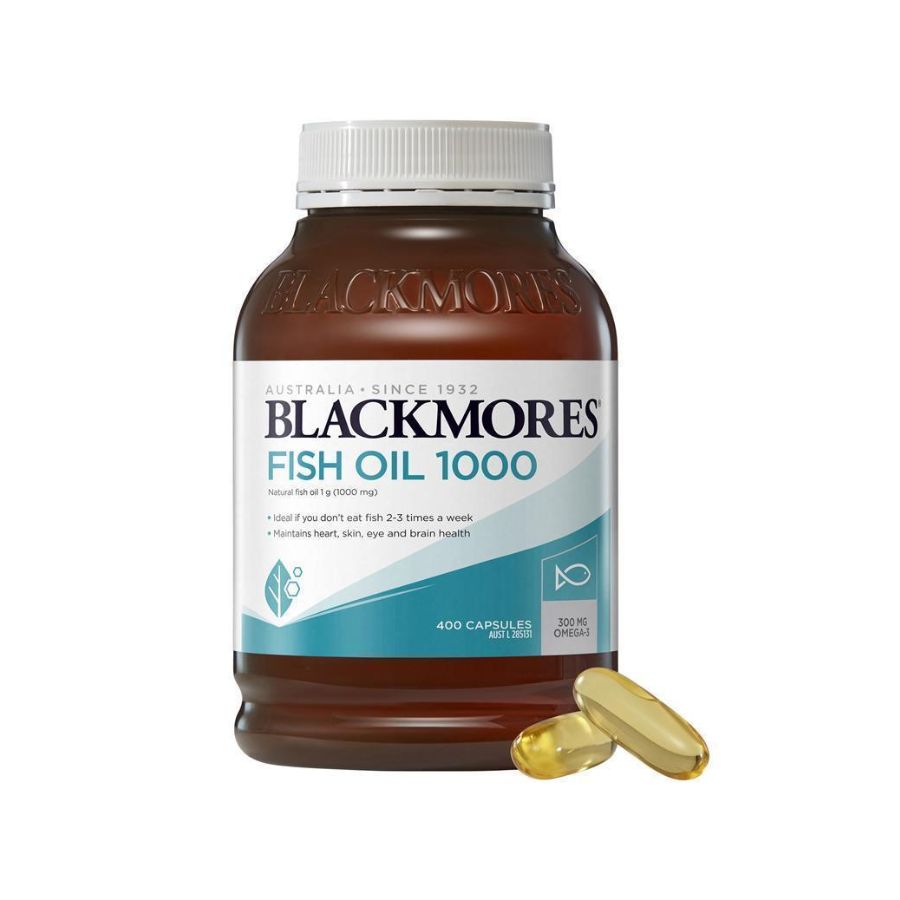 Blackmores Fish Oil 1000mg Omega-3 400 Capsules
If your diet is low in fish, this is for you! It provides a natural source of omega-3 to help maintain the health of your heart, skin, eyes and brain, especially if you don't eat fish two to three times per week.
Singapore Price : S$80
AU Price:S$31(AU$35.99)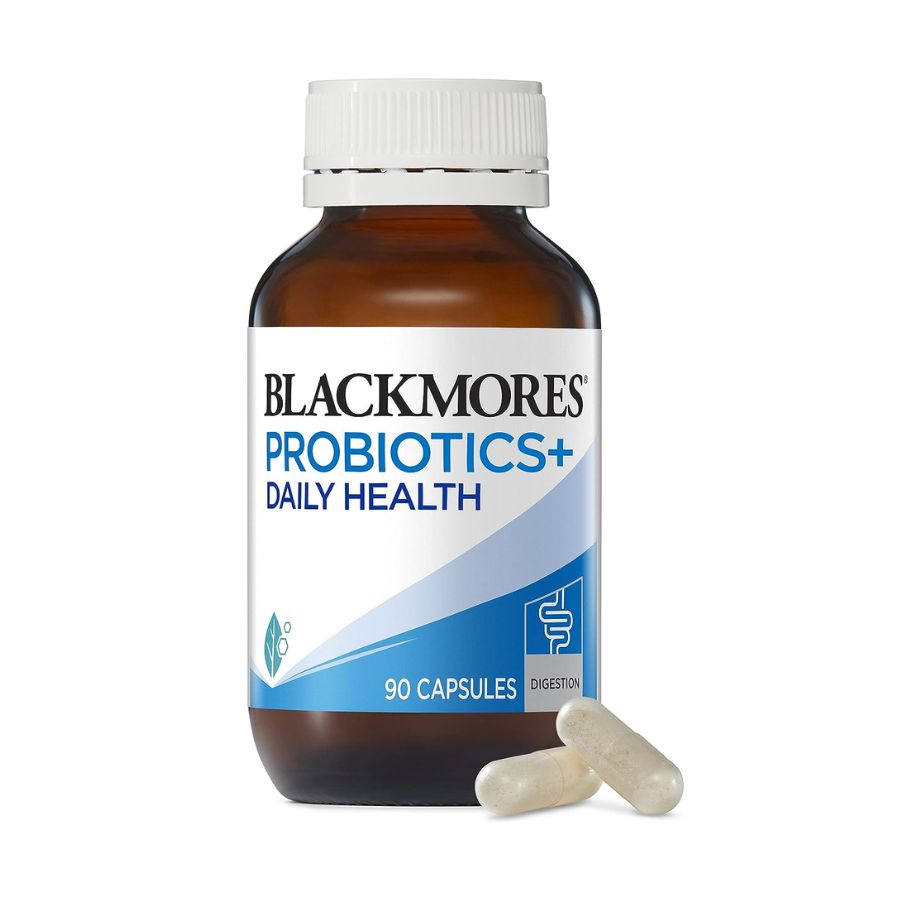 Blackmores Probiotics+ 90 Capsules
This dual-action formula contains five clinically trialled probiotic strains providing 30 billion good bacteria, plus prebiotic. It helps restore digestive balance and maintain intestinal health!
Singapore Price : S$69.5
AU Price:S$38(AU$44.20)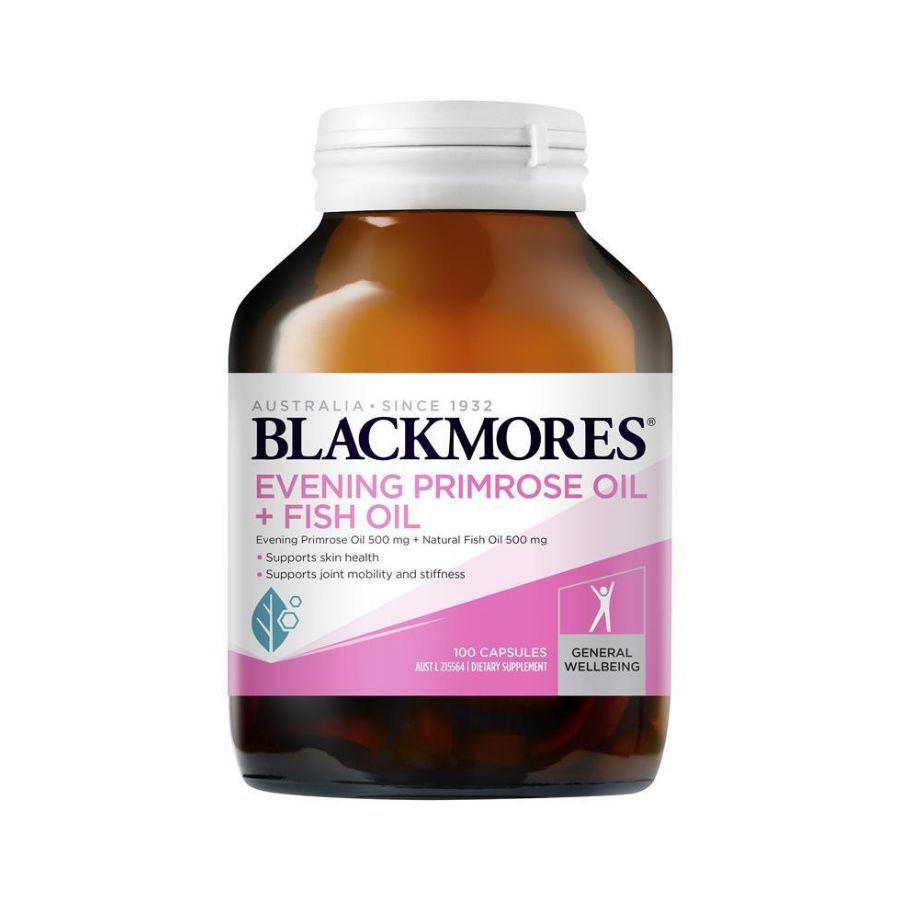 Blackmores Evening Primrose Oil + Fish Oil 100 Capsules
Each tablet contains source of omega-3 and omega 6 – important nutrients for function of cell membranes, maintenance of general health and support your skin health. It's halal certified too!
Singapore Price : S$51
AU Price:S$28(AU$32.95)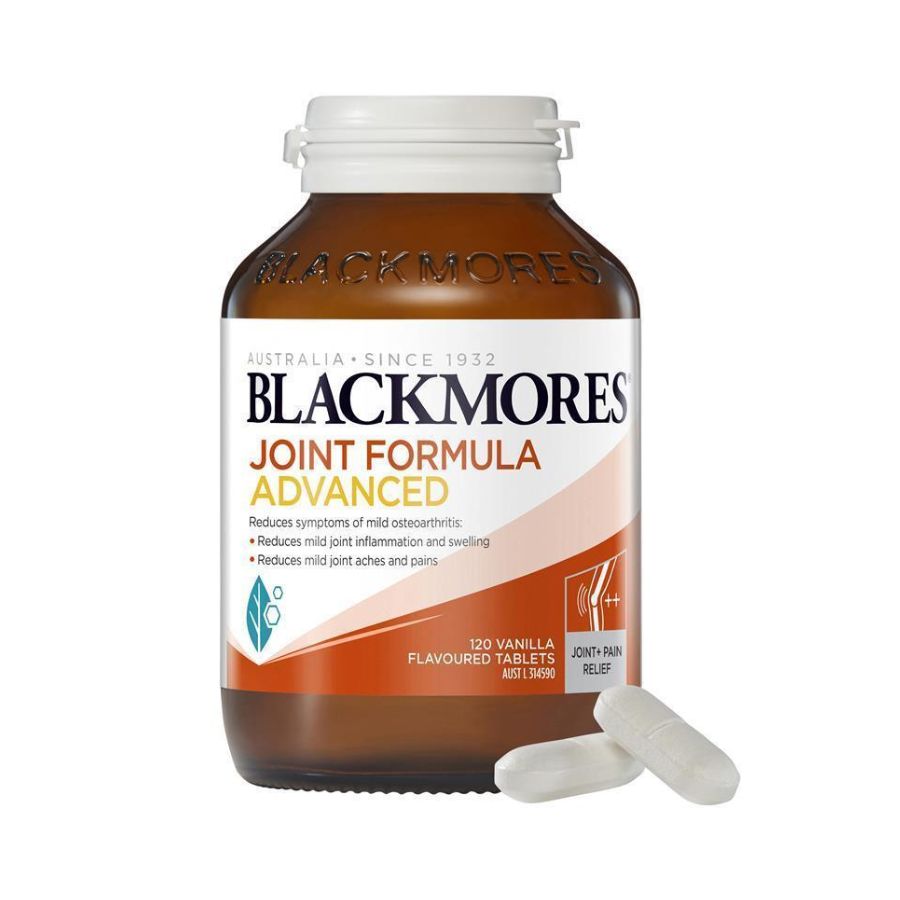 Blackmores Joint Formula Advanced 120 Capsules
Made with non-GMO form of glucosamine sulfate, these vanilla flavoured tablets is formulated to reduce symptoms including mild joint inflammation, swelling, mild joint aches and pains.
Singapore Price : S$58
AU Price:S$40(AU$45.99)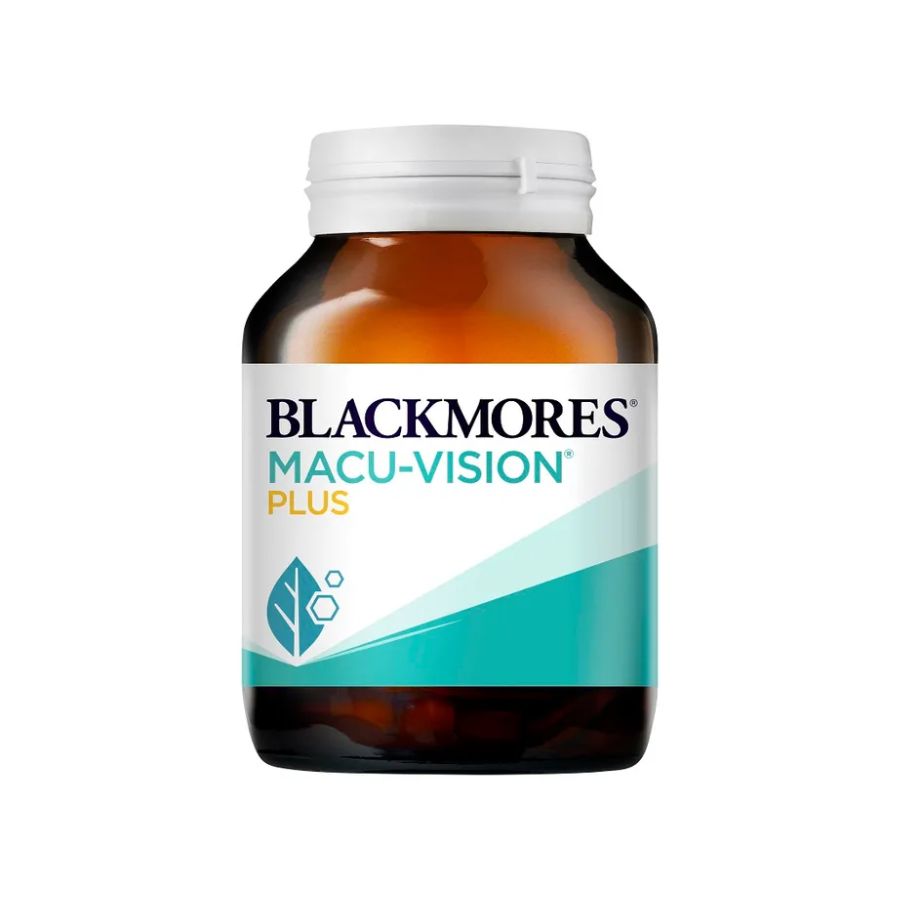 Blackmores Macu-Vision Plus 120 Tablets
Containing lutein and zeaxanthin, this 6 in 1 formula helps to maintain eye macula and retina health, while keeping a healthy eyesight. Ideal for aging and degenerating eyes.
Singapore Price : S$75.99
AU Price:S$45(AU$51.95)
💡 Note: Product prices, quantities etc. may change due to sales. All subject to change. We do not own any of the pictures above nor affiliated with the brands mentioned. All credits are due to all of the brands featured in the article unless otherwise specified.
Best Online Sites to Shop Blackmores & Ship to Singapore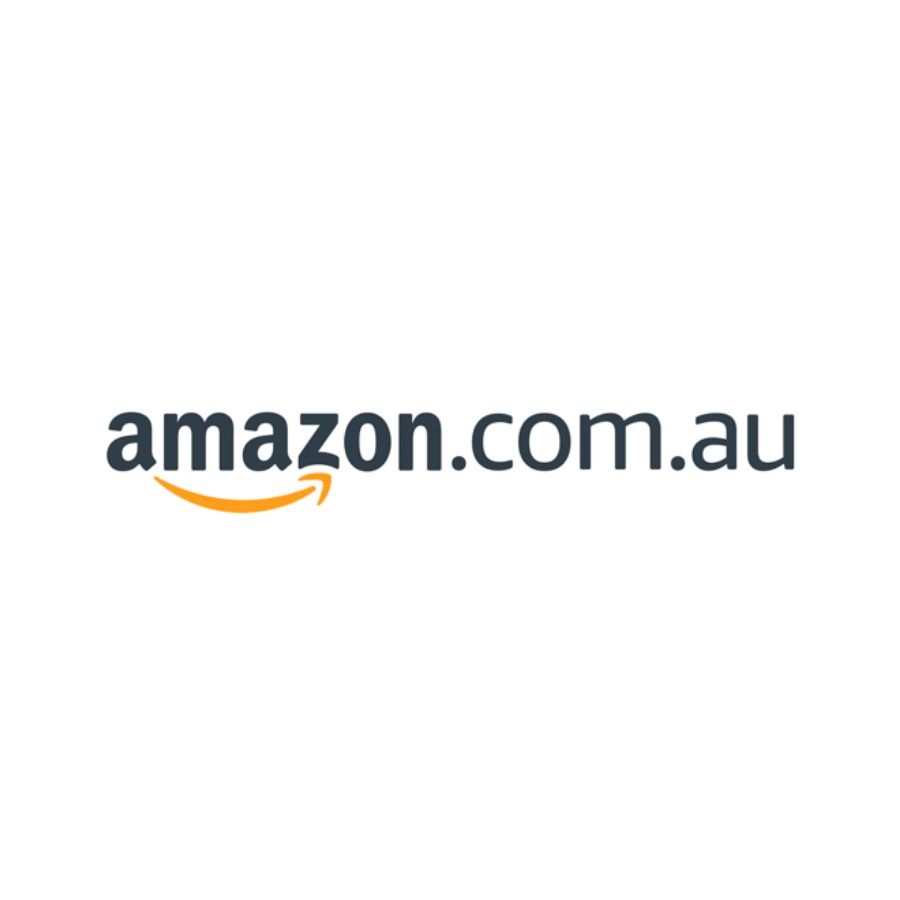 Blackmores @ Amazon AU
Of course it's best to shop directly from Blackmores official online store on Amazon AU for full selection! There'll be regular limited-time deals on selected Blackmore products, do check it out!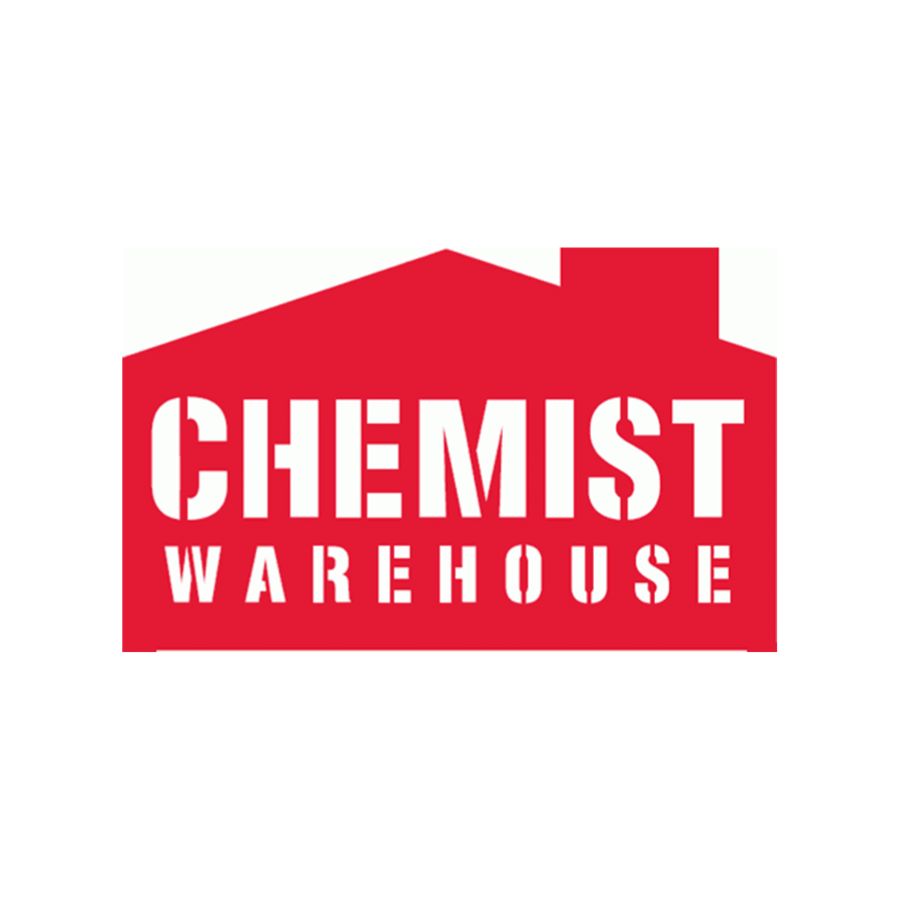 Blackmores @ Chemist Warehouse AU
Known as Australia's cheapest online pharmacy for authentic vitamins and supplements! Enjoy huge discounts across the entire range with over 100 Blackmores products available.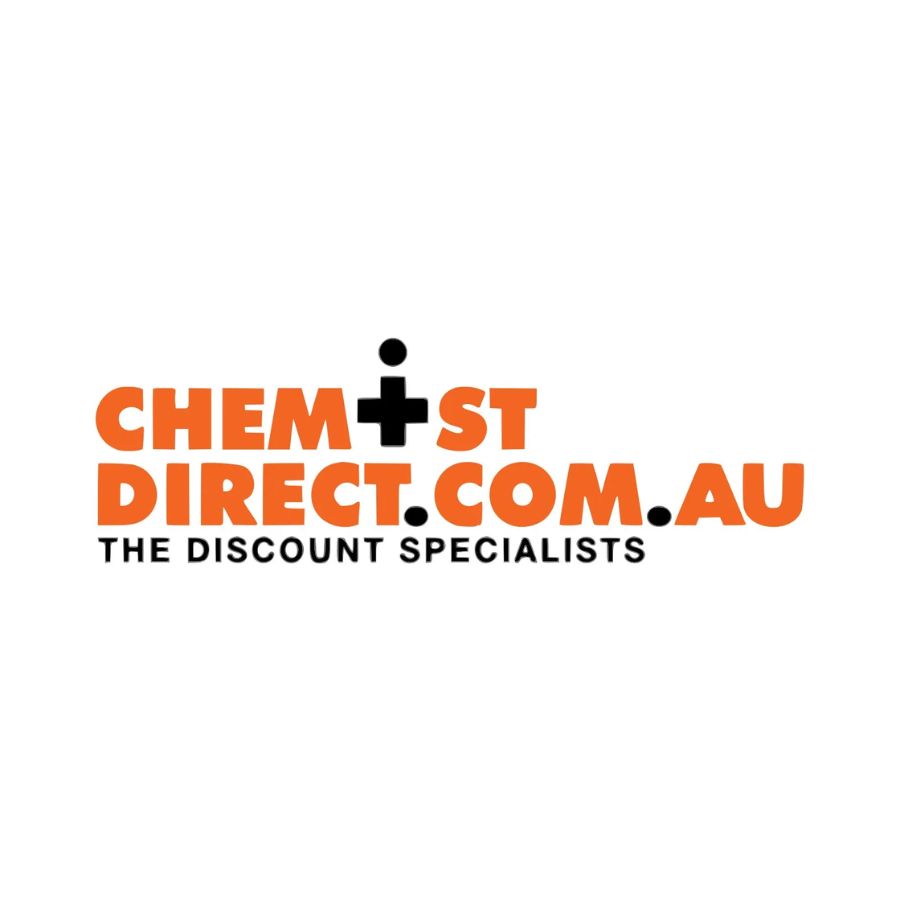 Blackmores @ Chemist Direct AU
Australia's leading online discount pharmacy offering a huge range of health care products, vitamins, supplements, & much more! You're able to shop Blackmores for much cheaper prices here.
Buyandship Parcel Forwarding Service : Simple to Use

Let's read our Parcel Forwarding Guide Now!