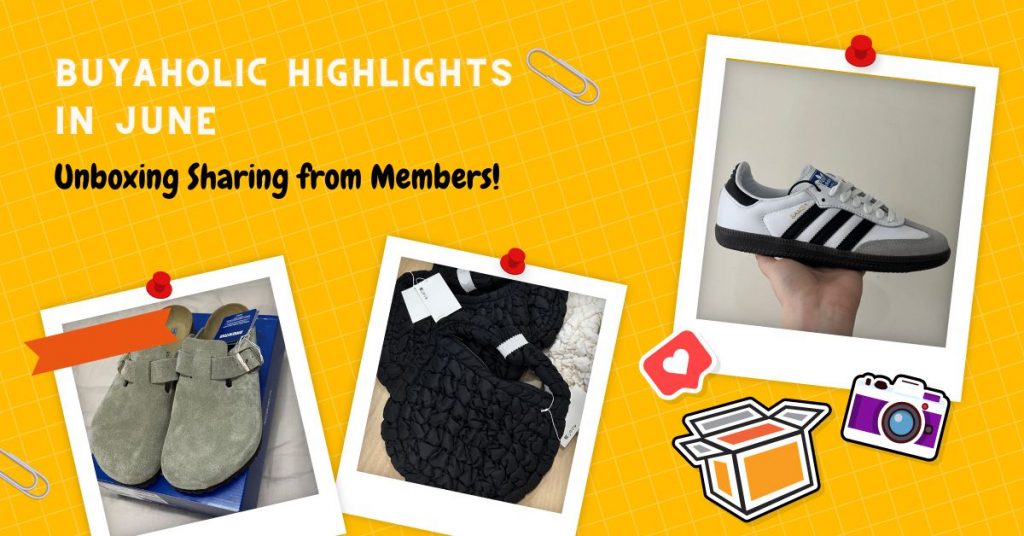 Looking for shopping inspirations or don't know what to shop? You should check out our Buyaholic social shopping community feature where you can get product reviews and shopping ideas all in one place!
Our editor has rounded up 5 popular Buyaholic unboxing sharing in June for you – from top brands including adidas, Birkenstock, Lululemon and more! Keep reading to find out how much of the price difference you can save when bought from overseas! Shop your favourite goodies that aren't available locally and ship to Singapore hassle-free with the help of Buyandship!
Buyaholic Unboxing Sharing from Our Members!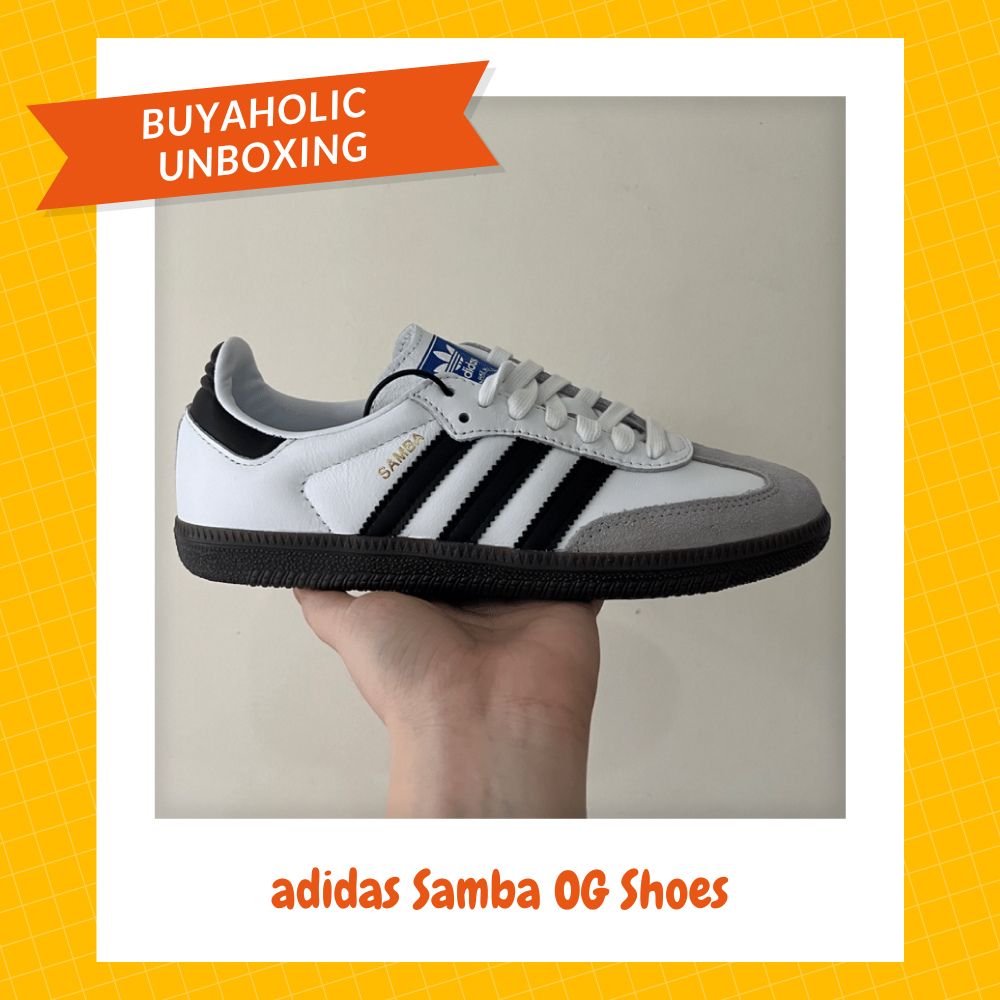 Adidas Samba OG Shoes
What Our Members Say : Try using Buyandship to shop from overseas Adidas sites!
The adidas Samba shoes started as football shoes, but it's now become a trending fashion staple after seen on celebs like Hailey Bieber and Kendall Jenner!
Sold Out in Singapore.
US Price:S$133(US$100)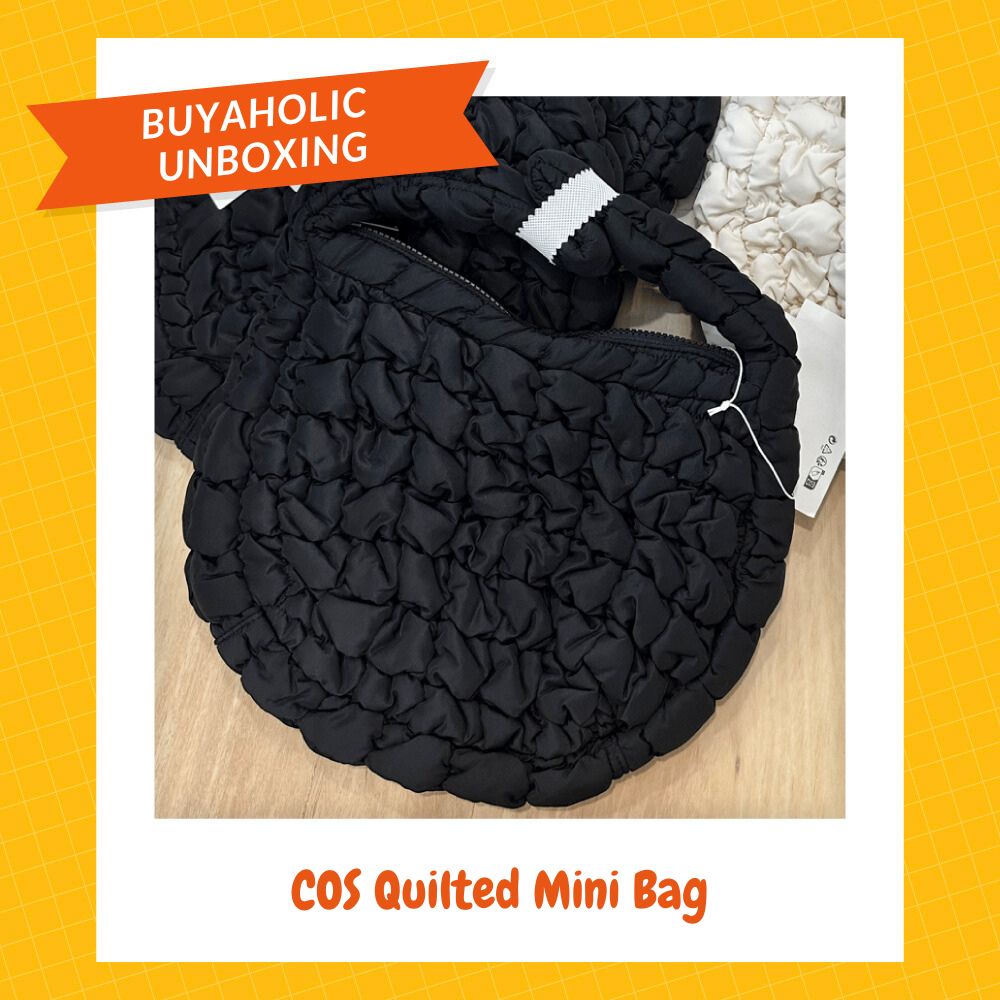 COS Quilted Mini Bag
What Our Members Say : Very nice bag.
You should've already caught a glimpse of the "fluffy-looking bag" from COS that went viral after it's seen on Jennie from Blackpink! It features quilted texture, a top handle and internal pocket that's roomy enough for your daily essentials!
Sold Out in Singapore.
UK Price:S$66(GBP39)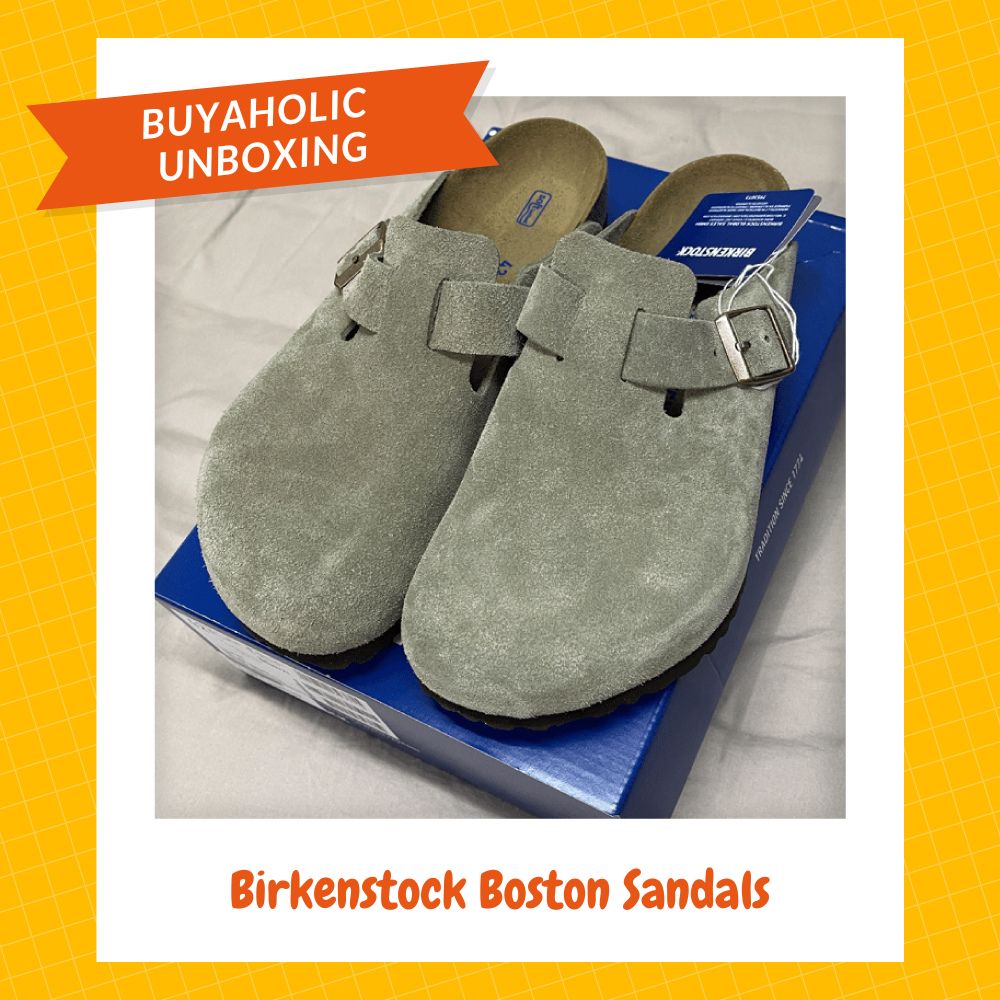 Birkenstock Boston Soft Footbed Sandals
What Our Members Say : A classic clog that is active regardless of the season.
The rising popularity of the Birkenstock Boston sandals on Tiktok has made it the most sought-after style from the brand! It features coveted taupe suede and soft footbed, offering extra comfort even if you're intended to wear it for the whole day!
Style Not Available in Singapore.
US Price:S$211(US$158)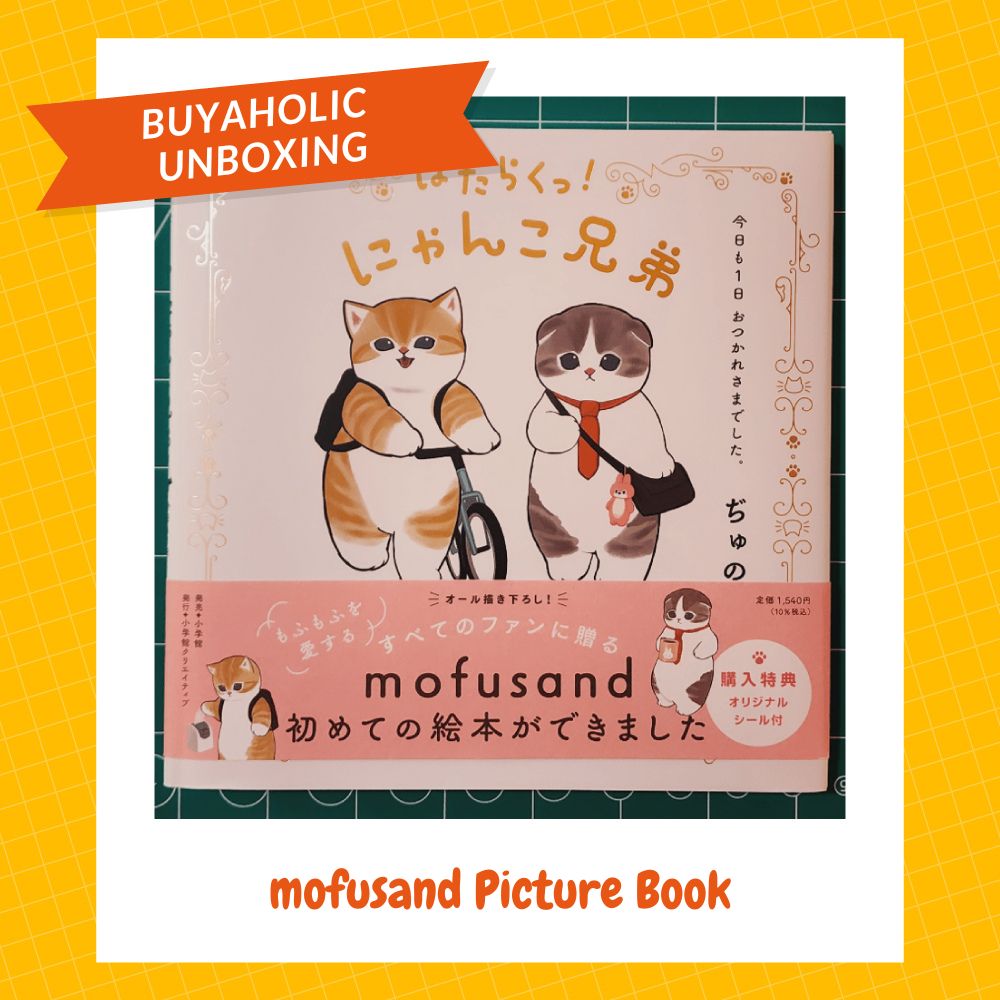 mofusand Picture Book : Work Nyanko Brothers!
What Our Members Say : My first of many mofusand merch
Mofusand, the popular kitty illustration series by the Japanese illustrator Juno, is going viral on social media across the globe! This picture book is filled with illustrations of the cute kitties, and comes with free stickers!
Not Available in Singapore.
JP Price:S$14(JPY1,540)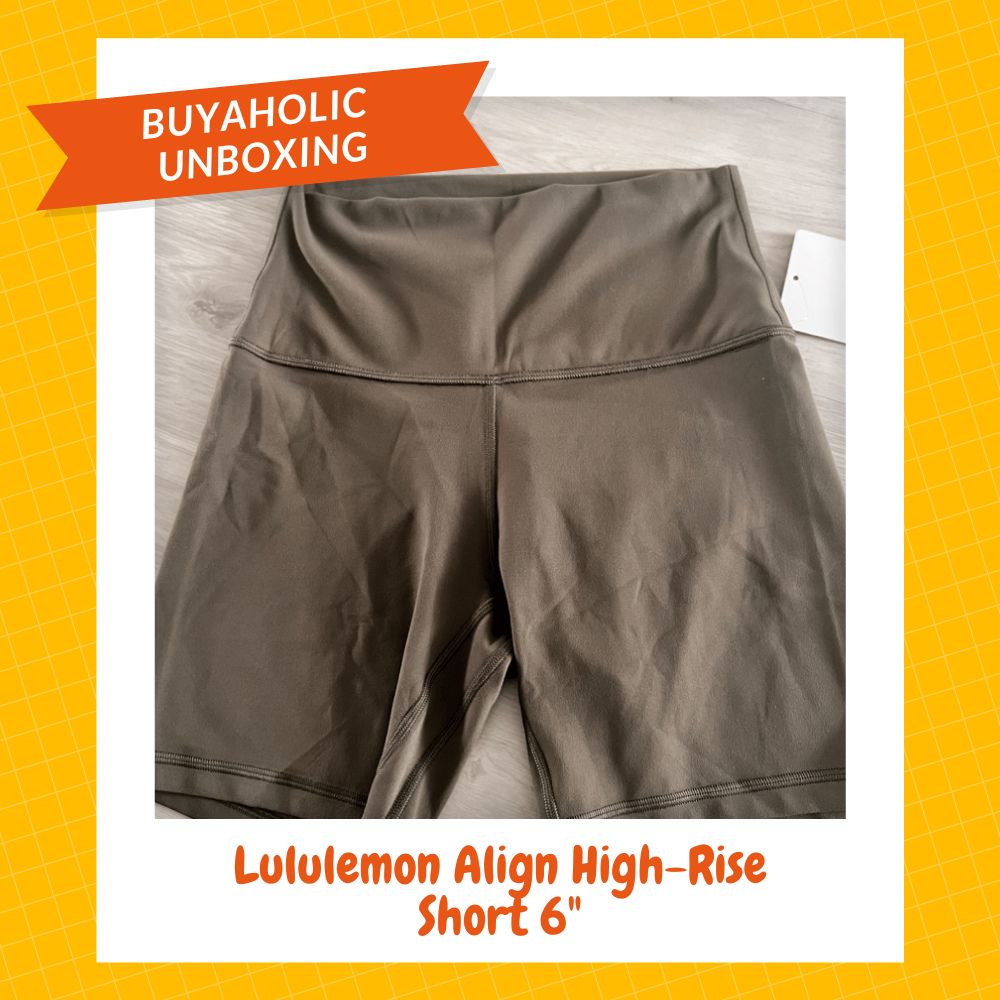 Lululemon Align™ High-Rise Short 6″
What Our Members Say : Save a lot from local!
Made with the famous Nulu™ fabric which is super lightweight and soft, making this shorts great for low-impact workouts like yoga! You're able to shop Lululemon activewear for cheaper prices from Australia!
Singapore Price : S$82
AU Price:S$47(From AU$54)