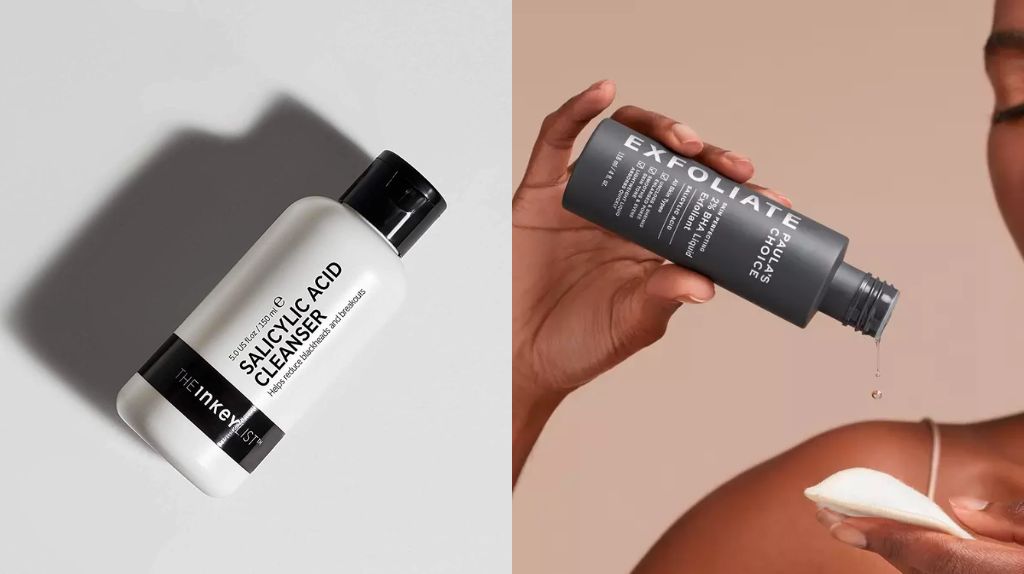 In recent years, using acids as part of the skincare routine has become very popular, and one of the most searched for acid skin care ingredients has to be salicylic acid! Thanks to its anti-inflammatory effect, salicylic acid helps to exfoliate skin, reduce sebum production, treat acne and blackheads!
Our editor has compiled 6 highly-rated yet effective salicylic acid skincare products to get you started, with guide on its benefits and side effects – and these can be bought at cheaper prices from overseas! Shop from overseas for less and ship to Singapore hassle-free with the help of Buyandship!
Table of Contents:
► What is Salicylic Acid & Its Benefits, Side Effects?
► Best Salicylic Acid Skincare Items to Shop
► How to Shop from Overseas & Ship to Singapore?
What is Salicylic Acid & Its Benefits, Side Effects?
Salicylic acid is a popular skincare ingredient derived from willow tree, which has anti-inflammatory and antimicrobial properties. It's often used to exfoliate the skin and helps to control oil production, treat acne, blackheads and whiteheads.
When You First Started Using Salicylic Acid
If you are just starting to use a new salicylic acid product, start slowly at half the frequency recommended by the product. If your skin is responding normally to the ingredients, use as often as directed.
Possible Side Effects
If your skin is prone to sensitivity or if you overuse salicylic acid products, you may experience minor side effects such as the following symptoms:
Mild burning
Slight tingling
Peeling
Mild Irritation
Dryness
Is Salicylic Acid Really for You? Is it Safe on Sensitive Skin?
It all depends on your skin condition. Salicylic Acid works by penetrating the pores to metabolise clogging substances and fights acne-causing bacteria. Gradually, acne, pimples and enlarged pores will be eliminated.
Not all sensitive skin can tolerate exfoliation, but salicylic acid has the benefits of calming and soothing redness, making it a great choice for sensitive skin.
** Source : Paula's Choice, Watsons
Best Salicylic Acid Skincare Items to Shop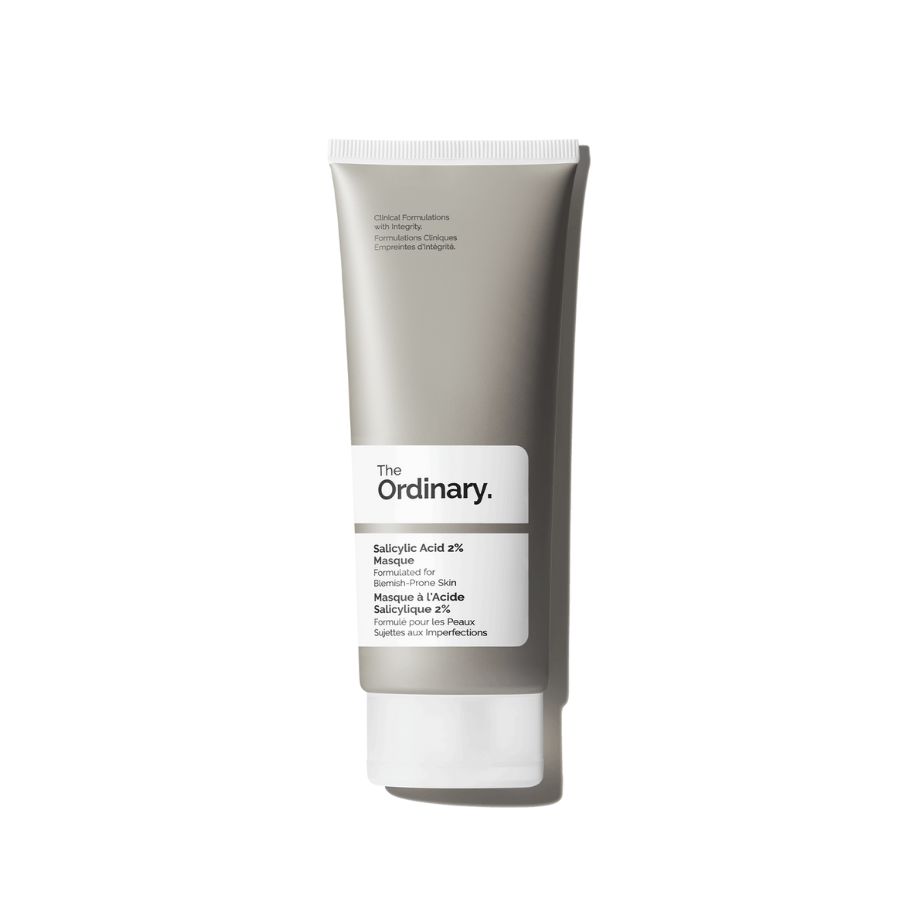 The Ordinary – Salicylic Acid 2% Masque
A clarifying face mask targeting dull, acne-prone skin! Infused with charcoal and salicylic acid, it removes dead skin cells and excess oil, leaving your skin texture feeling soft and smooth.
Size : 100ml
Singapore Price : S$50
CA Price : S$29 ( CA$29.7 )
💡 Ships to our Canada warehouse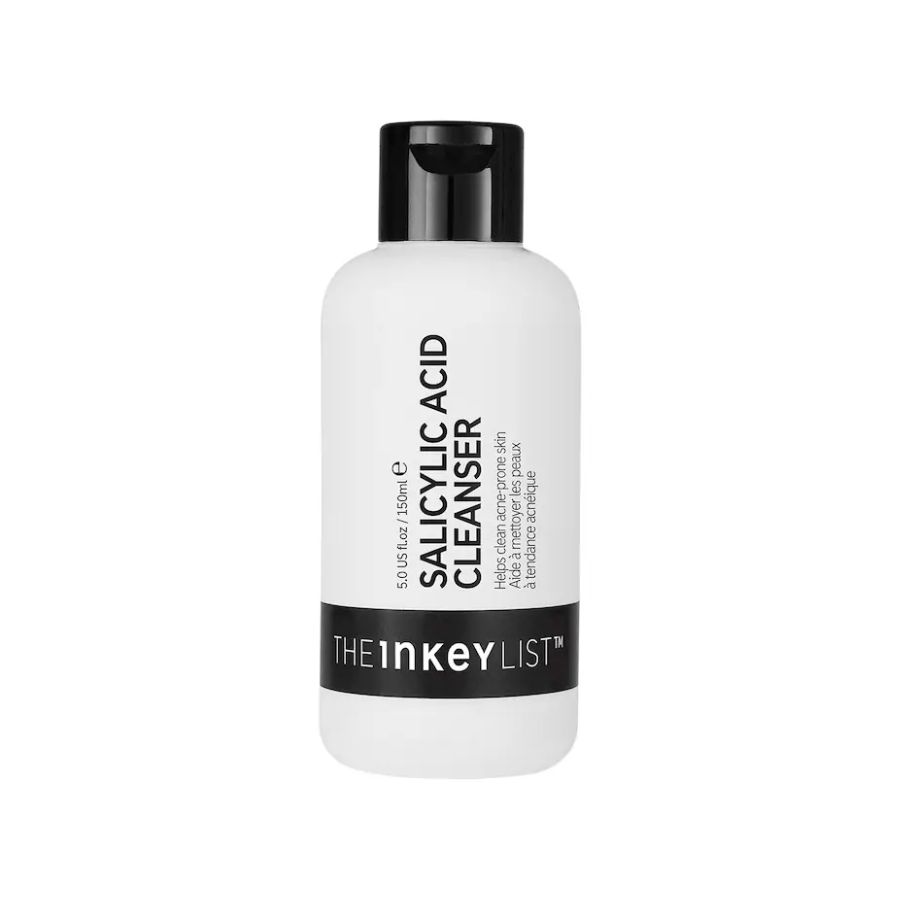 The INKEY List – Salicylic Acid Acne + Pore Cleanser
Winner of Allure's Best of Beauty award, this cleanser is perfect for acne-prone skin as it combines 2% salicylic acid with zinc to visibly minimize blackheads and breakouts, and soothes irritation!
Size : 150ml
Singapore Price : S$33
US Price : S$15 ( US$11.99 )
💡 Ships to our US warehouse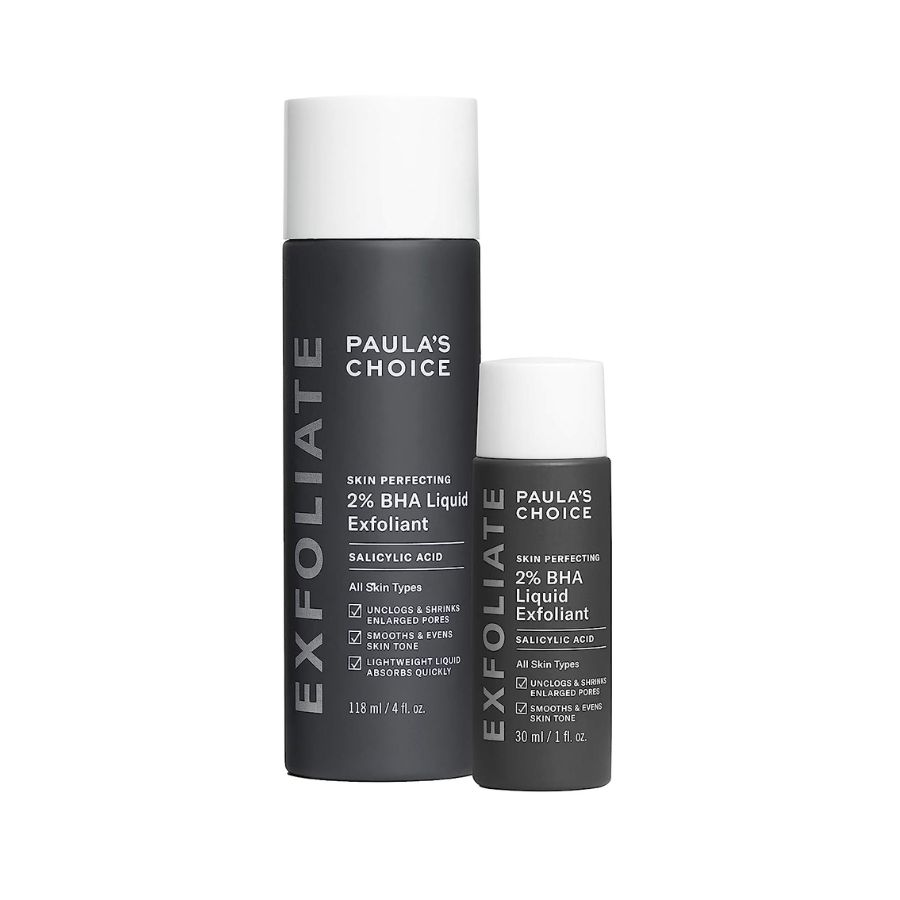 Paula's Choice – Skin Perfecting 2% BHA Liquid Exfoliant + Travel Size Set
An award-winning, bestselling product from Paula's Choice! It's a gentle leave-on skin exfoliant with salicylic acid, which helps to quickly unclogs pores, smooths wrinkles and evens out skin tone.
Size : 118ml + 30ml
Singapore Price : S$73
US Price : S$55 ( US$42 )
💡 Ships to our US warehouse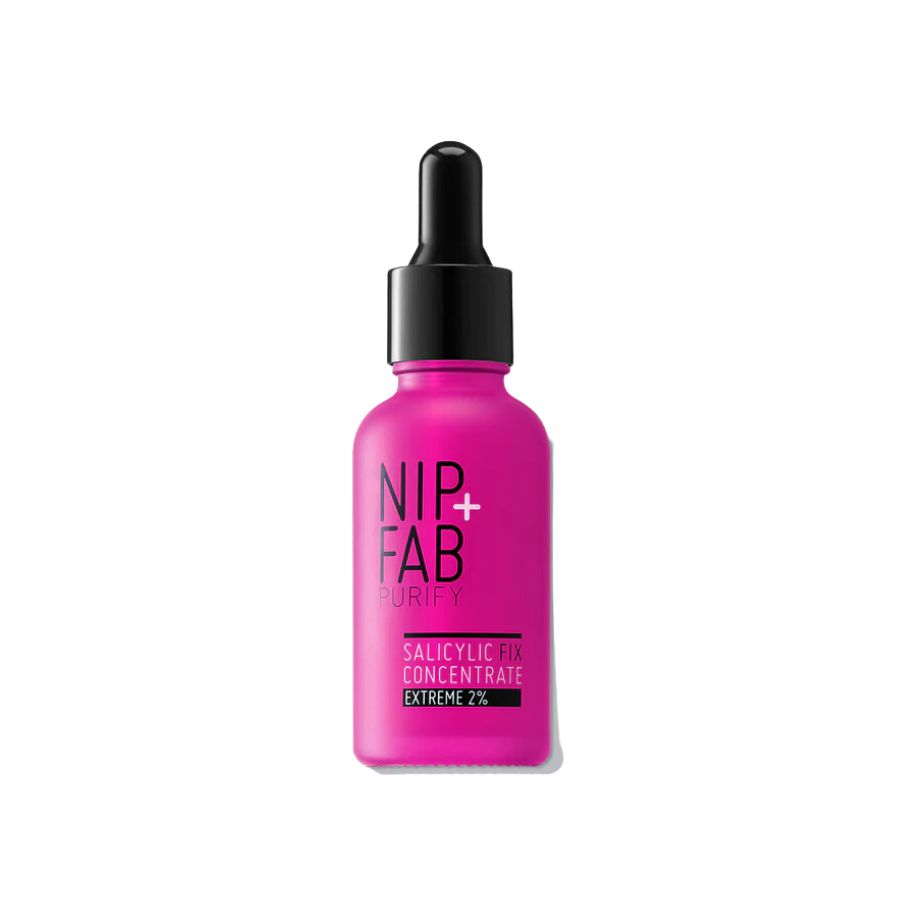 Nip + Fab – Salicylic Acid Concentrate Extreme 2% BHA Liquid Drops
Helps to exfoliate and purify skin, this face serum is formulated with salicylic acid, niacinamide and lotus flower extract to target enlarged pores, uneven skin tone and control oil production!
Size : 30ml
Singapore Price : S$35
UK Price : S$17 ( GBP9.99 )
💡 Ships to our UK warehouse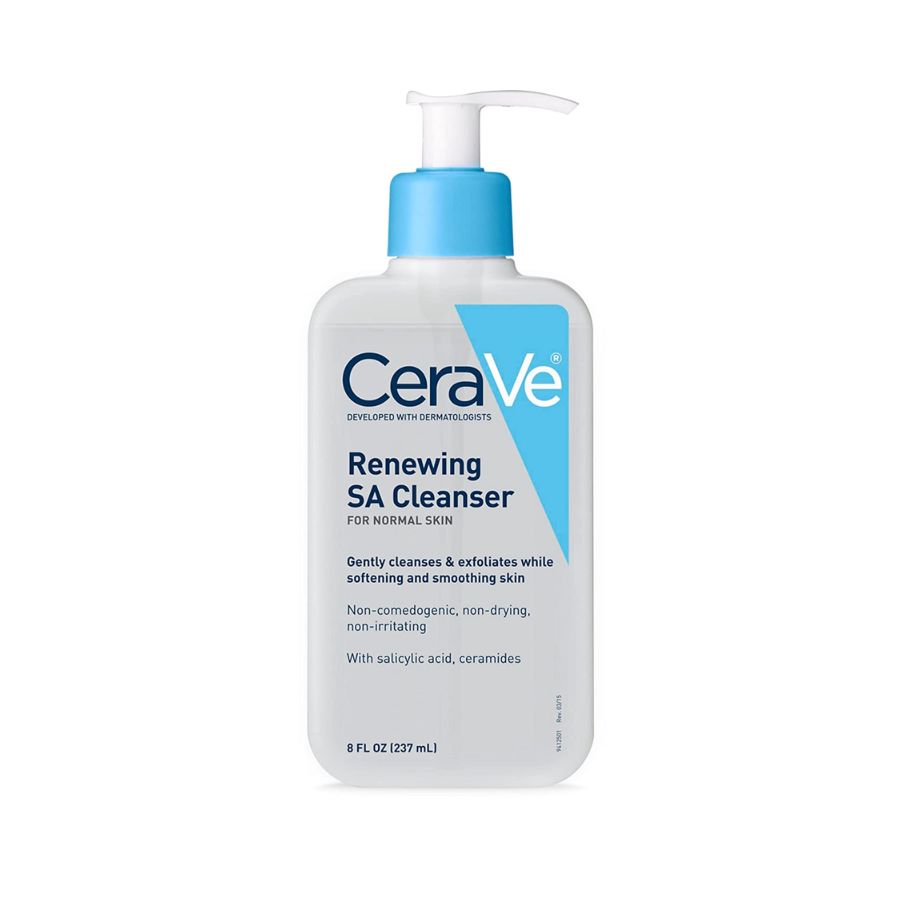 CeraVe – Renewing SA Cleanser
A gentle face wash from the no.1* dermatologist recommended skincare brand, CeraVe! Infused with 3 essential ceramides to cleanse and exfoliate, it helps softening acne-prone skin. Non-drying and irritating.
Size : 237ml
Singapore Price : S$25
US Price : S$14 ( US$10.79 )
💡 Ships to our US warehouse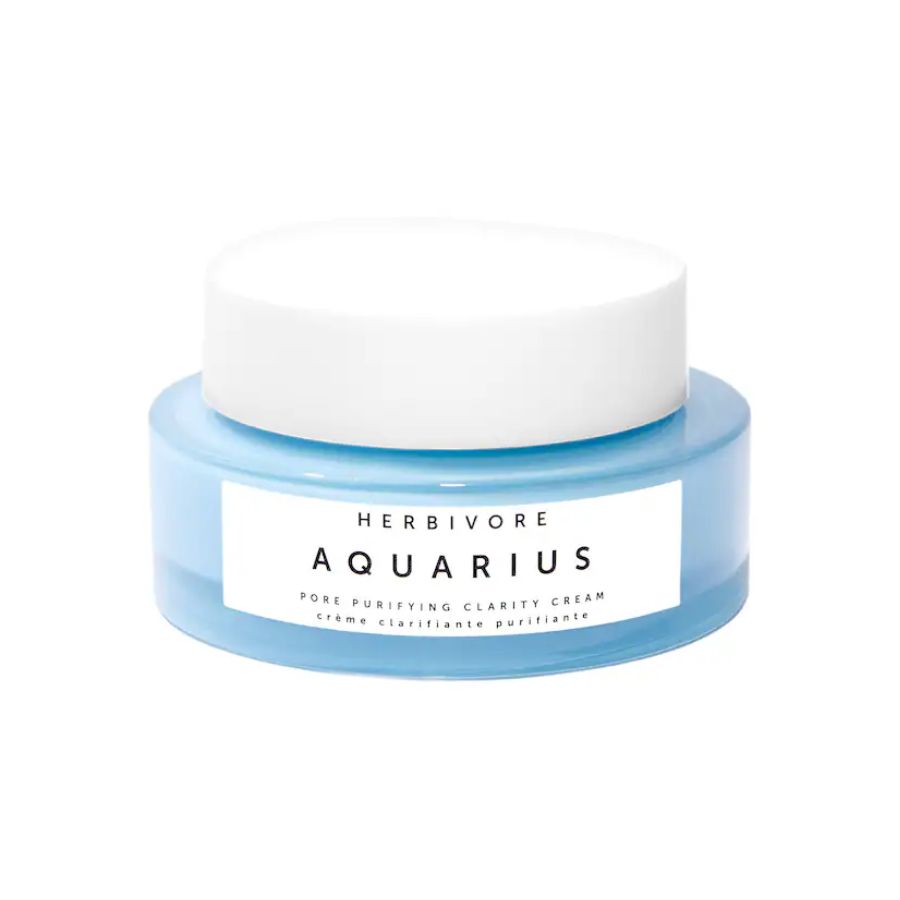 Herbivore Botanicals – Aquarius Pore Purifying BHA Cream
A lightweight moisturiser powered by soothing blue tansy and clarifying salicylic acid (BHA) to purify the pores and visibly balance skin. Perfect to use as base before applying makeup too!
Size : 50ml
Singapore Price : S$83 (sold out at local Sephora)
US Price : S$61 ( US$46 )
💡 Ships to our US warehouse
💡 Note: Product prices, quantities etc. may change due to sales. All subject to change. We do not own any of the pictures above nor affiliated with the brands mentioned. All credits are due to all of the brands featured in the article unless otherwise specified.
Buyandship Parcel Forwarding Service : Simple to Use

Let's read our Parcel Forwarding Guide Now!