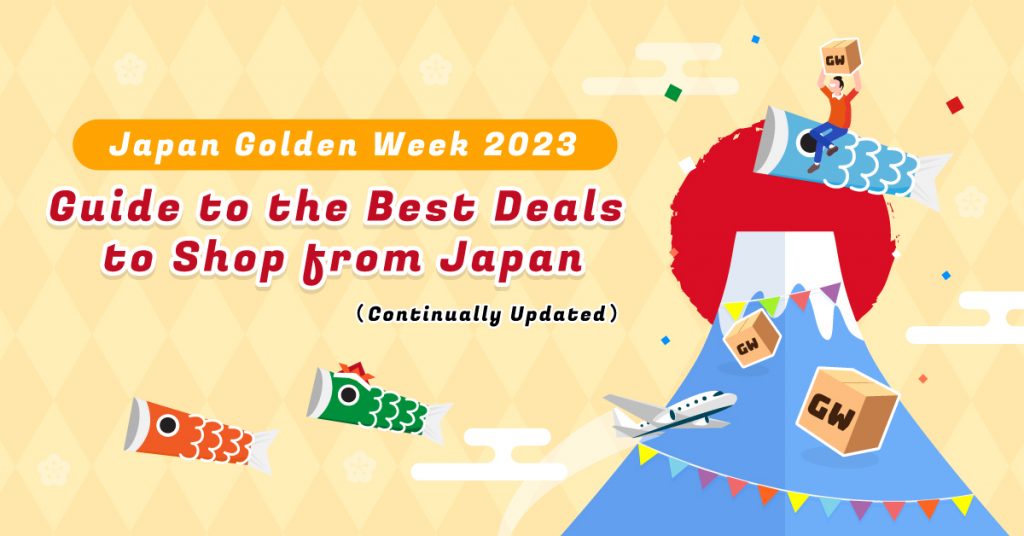 Japan's Golden Week starts on Saturday, April 29 this year. For the Japanese, it's the longest holiday of the year that many would celebrate by going on vacations, and it's also the best time for shopping in Japan! If you're hungry for deals, Golden Week sale presents a promising opportunity to snatch up savings on a variety of products from Japanese brands and online retailers!
Our editor has compiled everything you need to know about shopping in Golden Week, with top Japanese online retailers you can shop for discounts right away! Buy your favourite items in best prices from Japan and ship to Singapore hassle-free with the help of Buyandship's parcel forwarding service!
Table of Contents:
What is Golden Week in Japan?
Golden Week, or GW in short, is the week when four national holidays are taking place within the same week from the end of April to the beginning of May every year. It's considered as a vacation time for the Japanese as it's the longest holiday of the year in Japan!
Be expected to see huge discounts and sale events across various Japan online stores during the Golden Week including big e-commerce sites like Amazon and Rakuten JP!
When Does Golden Week Starts?
Golden Week will officially starts from 29 April to 5 May this year in 2023, but there's no more waiting since many of the Japanese online stores and retailers are already offering GW Sale right now! Shop ahead of the Golden Week now and get your orders for quicker as shipping is likely to be postponed during the long holiday!
Best Golden Week Deals to Shop in 2023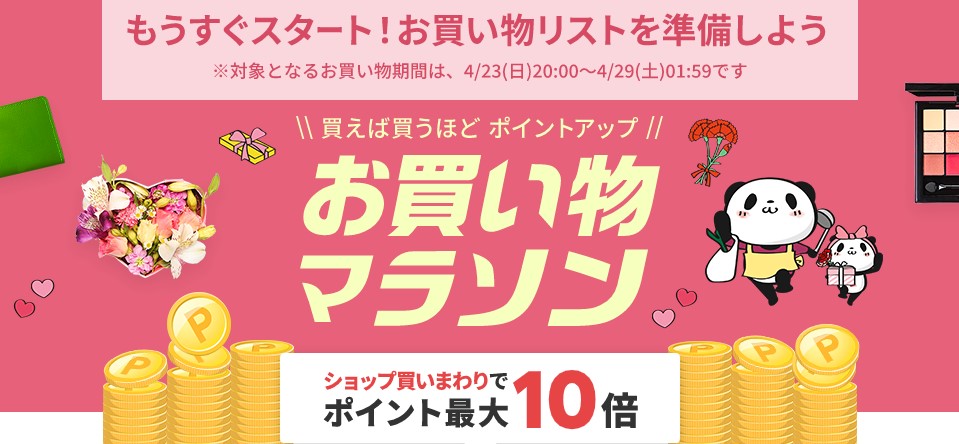 Rakuten Japan
Rakuten is a popular Japanese site for Buyandship members, shop everything from clothing, shoes, beauty, electronics, food, household, pet products and more!
🔥 For GW sale, you can earn up to 10x more Rakuten points and receive up to 50% OFF coupons during the campaign; the campaign starts from now until 01:59 JST on 29 April, 2023.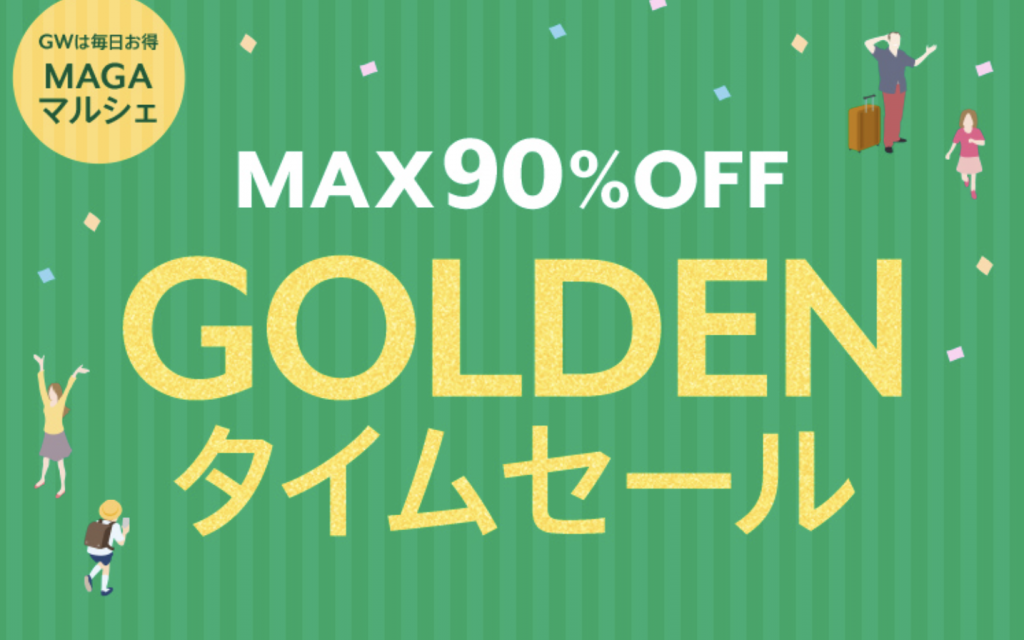 Magaseek Japan
One of the most popular online shopping platforms in Japan, which includes over 100+ brands from Japan and also overseas.
🔥 The GW offer will starts from 28 April and select items up to 90% off! Remember to use the coupon for extra discount.

AEON Japan
Asia's largest department store selling food, fashion and homeware!
🔥 The GW offer will run for two periods. The first will start from 9:00am on 20 April to 8:59pm on 28 April, with a coupon for JPY500 off orders over JPY5,000 and special offers on a wide range of selected items.
The second round will start from 9:00pm on 28 April to 9:59pm on 8 May, with a coupon for JPY1,000 off orders over JPY10,000.
UNIQLO Japan
A popular Japanese fashion brand offering stylish, comfortable and affordable clothing!
🔥 The GW offer will run from 28 April to 11 May, with free gifts when you spend over JPY10,000!
Apart from special offers, new collaborations will be released during GW too! Shop popular UT Tees from as low as JPY190!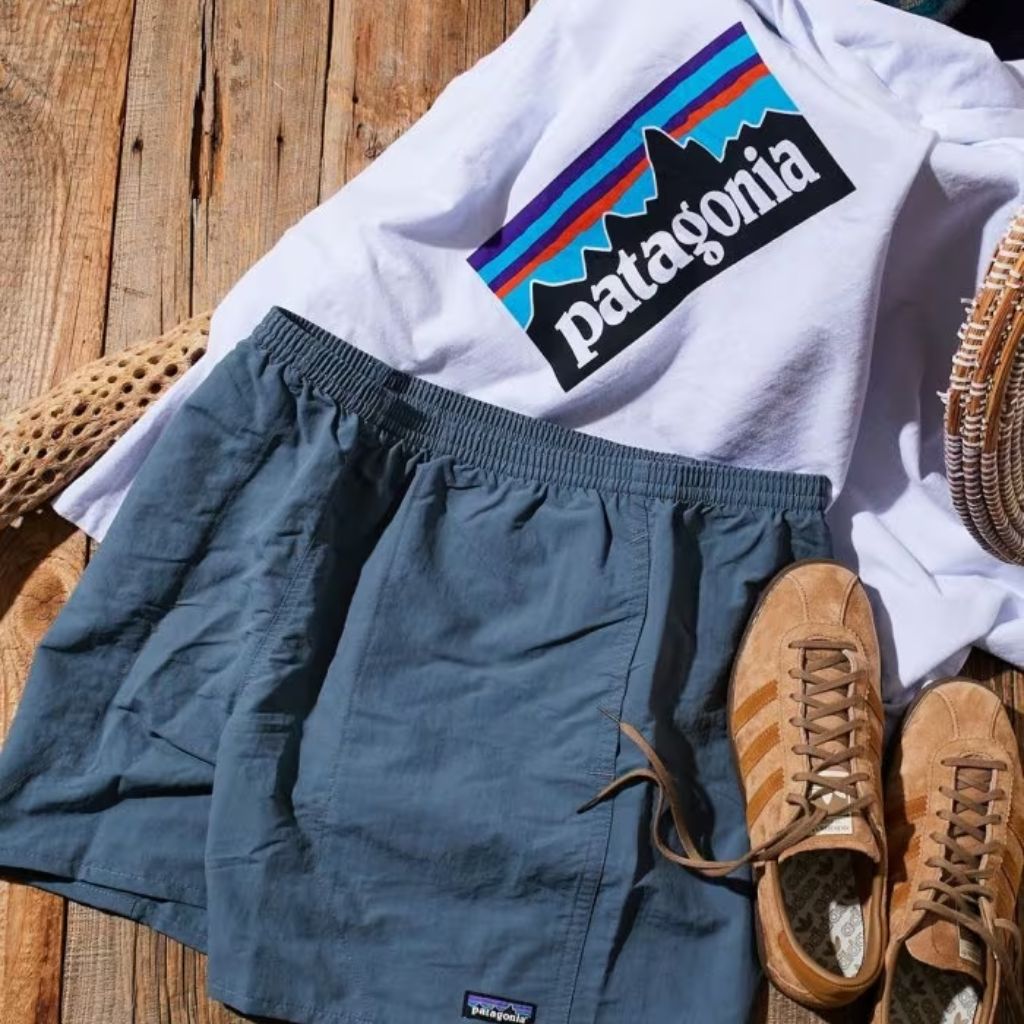 Daytona Park Japan
Previously known as Freak's Store, offering streetwear, workwear and outdoorwear styles for men and women.
🔥 The GW time sale event will be held from 28 April to 7 May at 23:59 JST with extra 10% off various streetwear brands including Nautica JP, Patagonia and Nike!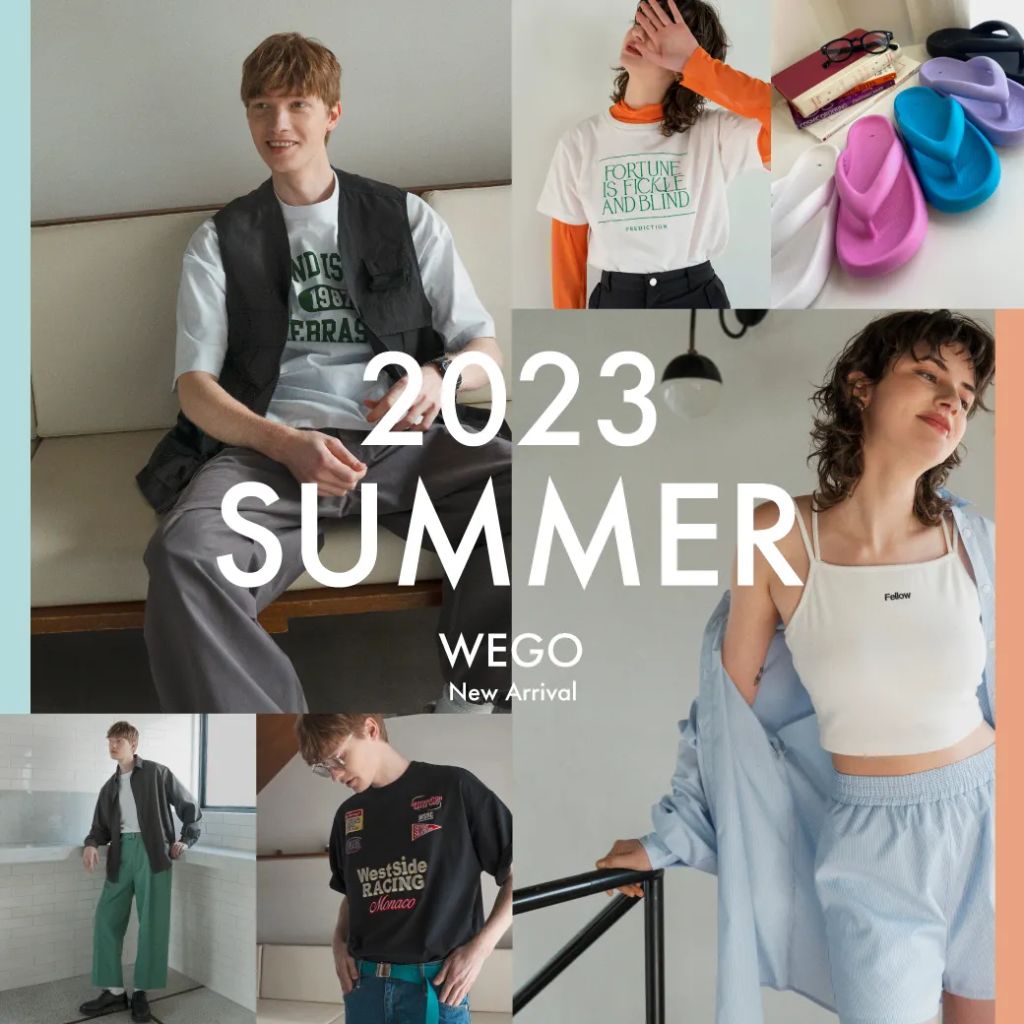 WEGO Japan
Whether you like kawaii or cool streetwear style, you can find both at WEGO! It's one of Japan's most popular clothing store thanks to their super affordable price tags!
🔥 The GW Sale event will be held from now to 3 May at 23:59 JST with new summer styles sold at special prices for a limited-time, and up to JPY1000 off selected items!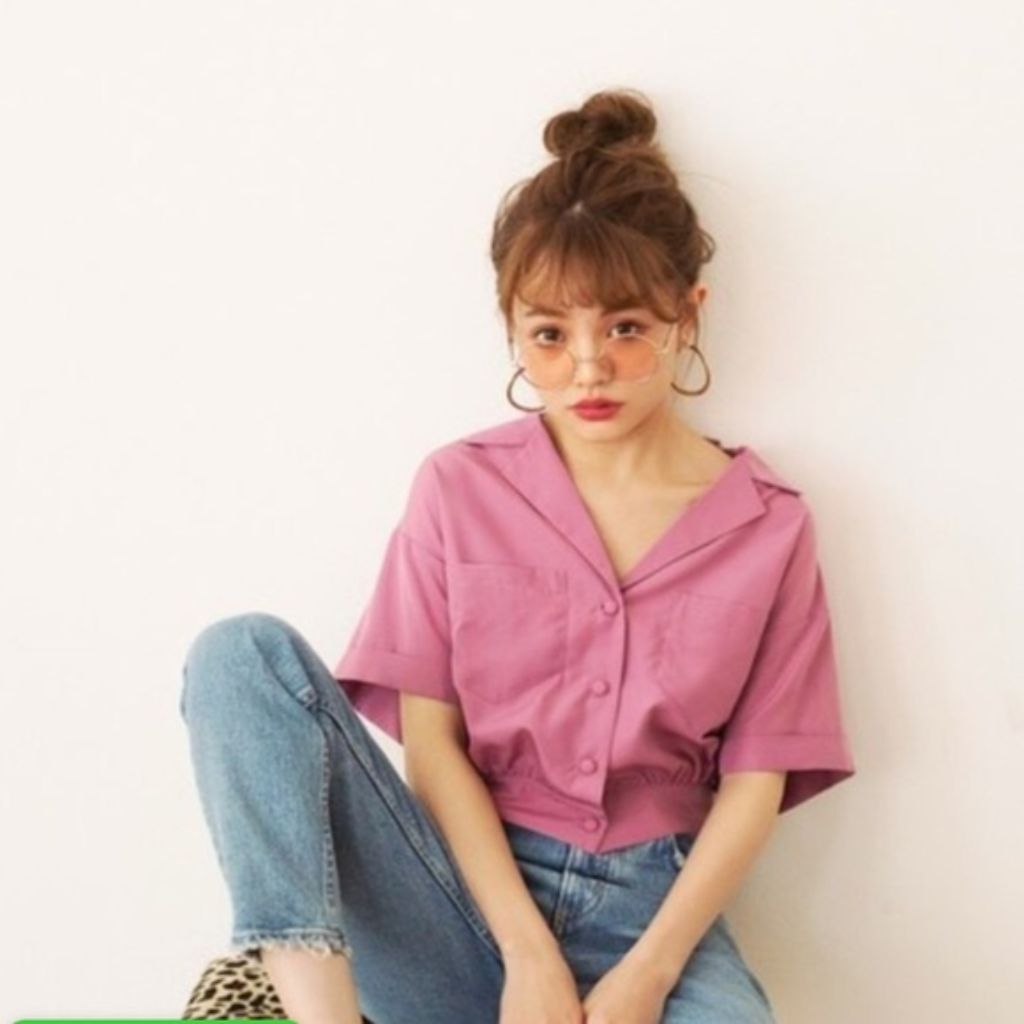 GRL Japan
GRL is one of Japan's leading online fashion store, offering stylish designs and affordable prices!
🔥 For GW Sale, it offers free shipping within Japan for a limited-time during the campaign period.
Our editor highly recommends you to get the Luxury 5-Piece Set Lucky Bag of clothing and accessories selected randomly for JPY1,999!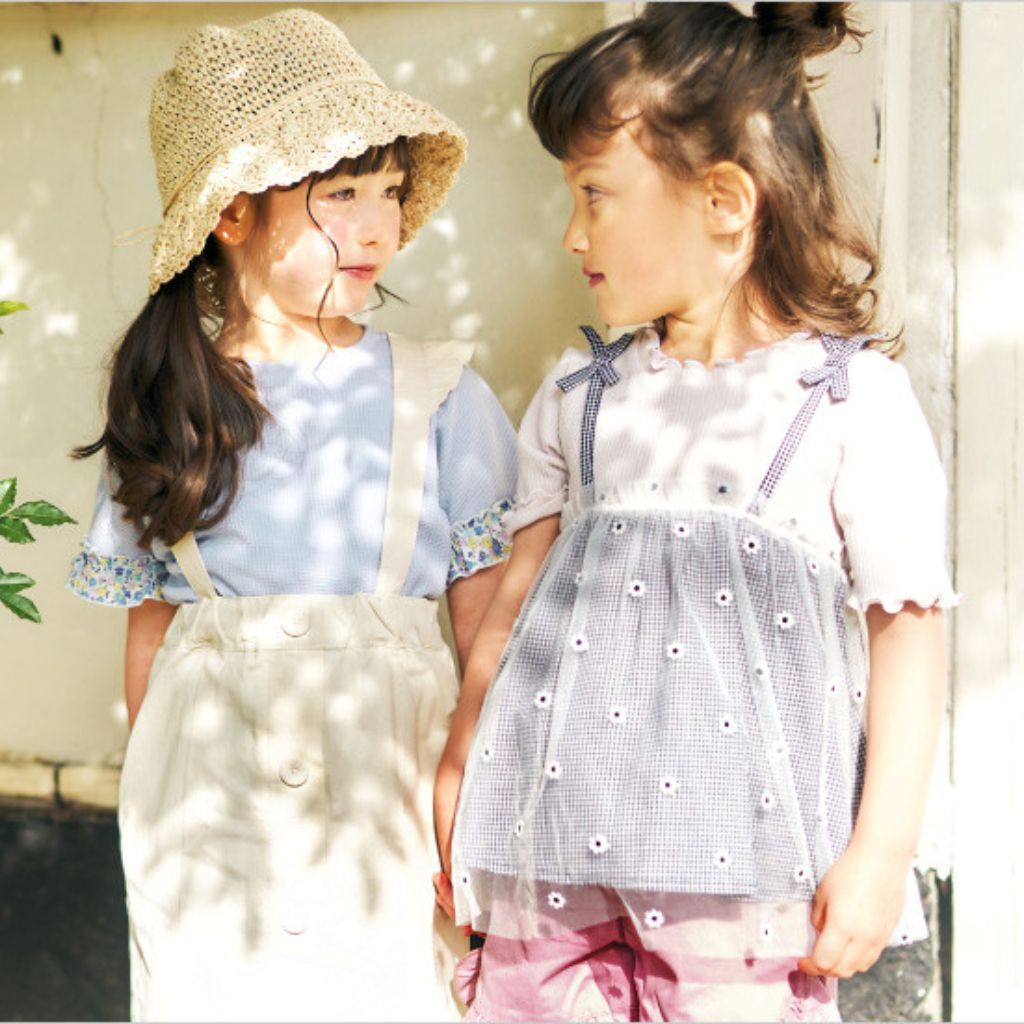 F.O.Online Japan
F.O.Online, a Japanese online shopping site for children's clothing, offers a wide range of popular brands such as BREEZE and apres les cours, available in sizes from baby to teenagers!
🔥 For GW Sale, it has 15 days of amazing offers to explore, with coupons available and up to 50% off children's clothing. Ends on 25 April.
Shop for both casual and formal evening wear for your kids from F.O.Online!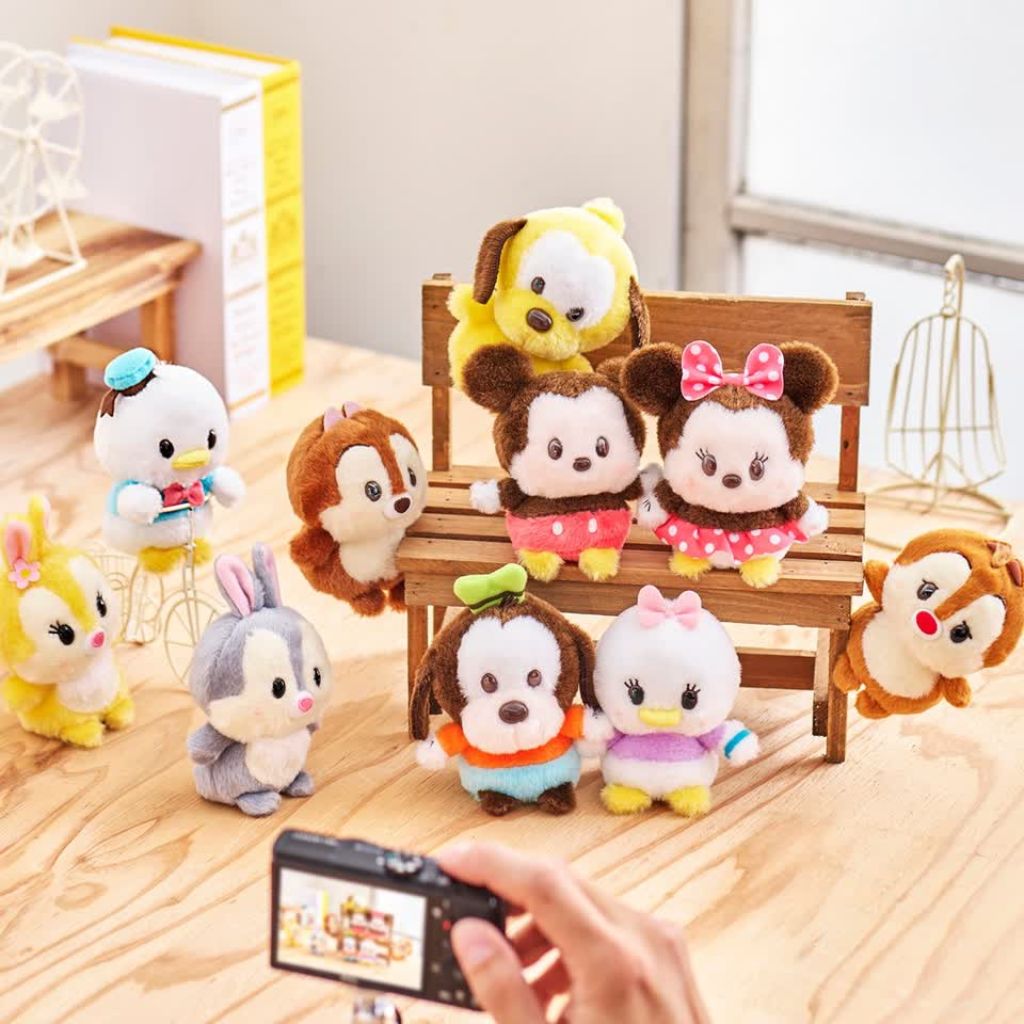 Disney Japan
The official online store of Disney Japan, which sells a wide range of Japanese-exclusive products with cute designs and great prices, popular among adults and children alike!
🔥 Everything in the GW Thanks Sale are 50% off, and the discounted price is automatically displayed in shopping cart. Ends at 23:59 JST on 24 April.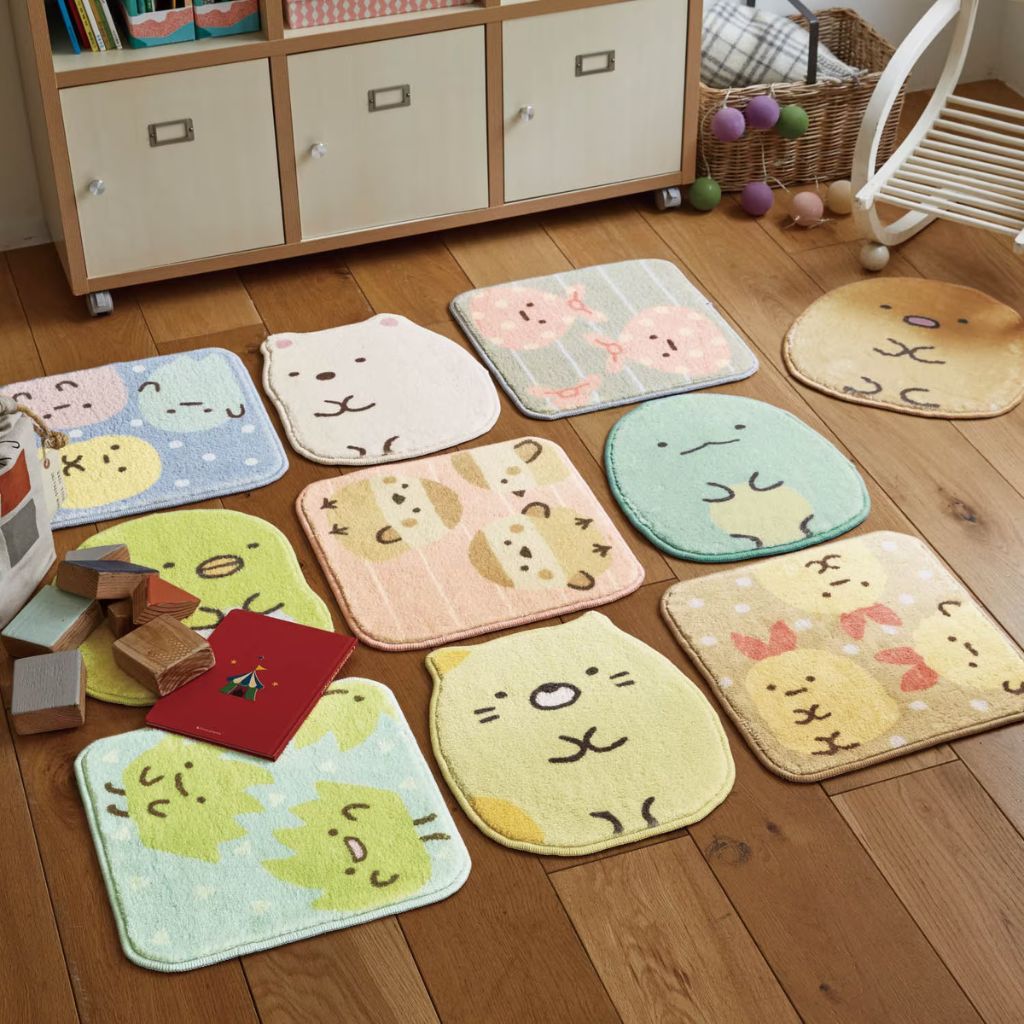 Belle Maison Japan
A popular Japanese shopping site sells a wide range of products from food, fashion, children's clothing, home accessories to baby products and cute Disney-branded home items!
🔥 Save up to 58% off selected items, earn extra points on your order and enjoy free shipping to our Japan warehouse from now until 23rd April!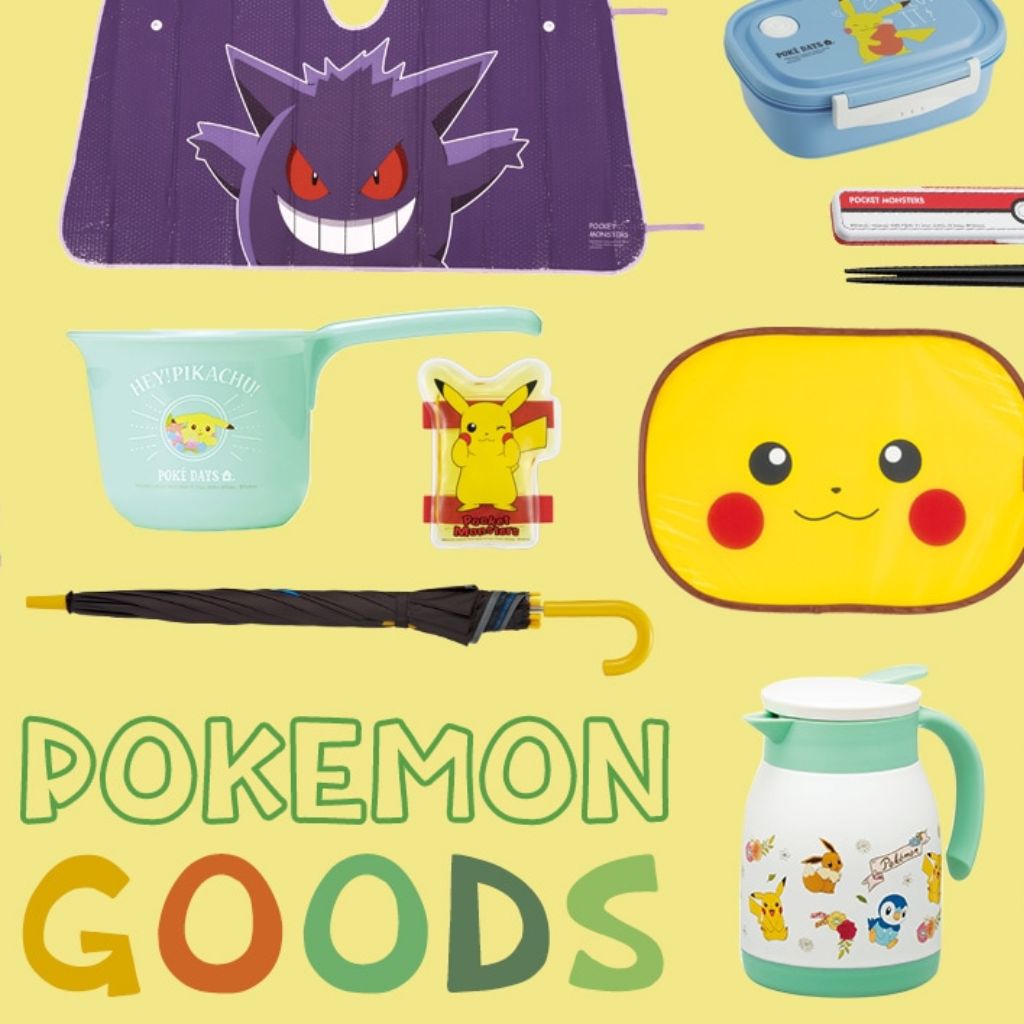 Skater Japan
A Japanese lifestyle brand dedicated to bringing joy and convenience, which often collaborates with cartoon brands such as Sanrio and Pokemon to produce licensed cartoon tableware, water bottles and other home accessories!
🔥 For GW Sale, earn up to 20x points when you shop between April 18 and April 25, plus get a JPY300 coupon for orders over JPY3,000, which can be used once per account, with a designated discount code to be entered at checkout!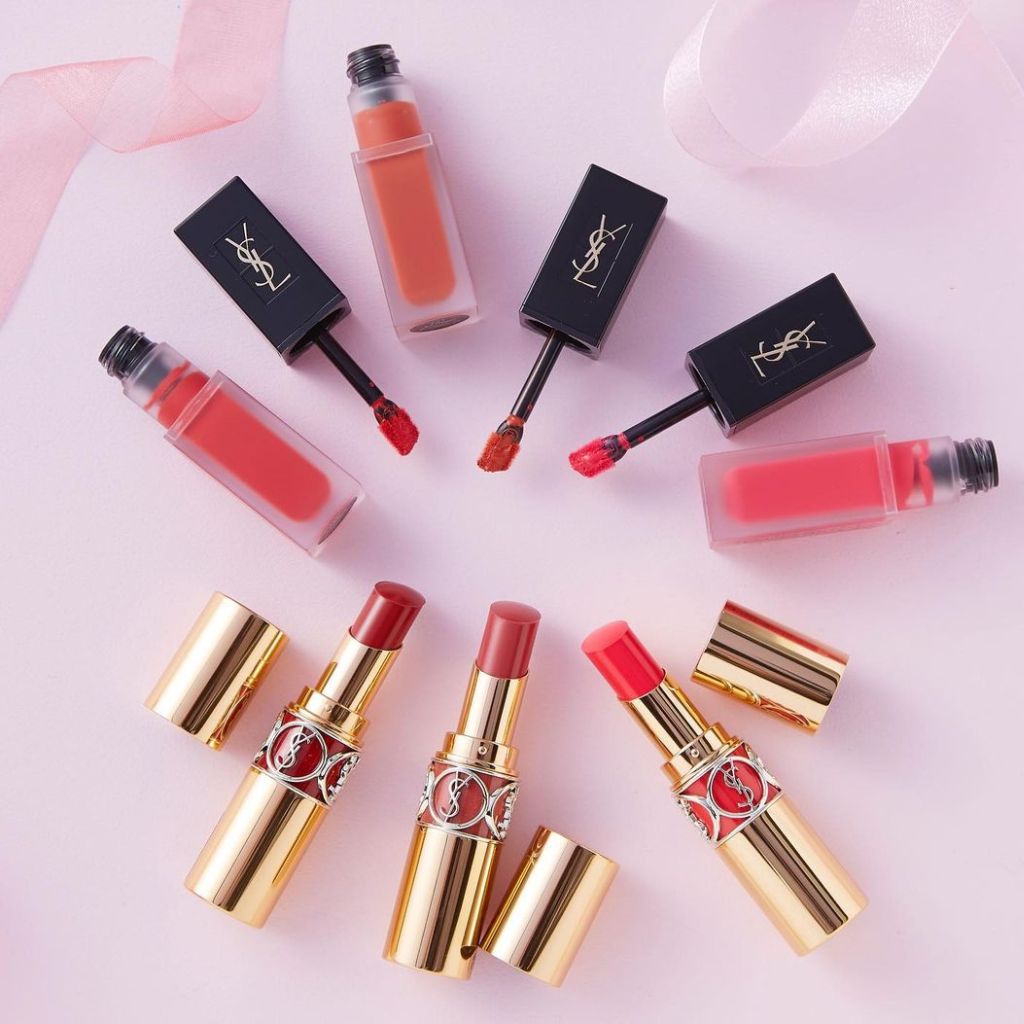 Hankyu Beauty Japan
The official online beauty store from Japan's Hankyu Department Store, which stocks a collection of internationally renowned beauty brands such as DIOR, CHANEL and Clé de Peau Beauté, all of which are available at lower prices than bought locally!
🔥 For GW Sale, it offers free shipping within Japan from now until 9 May sitewide!
Buyandship Parcel Forwarding Service : Simple to Use

Let's read our Parcel Forwarding Guide Now!