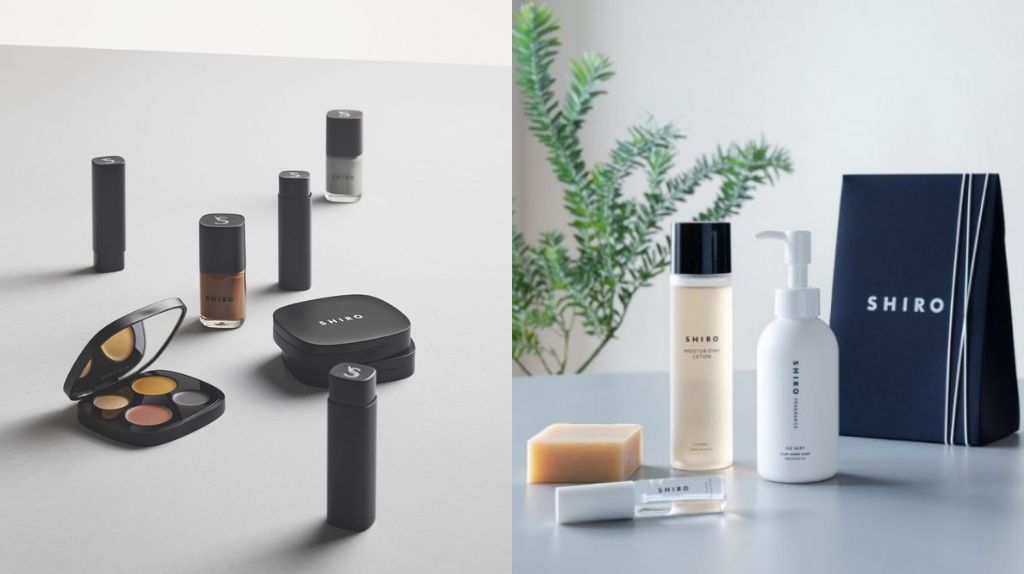 Born in Hokkaido, SHIRO is a beauty brand from Japan that uses natural ingredients in its products, offering a great selection of skincare, haircare and makeup products. It's one of the must-buy beauty brands when you travel to Japan!
Currently, there's no SHIRO official store in Singapore. The best way to shop SHIRO is from SHIRO official online store on Amazon Japan for cheaper prices – you can even find amazing deals on selected items! SHIRO official Amazon JP store doesn't ship internationally to Singapore, but you can now shop SHIRO from Japan and ship to Singapore hassle-free with the help of Buyandship! Find out how to shop with our handy shopping guide with 5 must-buys!
Table of Contents:

► What is SHIRO Japan?
► Bestsellers of SHIRO Japan
► SHIRO Japan Shopping Guide
What is SHIRO Japan?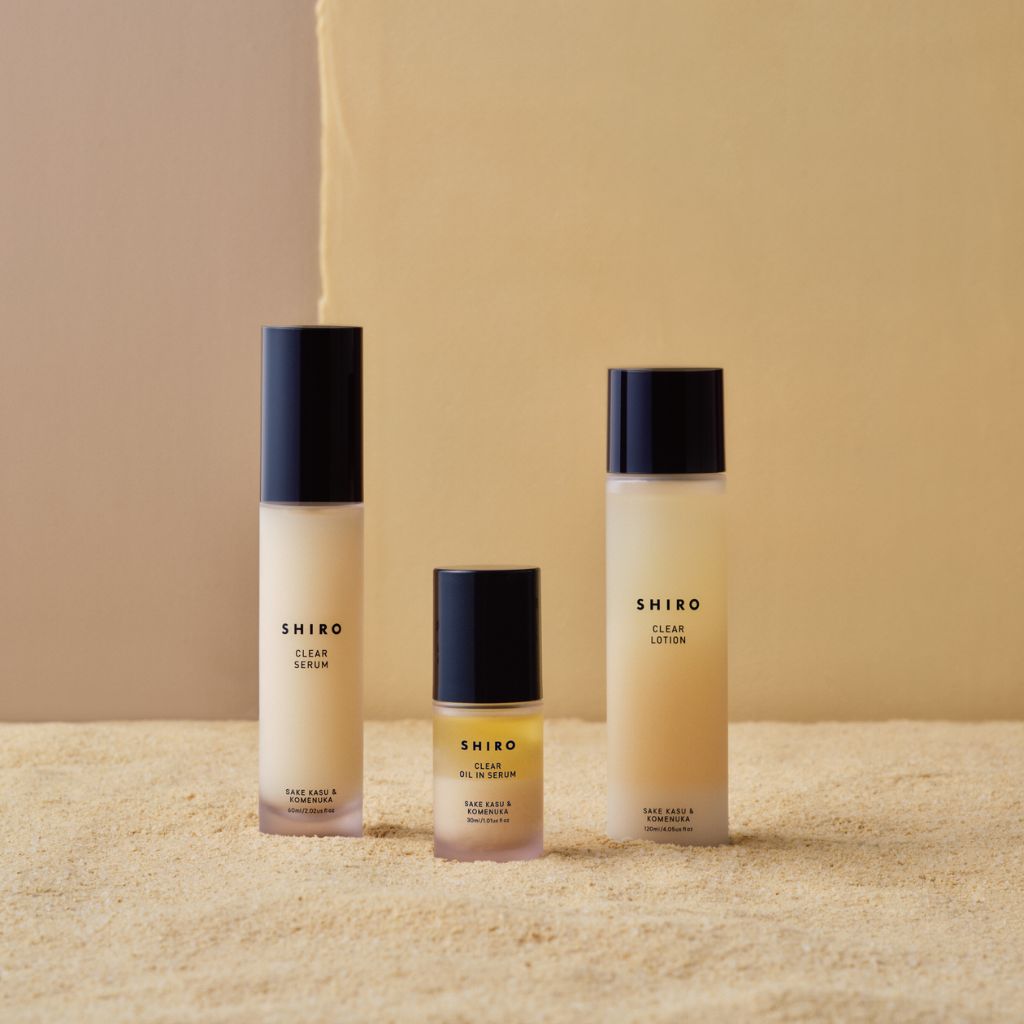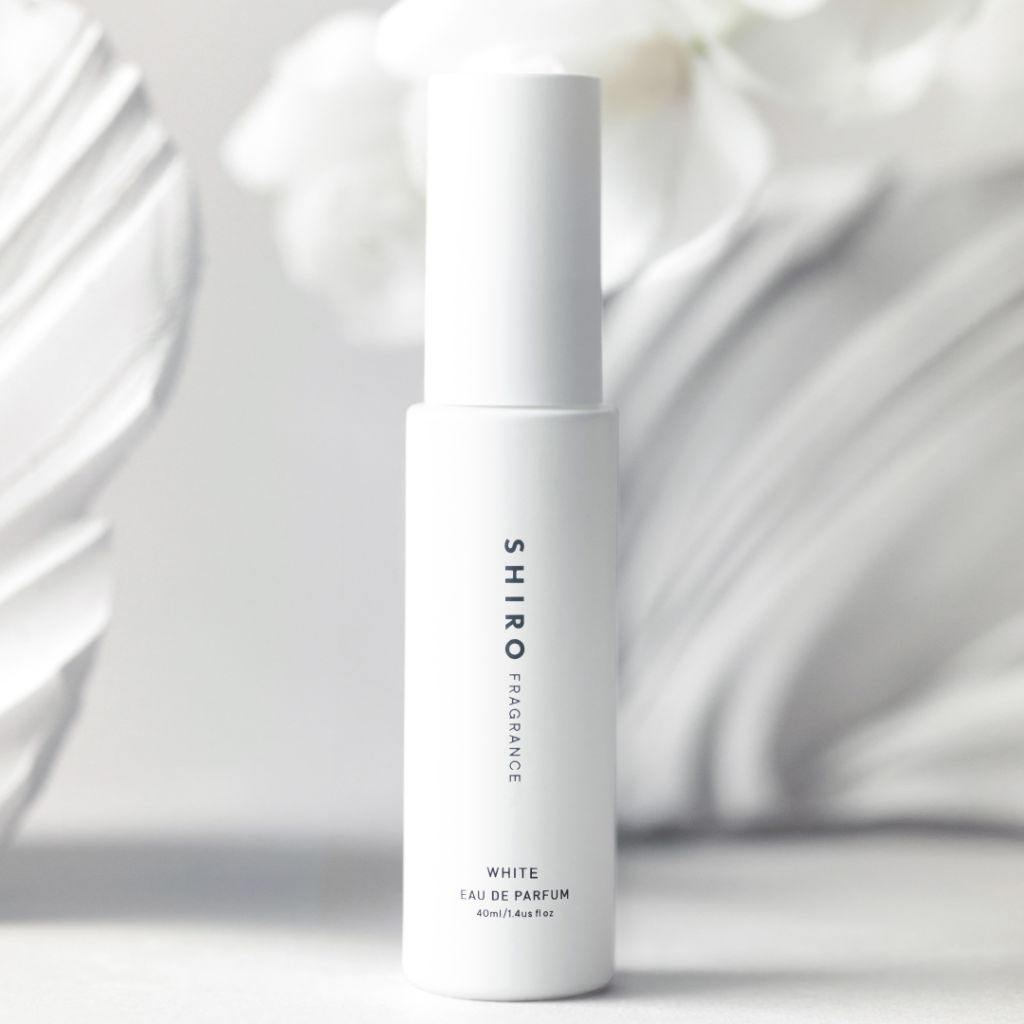 SHIRO is a skincare brand that specialises in skincare and fragrance ranges comprised of natural ingredients that have been expertly sourced and sampled from Japan. It has only been 10 years since the brand debuted in the market, but it has already been gaining popularity in Japan and overseas!
The brand is known for using key natural ingredients including Sake-Kasu, extracted from Sake production process, and Gagome Kombu extract to improve water-retaining ability of your skin to keep it hydrated and supple!
Top 5 Products of SHIRO Japan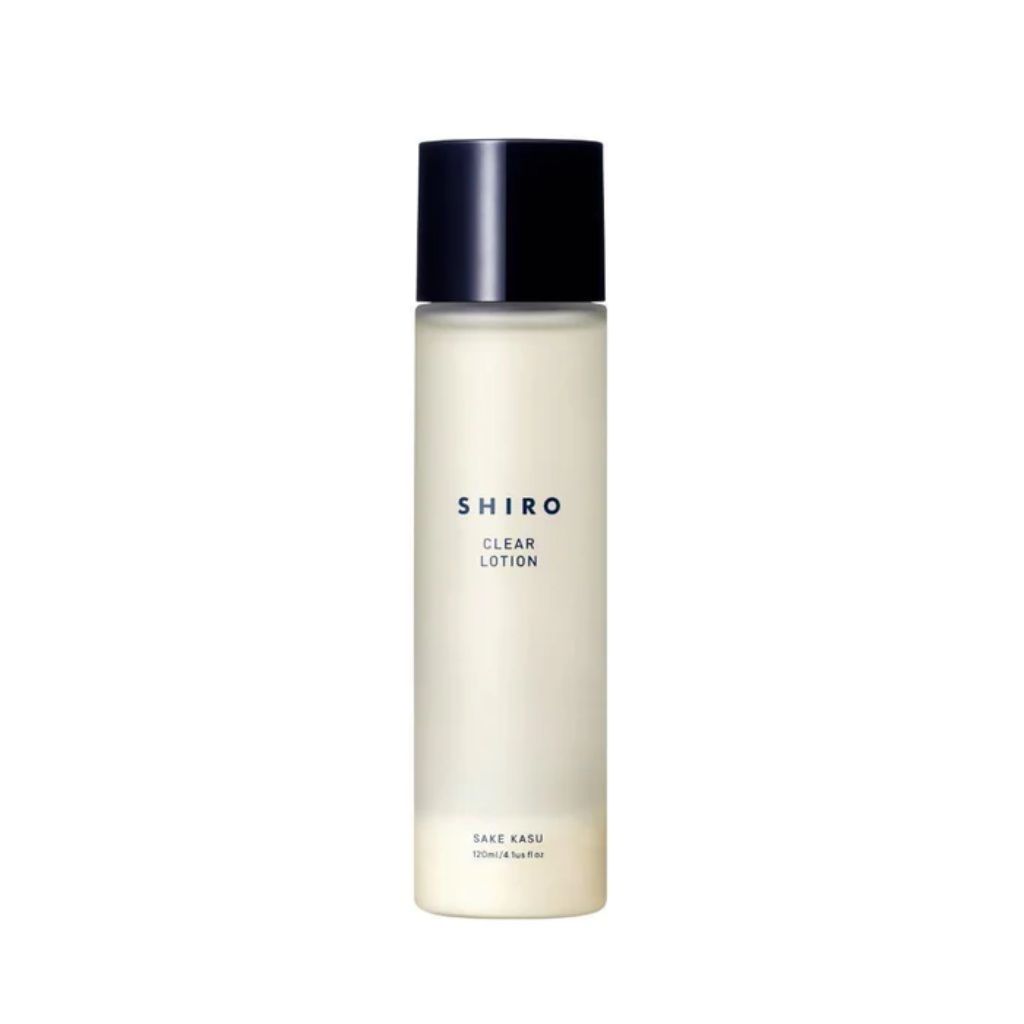 SHIRO SAKE KASU LOTION 120ml
The most popular face lotion from Shiro! Made with sake kasu from a historic sake brewery in Hokkaido, Japan, this face lotion is blended with as much as sake kasu as possible. It absorbs into skin easily and moisturizes for radiant skin.
Singapore Price : S$98
JP Price:S$40(JPY4054)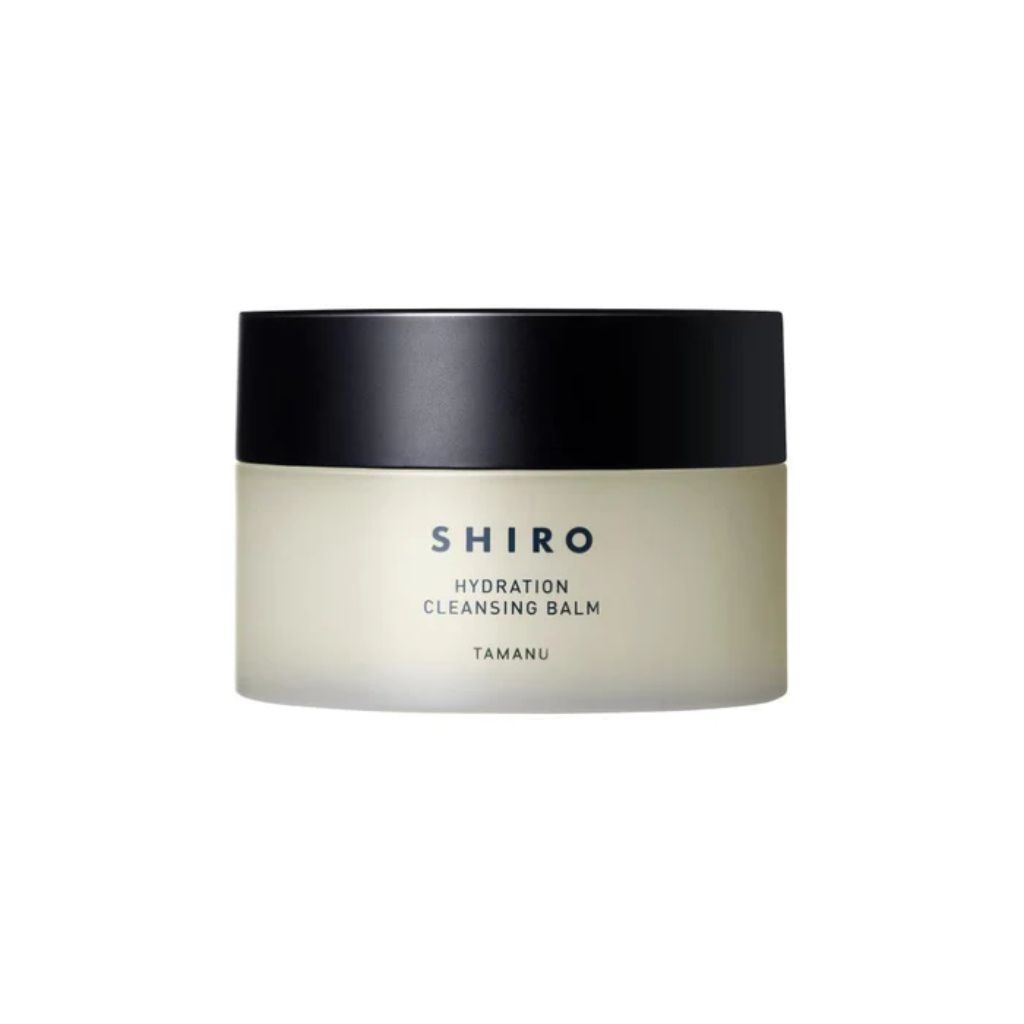 SHIRO TAMANU CLEANSING BALM 90g
The cleansing balm is enriched with nourishing tamanu oil and licorice extract. Glide it on skin to exfoliate and melt away dirt and makeup, while leaving your skin moisturized!
Not Available in Singapore.
JP Price:S$71(JPY7150)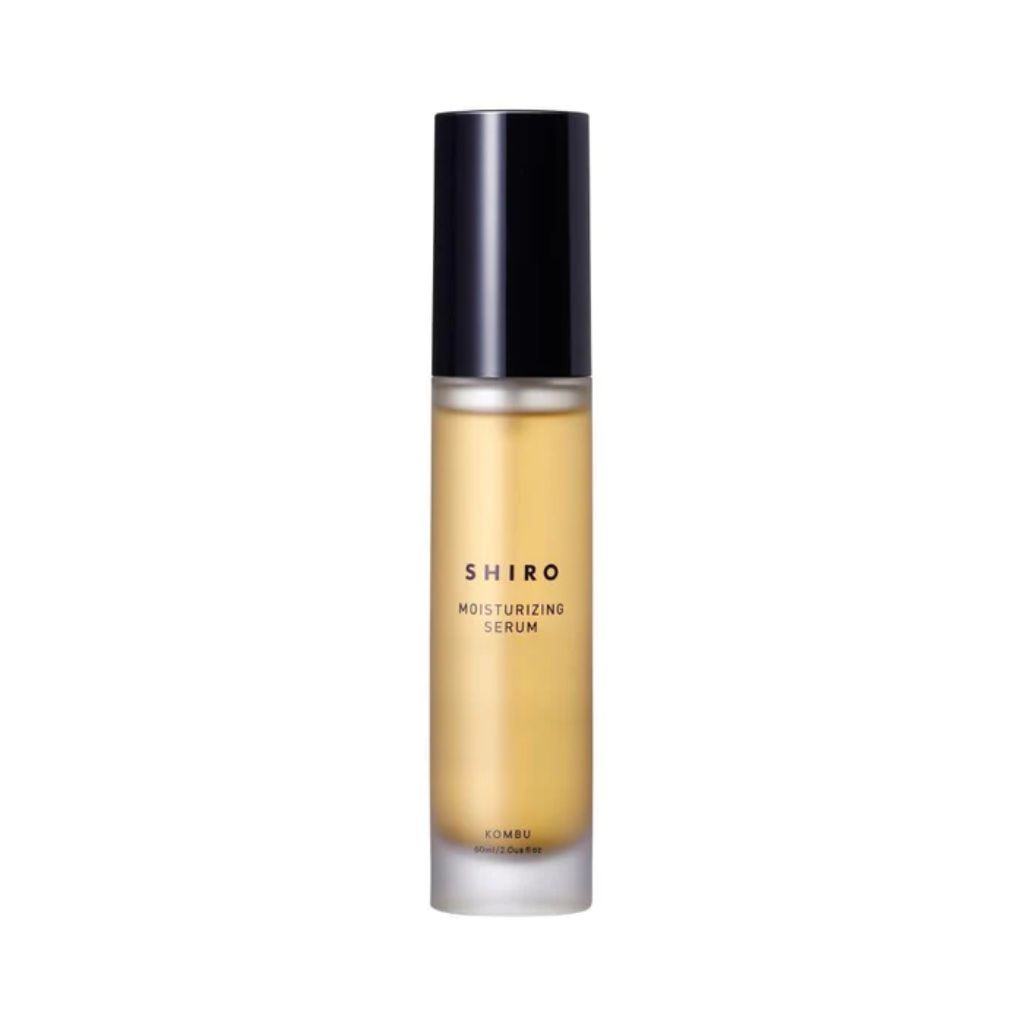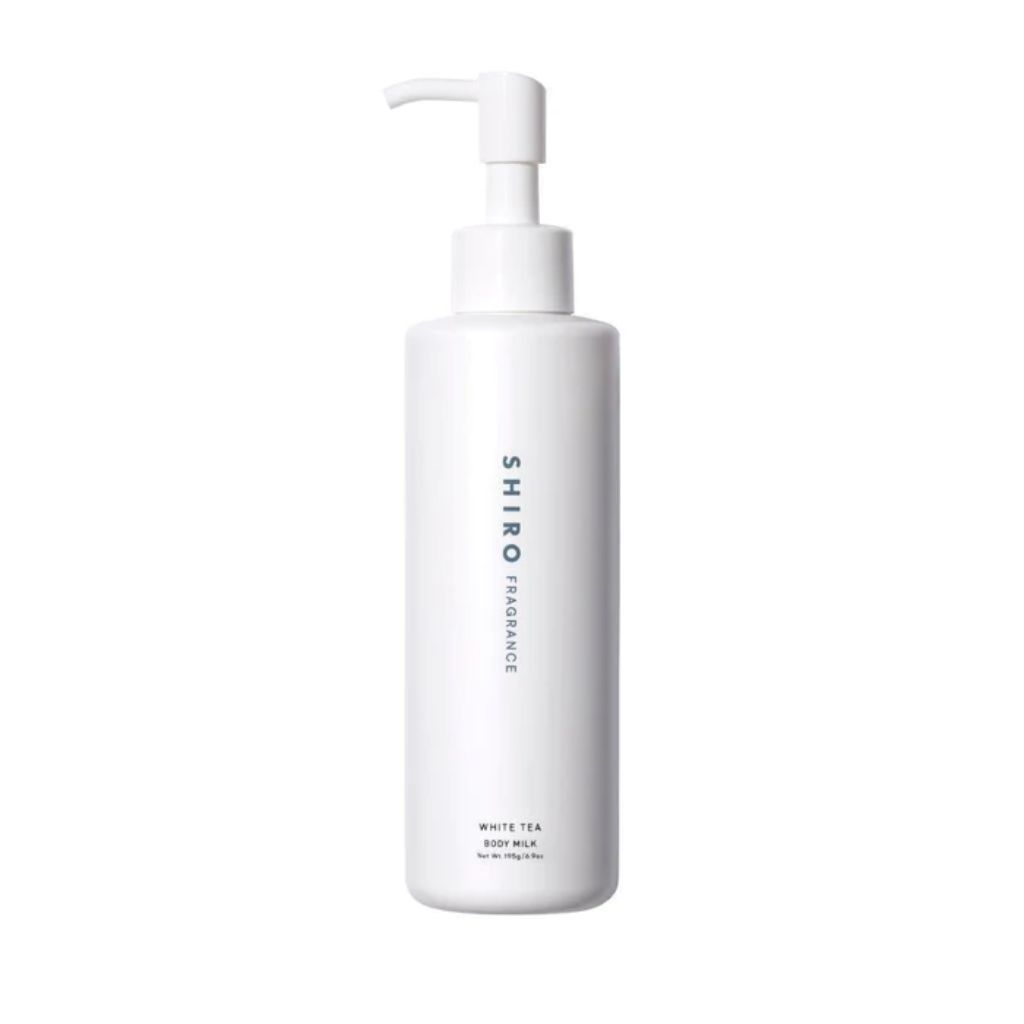 SHIRO WHITE TEA BODY MILK 195g
Shiro's highly moisturizing body milk is enriched with aloe vera leaf, shea butter and olive leaf extracts. It absorbs into skin with a light texture, perfect for daily moisturizing with scent of White Tea.
Singapore Price : S$78
JP Price:S$40(JPY4049)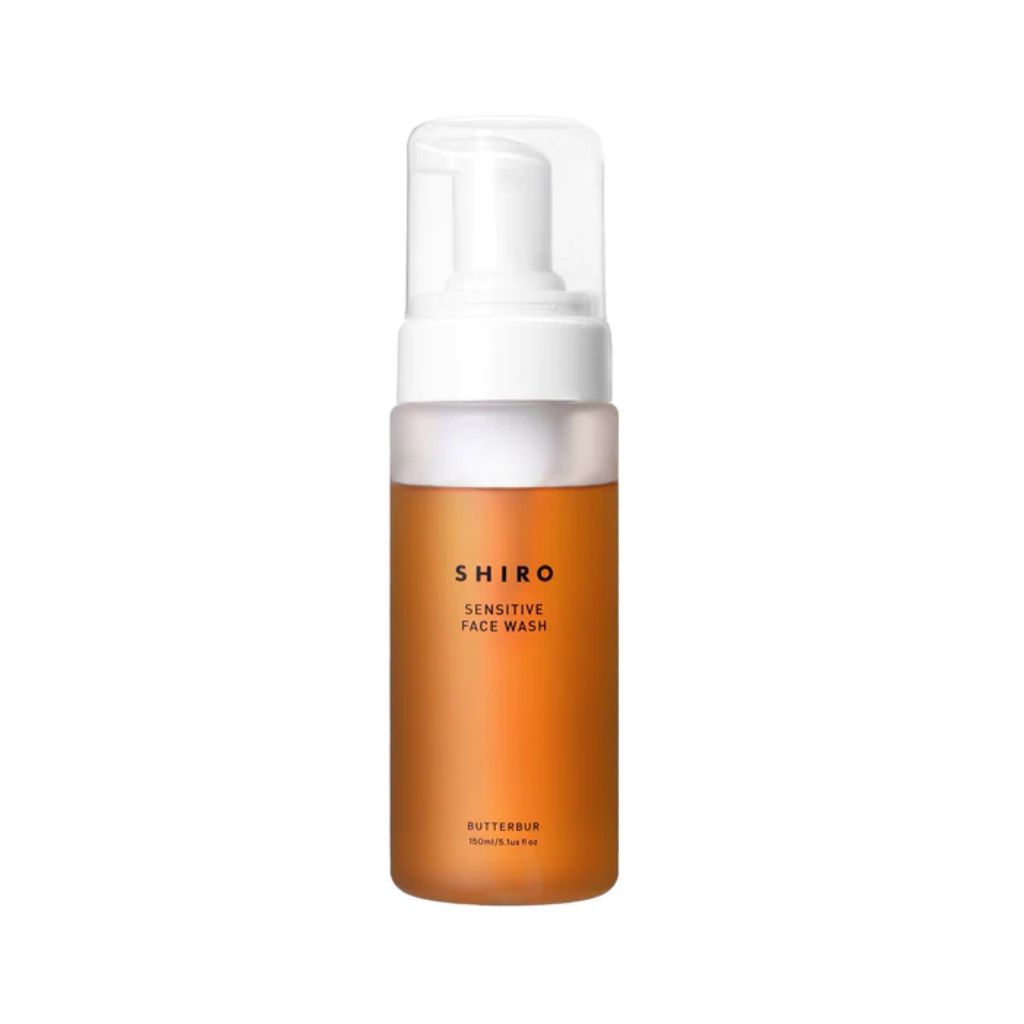 SHIRO BUTTERBUR FACE WASH 150ml
A foamy face wash for sensitive skin! Enriched with butterbur extract, it gently cleanses your skin while leaving it hydrated. The formula prevents irritation and helps rebalance skin.
Not Available in Singapore.
JP Price:S$39(JPY3960)
💡 Note: Product prices, quantities etc. may change due to sales. All subject to change. We do not own any of the pictures above nor affiliated with the brands mentioned. All credits are due to all of the brands featured in the article unless otherwise specified.
How to Shop SHIRO Japan from Amazon JP & Ship to Singapore?
– Sign In or Create an Amazon JP Account –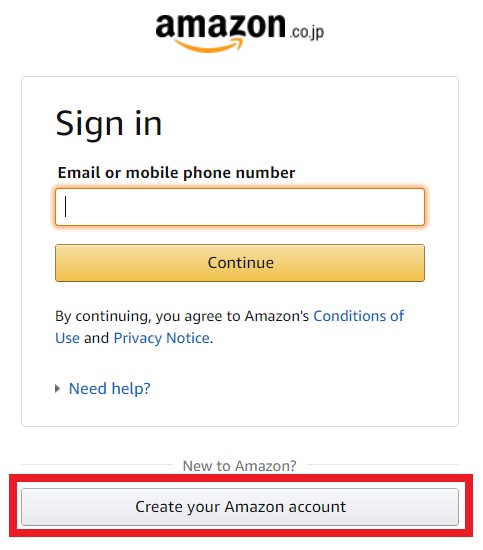 Step 1:Sign into your Amazon account, or create a new one by clicking "Create Your Amazon Account" if you're new to Amazon.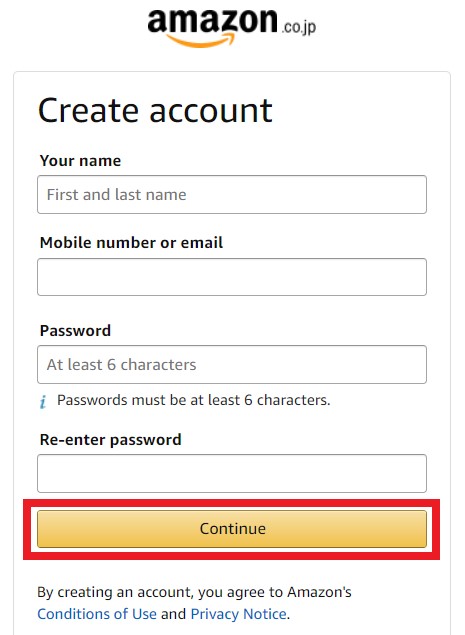 Step 2:Fill in your name, email address and create a password for your account. Click "continue".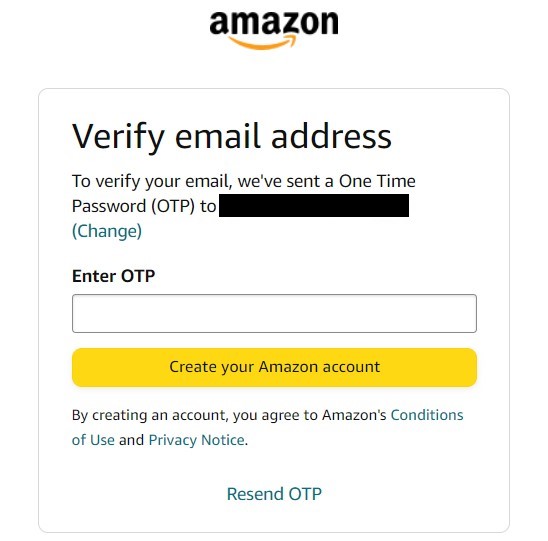 Step 3:Verify your Amazon account with the verification code sent to your email, and you're all set!
💡 Tips : It's free of charge to create an account on Amazon for easier and convenient shopping! You will get invited to try their fast and free delivery with Amazon Prime Trial month. But don't forget to cancel your Prime membership within the first month if you don't want to get charged each month!
– Start Browsing and Shopping –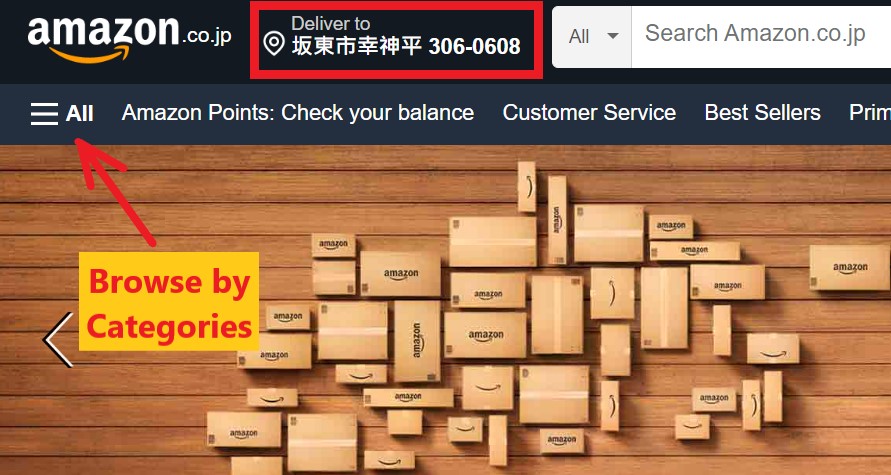 Step 1 : Visit Amazon JP and browse by category (click "All" and scroll down to reach "Shop By Department"), or by entering your item of choice (any brand, product category or specific product) into the search bar.
💡 Tips : As many of the good deals only shipped within Japan, remember to enter the postcode of Buyandship's JP warehouse by clicking "Deliver to" on top left corner in order to see all the products!
Step 2 : If you wish to buy an item, click "Add to cart" if you want to continue to shop or browse for alternatives.
Or click "Buy now" if you want to check out and pay for your item immediately.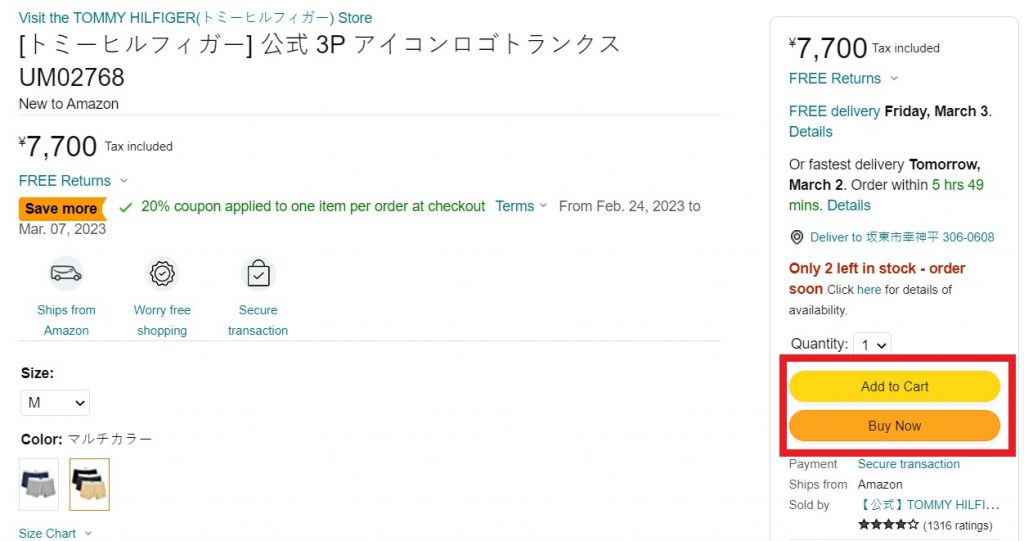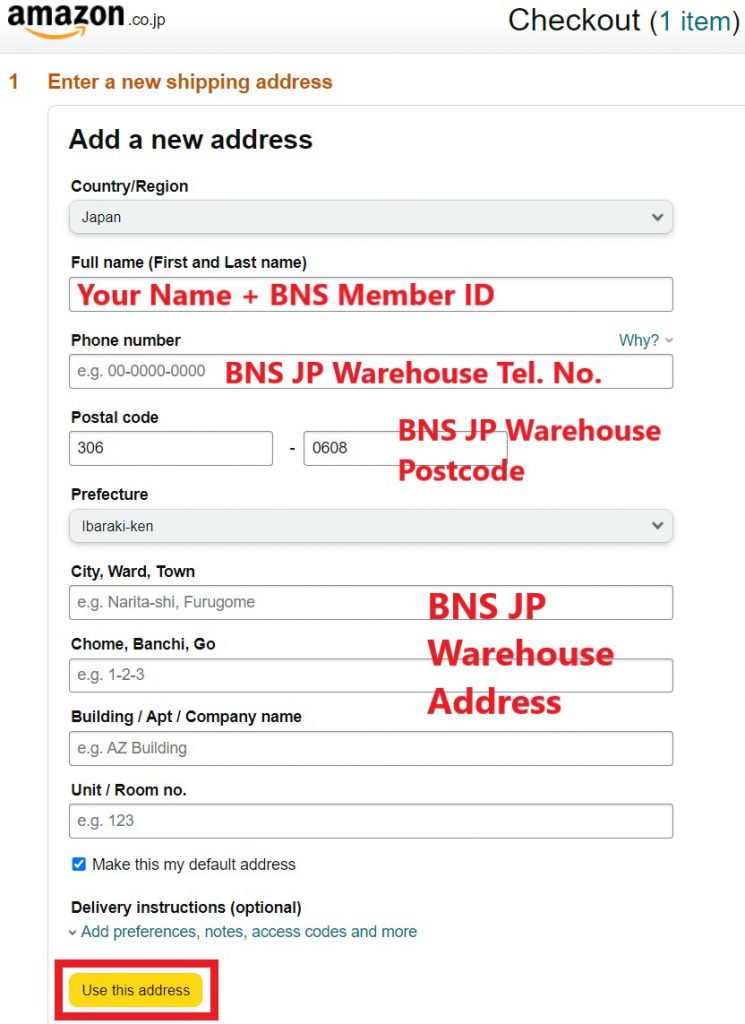 Step 3 : Once you're ready to checkout for your items, go to your cart on top right corner.
Enter your delivery information including your name with BNS member ID, BNS JP warehouse address and contact number.
For delivery address, go to "Overseas Warehouse Address" on your Buyandship member centre and view the information of Buyandship's JP warehouse. Copy and paste the information to the corresponding columns.
Click "Use this address" to proceed.
Step 4 : Add a payment method by entering your credit card details to pay.
Click "Add your card" to proceed.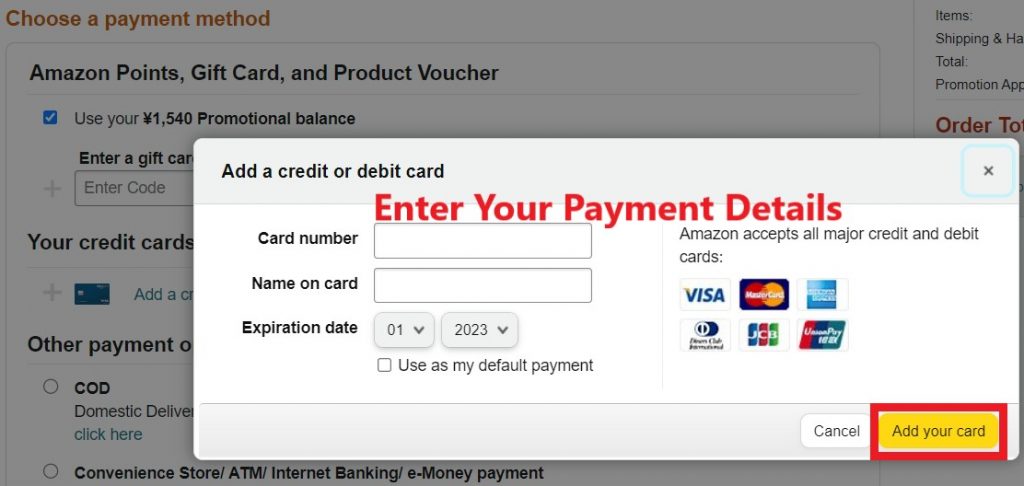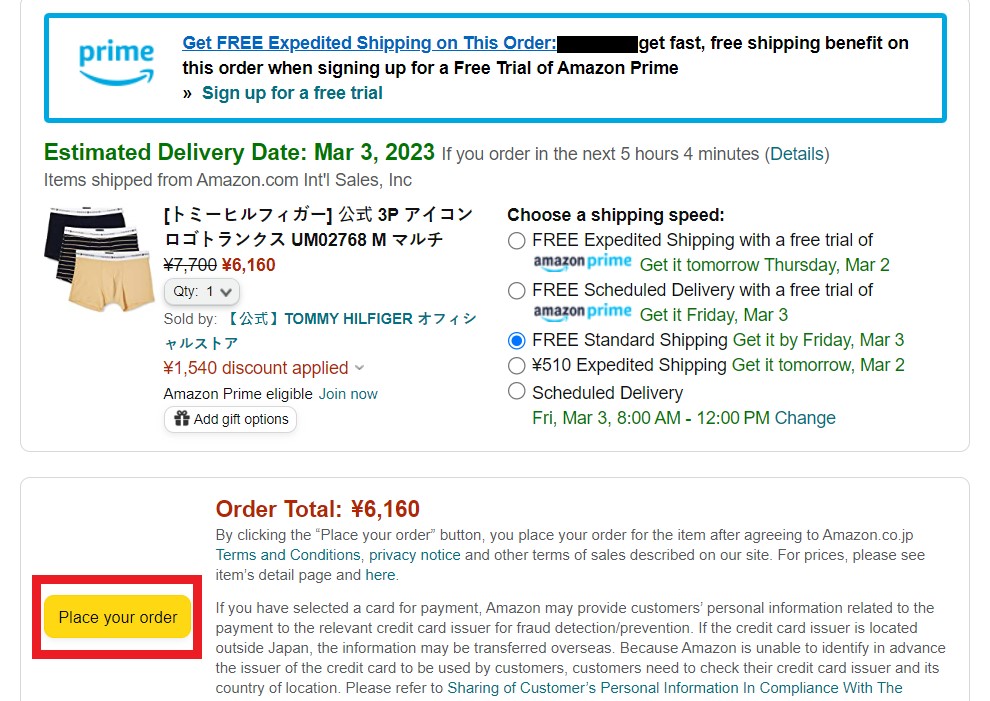 Step 5 : Review your cart items, and you'll have the choice to take advantage of the 30-day free trial of Amazon Prime.
Confirm your order by clicking "Place Your Order".
Ta-da! You'll receive a confirmation email shortly!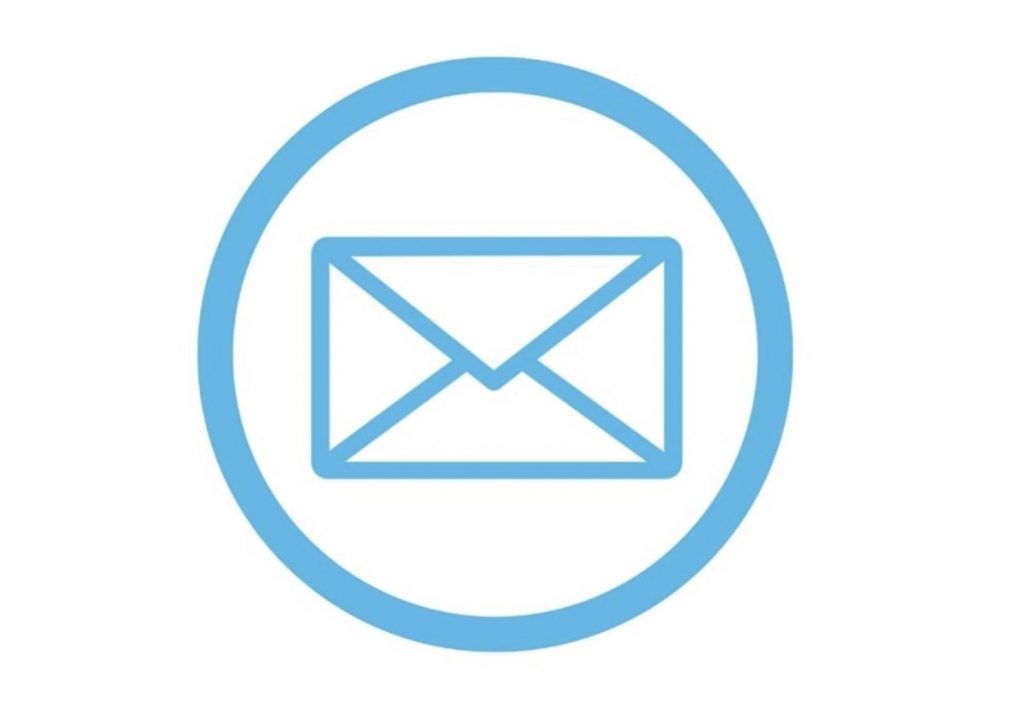 ---