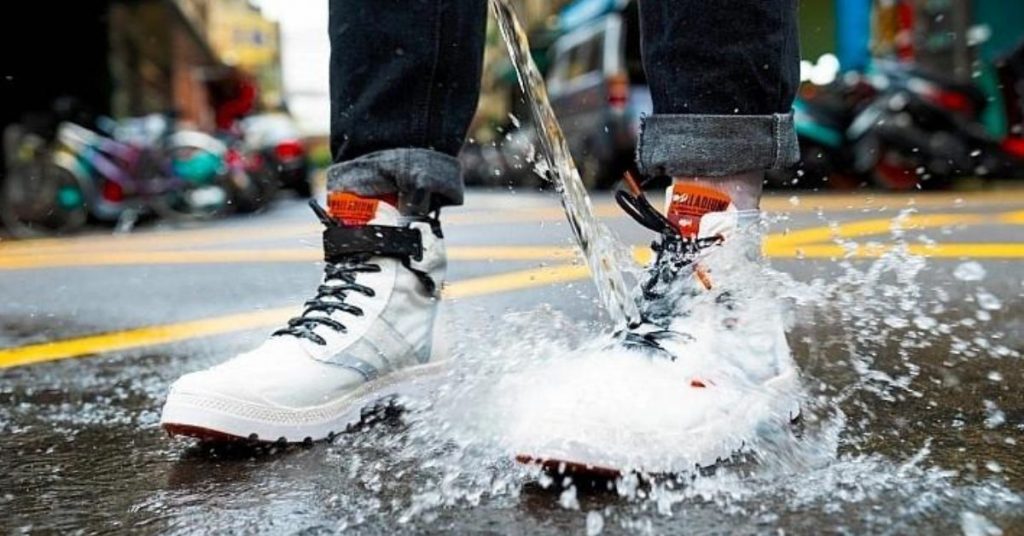 Rainy season means your socks/feet will get wet when you commute to work or school. While rain boots are highly waterproof, some of their designs are limited and don't necessarily match our daily outfits. If you want a balance between waterproof and fashion, choose Palladium, Converse, and Vans as your top brands! Check out a few of our fave designs below
Top 5 Stylish Waterproof Shoes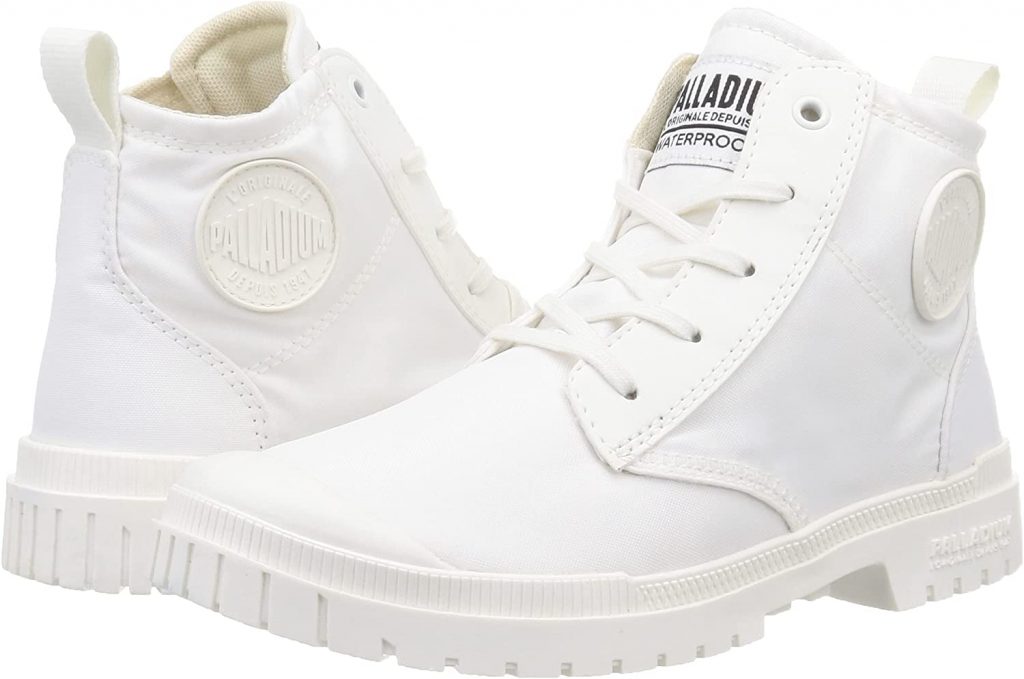 Palladium PAMPA SP20 HI WP+ Sneakers
The Pampa SP20 is a pair of iconic athletic waterproof boots featuring a lightweight TPR outsole and a minimalist upper. The upper is made of nylon with a water-repellent treatment to ensure protection and comfort for your feet in the rain.
Rakuten Price: SGD 84 (JPY 8,510)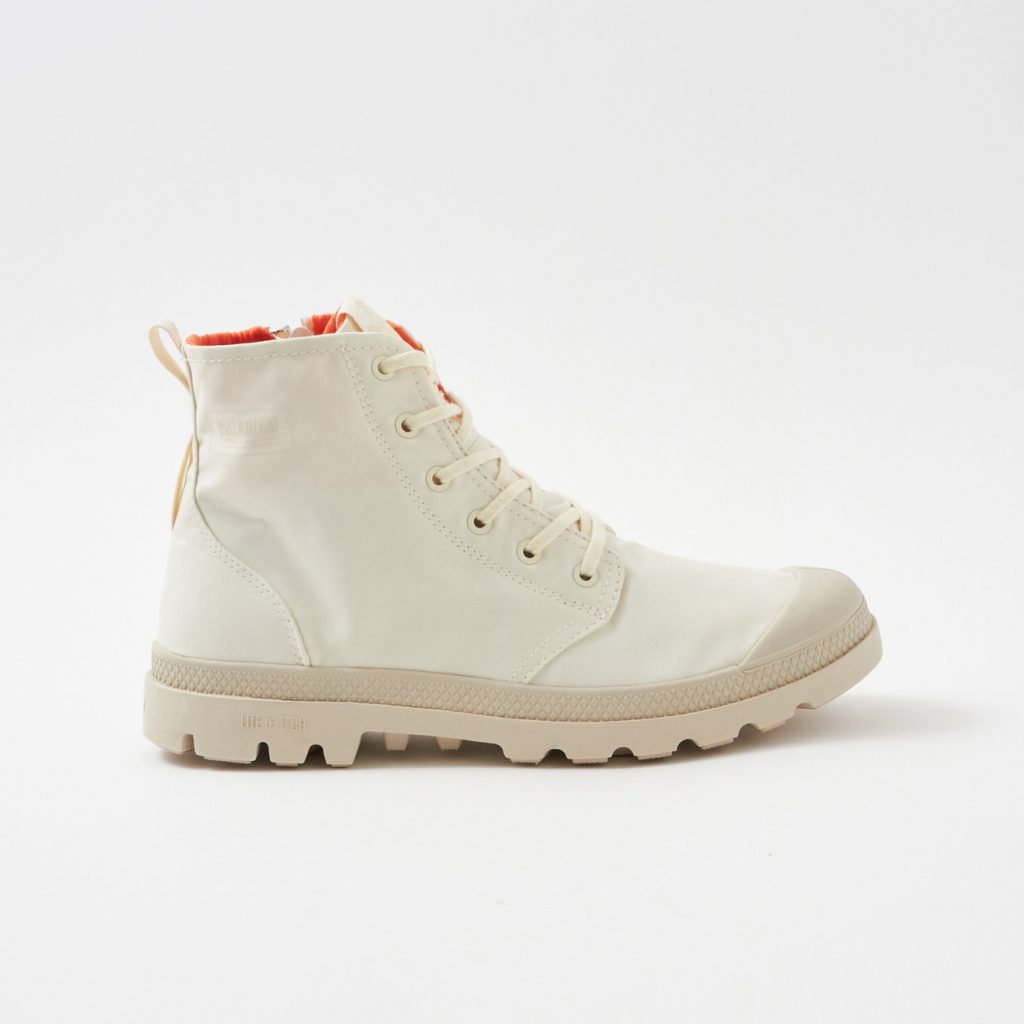 Palladium PAMPA HI Seeker Lite+ WP+ Antique White
This Palladium waterproof model is equipped with a zipper, greatly improving the ease of putting on and taking off your shoes. The Lite Tech+ Outsole is maintained as before with the honeycomb insole to provide you even more comfort
Rakuten Price: SGD 174 (JPY 17,600)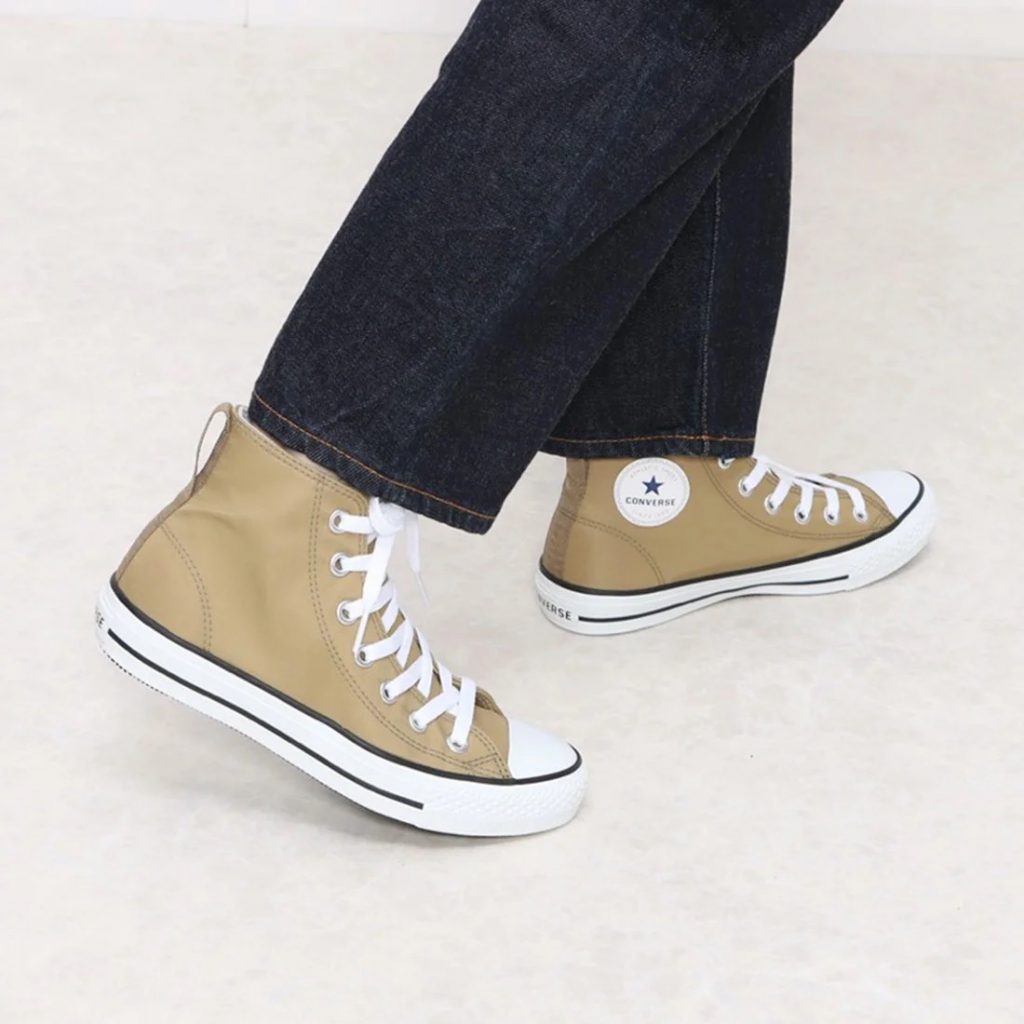 Converse Nexter 1110 WR Z HI Sneakers
This hi-cut model is perfect for sunny and rainy styles with lightweight, water-repellent nylon upper to handle the unexpected rain. The upper is not easy to get dirty and easy to clean plus, there's a side zipper design so you can easily put on and take off your shoes.
Rakuten Price: SGD 174 (JPY 17,600)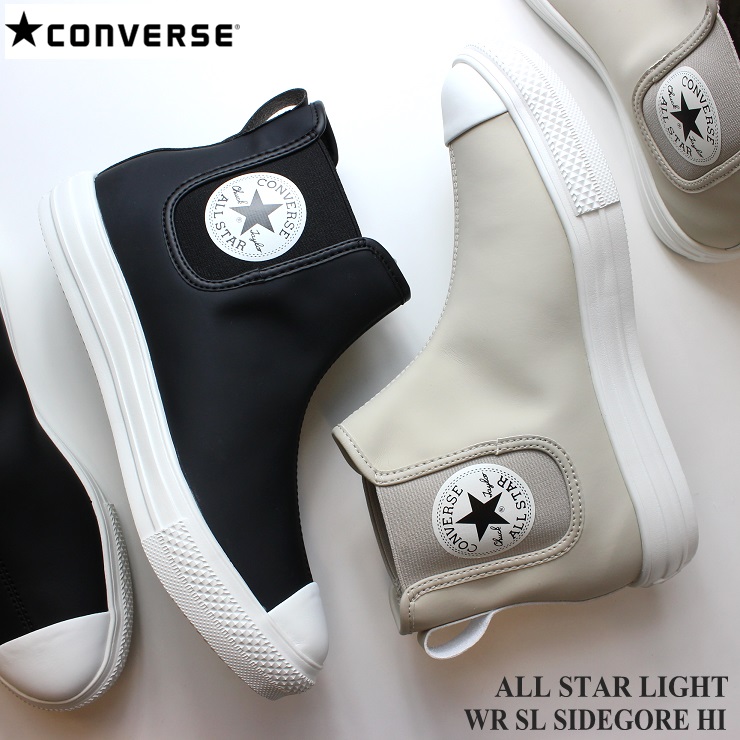 Converse All-Star Light WR SL Side Gore HI Sneakers
Since the All-Star silhouette was produced in 1917, it uphold its reputation to have the lightest weight in the sneaker industry. The upper uses a water-repellant canvas and an injection E.V.A rubber outsole.
Rakuten Price: SGD 83 (JPY 8,415)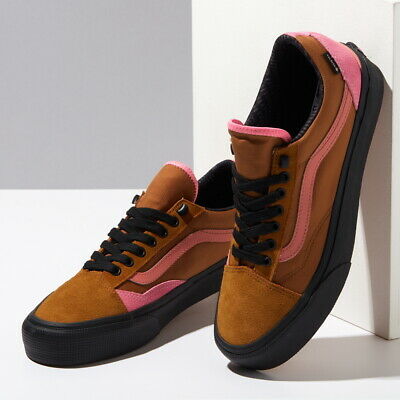 Vans Old Skool Vans GORE-TEX
Gore-Tex® is devoted to creating products that provide maximum protection and comfort against the harshest weather conditions. Products engineered with Gore-Tex® fabric are guaranteed to provide superior performance, durability, breathability, and water protection.
Rakuten Price: SGD 76 (JPY 7,689)