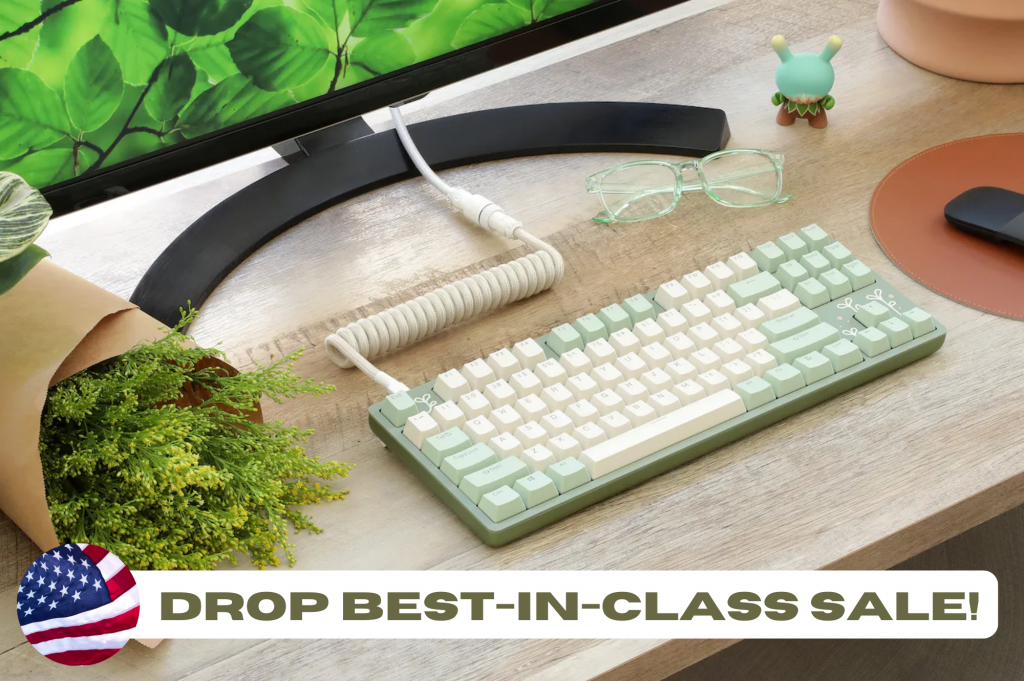 From the best mechanical keyboards to the best audio gears, Drop is putting their bestsellers on Sale for Up to 50% OFF on their Back to School Campaign~ Discover new and diverse products that are not readily available in the Singapore via Buyandship!
Drop's Best in Class Sale Up to 50% OFF!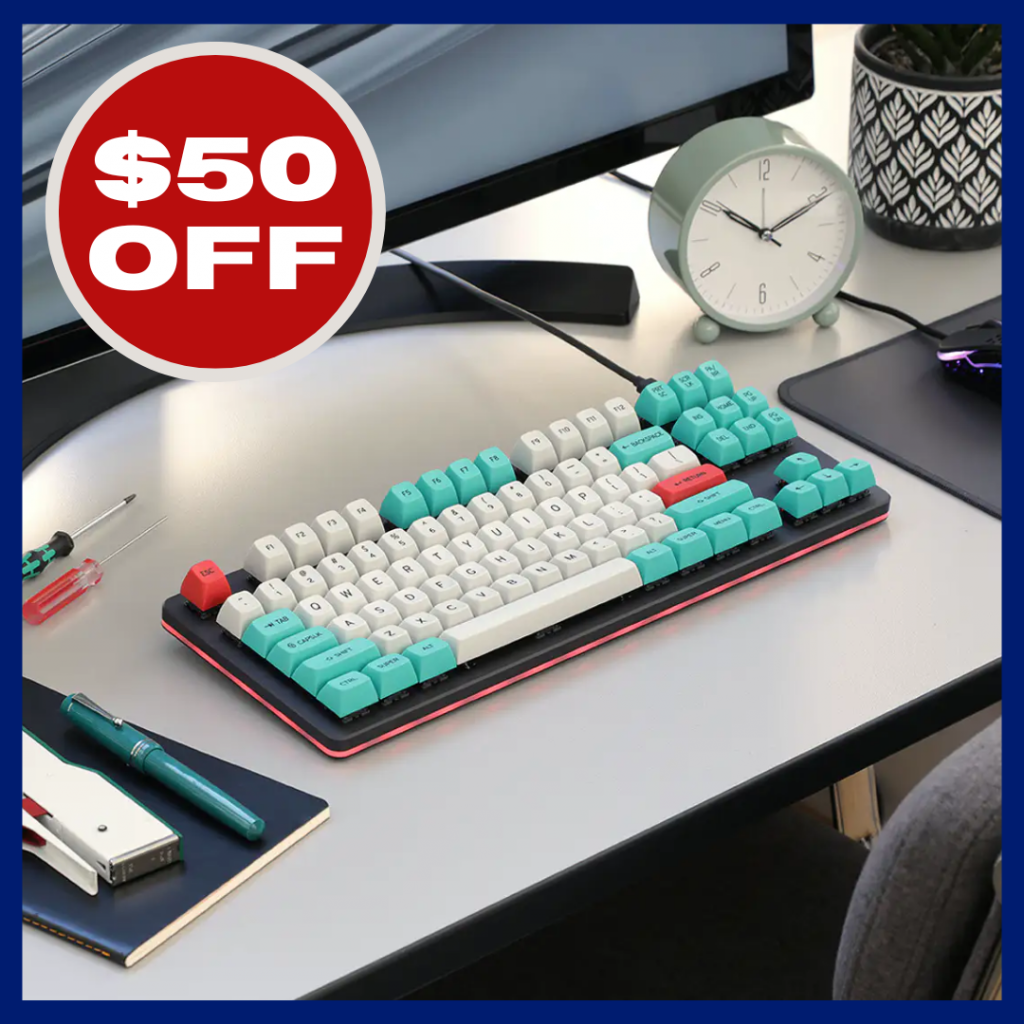 Drop Signature Series TTYL Keyboard
A triumphant, /DEV/TTY-Inspired Keyboard! The latest installment in Drop's Signature Series, and a typing experience worthy of any setup. Built on an aluminum CTRL case with an "Almost Black" finish, this tenkeyless, hot-swappable board is equipped with Holy Panda X Switches and smooth Everglide stabilizers for an ultra-consistent, top-notch tactile feel.
Discounted Price: USD 299.00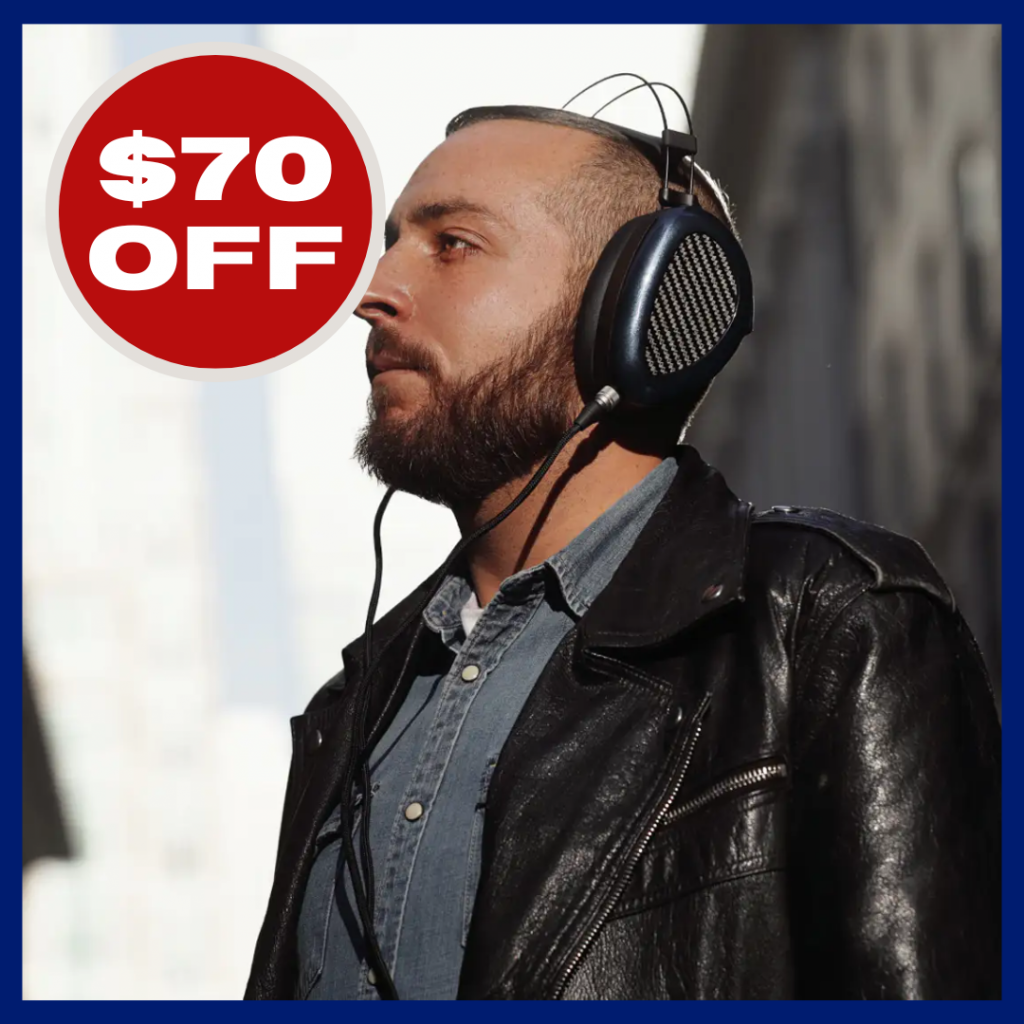 Drop + Dan Clark Audio Aeon Closed X Headphones
A refinement of the Aeon Flow Series, these passive-isolating headphones feature the same warm and punchy audio, excellent power response, and ultra-comfortable fit as their predecessors. They improve the soundstage in the Flow Series, adding partially fenestrated earpads and reduced driver dampening to even the tone and minimize reverberation.
Discounted Price: USD 429.00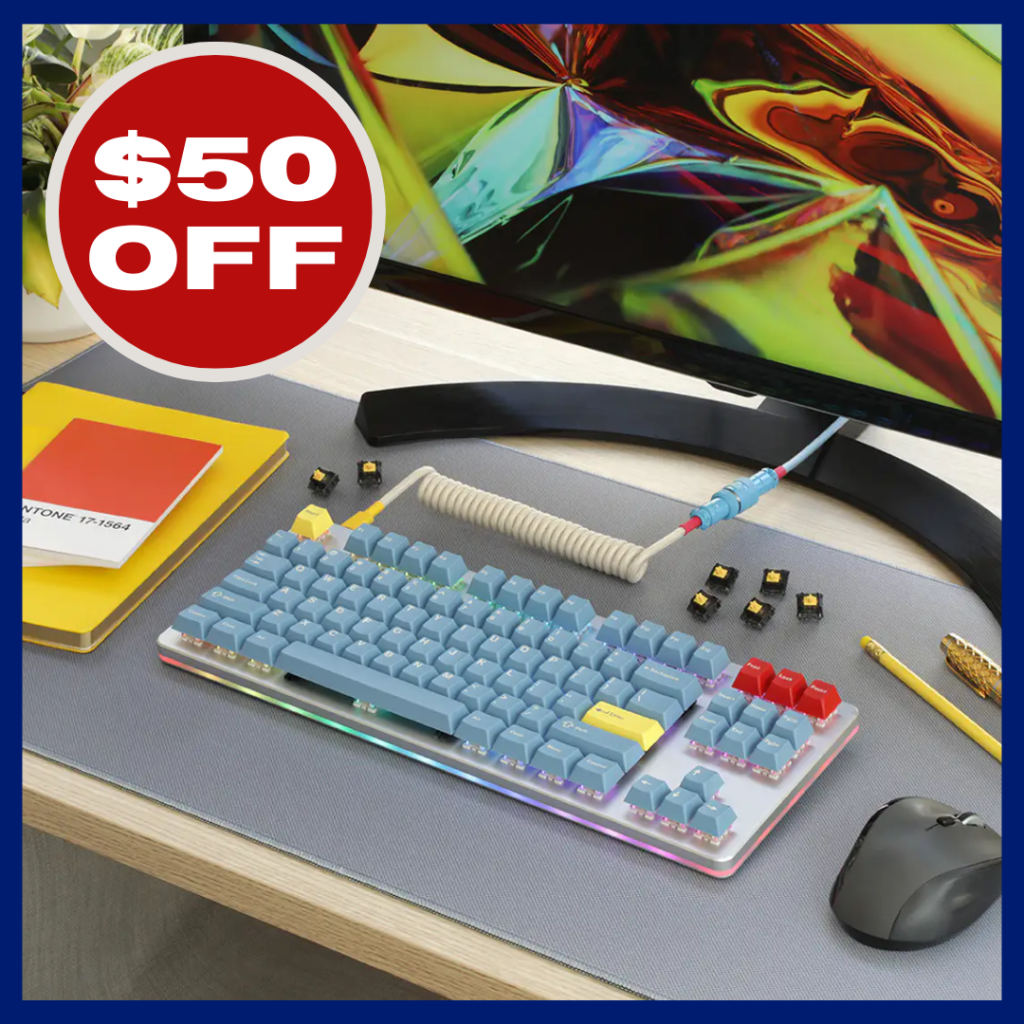 Drop Signature Series Apo110 Keyboard
Commemorating the historic 1969 Apollo Moon Landing, the Apo11o Keyboard is set to change Drop's Signature Series~ outfitted with the special Columbia Kit from their GMK Godspeed Keycap Set, this tenkeyless staple faithfully captures the look of the original Columbia Module—with the build quality to match.
Discounted Price: USD 299.00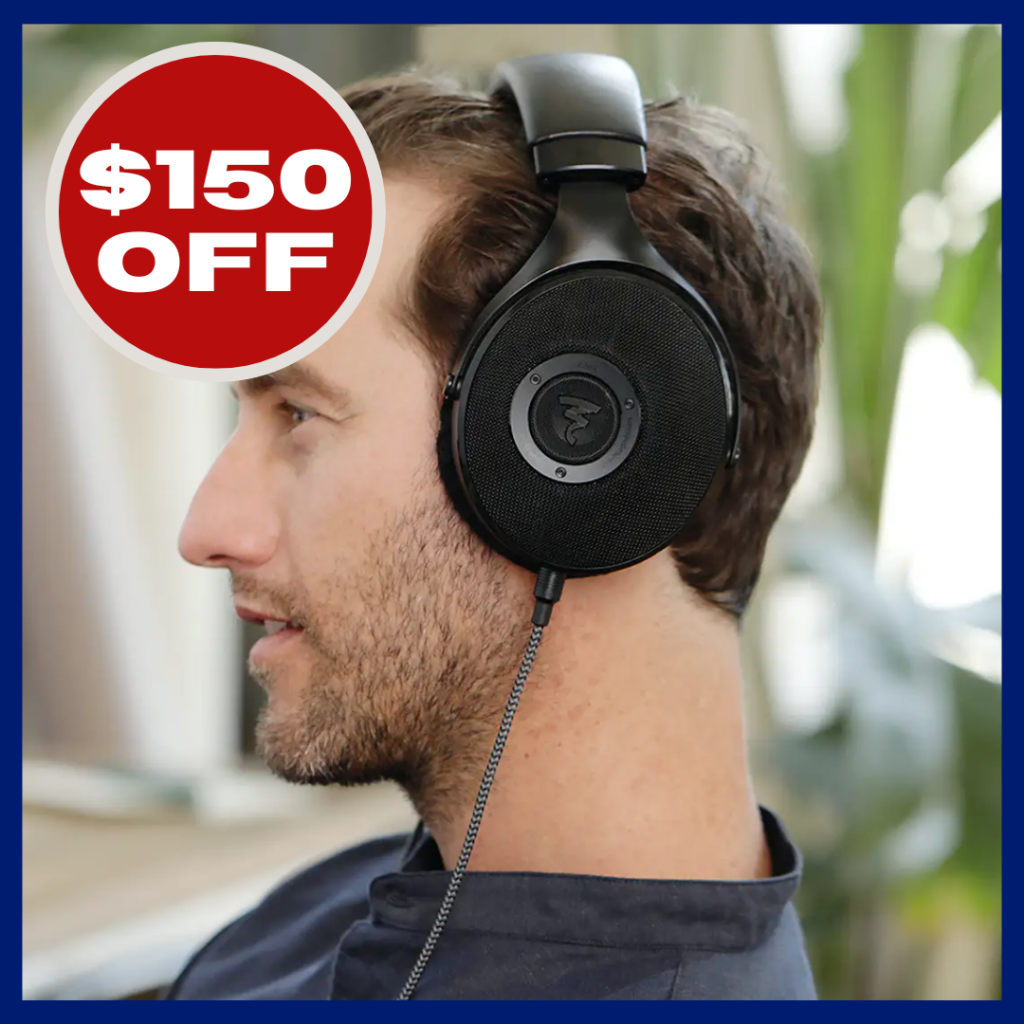 Massdrop x Focal Elex Headphones
Made with Focal's brilliant engineering and extraordinary attention to detail, the Elex headphones take a fundamentally different approach to dynamic drivers—and deliver a better-measured performance across the board than headphones several times their price!
Discounted Price: USD 599.00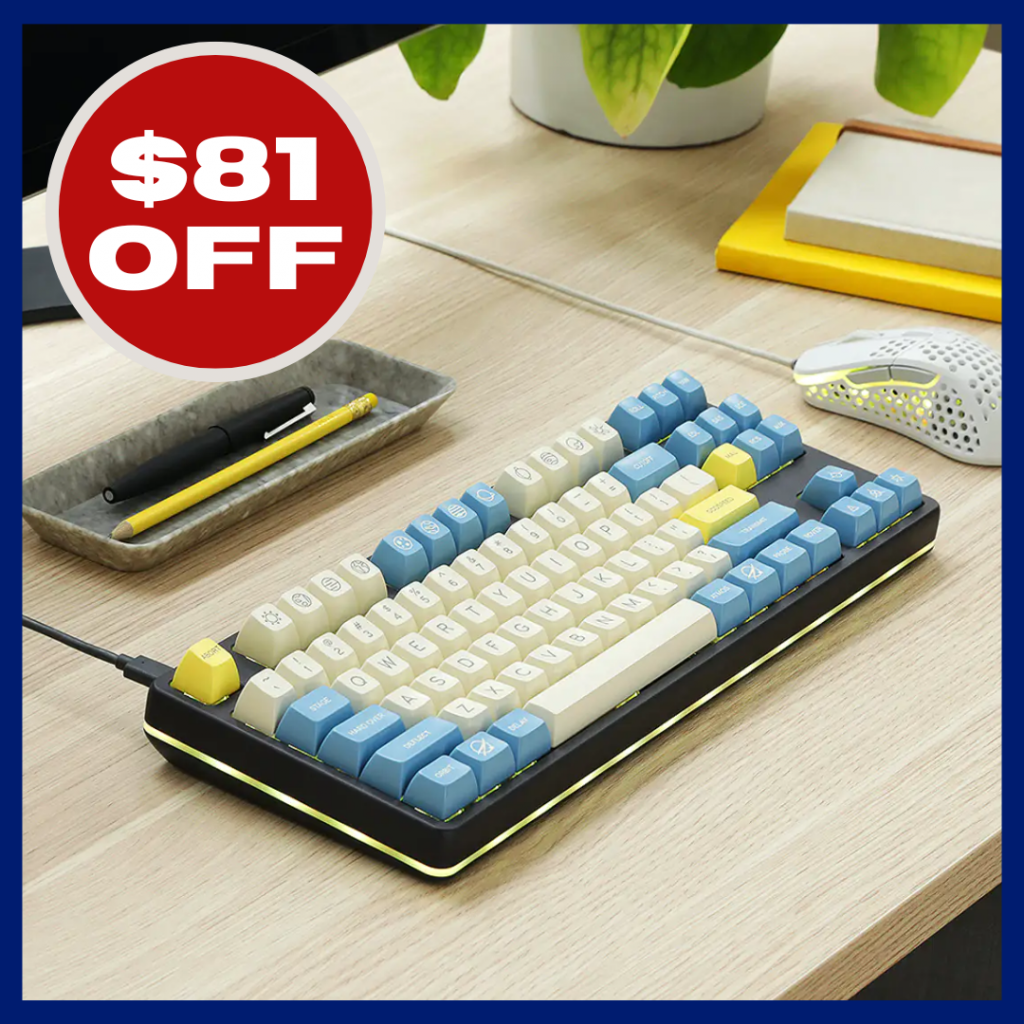 Drop + MITO SA Godspeed Custome Keycap Set
Inspired by the iconic colorway on the original Apollo 11 Lunar Module Cockpit, the Godspeed custom keycap set is a true favorite of the mech keys community. Drop is bringing this NASA-inspired color combination back in a tall, sculpted SA profile for a satisfying feel. Produced by Signature Plastics, the set is made from durable Doubleshot ABS plastic and compatible with Cherry MX switches and clones.
Discounted Price: USD 99.00