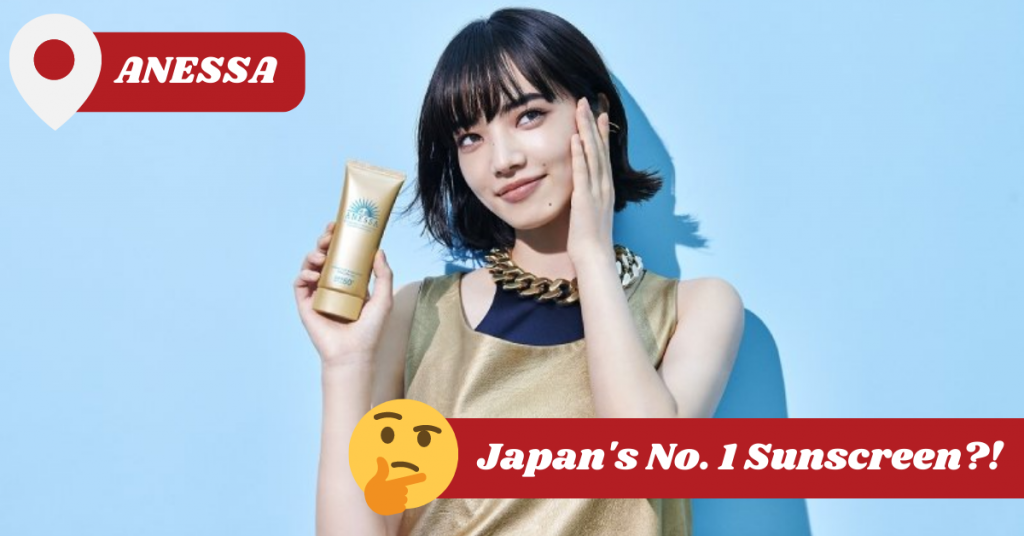 Whether you're into skincare or does little to no skincare at all, we can all agree that sunscreen should be an integral part of everyone's routine, especially here in the Singapore where its' summer all year long, we want to make sure that our skin is well-protected from the sun's UV. So while browsing the best sunscreen of all time, we came across ANESSA. This certified Tiktok favorite lived up to it's hype! Shop smarter and get this sunscreen directly from Rakuten Japan!
---
ANESSA Sunscreen Products From Rakuten Japan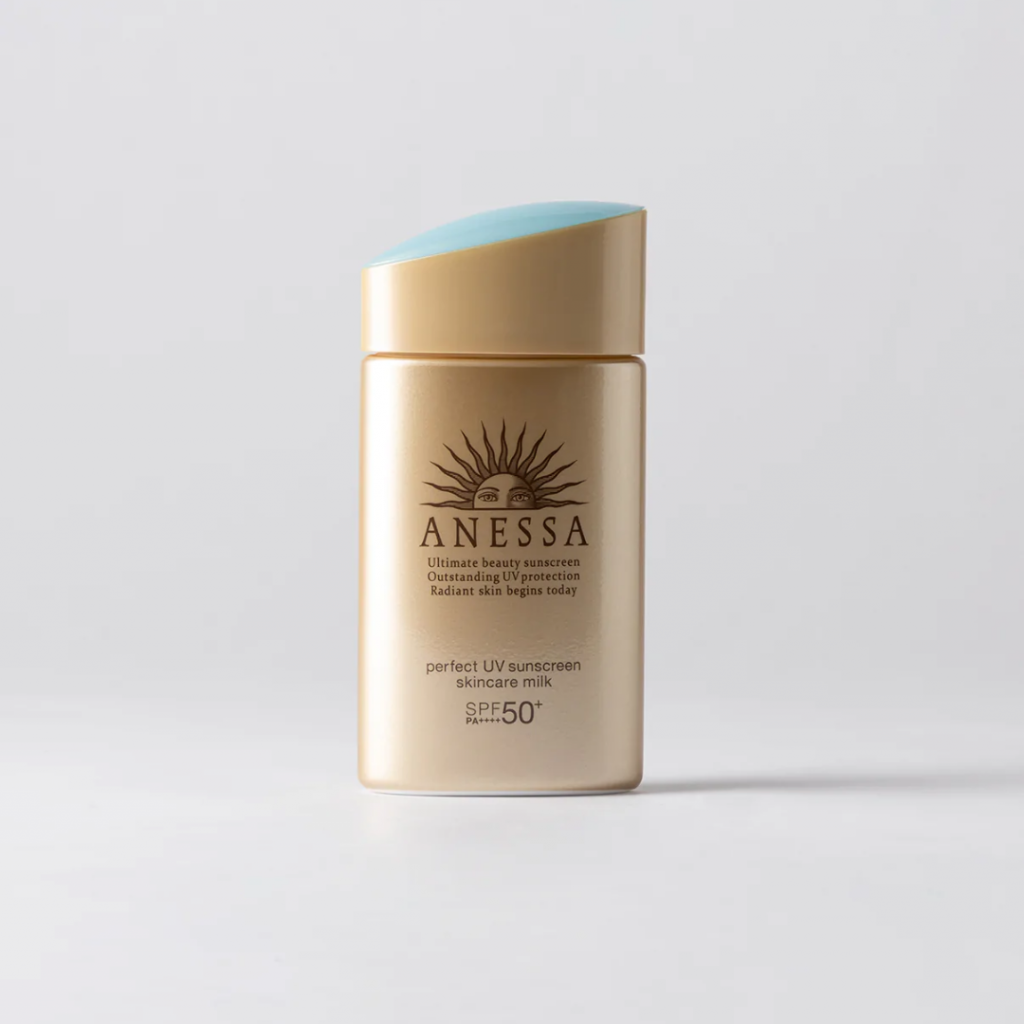 Perfect UV Sunscreen Skincare Milk
Rakuten Price: SGD 27.69 (JPY 2,728)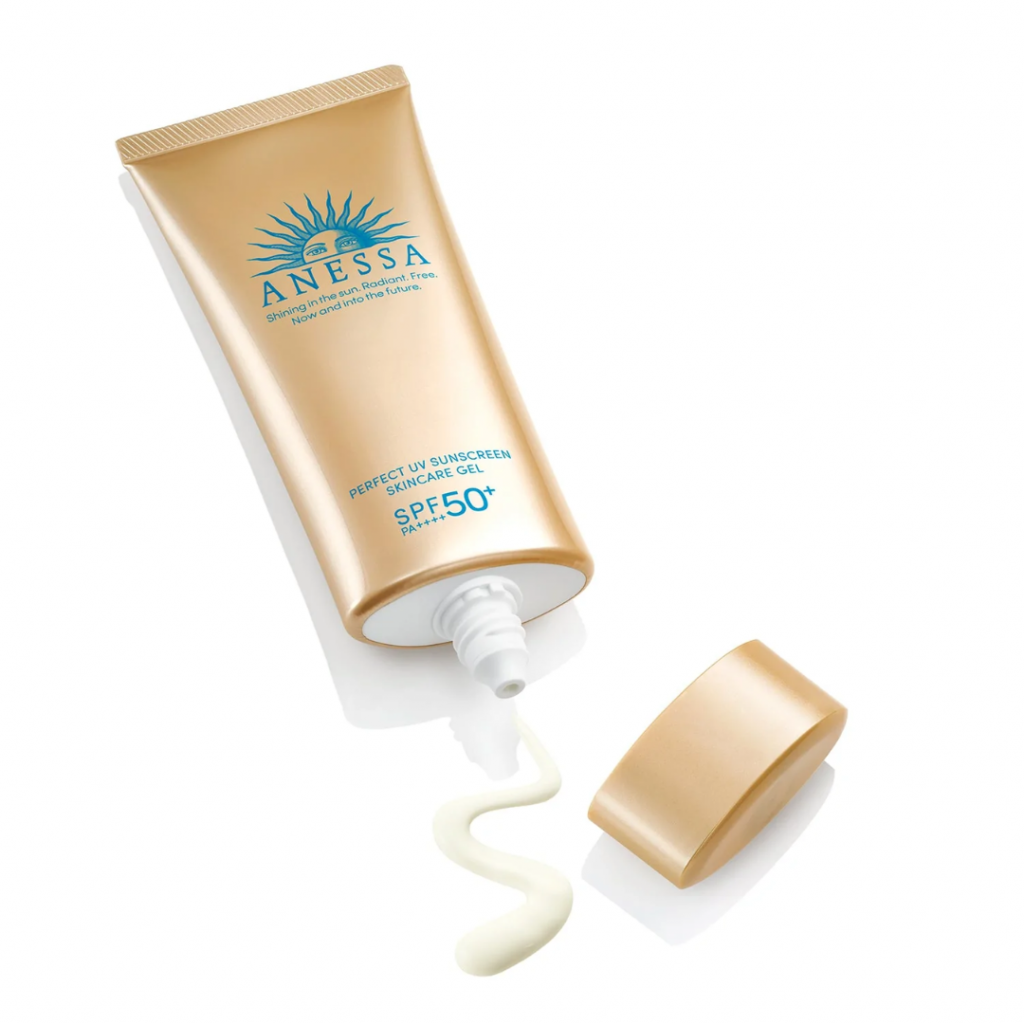 Perfect UV Sunscreen Skincare Gel
Rakuten Price: SGD 22.10 (JPY 2,178)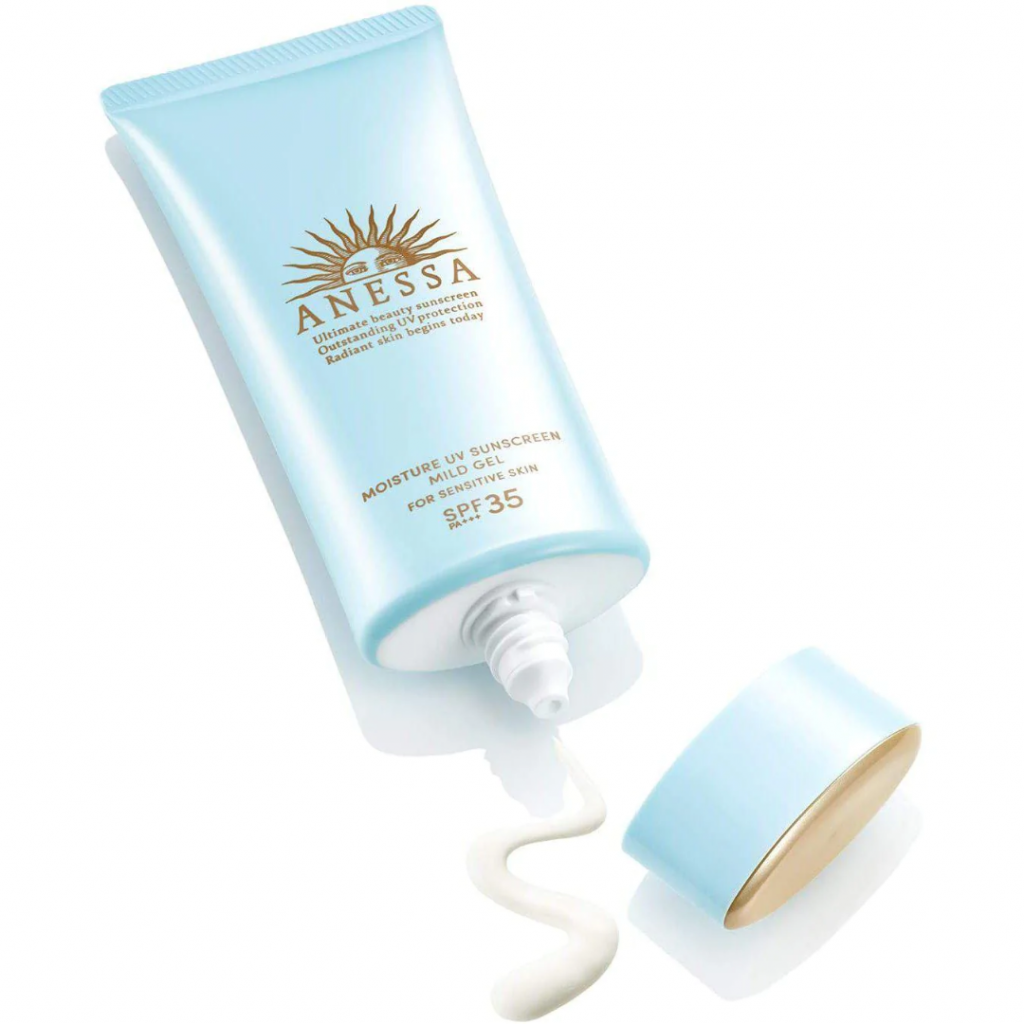 Moisture UV Sunscreen Mild Gel for Face & Body SPF35+ PA+++
Rakuten Price: SGD 25.07 (JPY 2,470)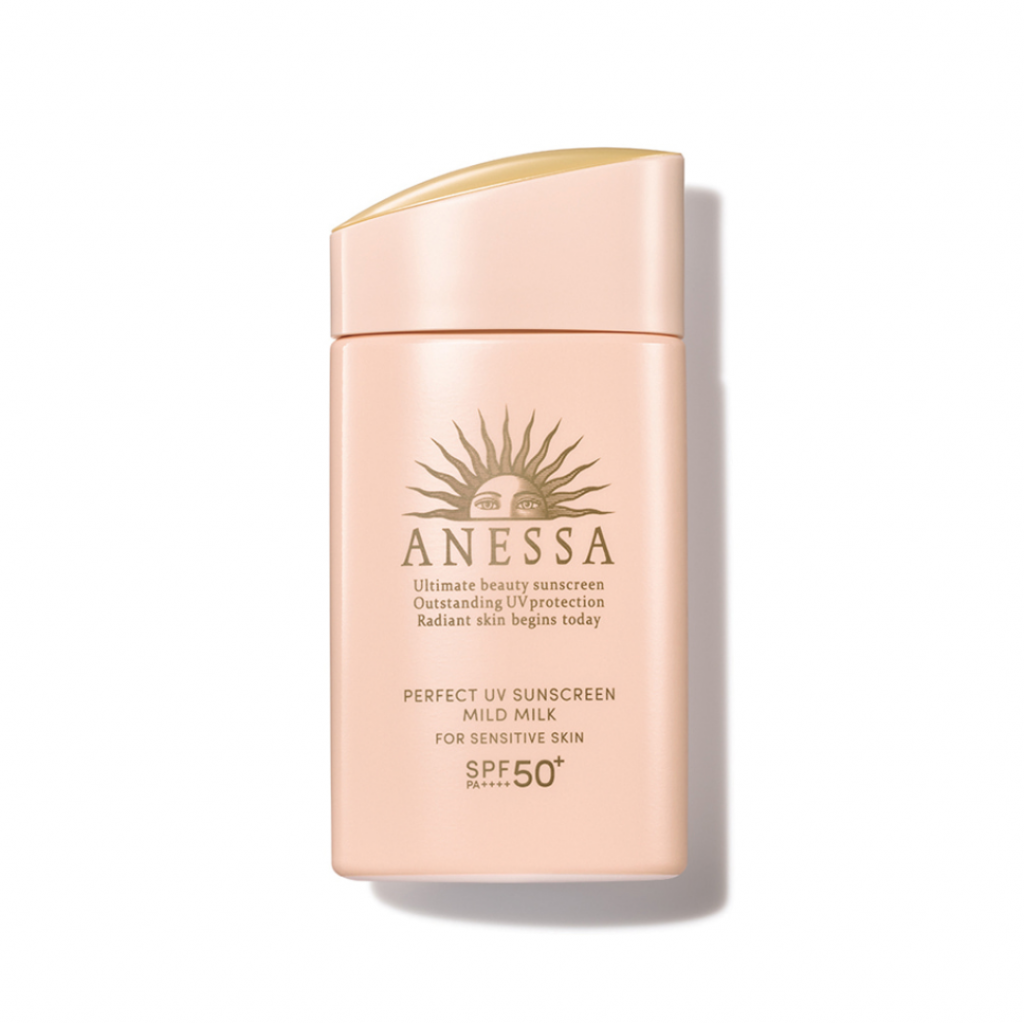 Perfect UV Sunscreen Mild Milk for Face and Body SPF50+ PA++++
Rakuten Price: SGD 30.15 (JPY 2,970)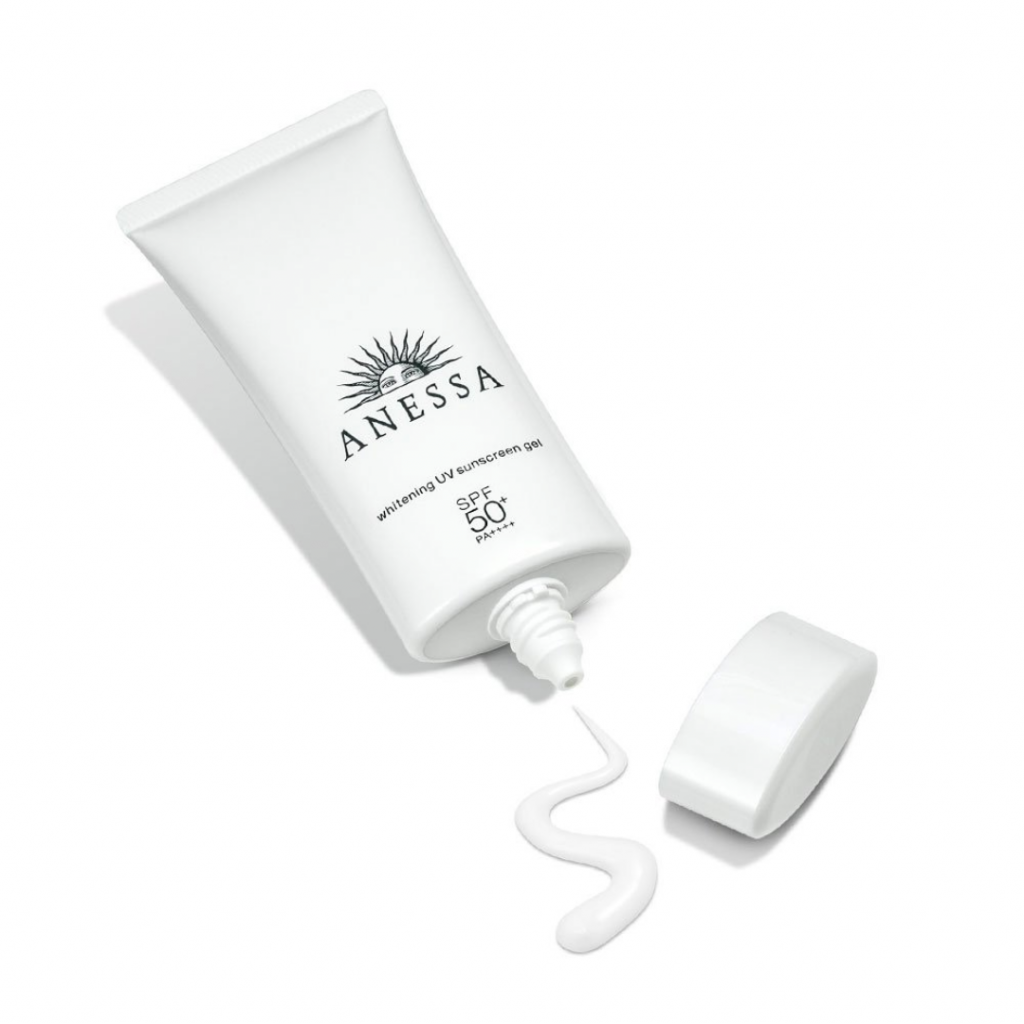 Whitening UV Sunscreen Gel (New)
Rakuten Price: SGD 23.80 (JPY 2,345)
Important Reminder: Flammables and Dangerous Liquids are NOT Allowed. Please ask the seller if the liquids you're planning to send out have flammable labels or are flammable. Don't forget to double-check everything with our Customer Service Team by sending us a website chat or a simple message on any of our social media platforms. The maximum per shipment is 10-12 units. Happy shopping!