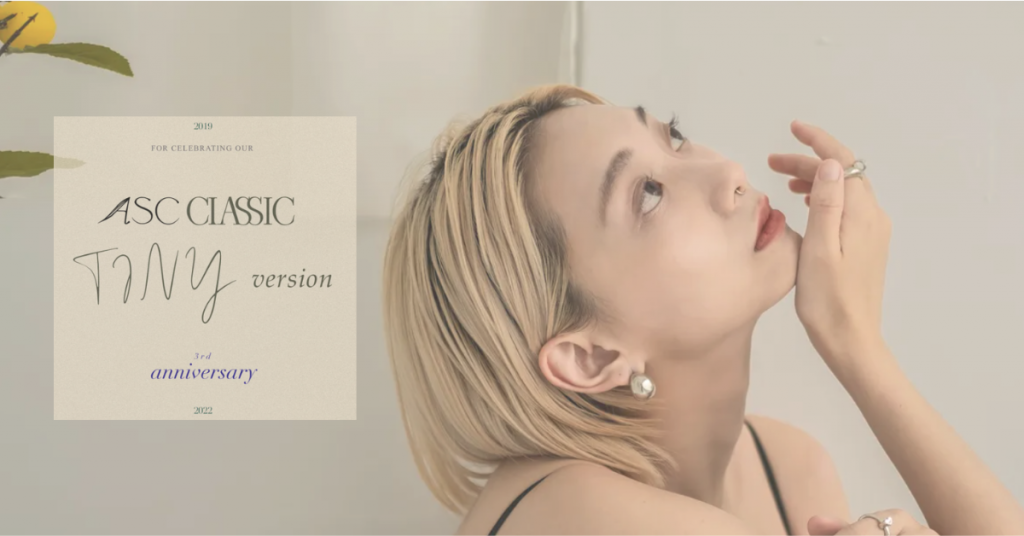 "Let jewellery be an elegant companion in life in a sustainable and charming way." A saving company is a Taiwan light jewellery brand. Humour and grace are at A saving company's core. All items are handcrafted in the studio, except for the steps that ASC cannot do alone. Let's know more about A saving company and their handcrafted jewellery~
Bothered by a high-priced shipping fee? Just use Buyandship's service. It's cost-saving when you shop directly from Taiwan to your doorstep in Singapore! Join and become a Buyandship member today! Sign up for Buyandship membership and get Taiwan warehouse address now!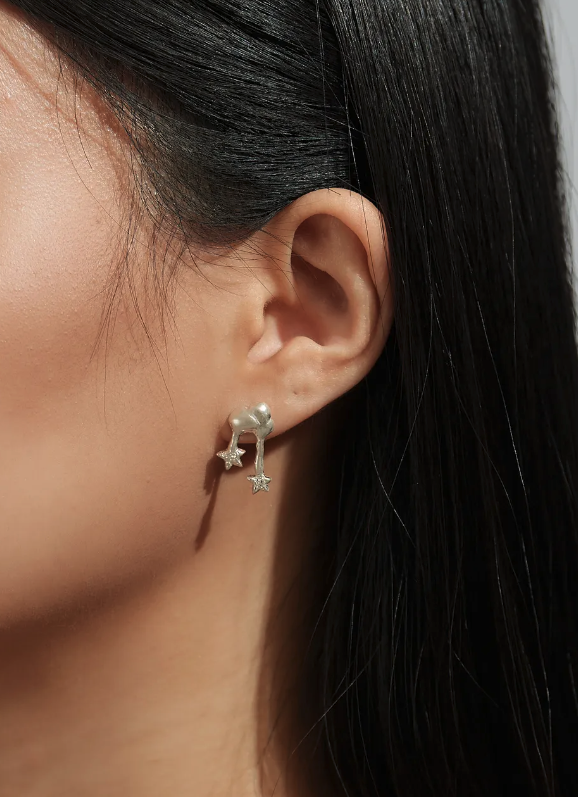 Raining stars earrings
The endless blue sky with white clouds is softly embellished with
the dry air, revealing the information of the sun. This is exactly what we yearn for every morning, every simple but not simple daily.
Not selling in Singapore
Taiwan Price:SGD73.79(NT1565)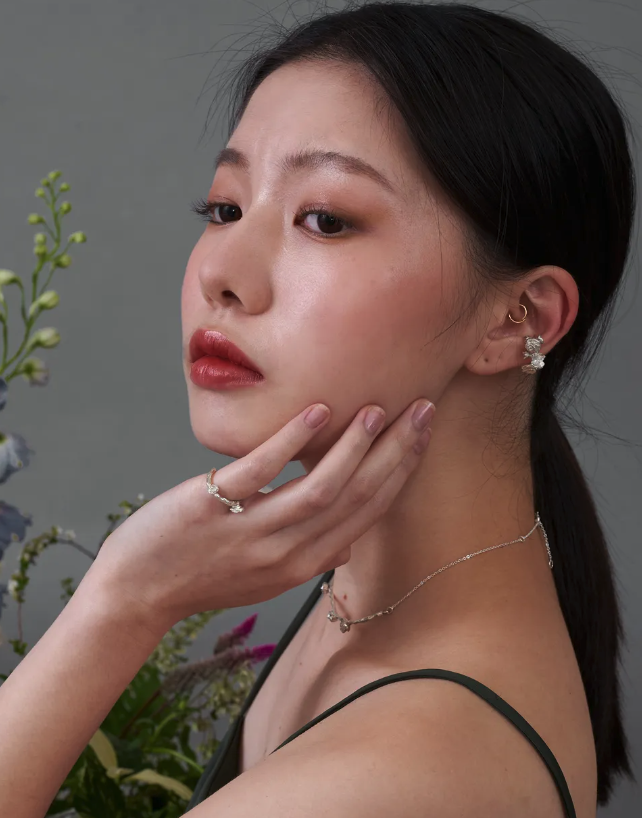 Blossoming Scenery Ear Buckles
The flowers on the ground are indeed in full bloom, don't be afraid of the loneliness after the prosperity, and enjoy the blooming moment. Spring is here, and I will give everyone a full of flowers. The most complicated work in this series, although it has the momentum of full of flowers, it is gorgeous and cute when made into ear buttons!
Not selling in Singapore
Taiwan Price:SGD74.5(NT1580)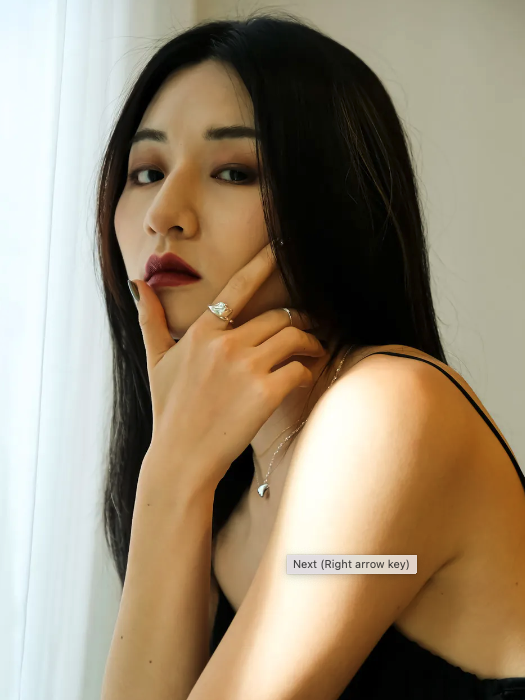 Swan wings ring
The delicate wings make the rich depiction of the swan's wings come to life.
Not selling in Singapore
Taiwan Price:SGD73.09(NT1550)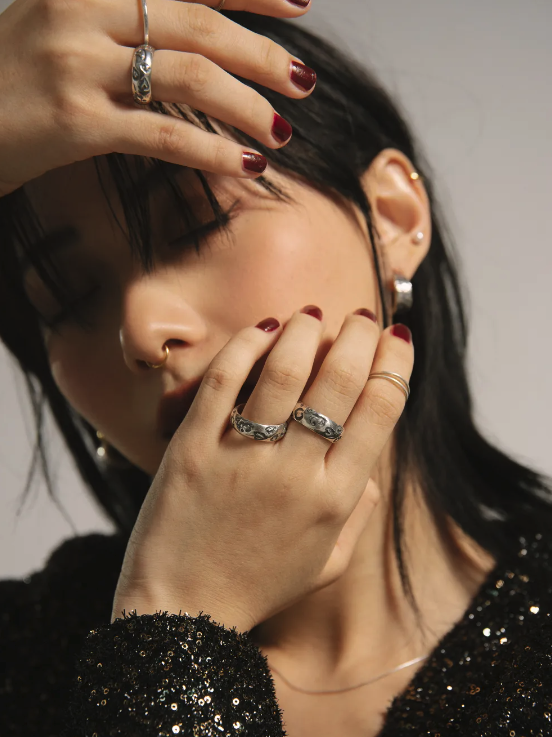 Leopard ring
Carefully engraved playful leopard print with cute little ideas on it will bring you a good mood when worn.
Not selling in Singapore
Taiwan Price:SGD68.37(NT1450)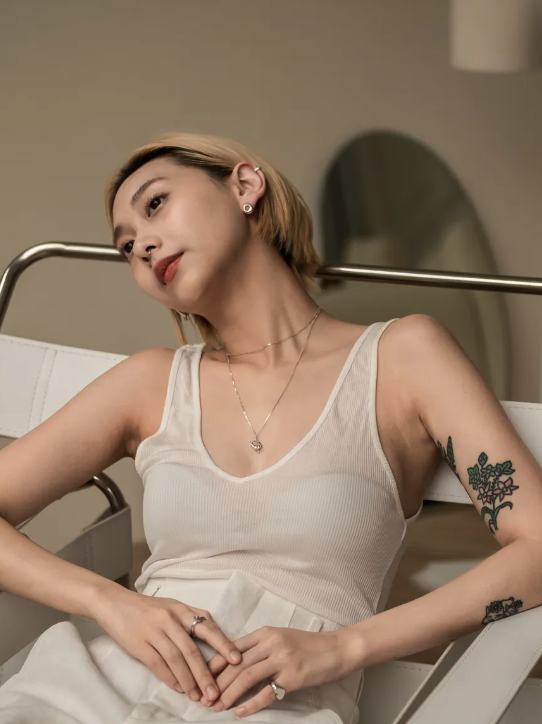 CONNIE necklace
Tiny classic cleverly becomes a 10-buckle clasp, making simple double-layer necklaces no longer ordinary. The matching chain is a checkered snake chain suitable for summer, which is shiny in the sun. Behind the back are hidden pink pearls and ASC brand tags.
Not selling in Singapore
Taiwan Price:SGD93.36(NT1980)
Note:Price and quantity may change depends on sales, the website details shall prevail.