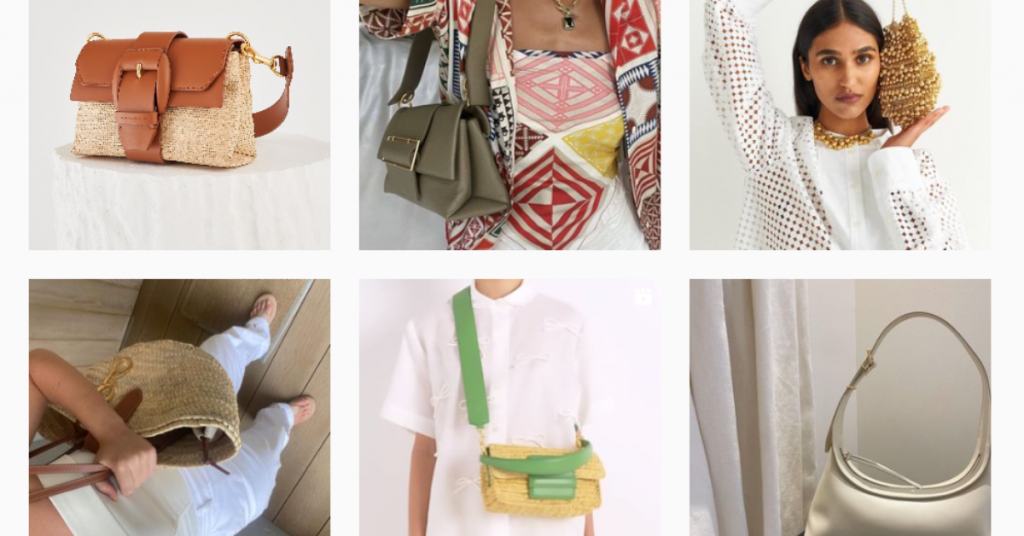 Oroton is synonymous with craftsmanship, accessible luxury and a unique Australian sense of beauty. Re-imagining utility into an object of beauty is an intrinsic part of Oroton's identity, and will continue to be a focus with a commitment to creating highly functional desirable pieces. You can find clothing, jewellery and bags in Oroton. End of season sale is now on Oroton! From 30% – 50% off and select styles with extra 20% off! Let's take a look together!
Bothered by a high-priced shipping fee? Just use Buyandship's service. It's cost-saving when you shop directly from Australia to your doorstep in Singapore Join and become a Buyandship member today! Sign up for Buyandship membership and get Australia warehouse address now!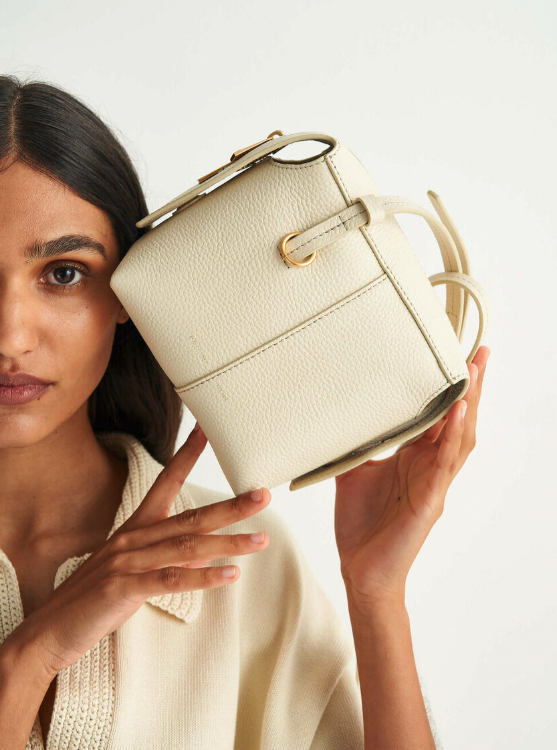 Eden Crossbody
Luxe staple to stylise any outfit, crafted from premium pebble leather with accents of fine brass hardware. Carry with ease using the adjustable/removable crossbody leather strap. One main compartment with an internal zip pocket are lined with soft fused microfibre and concealed by a top zip closure.
Original Price:SGD565.21(USD402)
US Sales Price:SGD304.82(USD216.8)
Click Checkout to see the final price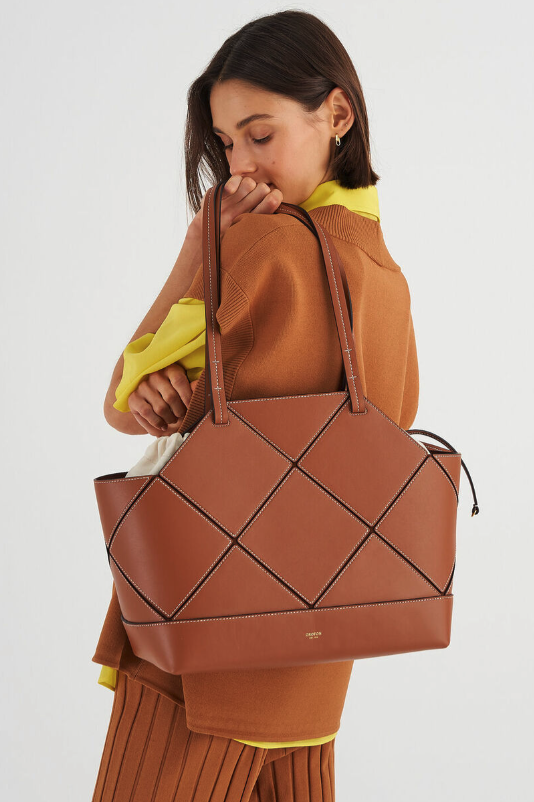 Patch Tote
Elegantly crafted from smooth leather which is complemented by a fine brass hardware. Effortlessly carry with style using the two top grip handles. This luxe statement is complete with our signature foil emboss logo.
Original Price:SGD958.89(USD682)
US Sales Price:SGD562.4(USD400)
Click Checkout to see the final price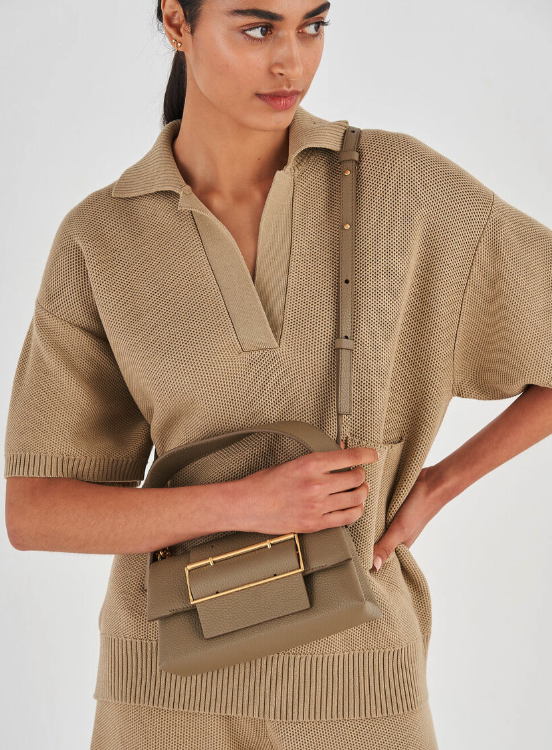 Anise Small Day Bag
Two main compartments and an internal zip pocket equipped the durable cotton twill lined interior which swiftly conceals using the magnetised closure. Designed for versatility and style, this small day bag can be carried with the optional crossbody strap or top handle.
Original Price:SGD629.89(USD448)
US Sales Price:SGD377.93(USD268.8)
Click Checkout to see the final price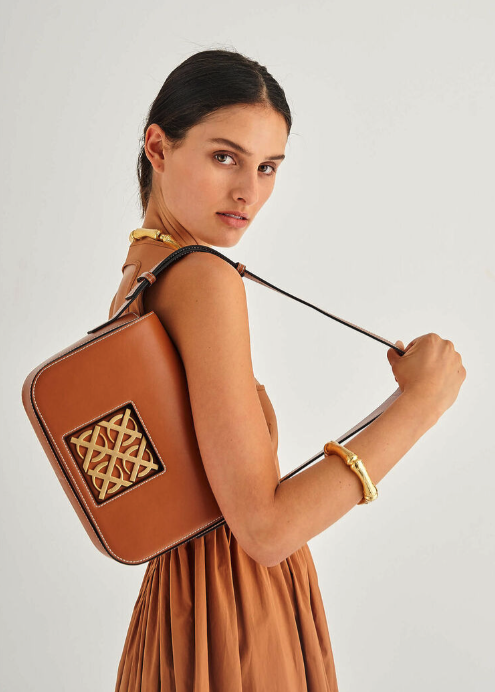 Lane Shoulder Bag
Fashioned from soft, smooth recycled leather in Brandy colouration. A magnetised closure swiftly conceals the ample main compartment equipped with a slider pocket and card slot protectively lined in faux fused leather. Designed with signature style at the forefront of mind, this luxury bag features mounted brandmark hardware and a fine foil emboss logo.
Original Price:SGD801.42(USD570)
US Sales Price:SGD363.31(USD258.4)
Click Checkout to see the final price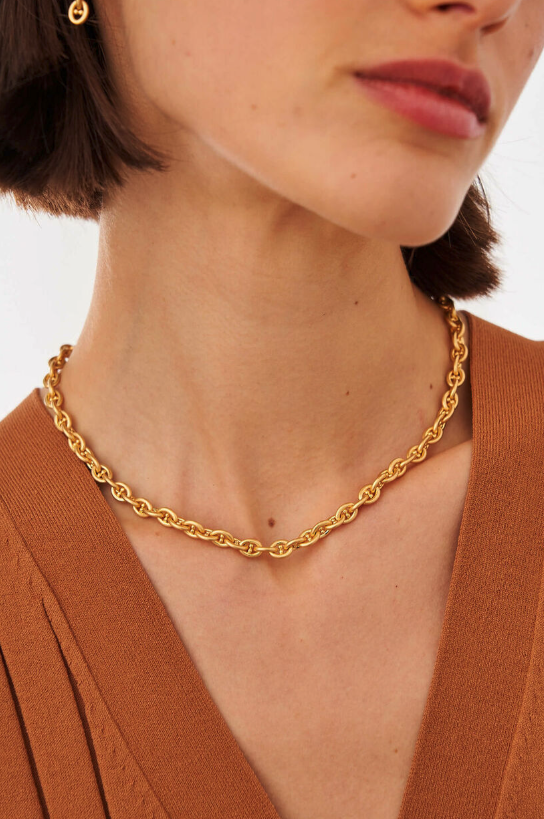 Maisie Fine Necklace
The Oroton Maisie Fine Necklace in Worn Gold comprises a delicate chain design plated with precious metals for a durable and lustrous finish. This dainty chain necklace is the perfect minimalist style to update to your everyday wear.
Original Price:SGD395.09(USD281)
US Sales Price:SGD200.21(USD142.4)
Click Checkout to see the final price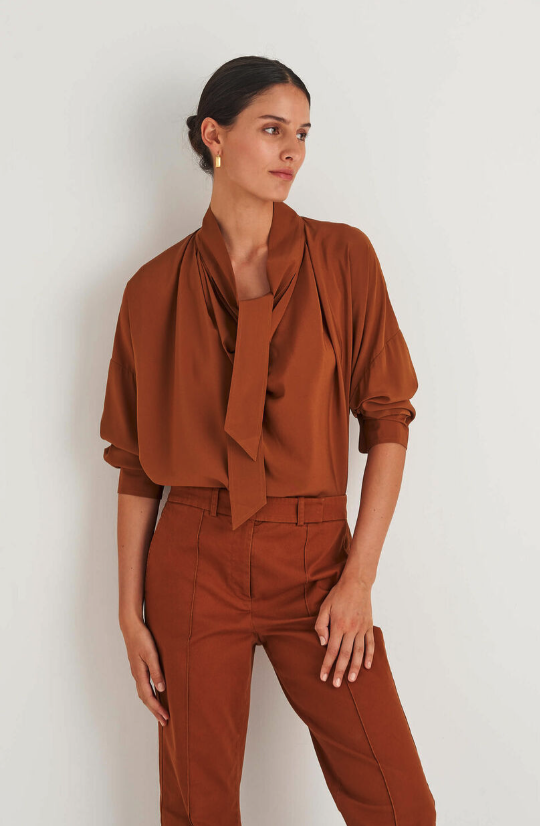 Fluid Blouse
Crafted in luxurious stretch silk crepe de chine, this season's Fluid Blouse in Cognac has a relaxed fit body with feature, front neck cowl draping and neck ties. Designed for versatile neck styling, this design worn with neck ties crossed at the shoulder, worn softly tied at the front or simply worn open.
Original Price:SGD427.42(USD304)
US Sales Price:SGD341.94(USD243.2)
Click Checkout to see the final price
Note:Price and quantity may change depends on sales, the website details shall prevail.