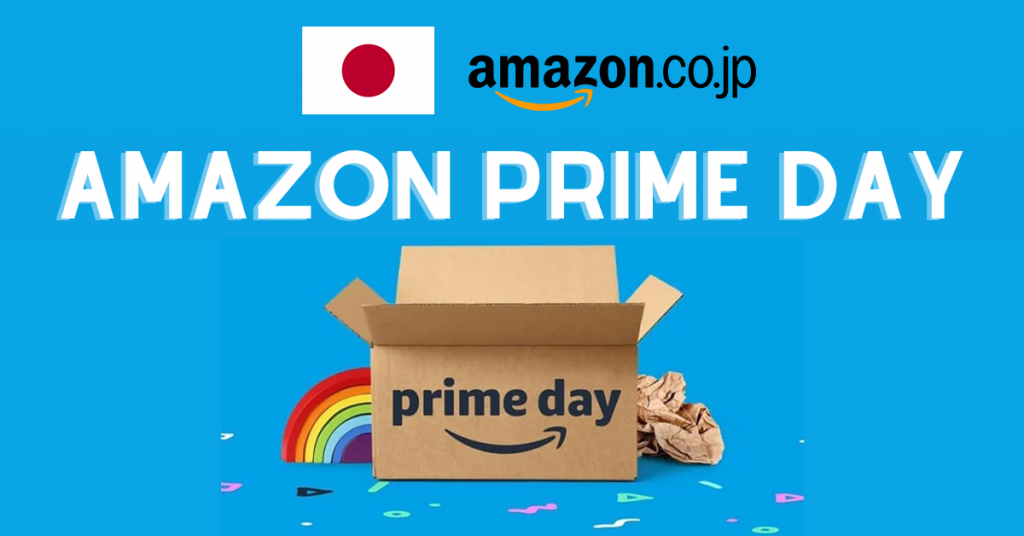 Amazon Prime Day is ongoing! It is the biggest sales for Amazon Prime member on global Amazon website! Japan Amazon Prime Day 2022 is starting from Singapore time 11 July 23:00 to 13 July 22:59. We have bookmarked some of the HOTTEST deals during this annual event in Amazon Japan. Do not forget to sign up for Prime membership before shopping! Also, you may need a universal plug and transformer for the Japan electronics.
💡Free Prime Membership Tutorial is ready for you!
Bothered by a high-priced shipping fee? Just use Buyandship's service. It's cost-saving when you shop directly from Japan to your doorstep in Singapore! Join and become a Buyandship member today! Sign up for Buyandship membership and get Japan warehouse address now!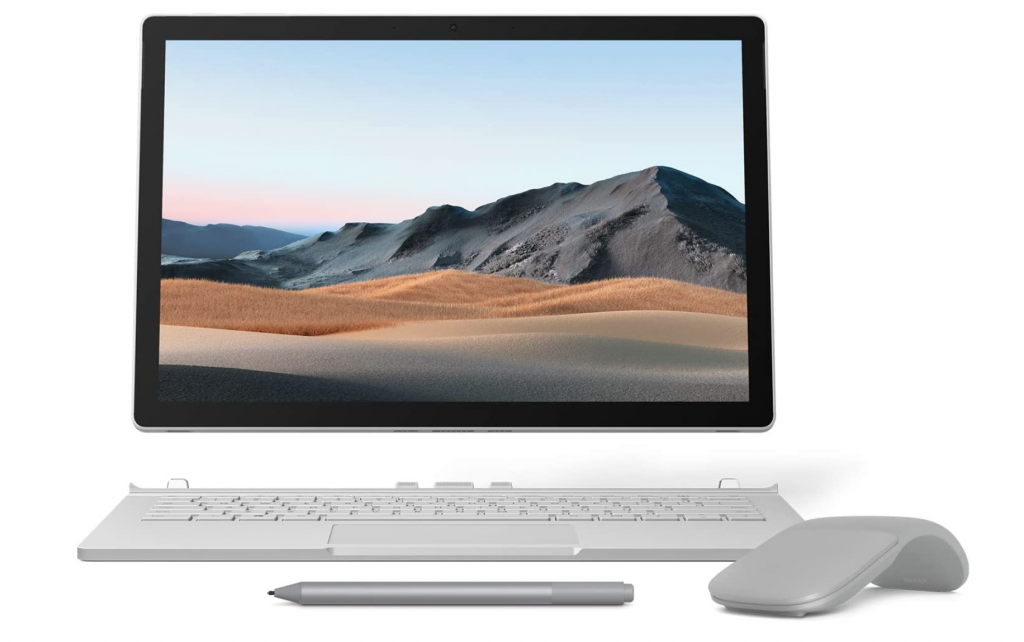 【Microsoft Store Exclusive】3 Piece Set
This is a 2 in 1 laptop. Surface Book 3, Surface Arc Mouse (Gray) and Surface Pen (Platinum) are included in this set. Equipped with 10th generation Intel Core CPU, you can perform RAW development, retouch, edit and write video files, and play graphics with high intensity gameplay and more comfortably.
Original Price:SGD2,379.81(JPY232,738)
Prime Price:SGD1,475.36(JPY144,298)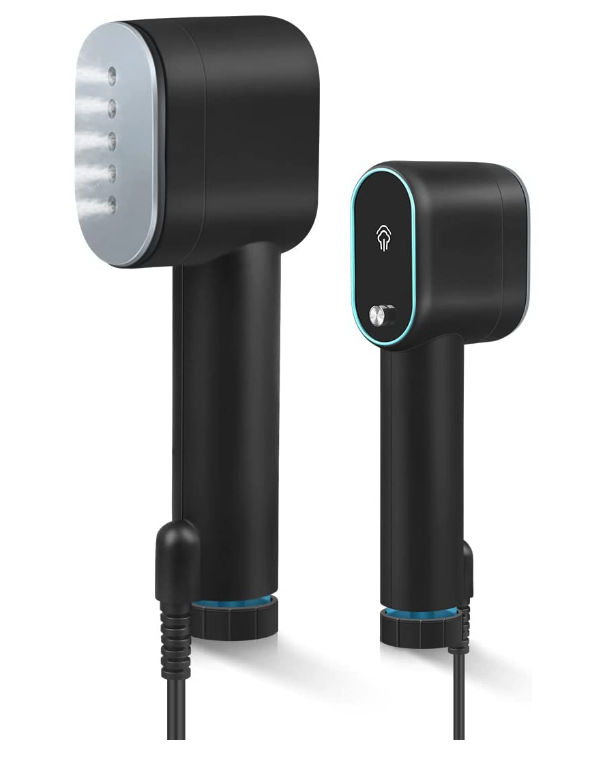 2022 Model Iron Steam Iron Clothes Steamer
Multi-way type that can be used as a clothes steamer and press. It can be used to smooth out wrinkles while hanging on a hanger, but you can also press it firmly with an ironing board. Powerful steam spray even when rotated 360°. Even if you use it, it firmly attaches to your clothes and reshapes the shape without worrying about water leakage. It is easy to hang without having to remove an ironing board, making ironing work more efficient.
Original Price:SGD253.59(JPY24,800)
Prime Price:SGD50.92(JPY4,980)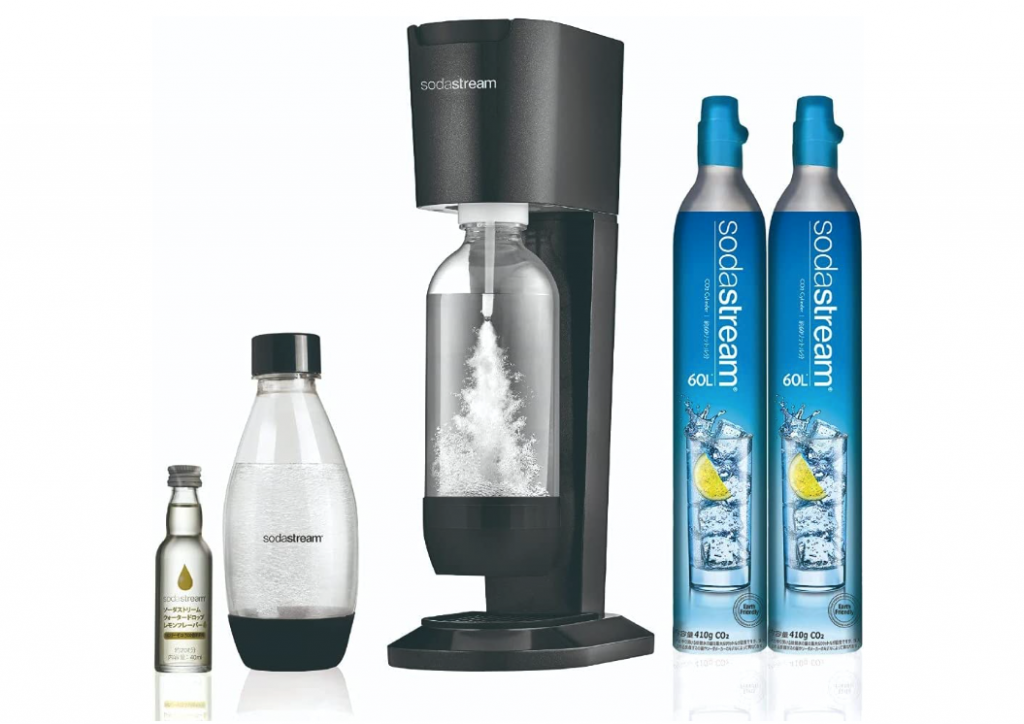 Sodastream Genesis v3 Starter Kit
Includes 2 gas cylinders that can make about 13.9 gallons (60 L) of carbonated water. Carbonated water maker that can make your daily water into carbonated water in just seconds. The strength of carbonation can be freely set from strong carbonated water to weak carbonated water.
Reference Price for similar item in Singapore: SGD298
Prime Price:SGD158.91(JPY15,541)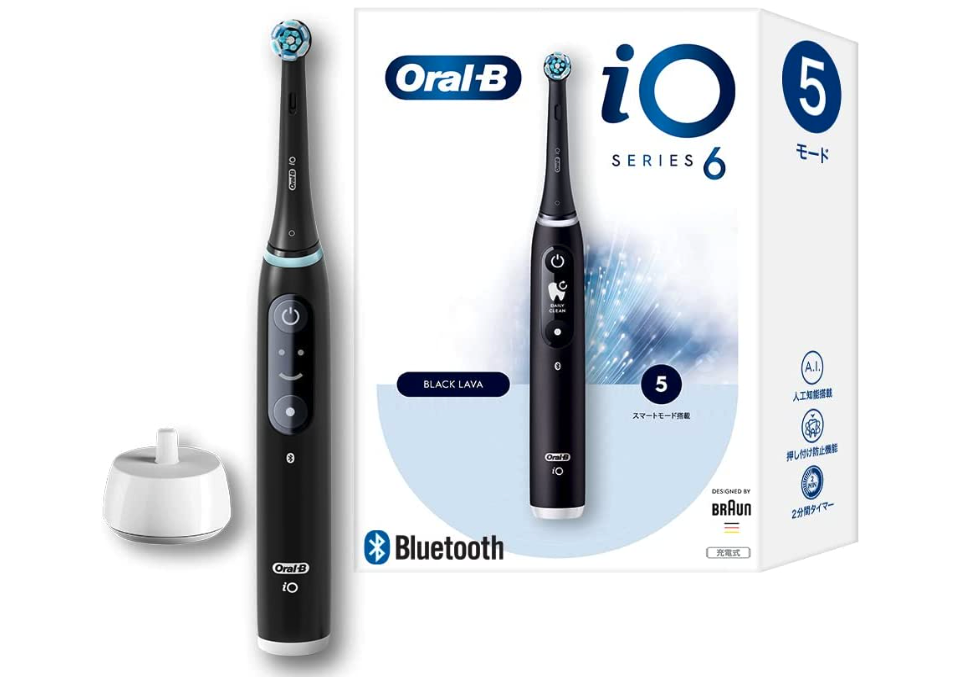 Braun Oral B iO6 iOM61B60BK Electric Toothbrush
(Amazon.co.jp Exclusive) Limited Color Black Lava Model without travel case. Oral B iO Bring home polish like after dental cleaning. Top Series. The unique "round rotation" is equipped with an innovative technology that vibrates with each brush by itself. Physically scrubs the plaque and prevents the buildup of plaque by 99.7% more dental plaque with the ability to remove dental plaque.
Reference Price for similar item in Singapore: SGD349
Prime Price:SGD192.22(JPY18,800)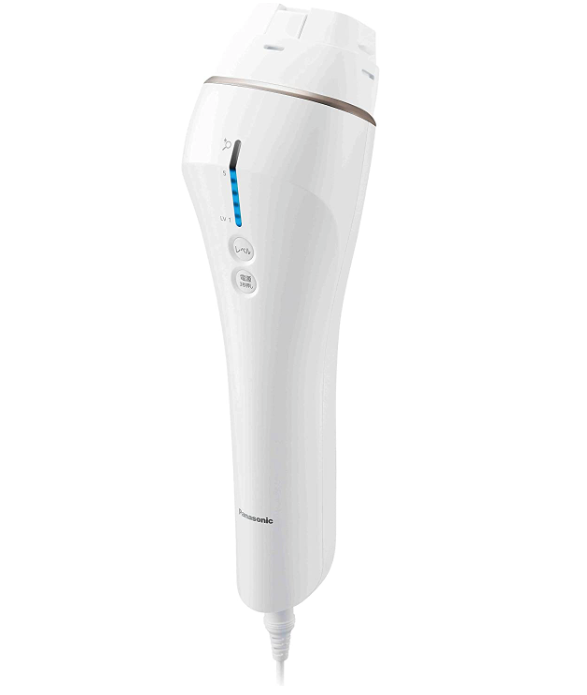 Panasonic ES-WP87-N Light Beauty Container
It is applicable for hair removal on face and body. Double lamp for high power and you can feel the effect from the first time. Designed for less irritation to your skin.
Original Price:SGD347.66(JPY34,000)
Prime Price:SGD329.25(JPY32,200)
Note:Price and quantity may change depends on sales, the website details shall prevail.