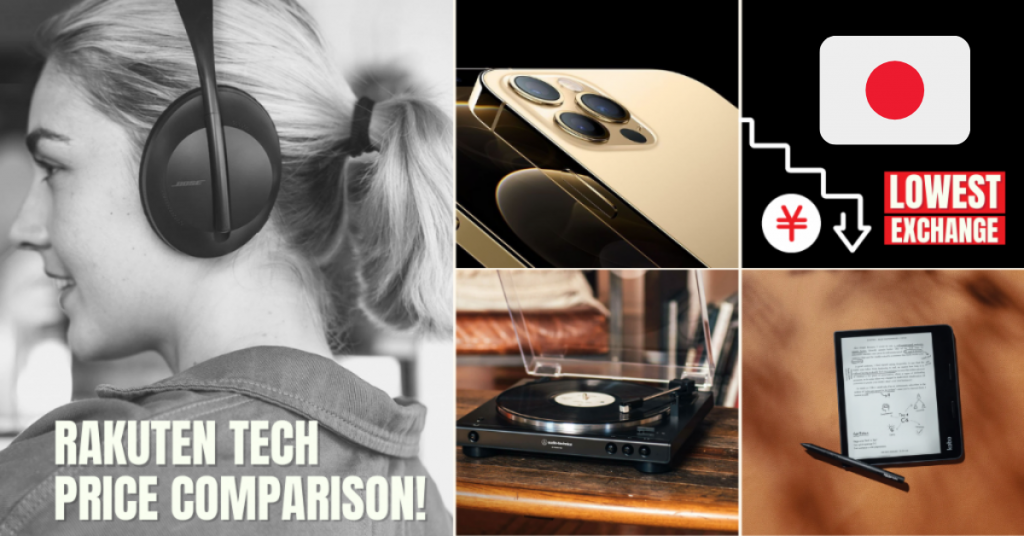 Have you seen the FOREX Exchange today between Japan and Singapore? It's the LOWEST ever! This can only mean one thing: today might be your best chance at scoring your favourite tech gadgets for their lowest price! We took a look at Rakuten Tech prices and its counterpart local prices and holy smoke! Check the numbers in the comparisons we did below and buy now!
Shop Tech Gadgets From Rakuten Japan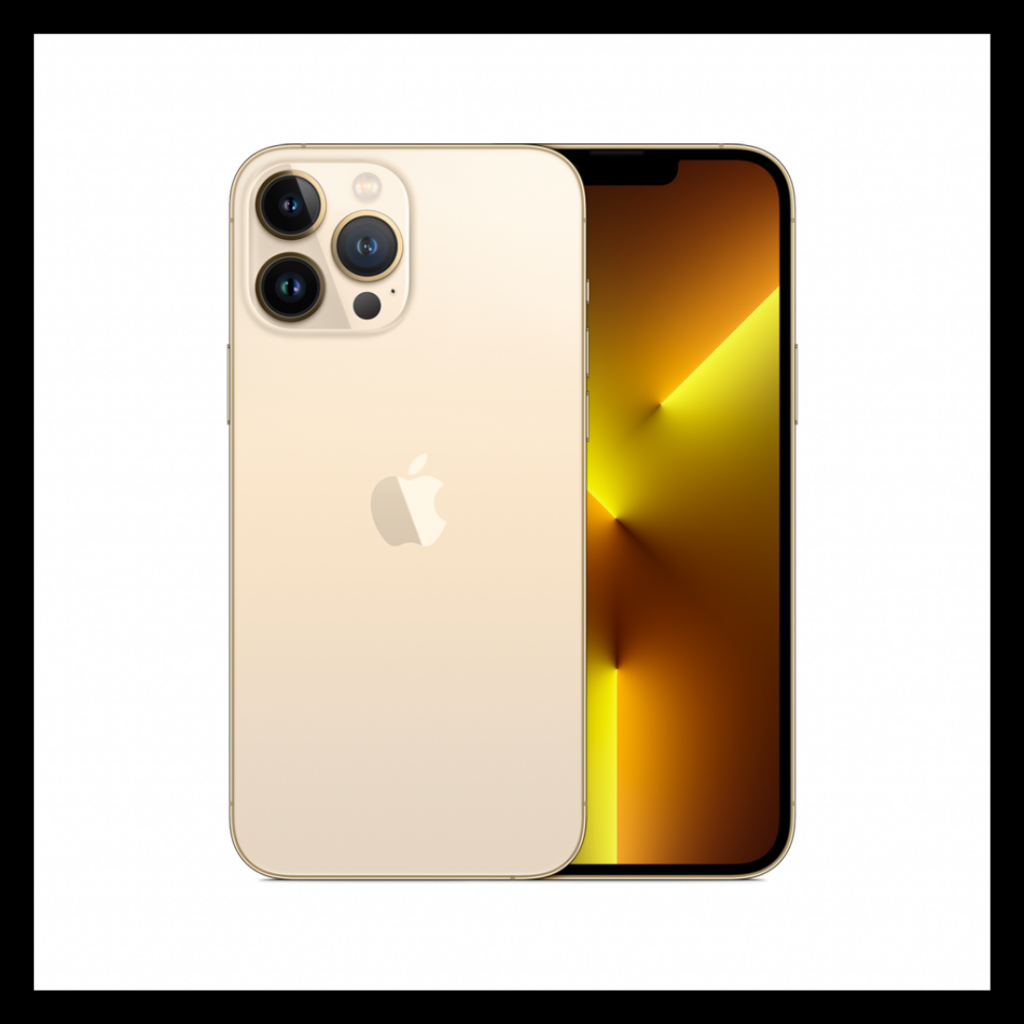 Apple iPhone 13 Pro Max 1TB – Gold
Rakuten Japan Price: JPY 194,800 (SGD 2,013.83)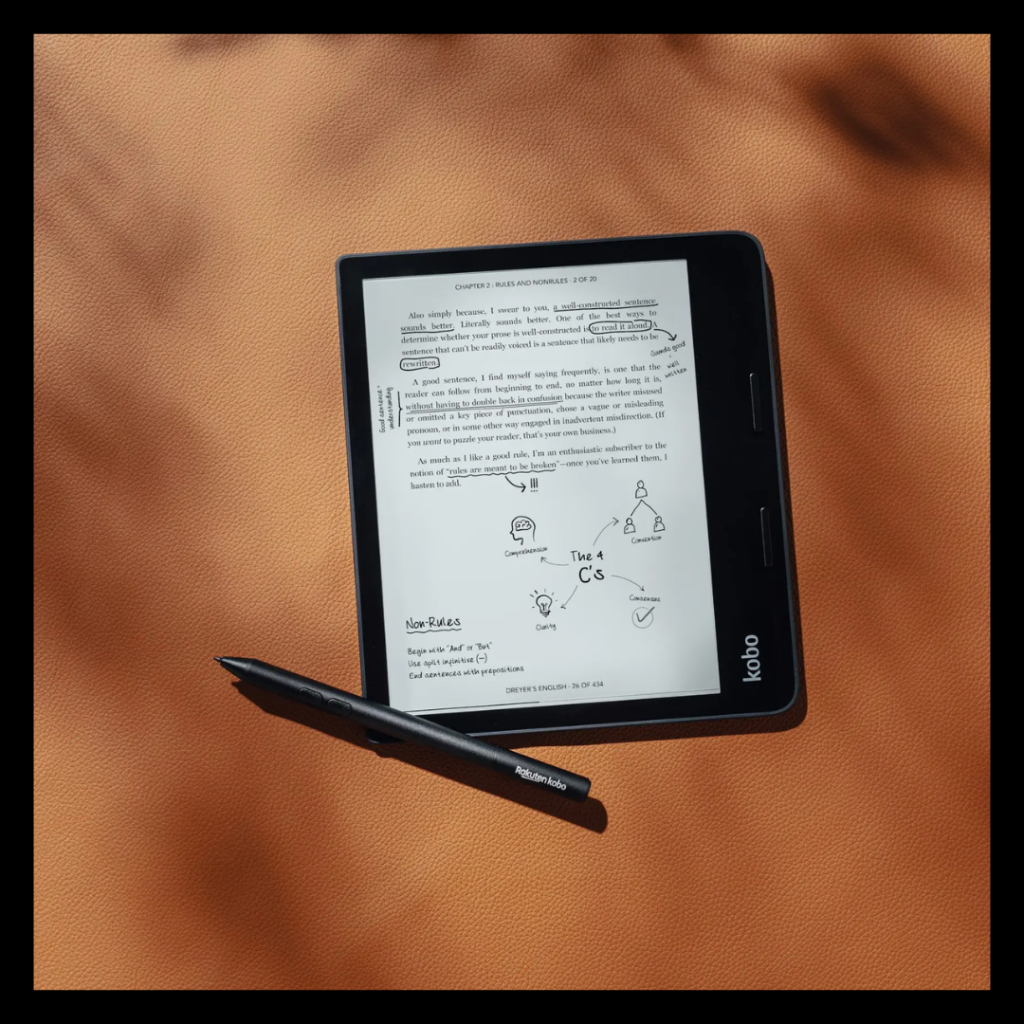 Rakuten Kobo Sage
Rakuten Japan Price: JPY 30,800.00 (SGD 318.40)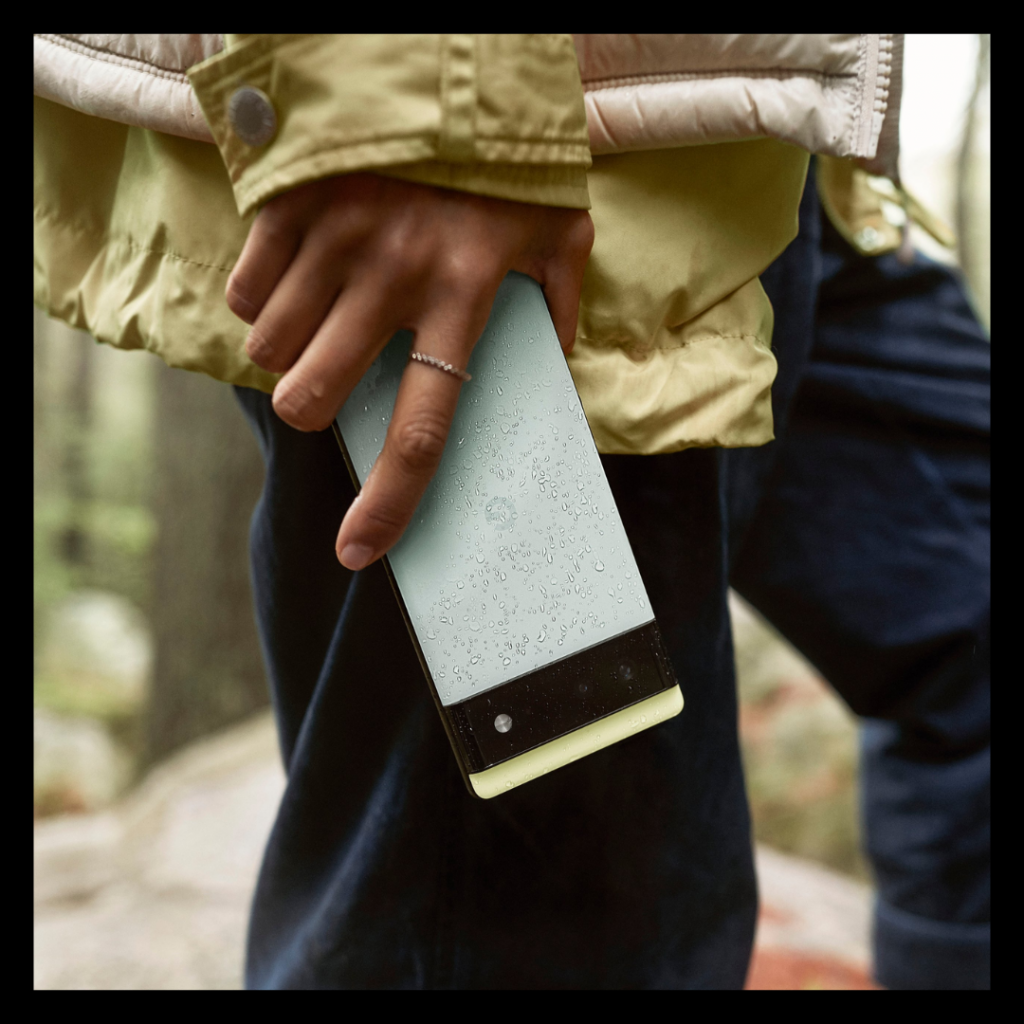 Google Pixel 6 128 GB – Sorta Seafoam
Rakuten Japan Price: JPY 65,800.00 (SGD 680.23)
Audio Technica AT-LP60XBT Fully Automatic Wireless Belt-Drive Turntable (Black)
Rakuten Japan Price: JPY 24,298.00 (SGD 251.23)
Please Note: Local/Rakuten japan prices are all subject to change.