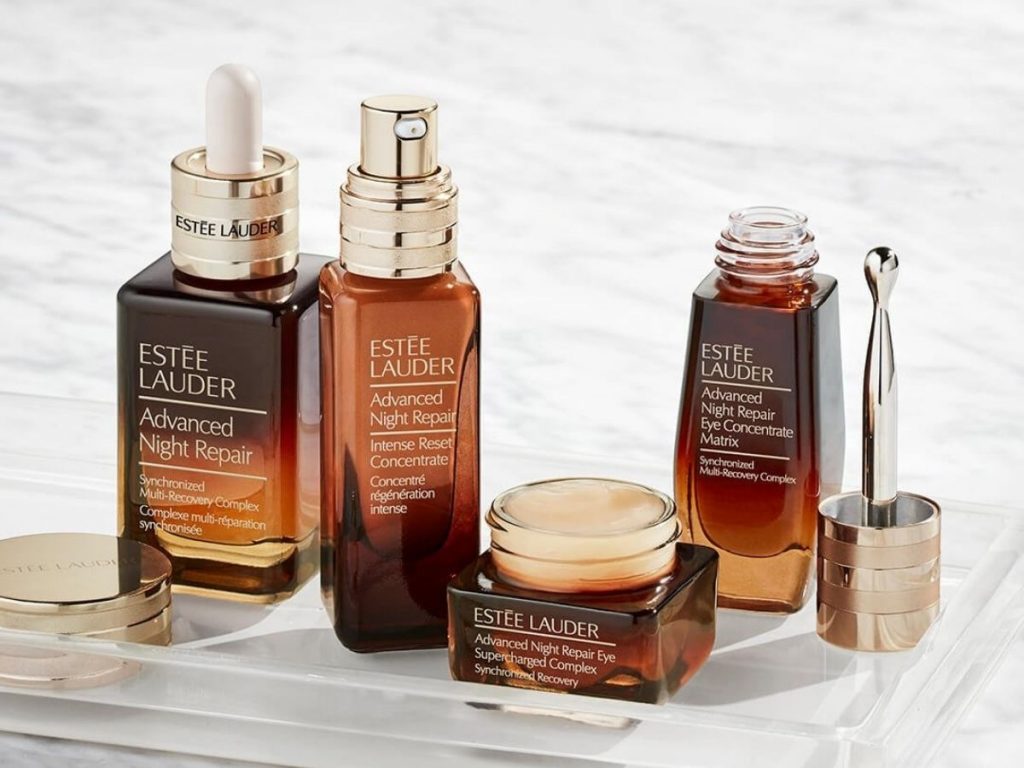 Women always aim to keep fit and have taut skin. Estée Lauder is renowned for its advanced night repair serum. It's always a 5-star comment for everyone who tried. The retail price at department stores in Singapore is higher. Therefore, if you want to purchase at a lower price, please visit Jomaship! It's even cheaper than Estée Lauder's official US online store. Arrays of Estée Lauder products are on discount, and Estée Lauder fans like you shouldn't miss out.
Shop Estée Lauder at Jomashop US, and use Buyandship's tax-free warehouse service. It's money-saving when you shop directly from Jomashop US to your home in Singapore! Register as a Buyandship member today, and get access to our US warehouse address.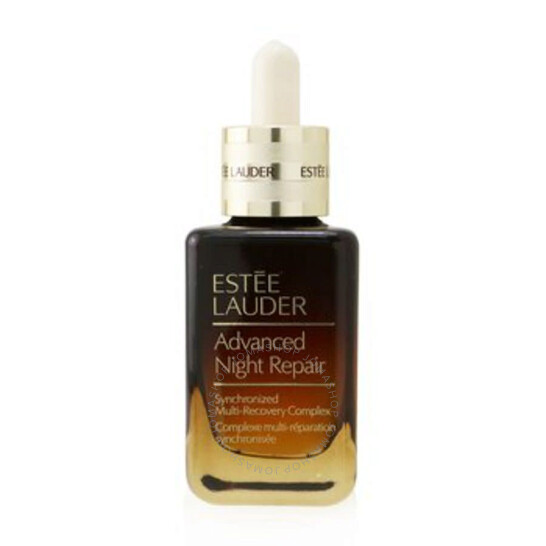 Advanced Night Repair Serum Synchronized Multi-Recovery Complex
Estee Lauder's Advanced Night Repair Serum Synchronized Multi-Recovery Complex, which adapted exclusive ChronoluxTM Power Signal Technology, activates the production of collagen and renews the skin cells. This helps repair irritated skin and make your skin look younger. It also helps protect skin against damage from pollution and makes it feels firmer and bouncier.
Size: 50ml
Price at Jomashop: USD74.99 or SGD103.79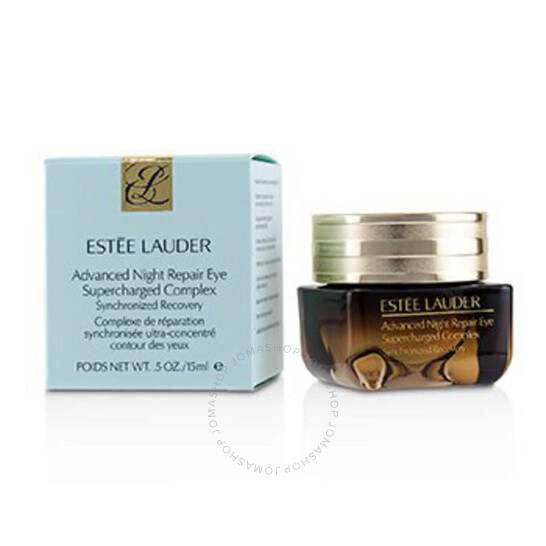 Advanced Night Repair Eye Supercharged Complex
This is an intensive treatment (now with 10X Concentrated Repair Technology) that helps repair skin problems around the eye area caused by lack of sleep, UV, pollution and blue light. The study confirmed the formula can help eyes look younger, renewed and recharged.
Size: 15ml
Price at Jomashop: USD52 or SGD71.96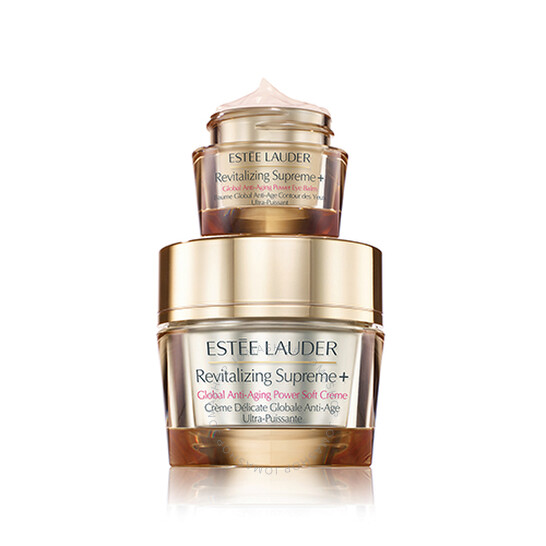 Revitalizing Supreme+ For Face and Eyes Global Anti-Aging Power Soft Crème and Eye Balm Set 75ml+15ml
This Revitalizing Supreme set contains an eye balm and a soft creme:
Revitalizing Supreme+ Global Anti-Aging Power Eye Balm 15ml
Nourishing eye balm made with Hibiscus morning bloom extract and Moringa Extract. It can significantly tighten the skin around the eye area, reduce puffiness and instant lifting effect. That helps relieve under-eye circles, wrinkles and signs of ageing.
Revitalizing Supreme + Global Anti-Aging Power Soft Crème 75ml
An ultra-lightweight creme developed for Asian women. Skin is stronger, radiant, deeply hydrated and glows with new healthy-looking vitality. This also helps repair skin barriers and has powerful lifting and sculpting benefits over time. It reduces the look of lines, wrinkles and now necklines.
Price at Jomashop: USD99.99 or SGD138.42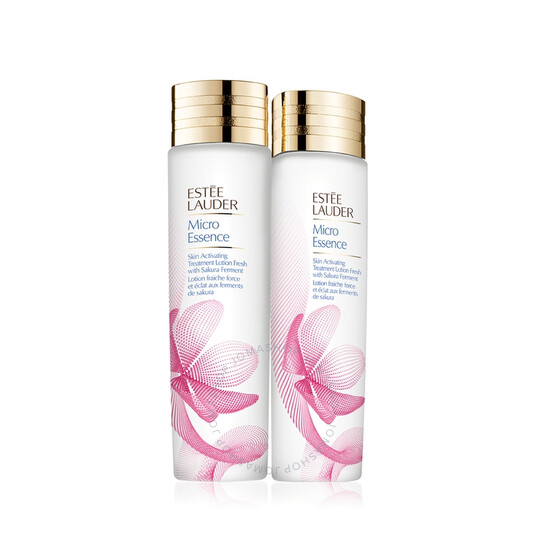 Micro Essence Treatment Lotion Fresh with Sakura Ferment Set 2x200ml
This lightweight lotion infuses strengthening moisture to improve skin stability. Instantly, your skin can feel moisturized and translucent. It will minimise your pore and provide a glowy look to your skin after using consecutively for a month.
Size: 200ml X 2
Price at Jomashop: USD114.99 or SGD158.99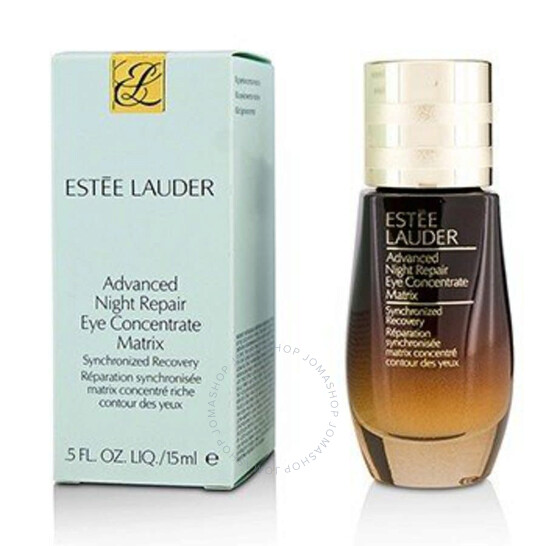 Note: Items' price and quantity may change accordingly, and all of them shall prevail on their website.
---
Registration
Step 1: Click the top right-hand corner with the person icon after entering the Jomashop website.
Step 2: If you already have Google and Apple accounts, you can click the relevant button and register accordingly.
If you don't have Google and Apple accounts, please fill in your email address, and click "Continue".
Step 3: Fill in your personal detail and set a password. Click "Create Account" to complete registration.
Step 4: When a window pops up like this, it means you complete registration. You can start your adventure now!
Shopping Tips
Step 1: Pick your favourite items in the correct size and colour. Put those items into your shopping carts.
Step 2: Click the top right corner with the cart icon (where the red arrow is pointed) and check your order detail. Click the "Checkout" button in blue to pay when you are sure the items are correct in your order.
You can also use Paypal or Amazon Pay to checkout. Just the relevant button.
Step 3: Visit Buyandship's website, check out the "Overseas Warehouses" column, and choose "the United States". Copy the warehouse addresses and fill them in accordingly. Click "Update" after you finished to facilitate your next shopping.
*If you need to use a discount code, remember to fill it in at this point.
Click "Continue" for the next steps after filling in all the information required.
Step 4: You can choose from different delivery methods that suit you the most. Click "Continue" to enter the payment process.
Step 5: Click "Place My Order" after filling in your credit card information to confirm payment.
Warm Reminder: Remember to declare your parcels after you receive the tracking number!