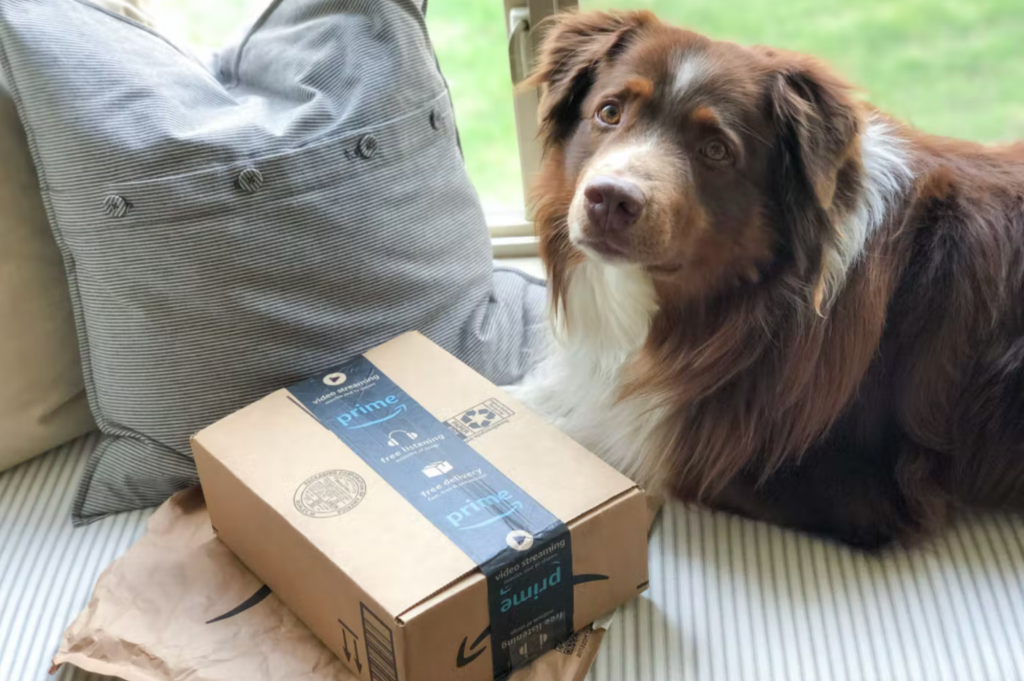 Amazon's First-Ever Pet Day Sale Is Finally Here! With tons of discounts on everything you might need for your dog, cat, fish, or other animal friends, take this opportunity to save big on your pet essentials since you know how expensive it can be to be a pet parent. Score serious discounts on top brands like lesotc PetLibro, eufy, and so much more!
---
5 Pet Gadgets You Need (or Don't)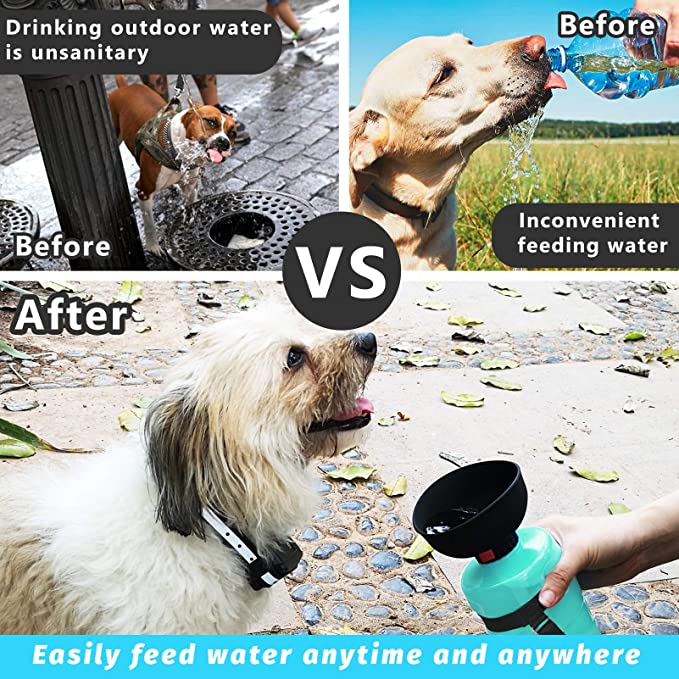 lesotc Pet Water Bottle
This is a PORTABLE AND LARGE CAPACITY water bottle for dogs. 21 OZ capacity can provide safe, fresh, and healthy water for your pets at any time. Especially during travel, walking, and other outdoor activities. Suitable for small and medium dogs.
Discounted Price: USD 19.97 or SGD27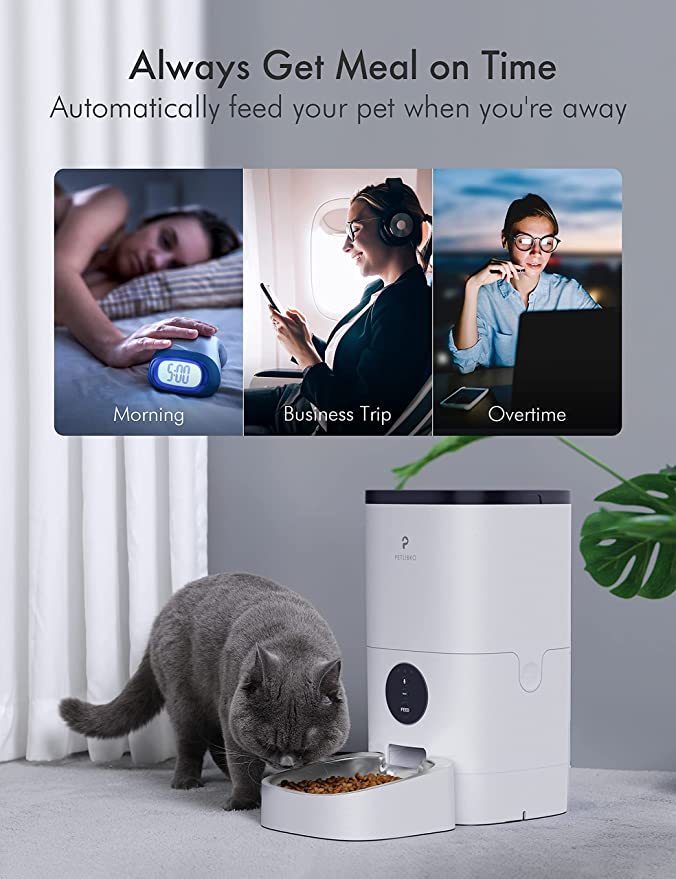 PETLIBRO Automatic Pet Feeder
Pets need love, attention, and care. The PETLIBRO Automatic Pet Feeder helps take care of your pet with customizable meal times and portions, which you can quickly set up via APP remote control. Convenient especially when you're away.
Discounted Price: USD 71.99 or SGD99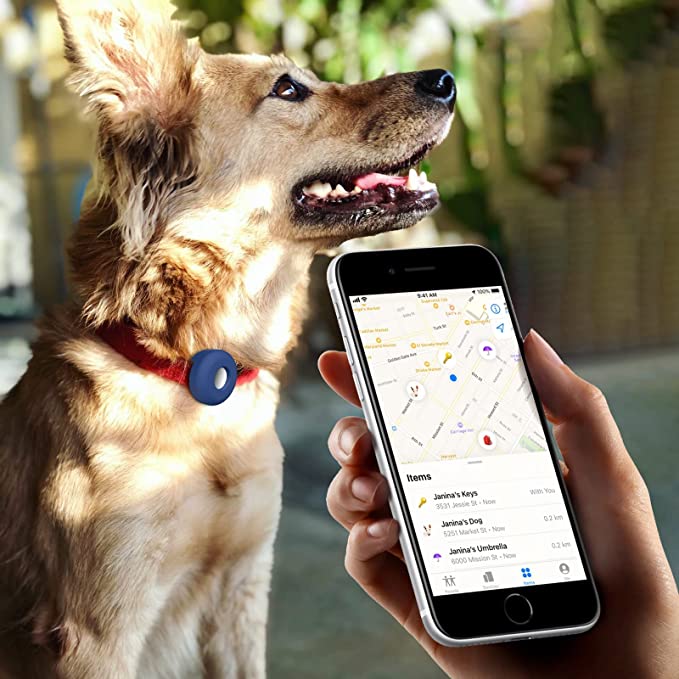 Airtag Pet Collar Holder(2 Pack)
The Airtag dog collar case is professionally designed for Apple Air tags 2021, so you could hang it to the 0.8-1.2 inch pet collar/pet loop holders easily, which keeps the Air tag stay with the pet strap, to avoid the drop and unnecessary drag.
AirTag Holder Discounted Price: USD 11.89 or SGD16
AirTag Price: USD 29.00 or SGD40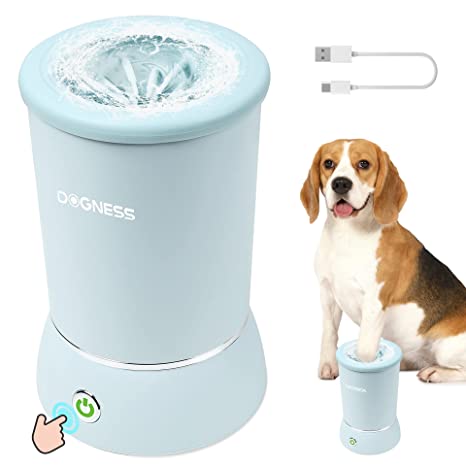 Portable Automatic Dog Paw Washer
The automatic portable dog paw cleaner cup is constructed of 157 food-grade soft silicone bristles, gentle, elastic, and durable for deep cleaning & caring, which has two-way rotation for all-round cleaning to keep the paw hygiene.
Discounted Price: USD 29.74 or SGD41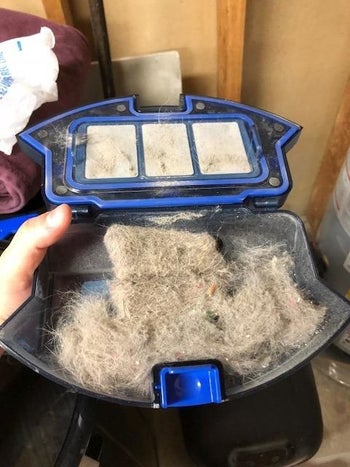 eufy by Anker, BoostIQ RoboVac 11S
This sleek robot vacuum will quietly clean up all the fur and dirt hiding under your couches and chairs without you having to lift a finger. This smart vacuum has a sensor to avoid falls and obstacles. Oh, and it automatically recharges, too.
Discounted Price: USD 199.99 or SGD138