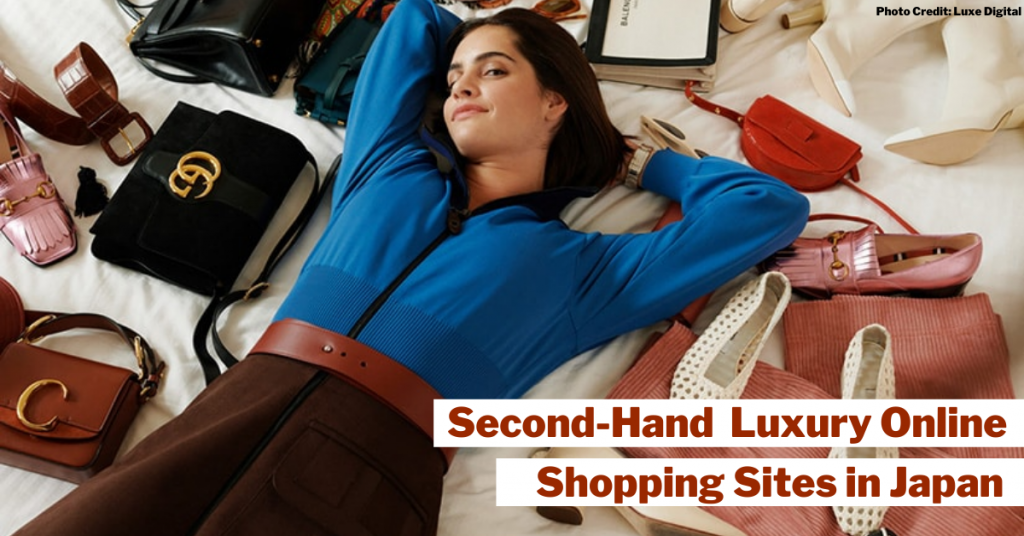 Luxury goods are popular among Japanese~ In major Japanese cities like Tokyo or Osaka, where you'll find eye-catching physical stores for brands like Gucci or Louis Vuitton.
Since second-hand luxury items have a rising trend in the market worldwide and Japanese people tend to take care of their possessions, luxury items that are sold in second-hand stores in Japan are often in excellent condition. Japan's second-hand market is one of the best places to find designer bags, because of their reputation for being honest about the condition of their items as well as being high quality.
Check out our favorite authentic second-hand designer bags online stores in Japan if you're thinking about adding a used designer bag to your collection (or purchasing your first one!)
---
Japanese Sites That Sells Second-Hand Luxury Handbags
Brand Off Tokyo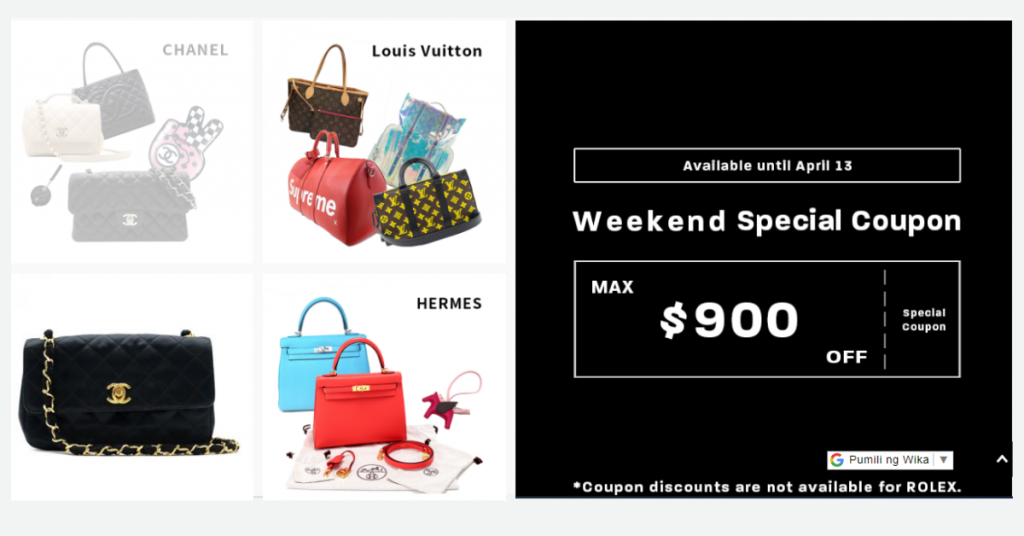 Brandoff online store is selling the best price on a variety of new and pre-owned luxury brand goods not limited to Hermès, Chanel, Louis Vuitton, and More! Brand Off is one of the authentic Japanese sites when it comes to selling second-hand luxury items. They authenticate and evaluate luxury products strictly by their professional staff, in order to provide a high-quality shopping experience to their consumers. This chain offers gently used designer handbags, jewelry, and fine watches for sale, well worth for their price.
---
KOMEHYO JAPAN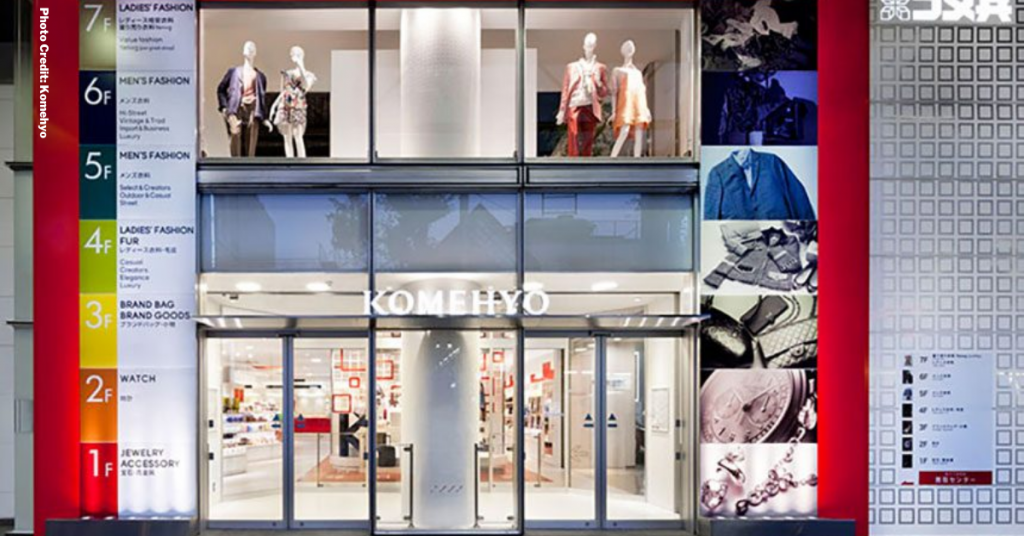 Komehyo is a popular shopping chain that sells new and pre-owned luxury brands at about 50% off. This store, with physical branches in Shinjuku, Ginza, Aoyama, and purchasing centers in Shibuya, Kichijoji, and Harajuku, scouts its merchandise from pre-owned luxury dealers and from their own customers who wish to pass on their designer goods for other shoppers to enjoy. It sells a wide assortment of high-end products such as jewelry and watches, precious metal, bags, cameras (and even real estate leases.)
---
DAIKOKUYA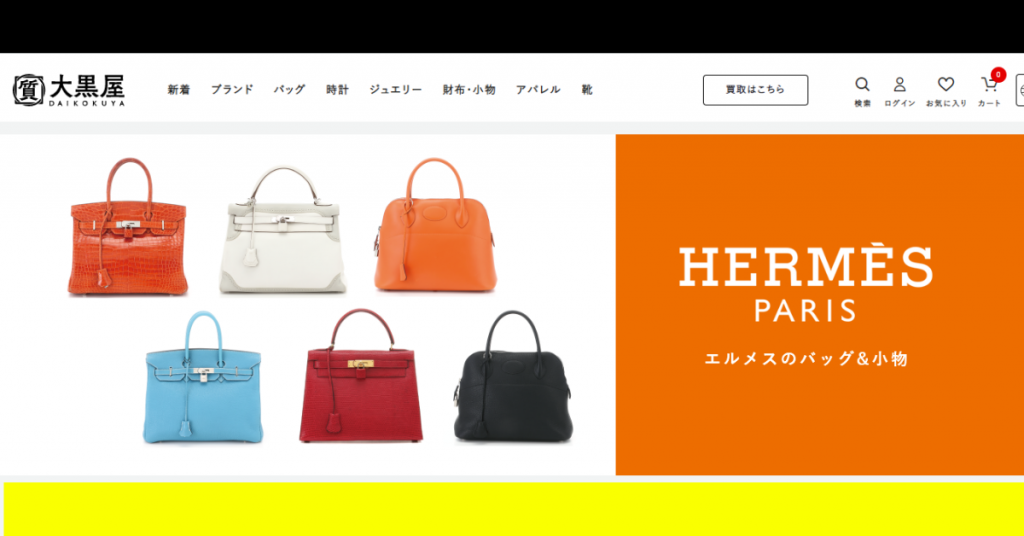 Daikokuya is one of the oldest established luxury stores in Japan. Founded in 1947, the store offers buying, selling, and pawning of precious metals and stones, jewelry and watches, and other brand-name valuables. This chain of stores has 25 branches around Japan, 10 of which can be found in Tokyo, including their flagship store in Shinjuku. To cater to different nationalities of shoppers, Daikokuya employs staff that could speak English, Chinese, or Thai. Daikokuya also has a staff of certified appraisers who check the authenticity and condition of every product pawned or sold at the store.
---
Amazon Japan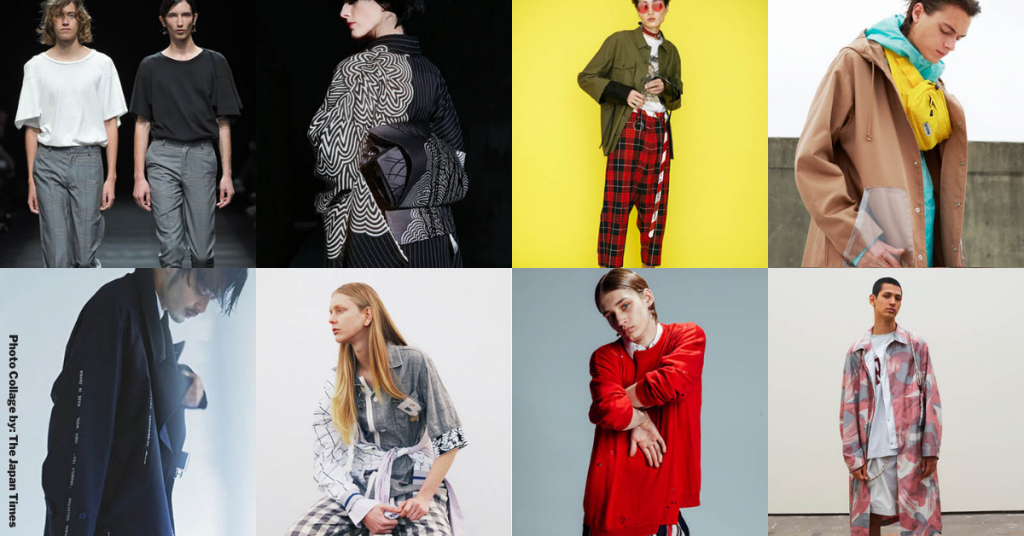 Amazon Japan remains the #1 most-bought online shopping site in Japan among our Buyandship Members, but did you know that they also offer second-hand luxury items? Amazon Japan caters to third-party sellers that offer second-hand luxury items from well-known retailers like Hermes, Louis Vuitton, Fendi, Cartier, Chanel, Rolex, Tiffany, and Bottega Veneta. Just make sure to check the online shopping page and check all of the reviews of the third-party seller before buying to avoid scams and luxury designers in extremely poor condition.
---
Rakuten Japan/ Vector Rakuten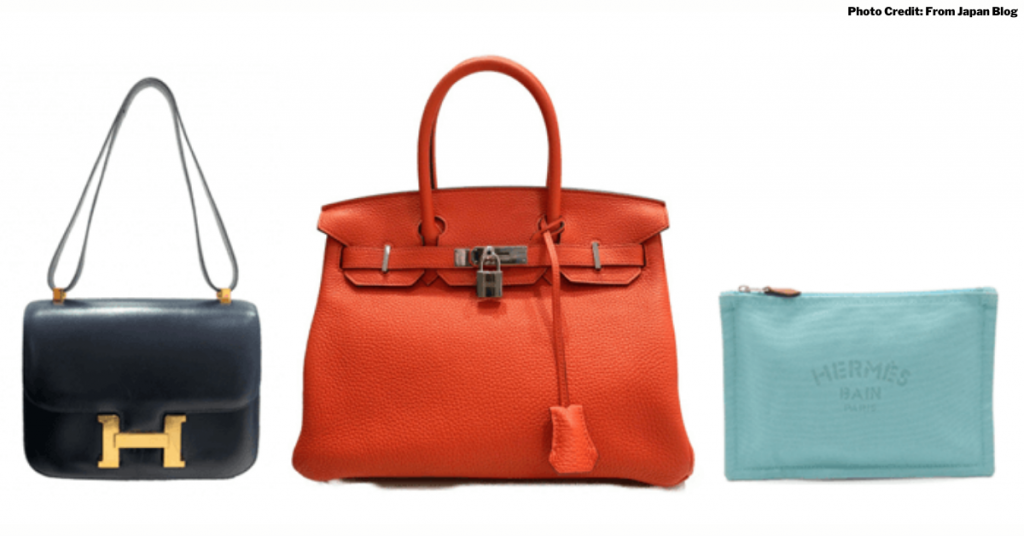 Rakuten Japan is also one of Buyandship's Top Japanese Sites that offer second-hand luxury items. You can shop for top luxury brands and designer stores like Hermès, Chanel, Louis Vuitton, Neiman Marcus, Bloomingdales, and more, for the latest fashion and savings, with coupons, promo codes, and Cash Back.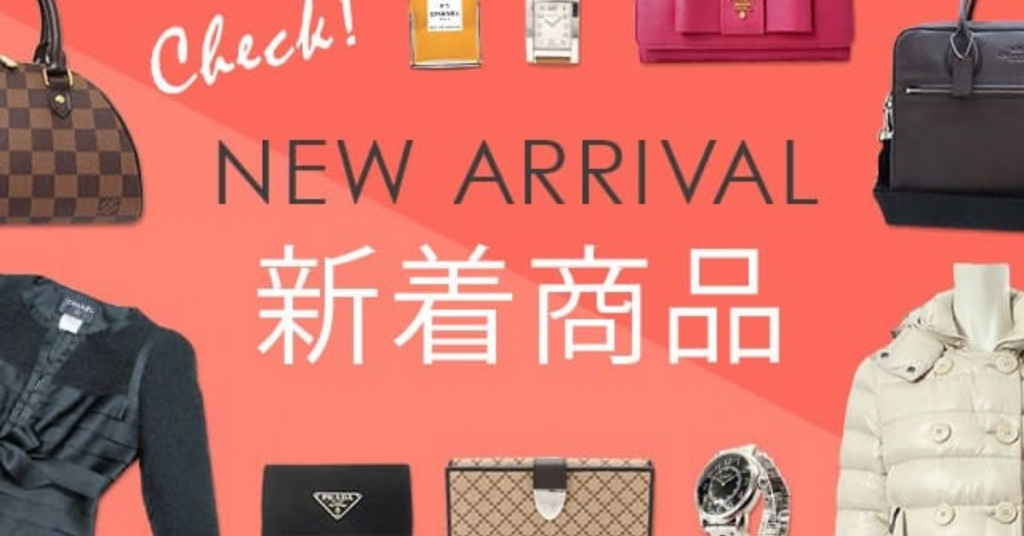 They also have a marketplace dedicated to their Marketplace that offers second-hand fashion pieces and luxury items, it's called Vector Rakuten. They have 10 years of purchase history of branded clothing + Rakuten team carefully assesses each item to make sure it's authentic and of great quality.
---
Hard Off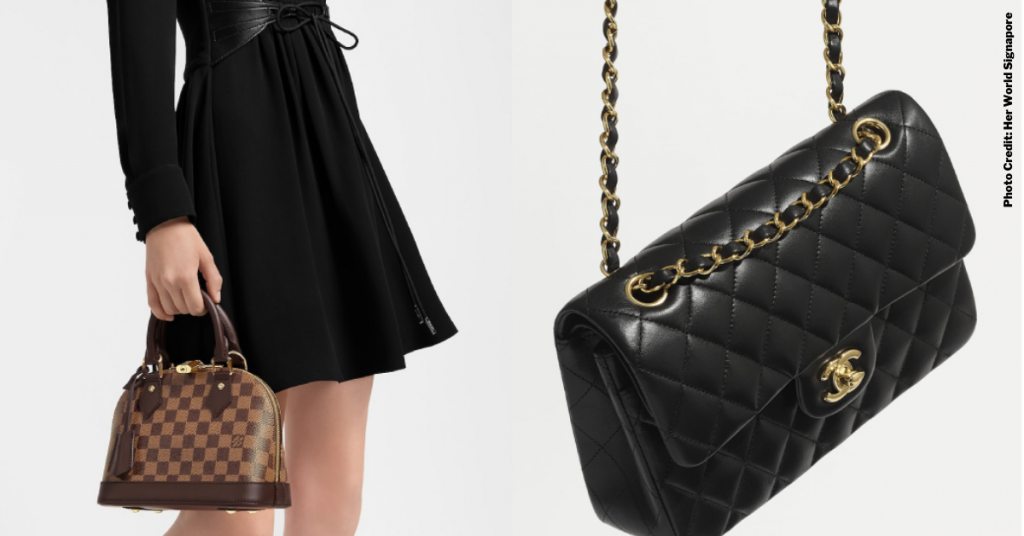 Hard Off Corporation is a Japan-based company mainly engaged in the reuse business and franchise chain (FC) business. Located in Shibata, Niigata, Hard Off offers second-hand luxury items from retailers like Louis Vuitton, Gucci, Polo Ralph Lauren, Hermès, and More! Other than Luxury Brands, Hard Off also houses products in different categories like car parts, sports/ outdoor goods, toys, electronics, and more!
Note: We hope you loved the brands we recommended! We just wanted to clarify that we do not own any of the pictures above nor affiliated with the brands mentioned above. All credits are due to all of the brands featured in the article.