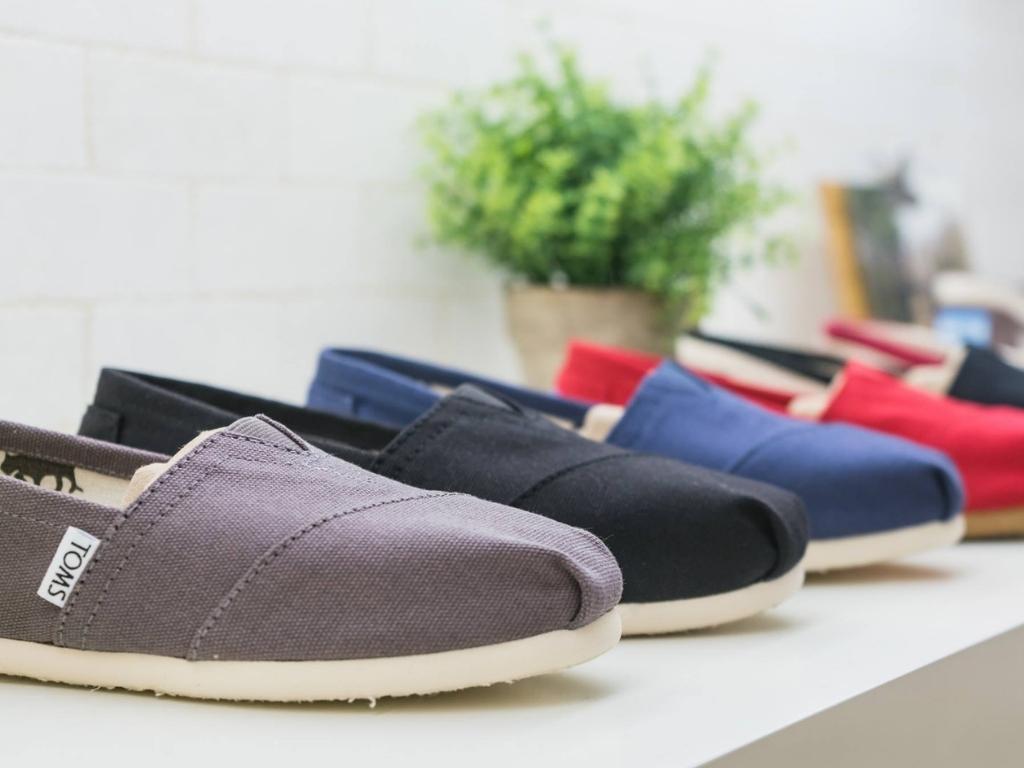 TOMS, a trendy brand among Europe and American celebrities, originated in the US. The brand features a soft leather insole to make it durable yet comfortable. They have also applied eco-friendly materials in their design. TOMS also promises with every pair of shoes purchased, TOMS will give a new pair of shoes to a child in need. It really gets no reason not to buy a pair.
The most well-known product from TOMS must be their classic Alpargata. The design is minimal yet a legacy, and you can choose from different colours. It's essential for everyday mix and match. Whether you're going to the office, school, or just going shopping, you can wear TOMS Alpargata. TOMS at Zappos US is on sale, and it's worth buying one. Let's check it out.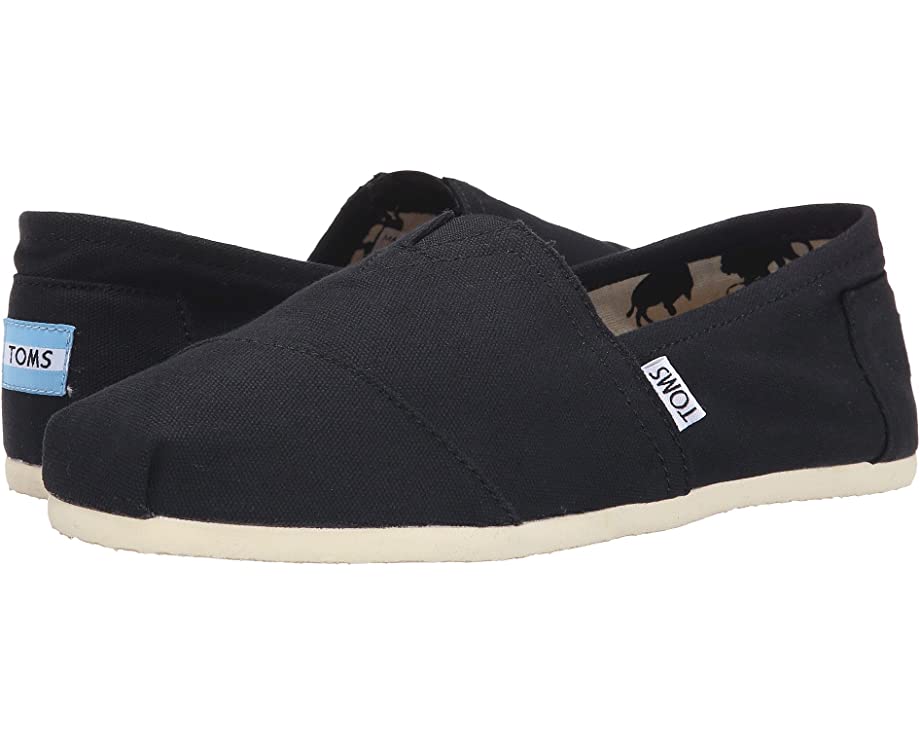 It's a signature product from TOMS which features a canvas upper with classic toe stitch detailing, and an elastic v-panel on the topping for easy on and off.
US Price:SGD49.15(USD36.11)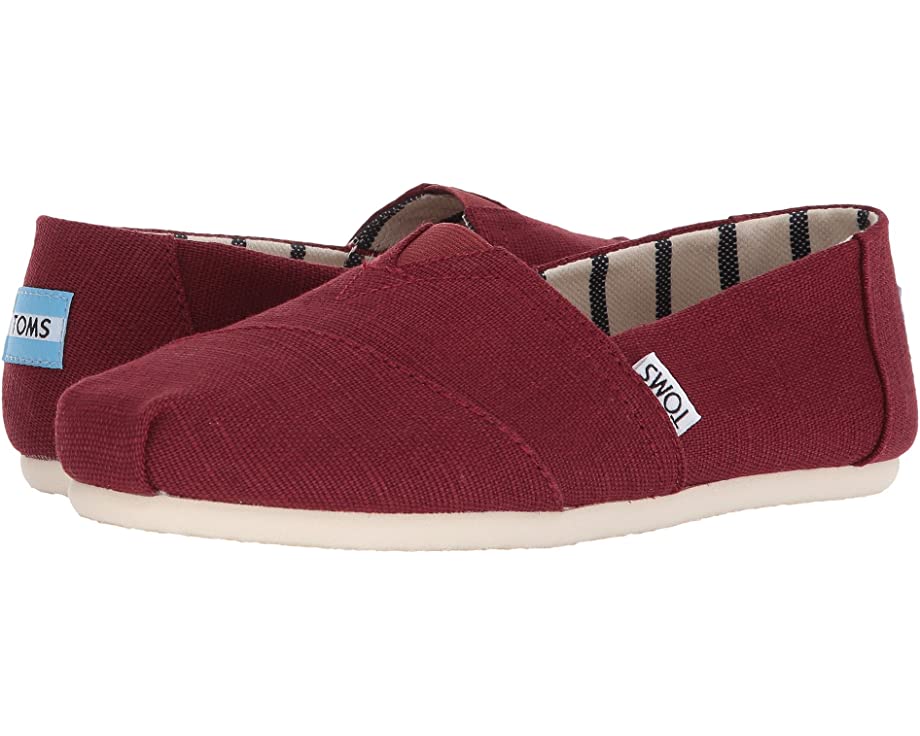 An alpargata that you can wear all year round which features a classic toe stitch detailing, and an elastic v-panel on the topping for easy on and off.
US Price:SGD48.11(USD35.35)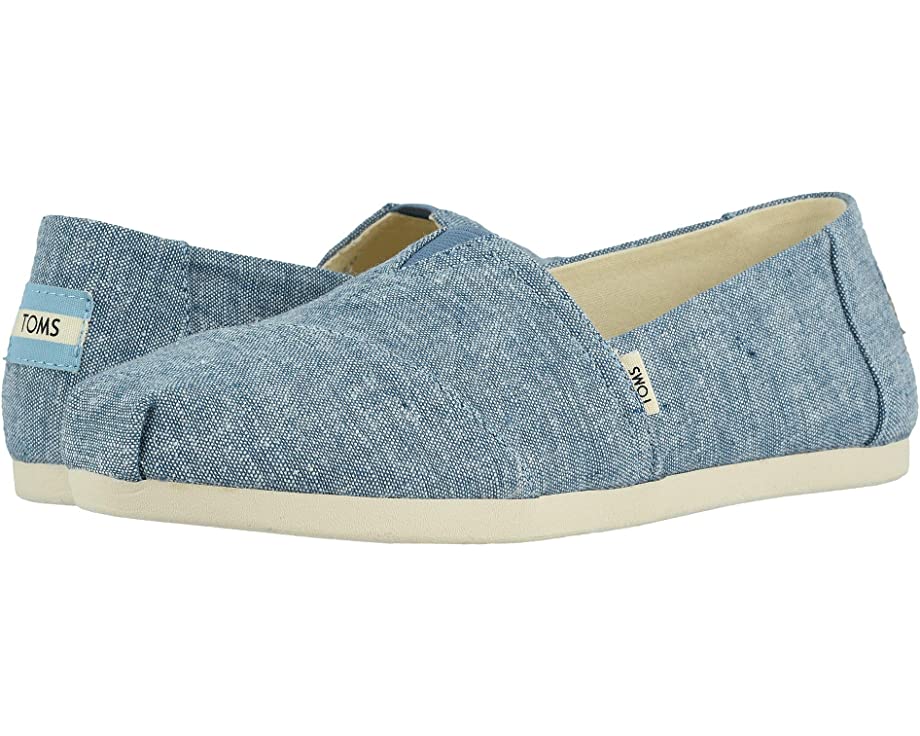 If plain colour is too dull, you might wanna try on this pair with blended colour, and made with soft fabric and an elastic v-panel on the topping for easy on and off.
US Price:SGD55.21(USD40.56)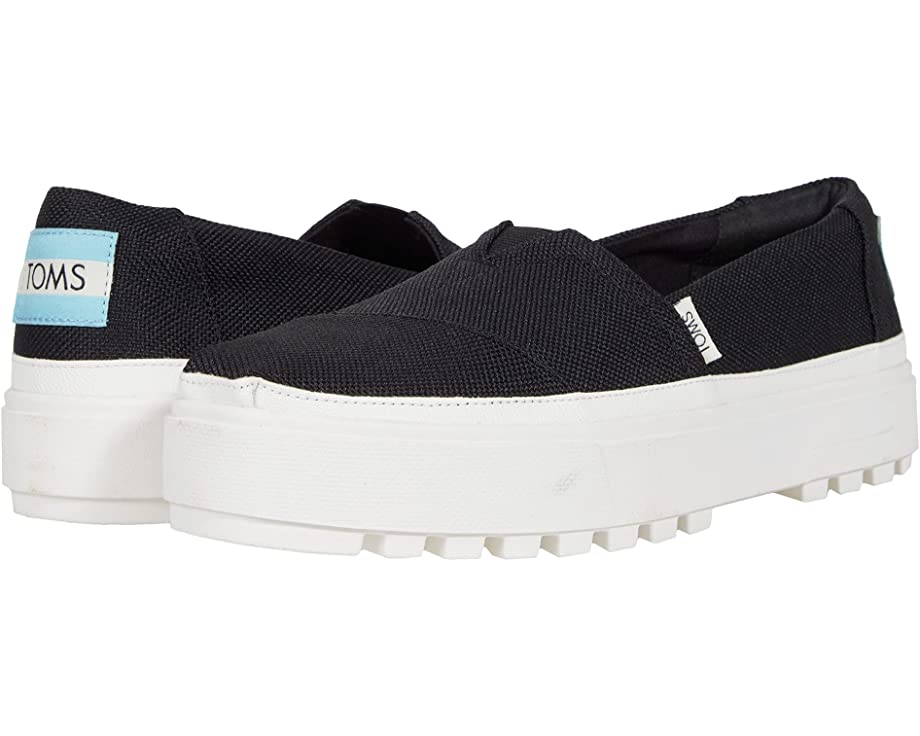 You can also find a platform shoe from TOMS! Its rubber platform midsole adds height to your look, and the elastic v-panel design for easy on and off.
US Price:SGD71.46(USD52.50)
Note: Items' price and quantity may change accordingly, and all of them shall prevail on their website.
---
Sign up a Zappos account
Step 1:Click "Sign in / Register" at the top right-handed side of the homepage.
Step 2:If you already have an Amazon or Google account, you could click the corresponding button to register quickly. If you don't have an Amazon or Google account, please click "CREATE YOUR OWN ZAPPOS ACCOUNT"
Step 3:Fill in the required personal information, set a password, and click "Create your Zappos Account" to complete the registration.
Step 4:After completing the registration, you can choose whether to become a Zappos VIP and receive Zappos discount email messages depending on your needs, and now you are free to go shopping!
Ship with Buyandship
Step 1:Pick your favourite product, choose the right size, and add it to the shopping cart.
Step 2:Click the shopping basket in the top right-handed corner and check the order. Click "Proceed to Checkout" to enter the payment process after confirming that the order is correct.
Step 3:
Open the "Overseas Warehouse Address" on the Buyandship website and choose "United States," then copy the information of Buyandship's US warehouse and fill in the appropriate columns, click "SHIP TO THIS ADDRESS" after completion. *If you need to use the discount code, remember to enter the code at this step!
Step 4:Enter your credit card information and save it for your next purchase~
Finally, check again whether the address and purchases are correct. If you do not need to modify the information, you can click "Place Order" to make payment!
Reminder: Remember to declare the parcels on Buyandship website after the order are shipped!