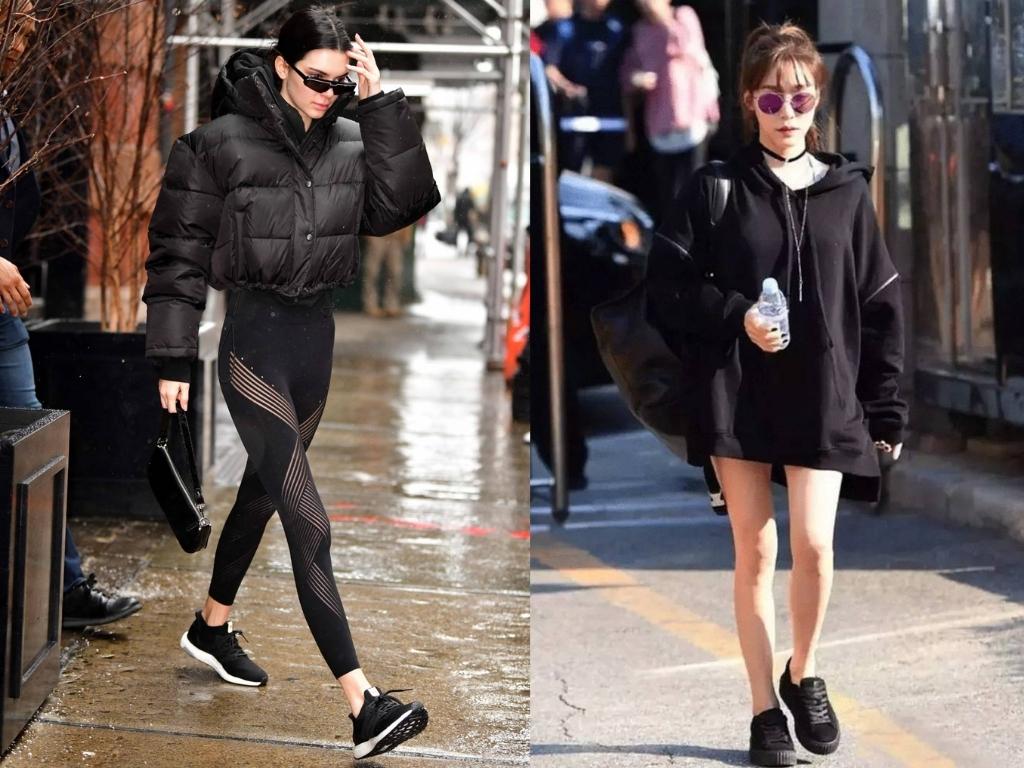 The rave of plain white sneakers cools down recently, and on the contrary, black sneakers became a hit instead. Black sneakers are easy to mix and match (just like white sneakers), but they are more resistant to dirt on rainy days. If you are those who are careless on rainy days, you should get a pair of black sneakers.
Recently, many foreign celebrities have also begun to wear black sneakers in their daily outfits and set off a trend of black sneakers in fashion. Black sneakers not only are a perfect match with different types of appeal but also a secret weapon for longer legs. Tips for wearing black sneakers: If you put on a pair of black trousers while wearing black sneakers, the visual illusion will make your leg longer than usual. If you want a more obvious effect, you can even wear a crop top.
Look at how the celebrities wear black sneakers: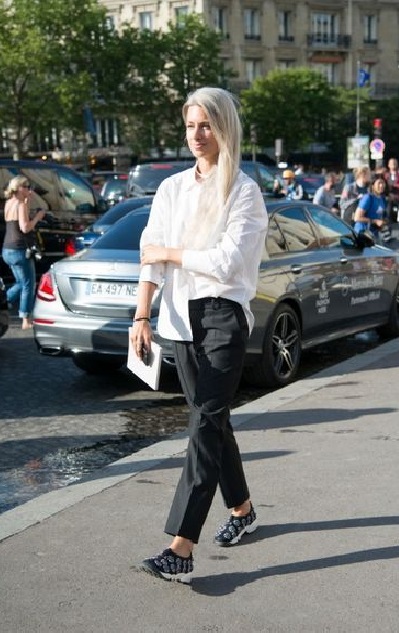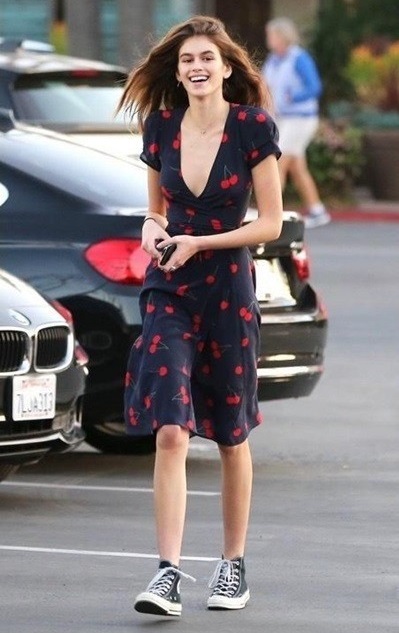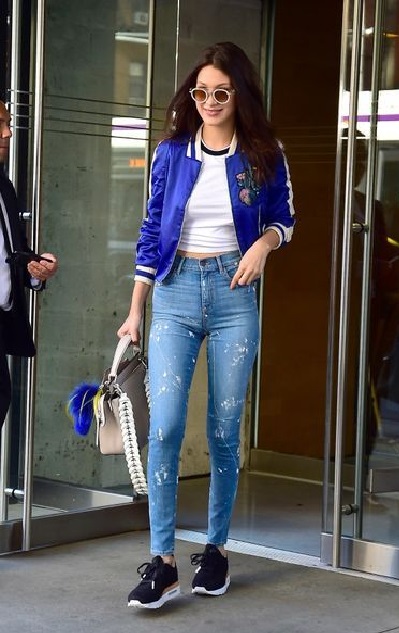 We have picked a few popular items for you. All of them can be bought at Zappos, and they are much cheaper than in Malaysia. Check it out now!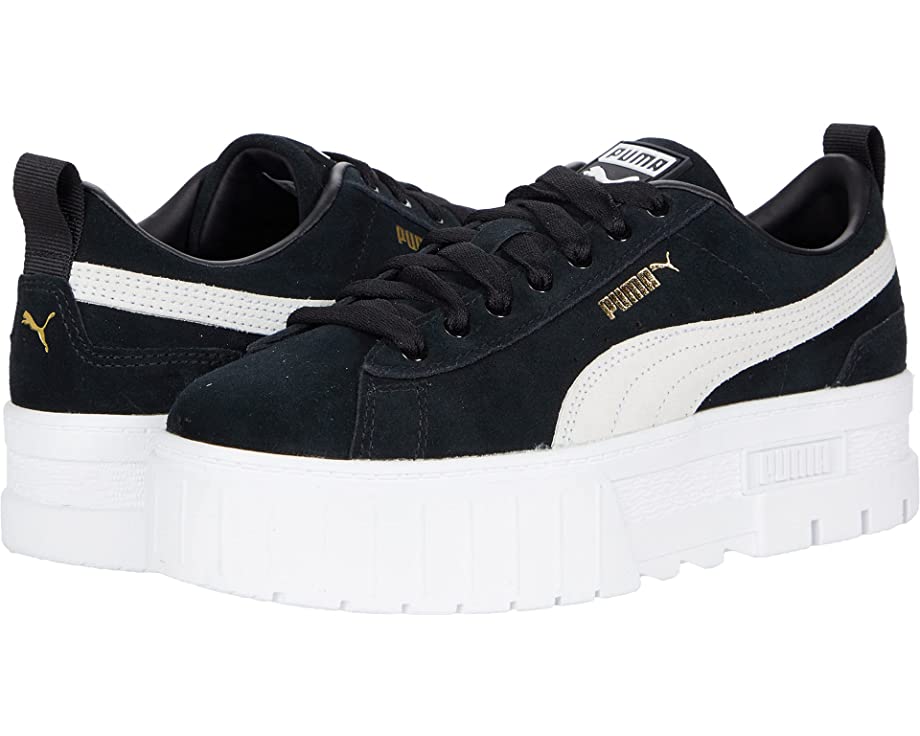 A must-buy black sneakers with platform midsole for petite girls! You can instantly gain 4cm height after wearing these. Black and white colour tone can never go wrong, and fits every day's mix and match.
SG Price: SGD179
US Price:SGD108(USD79.99)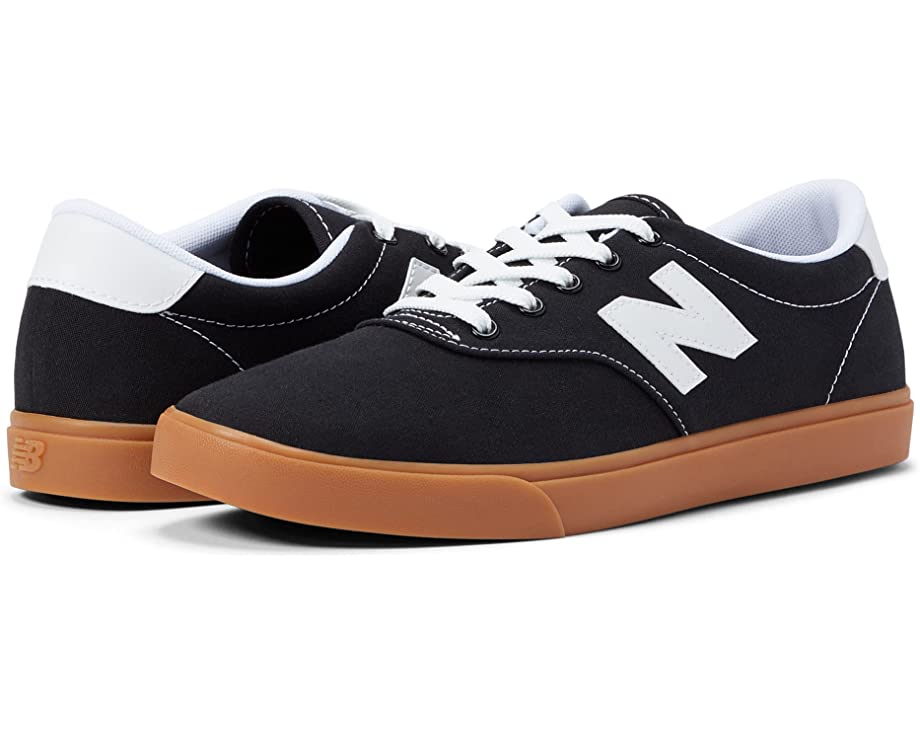 New Balance Numeric All Coasts 55
If you're not a fan of sneakers, consider these New Balance canvas shoes, which are made with breathable canvas. Padded insole for all-day comfort. The durable rubber outsole offers long-lasting and durable wear.
SG Price: SGD119
US Price:SGD71(USD52.56)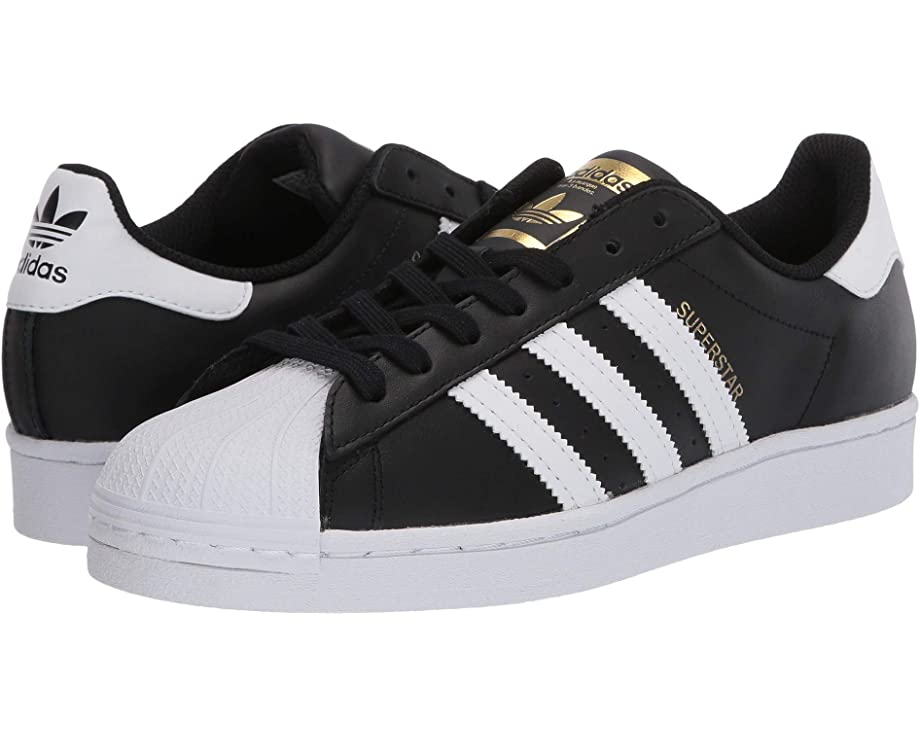 Adidas Originals Superstar is a model that has never gone out of style. It's very much worth buying a pair! Many will choose to buy the all-white model, but the black and white model is suitable for everyday outfits.
SG Price: SGD150
US Price:SGD115(USD84.95)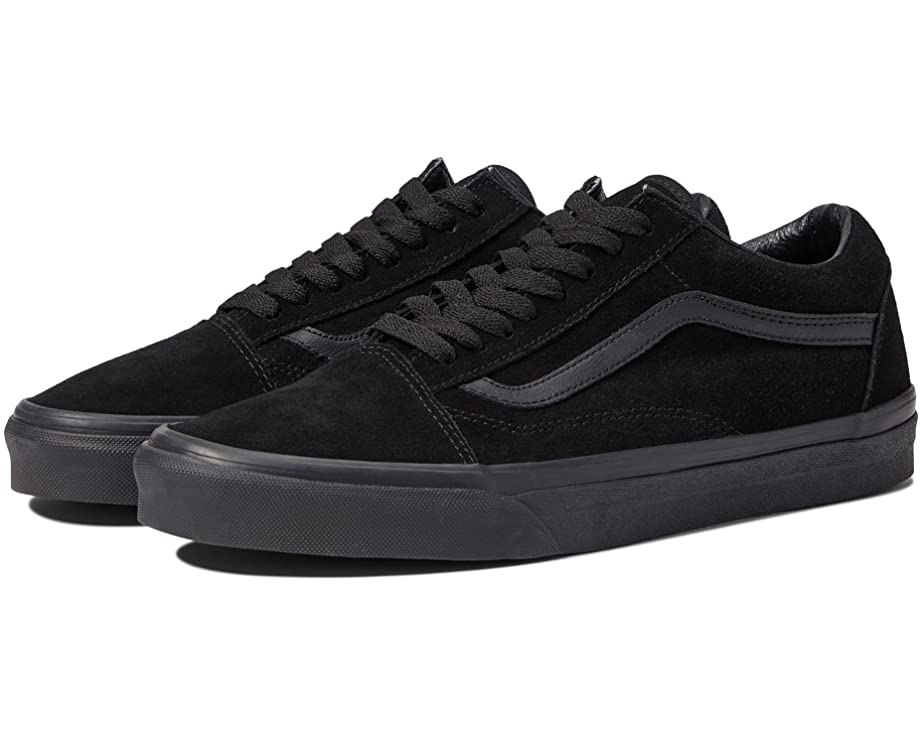 If you are looking for a comfy all-black skate shoe, you must shop for Vans Old Skool! The Old Skool which has a nostalgia touch has always been Vans's best seller.
US Price:SGD94(USD69.95)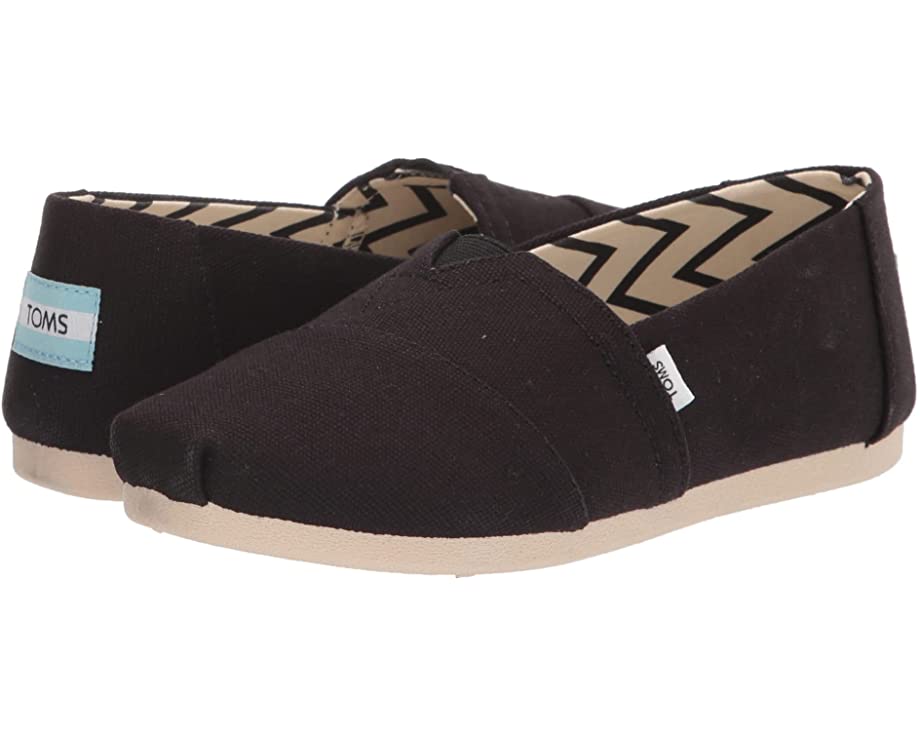 Black shoes for casual wear. Toms, a well-known brand that emphasises comfort and greening, has been very popular in the US. It is also the favourite shoe of many celebrities. Its design does not require tying shoelaces; therefore it is easy to put on and take off.
US Price:SGD48(USD35.93)
Note: Items price/quantity etc., may change accordingly, and all of them shall prevail on their website.
---
Sign up a Zappos account
Step 1:Click "Sign in / Register" at the top right-handed side of the homepage.
Step 2:If you already have an Amazon or Google account, you could click the corresponding button to register quickly. If you don't have an Amazon or Google account, please click "CREATE YOUR OWN ZAPPOS ACCOUNT"
Step 3:Fill in the required personal information, set a password, and click "Create your Zappos Account" to complete the registration.
Step 4:After completing the registration, you can choose whether to become a Zappos VIP and receive Zappos discount email messages depending on your needs, and now you are free to go shopping!
Ship with Buyandship
Step 1:Pick your favourite product, choose the right size, and add it to the shopping cart.
Step 2:Click the shopping basket in the top right-handed corner and check the order. Click "Proceed to Checkout" to enter the payment process after confirming that the order is correct.
Step 3:
Open the "Overseas Warehouse Address" on the Buyandship website and choose "United States," then copy the information of Buyandship's US warehouse and fill in the appropriate columns, click "SHIP TO THIS ADDRESS" after completion. *If you need to use the discount code, remember to enter the code at this step!
Step 4:Enter your credit card information and save it for your next purchase~
Finally, check again whether the address and purchases are correct. If you do not need to modify the information, you can click "Place Order" to make payment!
Reminder: Remember to declare the parcels on Buyandship website after the order are shipped!