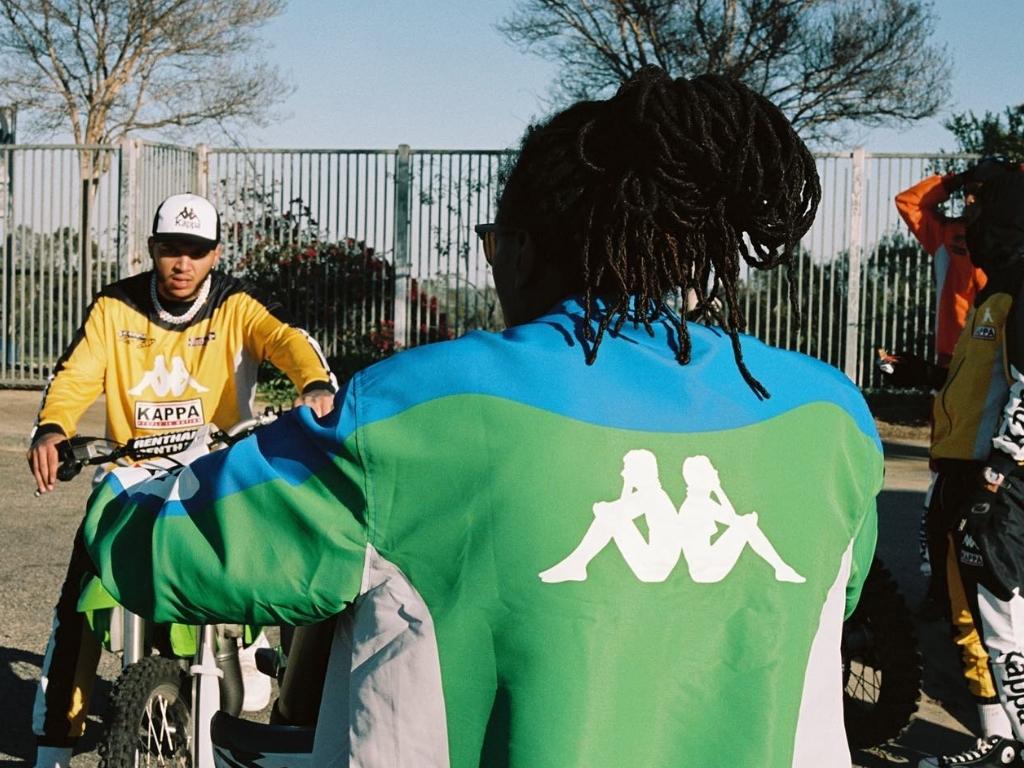 It has become a trend for major sports brands to use their logo as monograms and use it in their design to get a nostalgic touch.
You must have heard of Kappa for its famous signature logo. The logo appeared as the silhouette of a man and woman leaning against each other, and this is the most well-known version. Kappa's most representative sports pant has embroidered the brand logo on both sides. Vintage yet eye-catching. If you are into retro street style, you must shop from Kappa.
More than 200 items are on sale from Kappa on Zappos. Most of them are not available in Malaysia. Check it out now!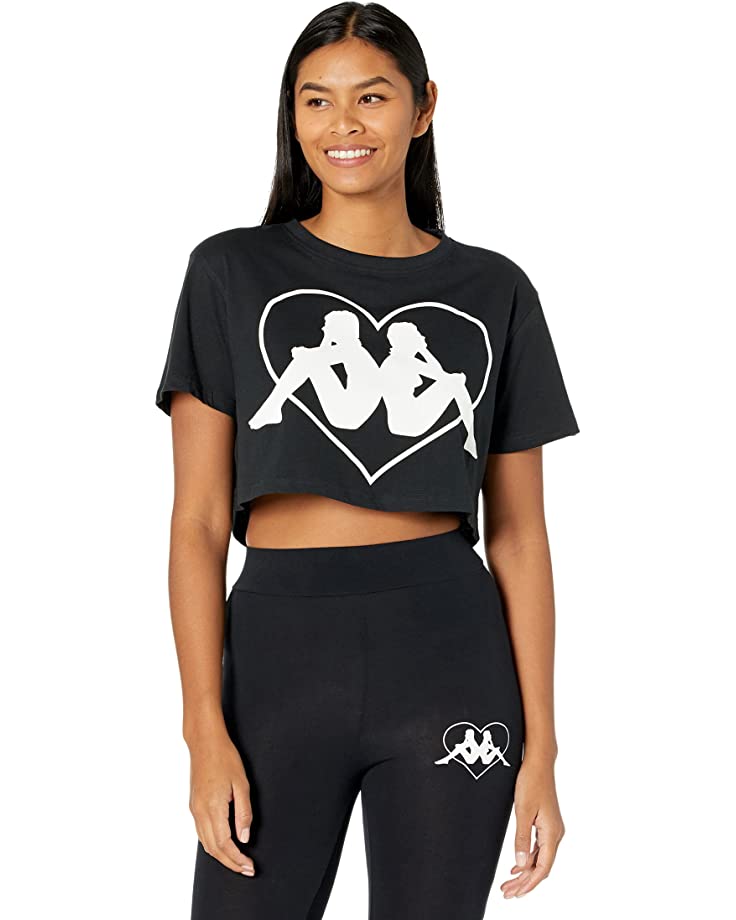 A Black cropped top from the Kappa Love collection makes your legs look longer. This top features a classic logo graphic on the front and is made with 100% cotton.
US Price:SGD37.97(USD27.99)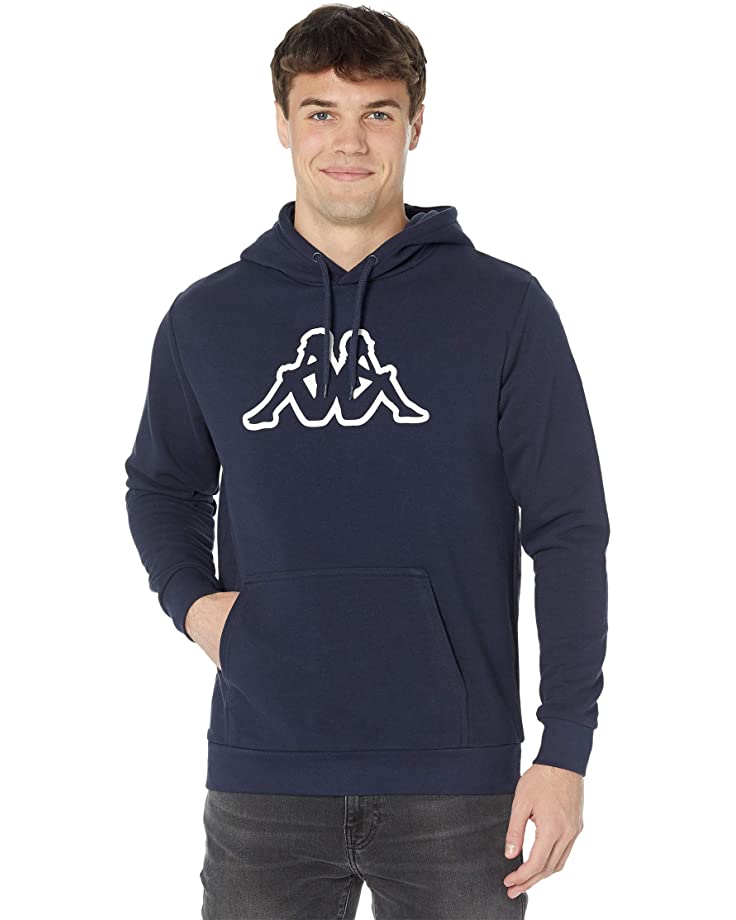 The essential hoodie in navy with the signature logo is outlined in white. It's easy for everyday mix and match.
US Price:SGD88.16(USD64.99)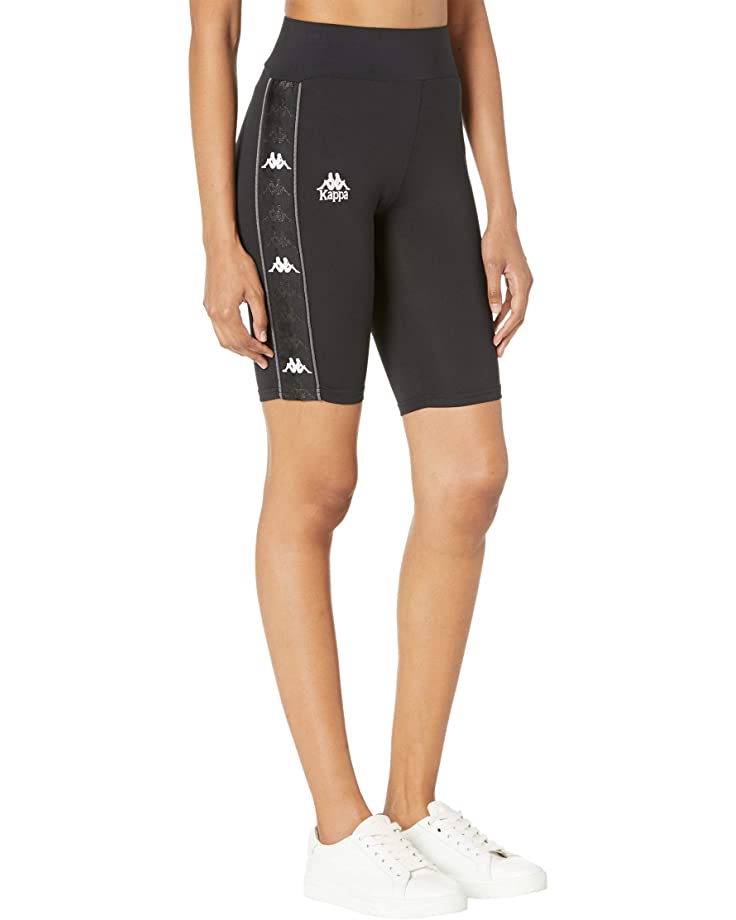 Athletic short is a trendy piece of fashion these days. The cropped athletic shorts are suitable for everyday wear or sports. It features Kappa's signature logo embroidered on both sides of the shorts.
US Price:SGD71.88(USD52.99)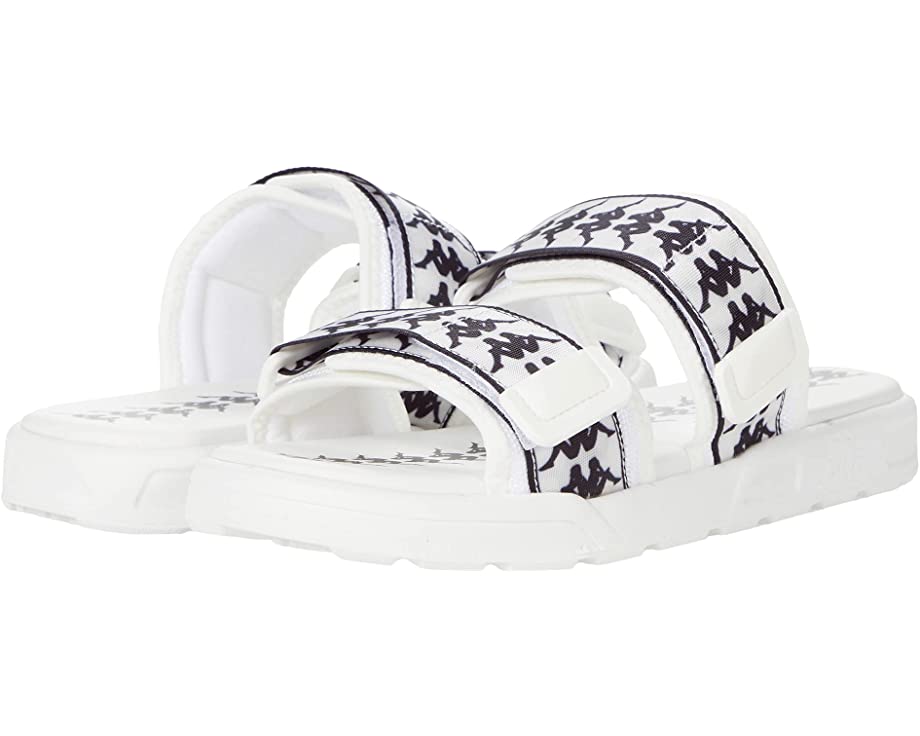 Sandals are a must-have for summer! Kappa's signature logo is on both straps, and the straps are adjustable, enabling you to adjust according to your feet' size.
US Price:SGD81.38(USD59.99)
Note: Items price/quantity etc., may change accordingly, and all of them shall prevail on their website.
---
Sign up a Zappos account
Step 1:Click "Sign in / Register" at the top right-handed side of the homepage.
Step 2:If you already have an Amazon or Google account, you could click the corresponding button to register quickly. If you don't have an Amazon or Google account, please click "CREATE YOUR OWN ZAPPOS ACCOUNT"
Step 3:Fill in the required personal information, set a password, and click "Create your Zappos Account" to complete the registration.
Step 4:After completing the registration, you can choose whether to become a Zappos VIP and receive Zappos discount email messages depending on your needs, and now you are free to go shopping!
Ship with Buyandship
Step 1:Pick your favourite product, choose the right size, and add it to the shopping cart.
Step 2:Click the shopping basket in the top right-handed corner and check the order. Click "Proceed to Checkout" to enter the payment process after confirming that the order is correct.
Step 3:
Open the "Overseas Warehouse Address" on the Buyandship website and choose "United States," then copy the information of Buyandship's US warehouse and fill in the appropriate columns, click "SHIP TO THIS ADDRESS" after completion. *If you need to use the discount code, remember to enter the code at this step!
Step 4:Enter your credit card information and save it for your next purchase~
Finally, check again whether the address and purchases are correct. If you do not need to modify the information, you can click "Place Order" to make payment!
Reminder: Remember to declare the parcels on Buyandship website after the order are shipped!