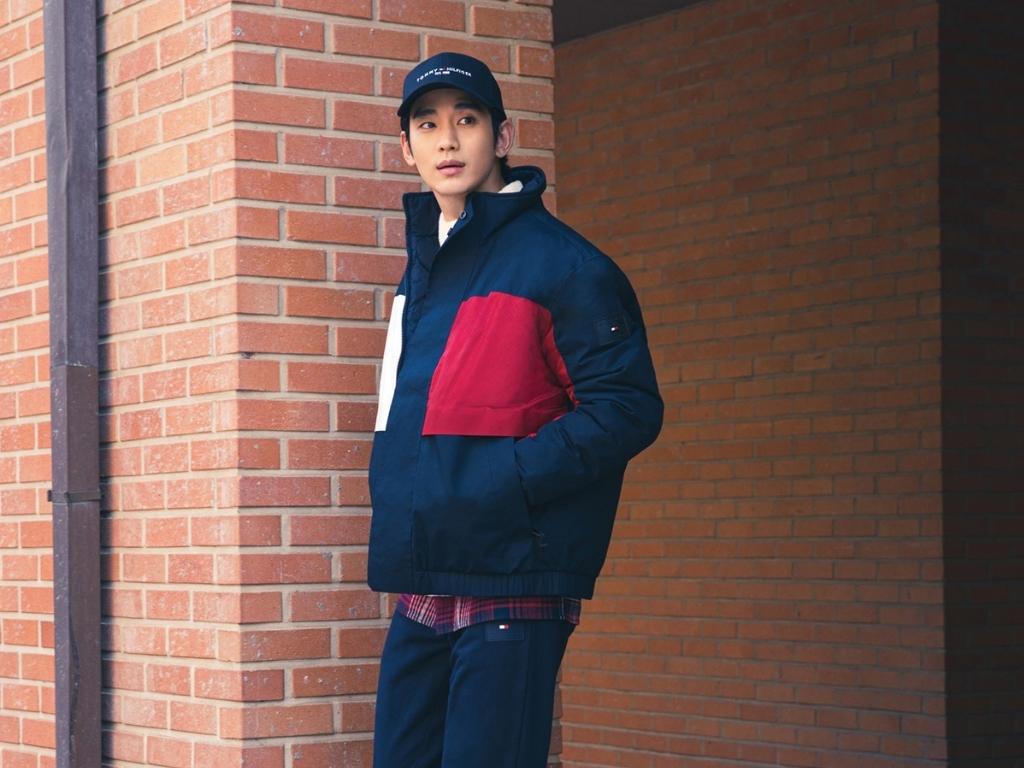 As an intelligent consumer, you must always pay attention to which brands have discounts and clearance sales. Let me tell you one!
If you're a fan of Tommy Hilfiger, you have to visit Zappos US! Tommy Hilfiger products on Zappos are currently on sale, and more than 300 apparels are nearly 50% off. That's an excellent deal! The wisest way to buy Tommy Hilfiger products is to visit Zappos US rather than shop in Malaysia.
We have picked a few sales items for everyone; some are unavailable in Malaysia~ Check it out now!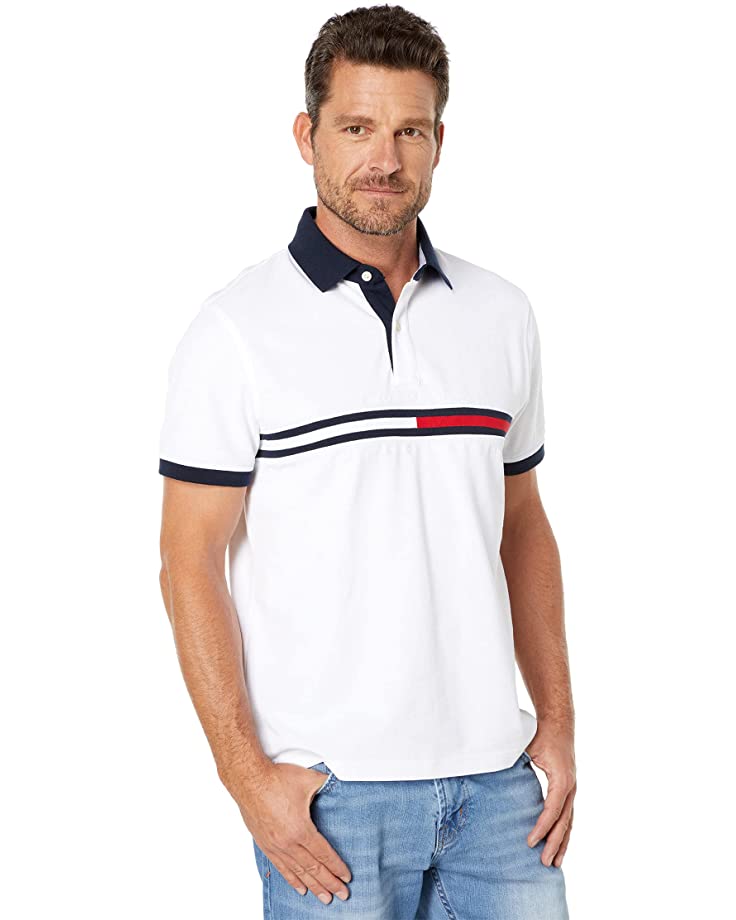 Tommy Hilfiger Tanner Polo Custom Fit
Tommy's classic POLO Tee features a signature logo implicated by a red, white and blue stripe. Sleeves and collar trimmed in navy. The design is simple yet stylish.
SG Price:SG149
USD65.83(USD48.65)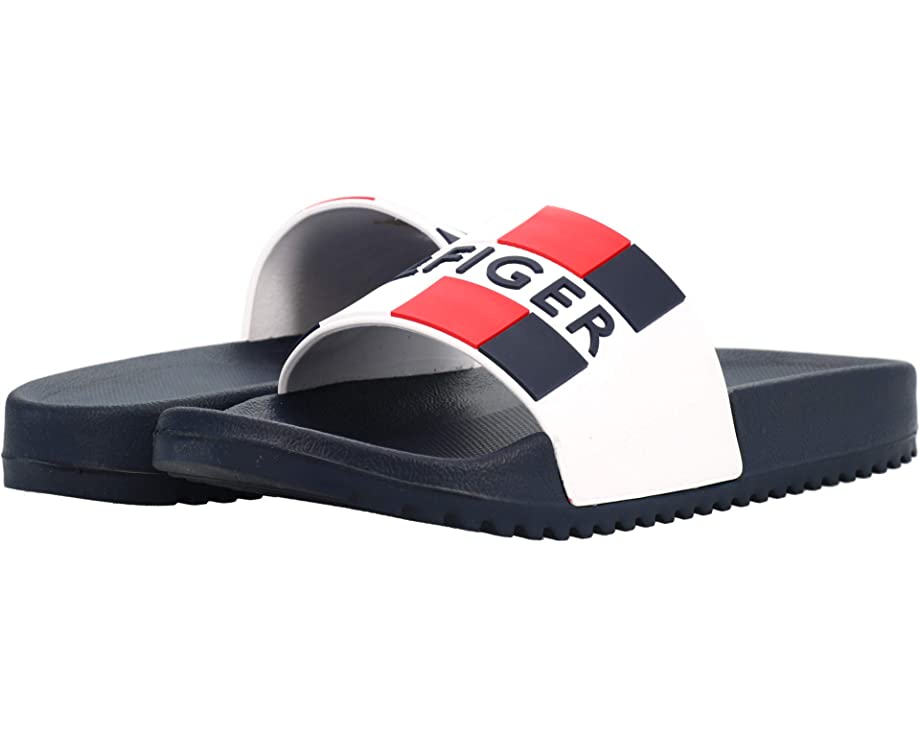 Slippers are one of the essentials for summer! You can either wear it solely, or match it with socks. It features a lightweight sole with the brand's logo on top.
SG Price:SG89
US Price:33.81(USD24.99)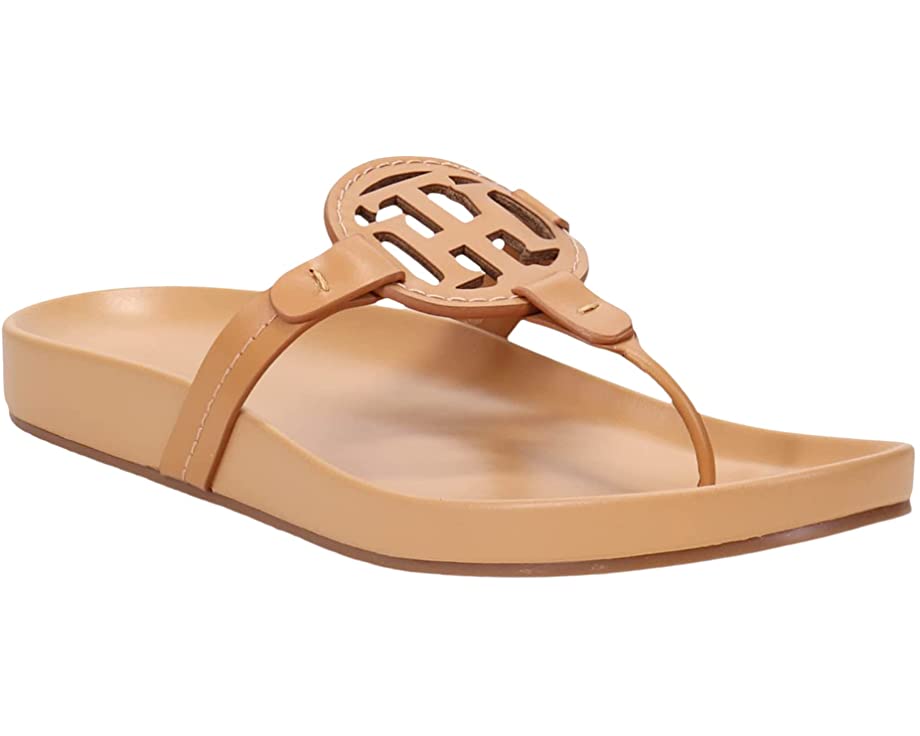 A must-have sandal for summer! Made with faux leather and decorated with the signature Tommy Hilfiger logo, minimal yet elegant. You can wear this pair of sandals, whether you wear trousers, shorts, a skirt or a dress. The thick sole can ensure you won't be tired even if you wear it for a long time.
Not available in Singapore
US Price:SGD65.53(USD48.30)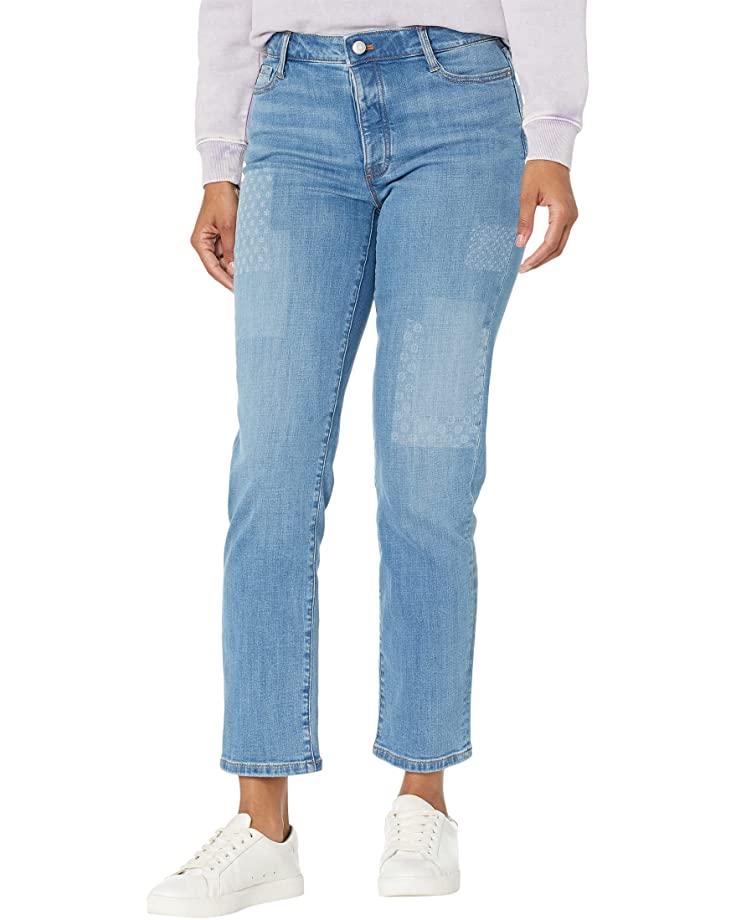 ---
Sign up a Zappos account
Step 1:Click "Sign in / Register" at the top right-handed side of the homepage.
Step 2:If you already have an Amazon or Google account, you could click the corresponding button to register quickly. If you don't have an Amazon or Google account, please click "CREATE YOUR OWN ZAPPOS ACCOUNT"
Step 3:Fill in the required personal information, set a password, and click "Create your Zappos Account" to complete the registration.
Step 4:After completing the registration, you can choose whether to become a Zappos VIP and receive Zappos discount email messages depending on your needs, and now you are free to go shopping!
Ship with Buyandship
Step 1:Pick your favourite product, choose the right size, and add it to the shopping cart.
Step 2:Click the shopping basket in the top right-handed corner and check the order. Click "Proceed to Checkout" to enter the payment process after confirming that the order is correct.
Step 3:
Open the "Overseas Warehouse Address" on the Buyandship website and choose "United States," then copy the information of Buyandship's US warehouse and fill in the appropriate columns, click "SHIP TO THIS ADDRESS" after completion. *If you need to use the discount code, remember to enter the code at this step!
Step 4:Enter your credit card information and save it for your next purchase~
Finally, check again whether the address and purchases are correct. If you do not need to modify the information, you can click "Place Order" to make payment!
Reminder: Remember to declare the parcels on Buyandship website after the order are shipped!