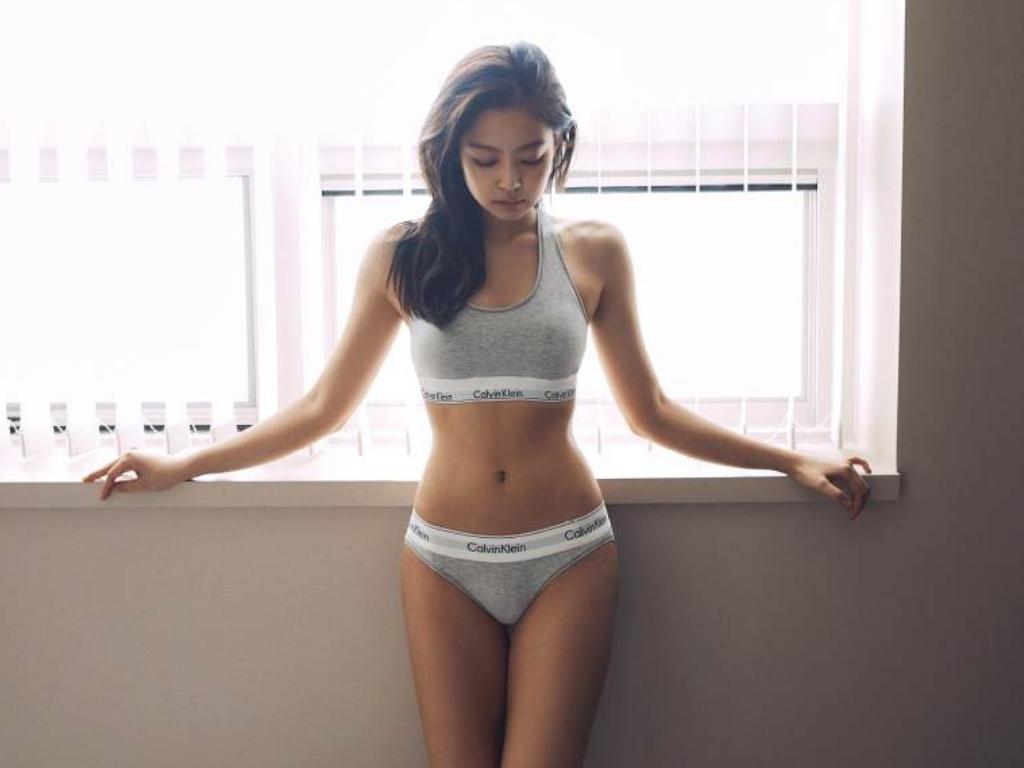 It's not rare that you have heard of Calvin Klein before. This brand synonymous with sexy was founded in 1968 in the United States. Although Calvin Klein's lingerie with brand names went viral around the globe, the brand first started its business by selling apparel. After one year of its establishment, it has been successfully listed in the fashion magazine "Vogue." Until then, Calvin Klein began to sell underwear, sportswear, suits, and women's clothing series.
Calvin Klein became an international brand heavily related to its provocative advertising campaign, which raised awareness. Calvin Klein boxer briefs featuring an elasticated branded logo waistband has become one of the most stylish products, also are revolutionary for the concept of underwear. Showing off the branded waistband is no longer embarrassing but very appealing and trendy.
Recently, Blackpink Jennie's advertisement for Calvin Klein is now all the rage. Jennie looked refreshing, fit, yet still sexy. If you want to buy the same lingerie as Jennie, go to Zappos, a US online retailer. The price is much more affordable than that in Malaysia!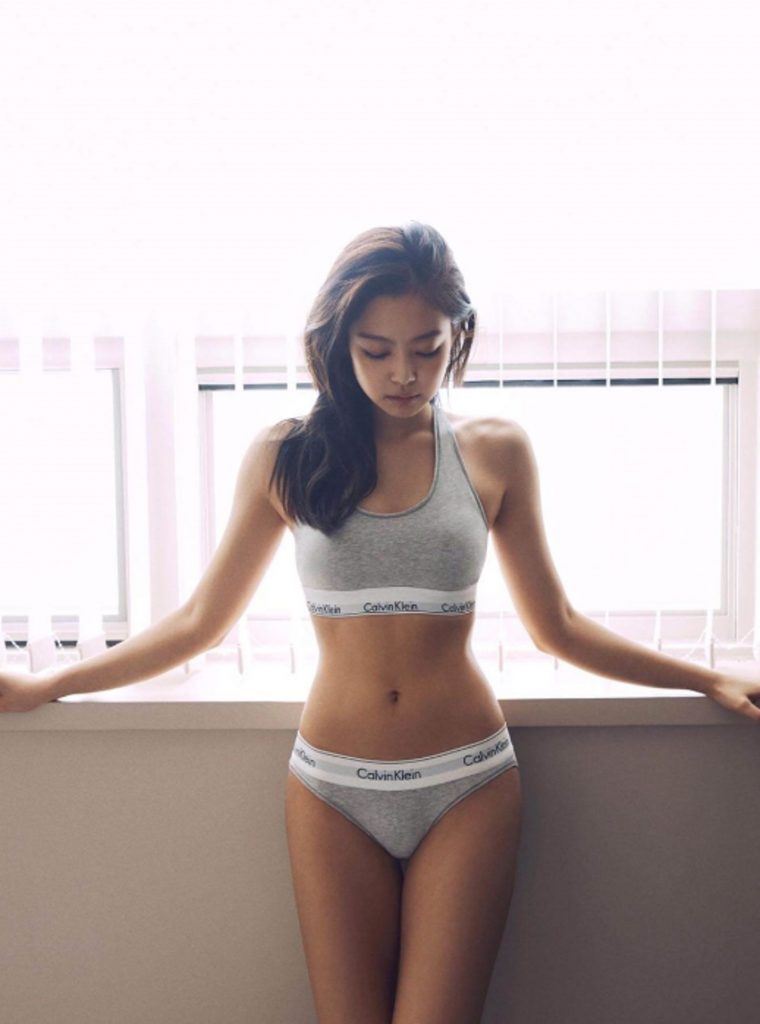 Calvin Klein Underwear Modern Cotton Bralette F3785
Jennie wore this for Calvin Klein's commercials. The panties can be added on separately. They are made of supreme soft stretch fabrications, unlined with no padding for all-day comfort and branded logo elastic underband.
SG Price:SGD60.8
US Price:SGD28.4(USD21.00)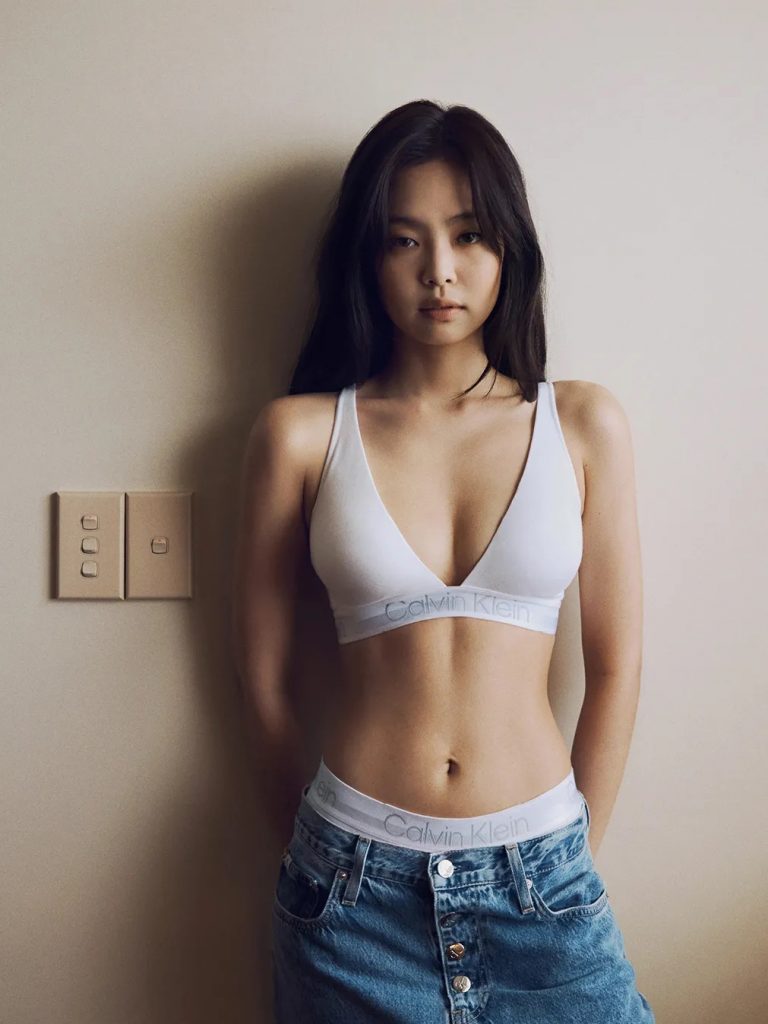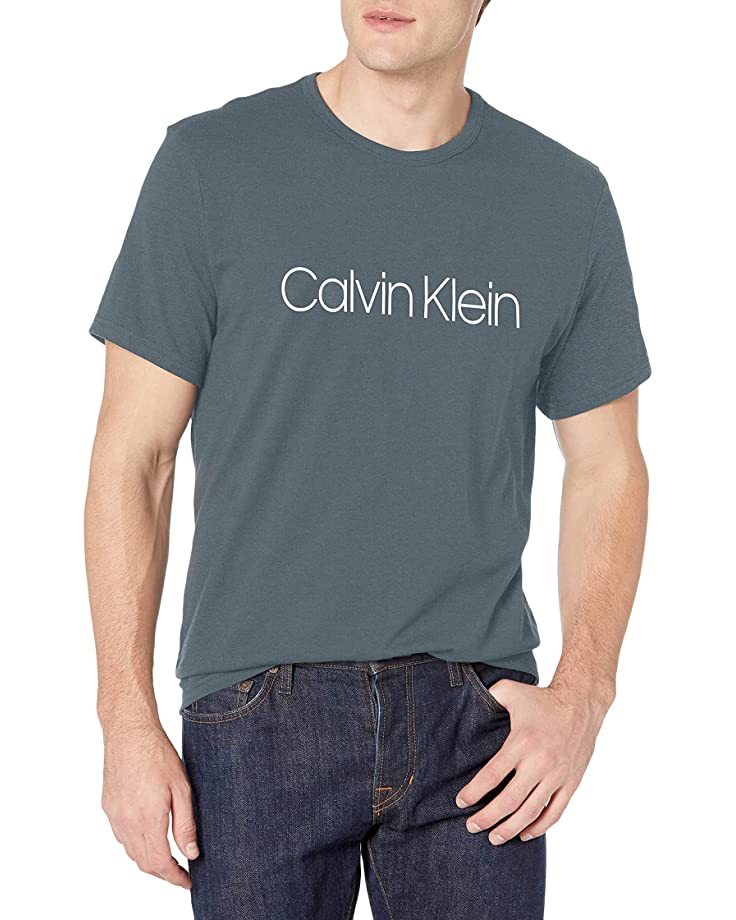 Calvin Klein Men's Chill Short Sleeve Crew Neck
The logo short-sleeved tee is designed in a slim fit cutting and branded logo on the chest. You can wear it not only for daily casual wear but also for low-intensity workouts and yoga.
US Price:SGD64
US Price:SGD32(USD24.00)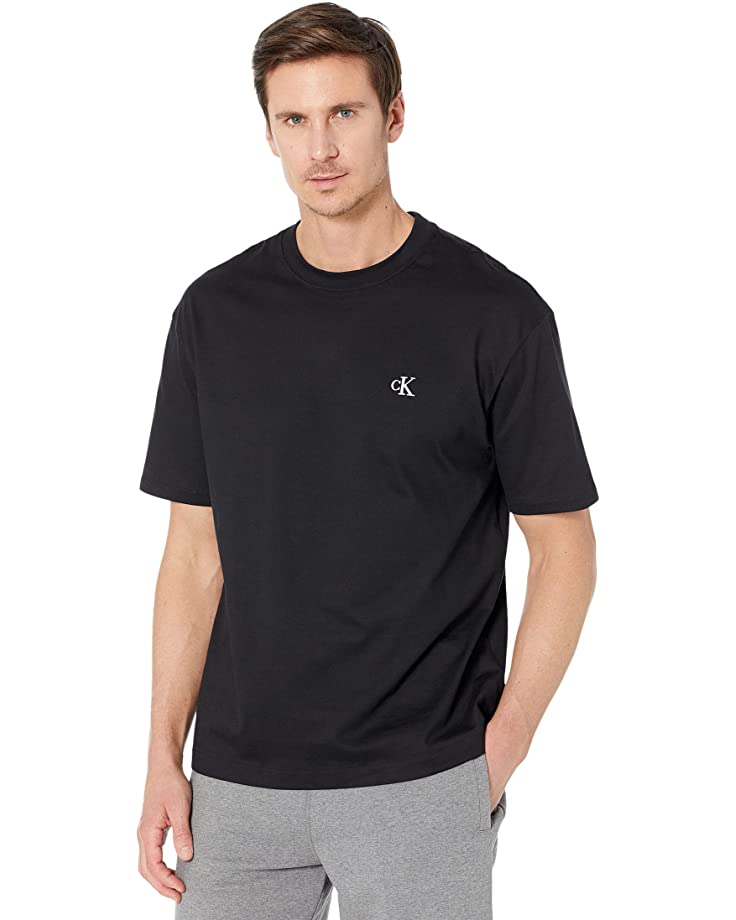 ---
Sign up a Zappos account
Step 1:Click "Sign in / Register" at the top right-handed side of the homepage.
Step 2:If you already have an Amazon or Google account, you could click the corresponding button to register quickly. If you don't have an Amazon or Google account, please click "CREATE YOUR OWN ZAPPOS ACCOUNT"
Step 3:Fill in the required personal information, set a password, and click "Create your Zappos Account" to complete the registration.
Step 4:After completing the registration, you can choose whether to become a Zappos VIP and receive Zappos discount email messages depending on your needs, and now you are free to go shopping!
Ship with Buyandship
Step 1:Pick your favourite product, choose the right size, and add it to the shopping cart.
Step 2:Click the shopping basket in the top right-handed corner and check the order. Click "Proceed to Checkout" to enter the payment process after confirming that the order is correct.
Step 3:
Open the "Overseas Warehouse Address" on the Buyandship website and choose "United States," then copy the information of Buyandship's US warehouse and fill in the appropriate columns, click "SHIP TO THIS ADDRESS" after completion. *If you need to use the discount code, remember to enter the code at this step!
Step 4:Enter your credit card information and save it for your next purchase~
Finally, check again whether the address and purchases are correct. If you do not need to modify the information, you can click "Place Order" to make payment!
Reminder: Remember to declare the parcels on Buyandship website after the order are shipped!