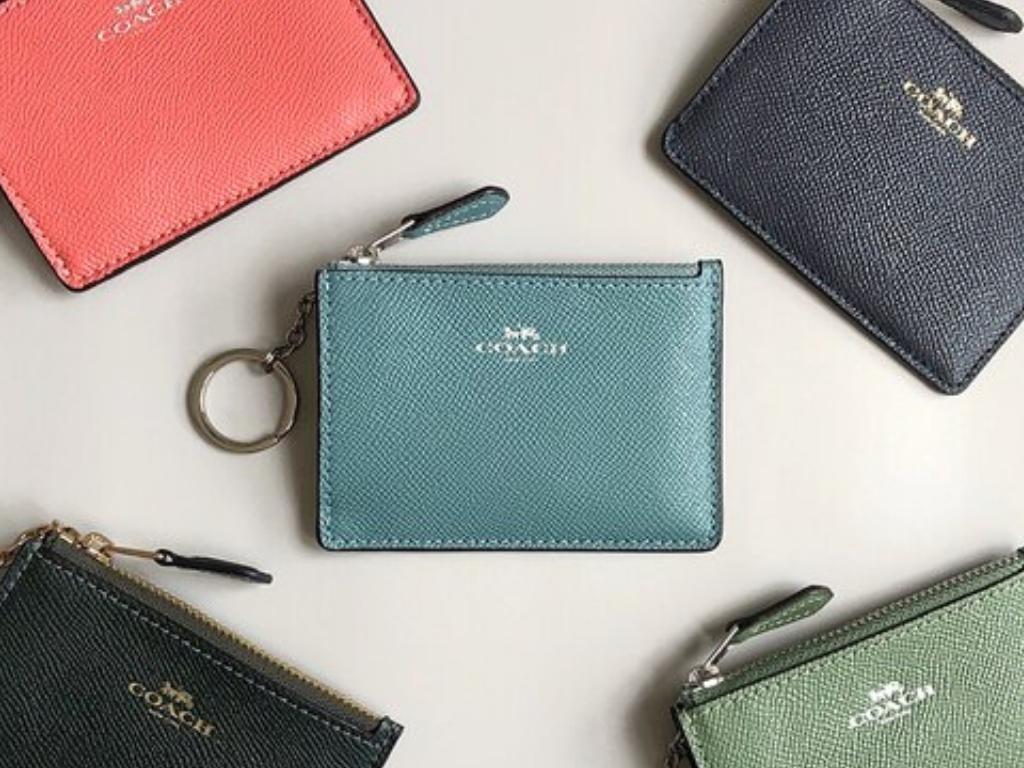 Don't underestimate the functionality of a cardholder. It could be beneficial when you're hanging out
Whether you are a gentleman or a lady, you should get a cardholder. You no longer need to tuck thick wallets into packets with a cardholder. The cardholder is more likely to fit in mini crossbody bags than a wallet for ladies. We picked a few best-sellers from Michael Kors, Coach and POLO available on Zappos, and they're all on sale now. It seems to be the best time to get one!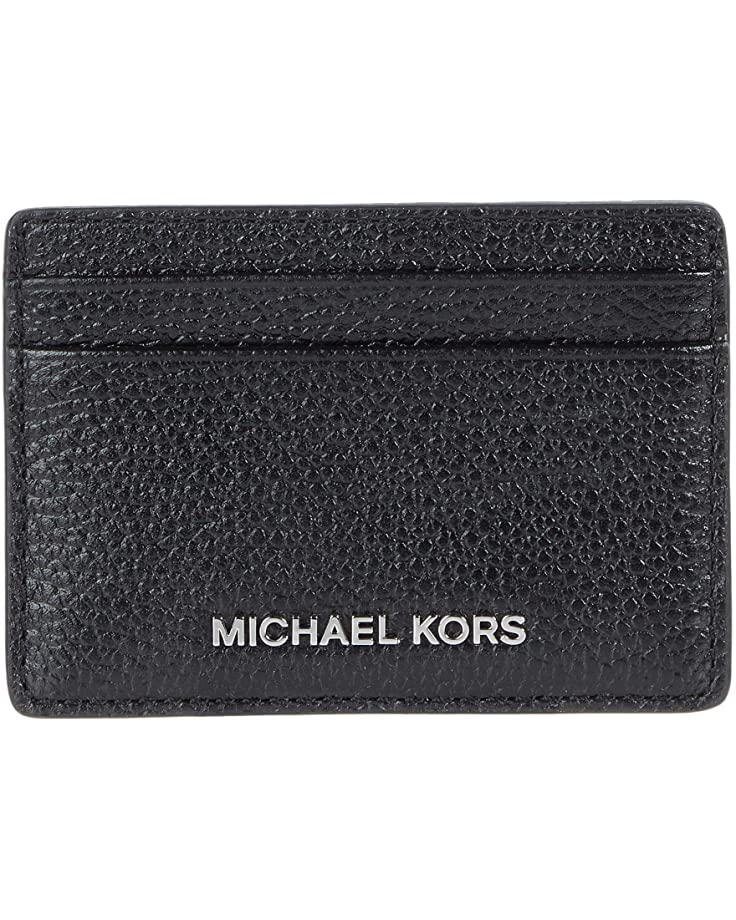 MICHAEL Michael Kors Card Holder
This cardholder, which includes four card slots, is designed in unisex and made with pebbled leather, making it an excellent companion for your daily mix and match.
SG Price:SG99
US Price:SG52.3(USD38.49)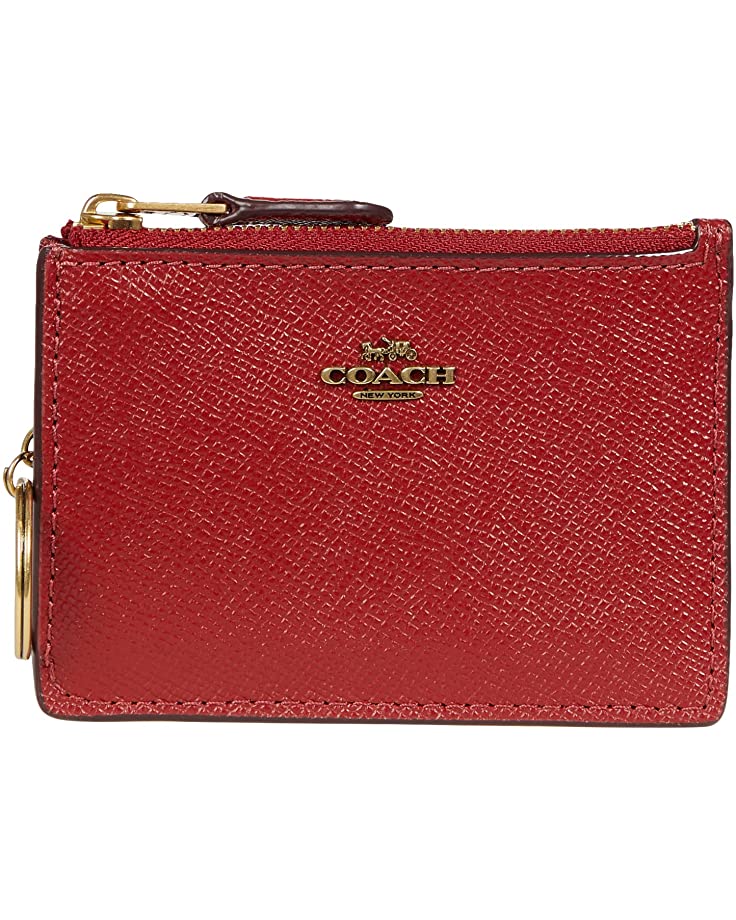 COACH Cross Grain Mini ID Skinny
Multicolour for you to choose. It was crafted in lightly textured crossgrain leather and kept keys, ID, cards, and other small essentials secure.
SG Price:SG150
US Price:SG72(USD52.99)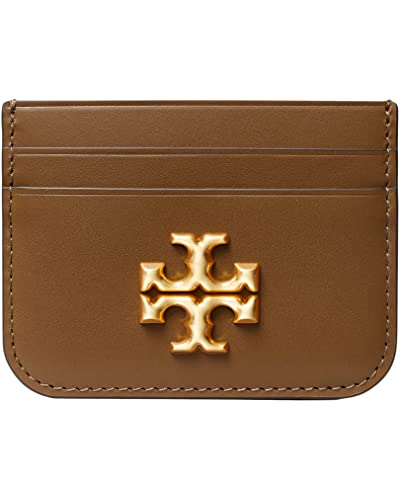 A very unique cardholder crafted with genuine leather. The rounded-angle design with the brand logo on the front makes it more amiable for youngsters.
SG Price:SG235
US Price:SG174(USD128)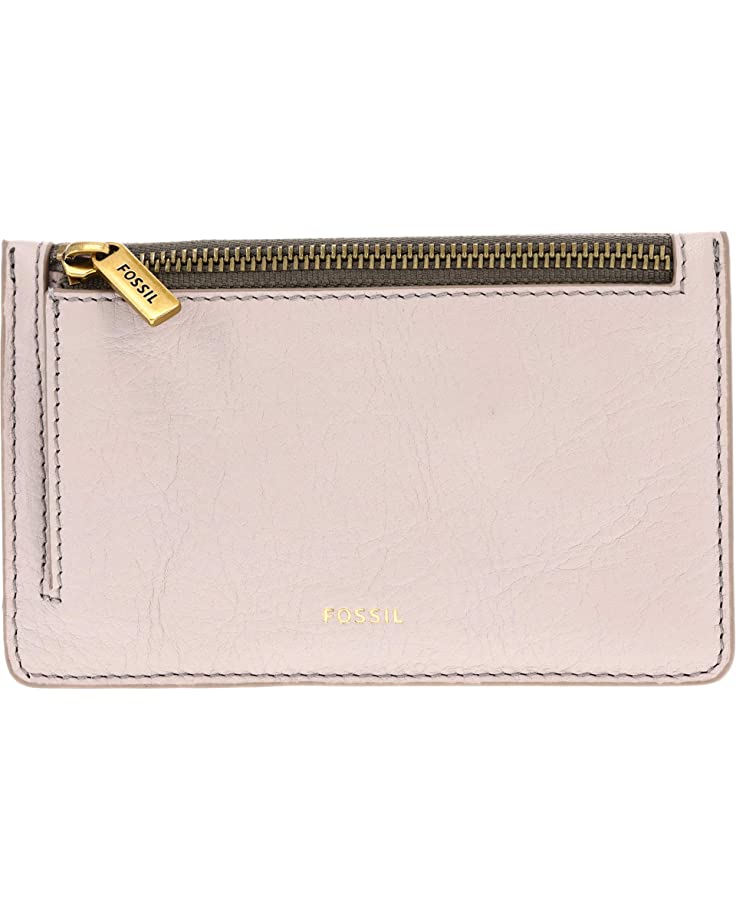 Fossil Logan Zip Card Case Wallet
A long card case that contains 5 card slots. It got a brand logo on the front and a front zipper pocket. Absolutely fine if you use it as a small pouch!
SG Price:SG89
US Price:SG47(USD35.00)
---
Sign up a Zappos account
Step 1:Click "Sign in / Register" at the top right-handed side of the homepage.
Step 2:If you already have an Amazon or Google account, you could click the corresponding button to register quickly. If you don't have an Amazon or Google account, please click "CREATE YOUR OWN ZAPPOS ACCOUNT"
Step 3:Fill in the required personal information, set a password, and click "Create your Zappos Account" to complete the registration.
Step 4:After completing the registration, you can choose whether to become a Zappos VIP and receive Zappos discount email messages depending on your needs, and now you are free to go shopping!
Ship with Buyandship
Step 1:Pick your favourite product, choose the right size, and add it to the shopping cart.
Step 2:Click the shopping basket in the top right-handed corner and check the order. Click "Proceed to Checkout" to enter the payment process after confirming that the order is correct.
Step 3:
Open the "Overseas Warehouse Address" on the Buyandship website and choose "United States," then copy the information of Buyandship's US warehouse and fill in the appropriate columns, click "SHIP TO THIS ADDRESS" after completion. *If you need to use the discount code, remember to enter the code at this step!
Step 4:Enter your credit card information and save it for your next purchase~
Finally, check again whether the address and purchases are correct. If you do not need to modify the information, you can click "Place Order" to make payment!
Reminder: Remember to declare the parcels on Buyandship website after the order are shipped!