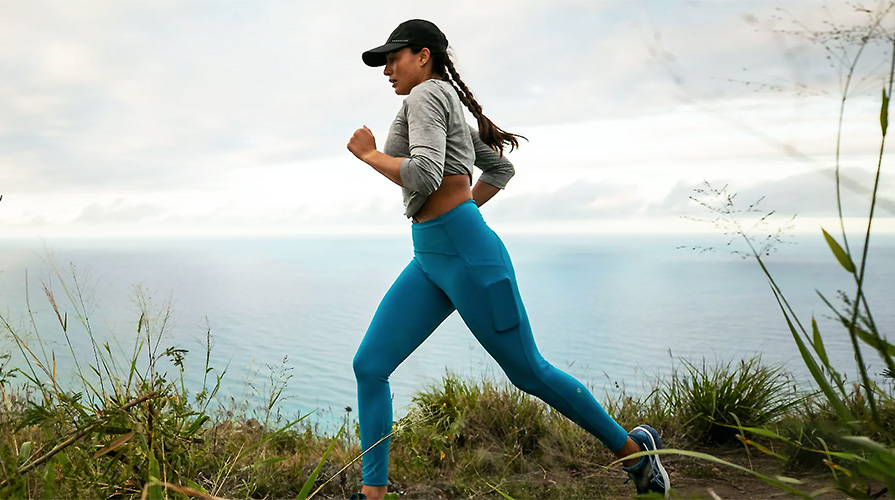 Wearing the right clothes when working out can easily lift the whole experience—none of us likes it when the legging keeps on falling or drenched in sweat. So if those are some of the problems you have faced before, we 100% believe you have to check out Lululemon.
Founded in Vancouver, Lululemon offers a wide selection of athletic apparel to fit your needs—from light to heavy workouts or just for a casual look. Although it's originally known for yoga wear, Lululemon has expanded to a range of athletic wear including tops, shirts, sweaters, undergarments, yoga mats, and more. Their technical athletic apparel is designed for yoga, running, training, and swimming.
Lululemon Australia is offering limited products sale right now. So shop now before it's out!
---
lululemon Align™ Crop 21″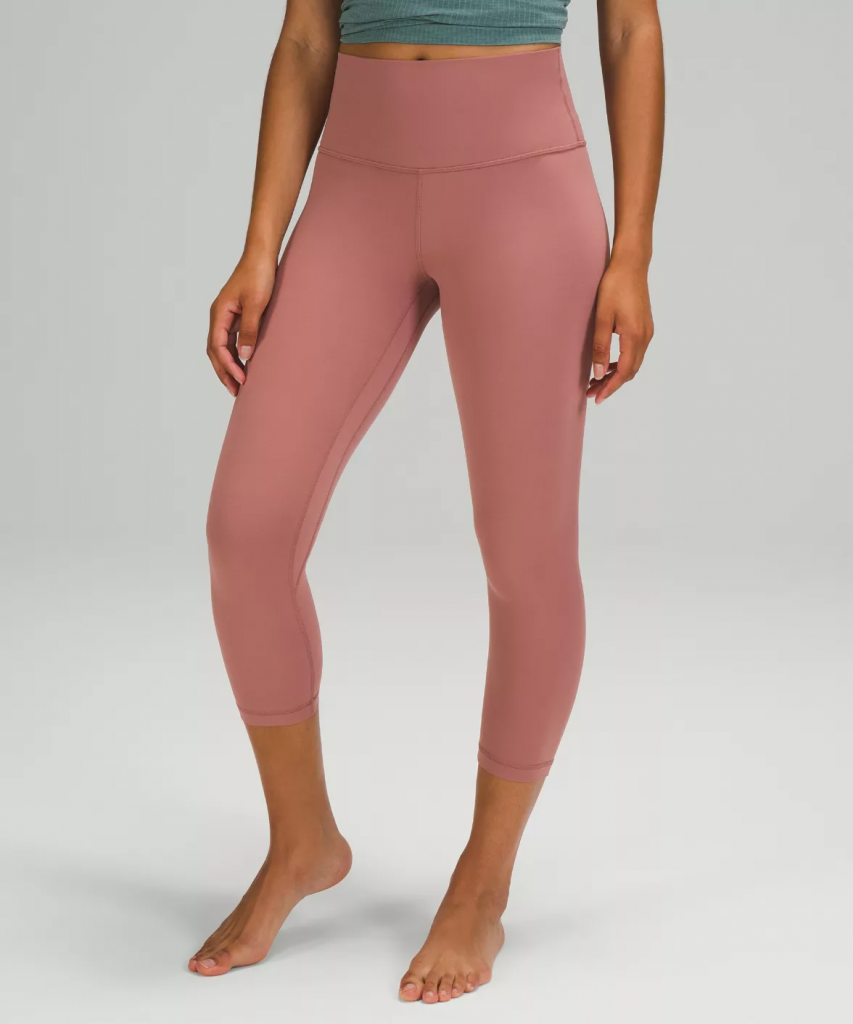 PRICE:
Discount Price: AU$89 (SG$86.66)
Original Price: AU$109 (SG$106.14)
---
Wunder Under High-Rise Tight 25″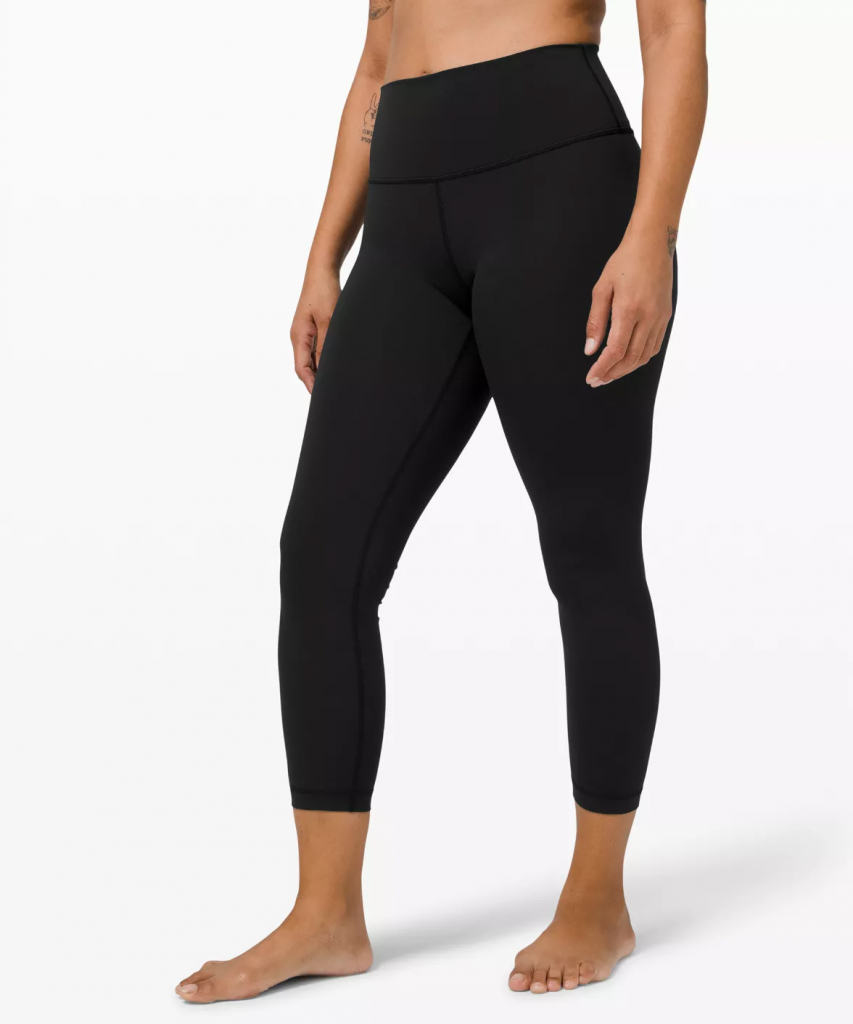 PRICE:
Discount Price: AU$69 (SG$67.19)
Original Price: AU$119 (SG$115.87)
---
InStill High-Rise Tight 25″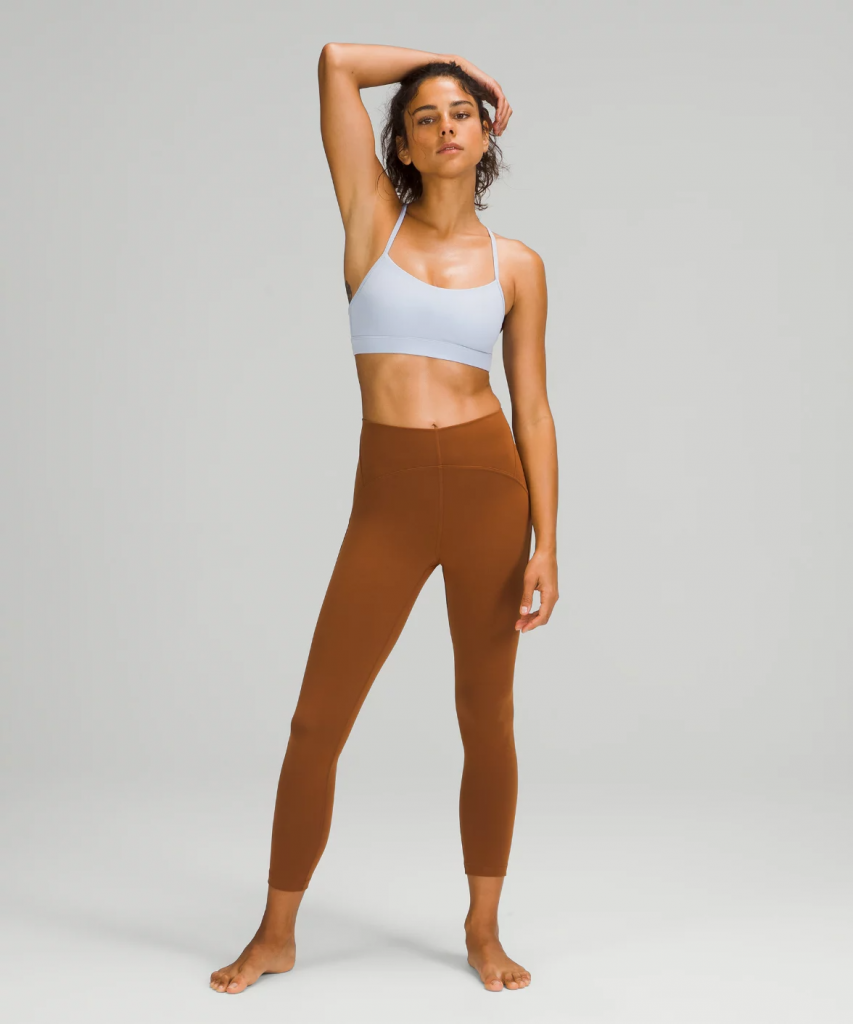 PRICE:
Discount Price: AU$109 (SG$106.61)
Original Price: AU$139 (SG$135.35)
---
LA Contour Slim Fit Long Sleeve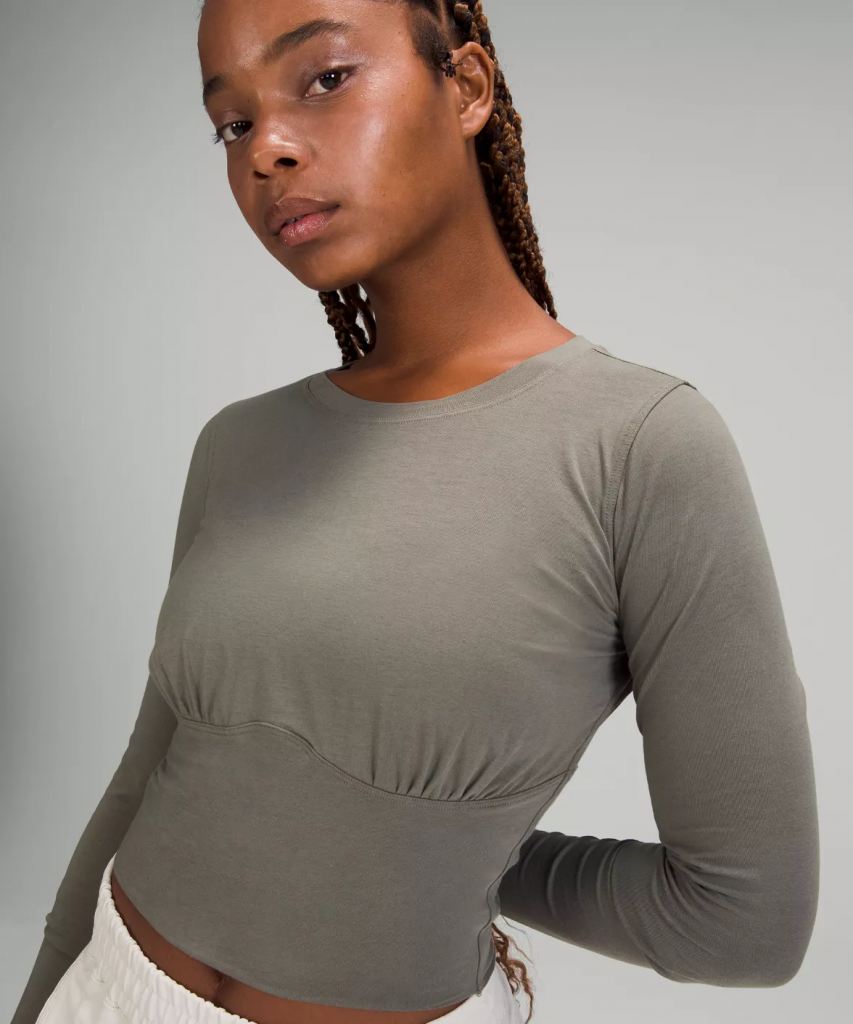 PRICE:
Discount Price: AU$39 (SG$38.14)
Original Price: AU$75 (SG$73.35)
---
lululemon Align™ Tank Top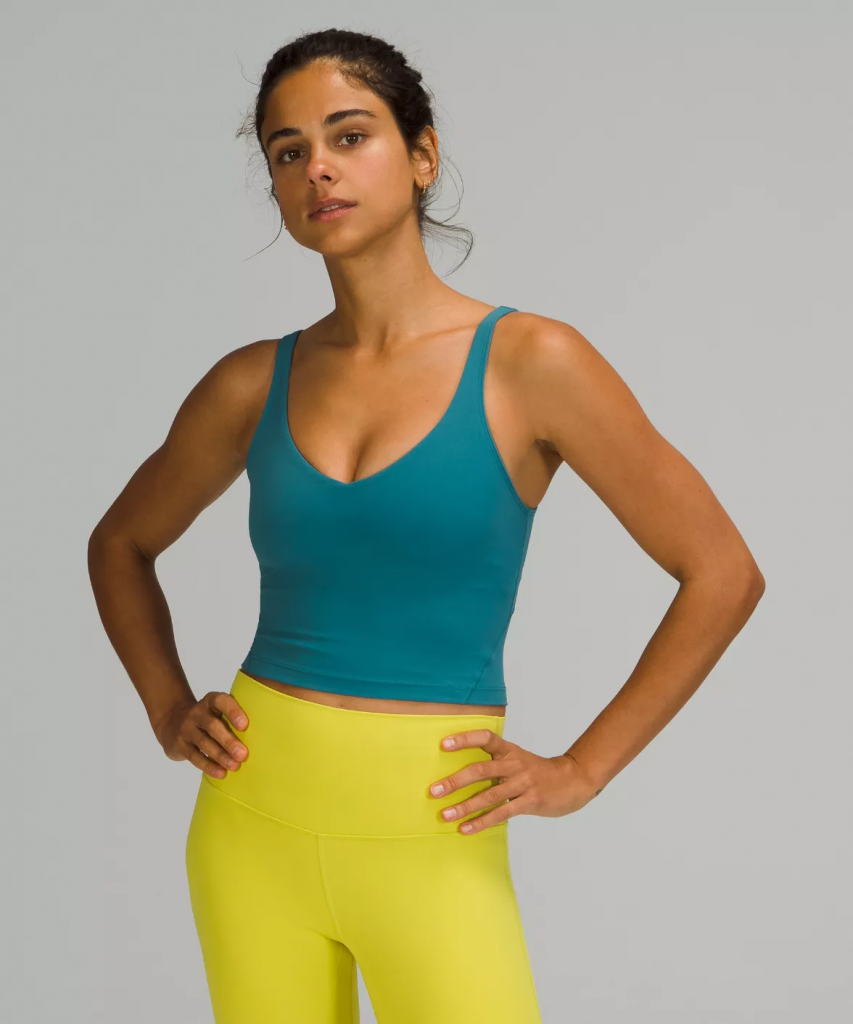 PRICE:
Discount Price: AU$54 (SG$52.58)
Original Price: AU$69 (SG$67.19)